96 Street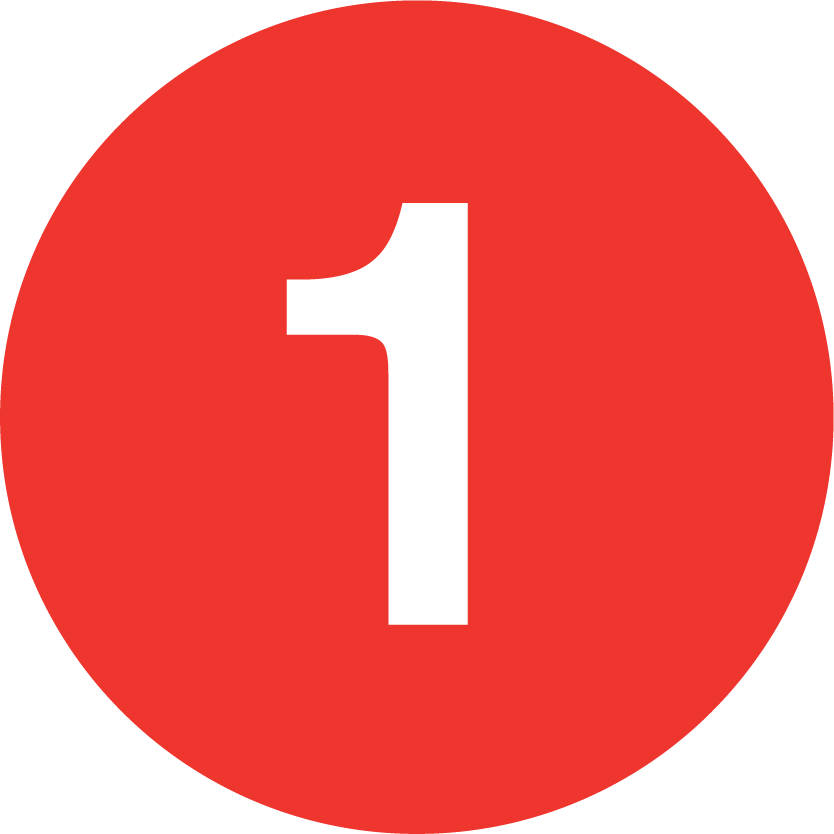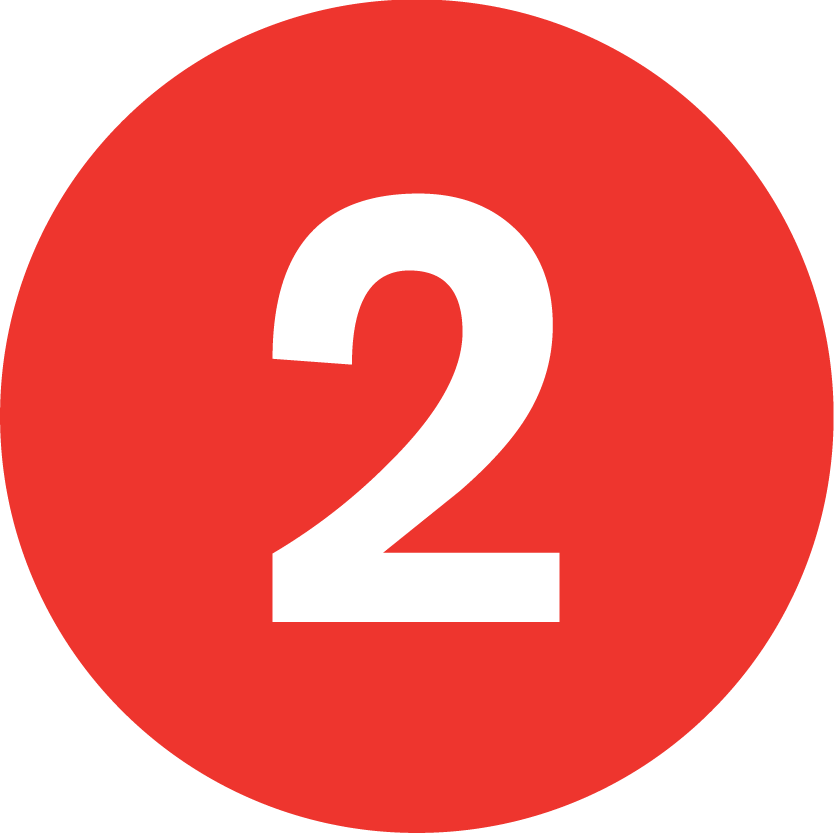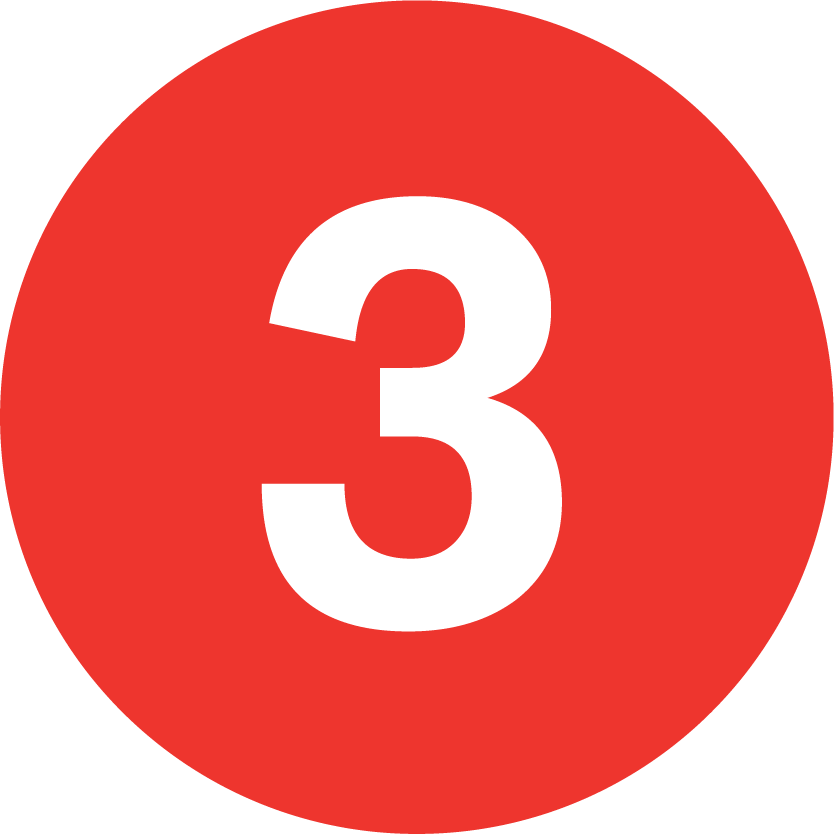 86 Street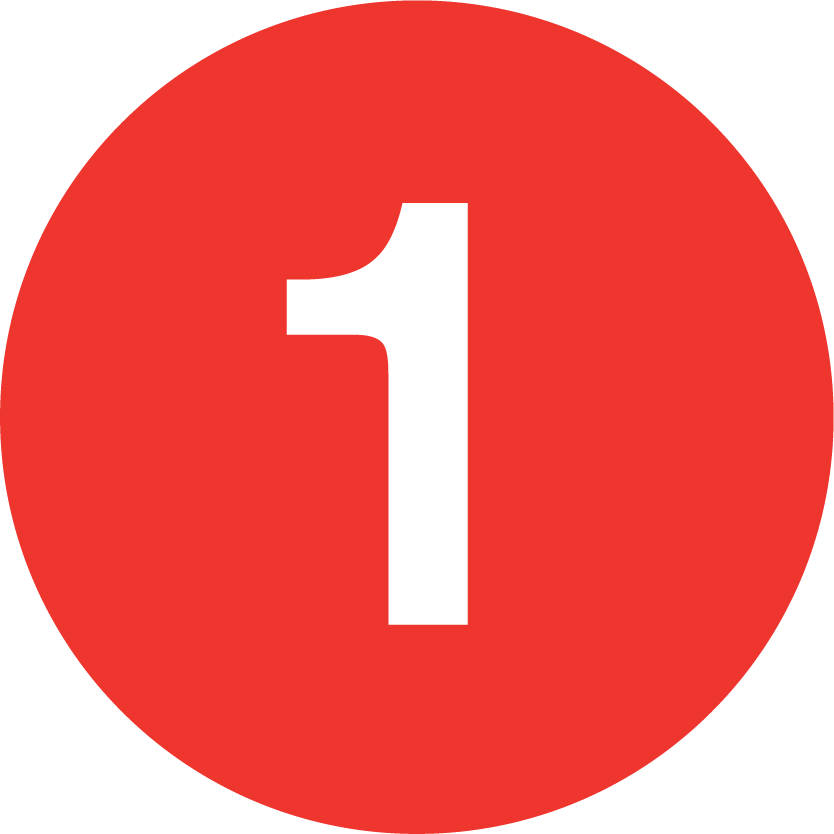 103 St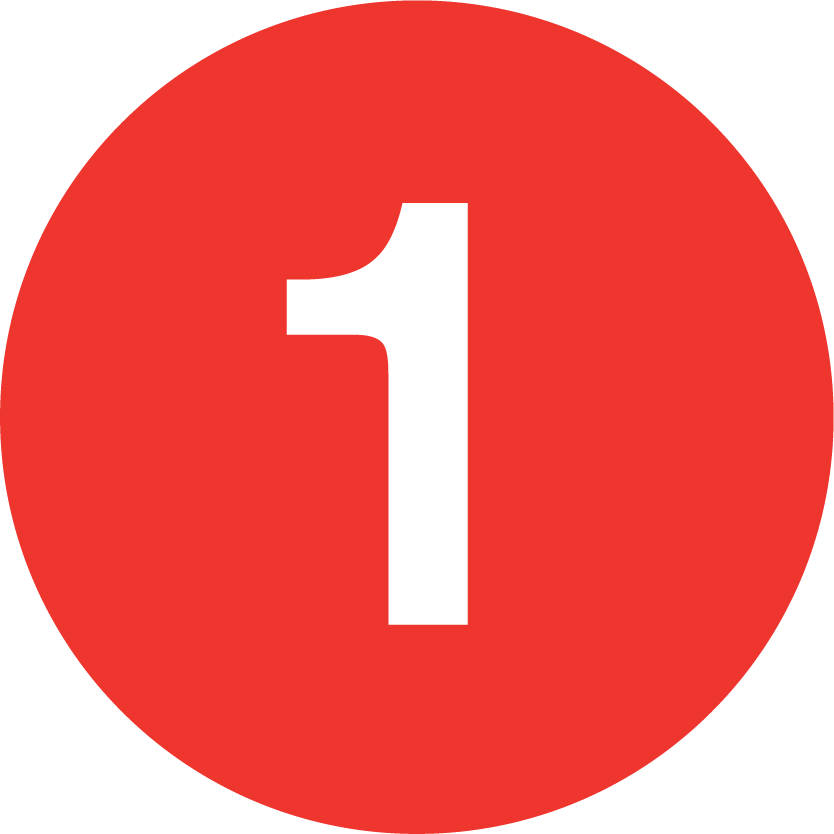 72 Street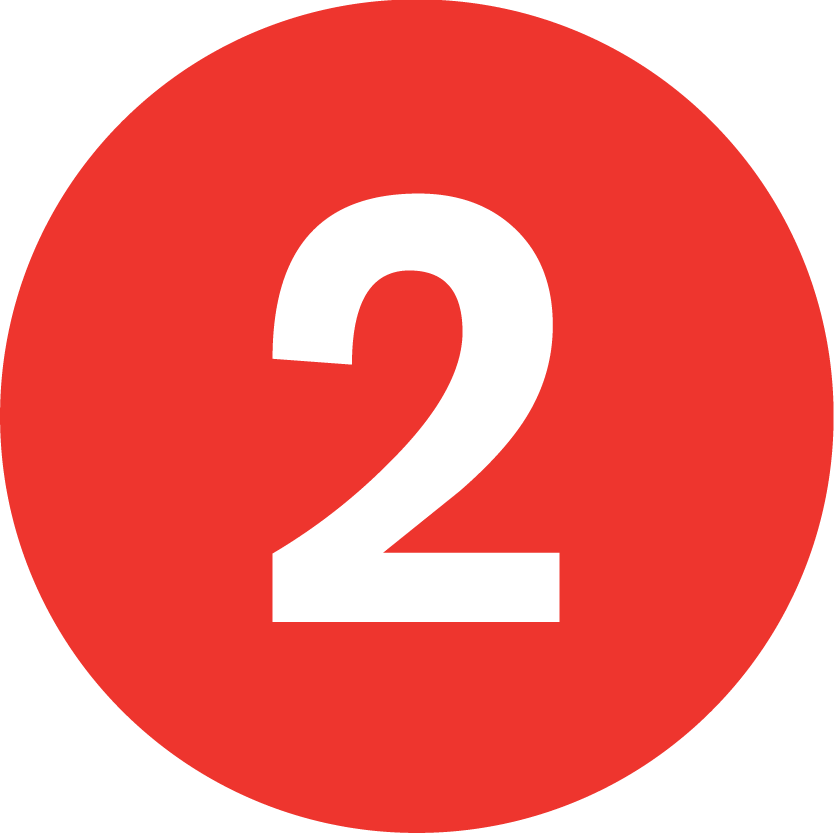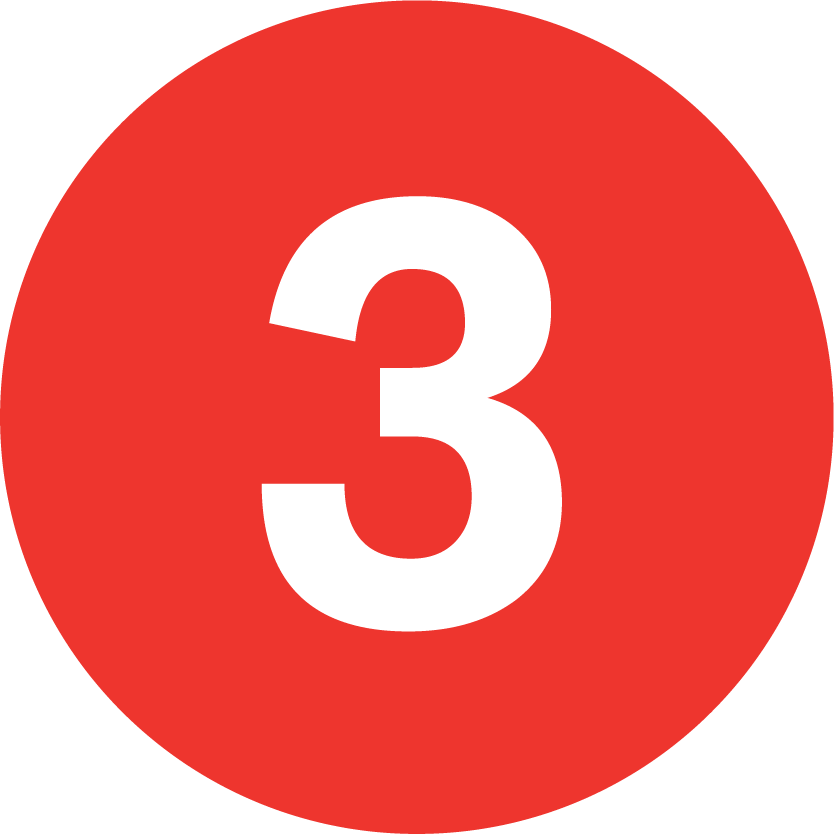 Central Park North-110 St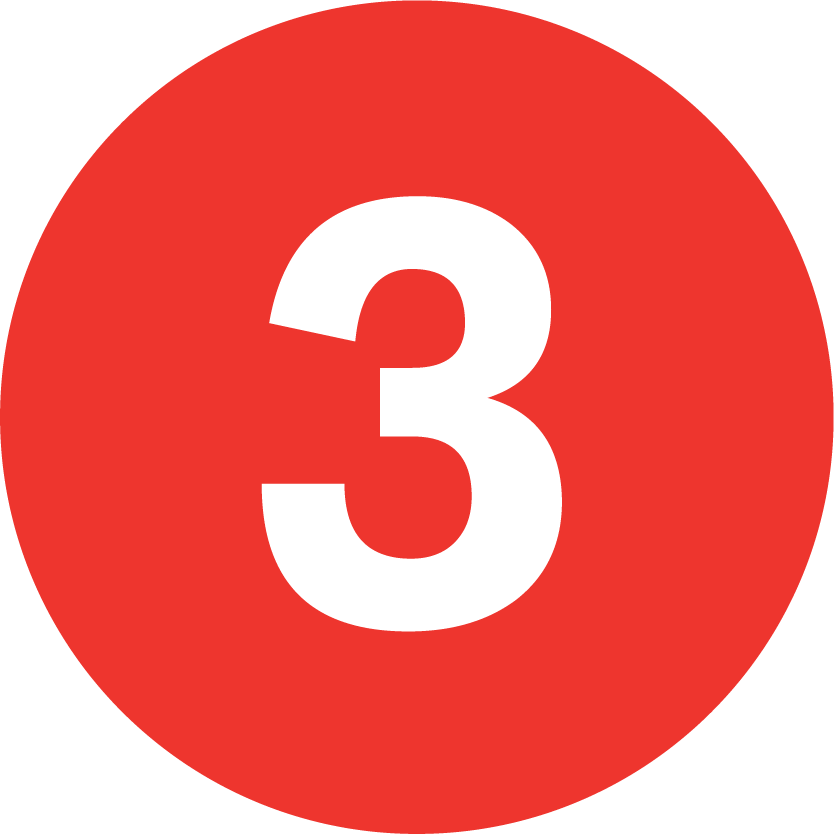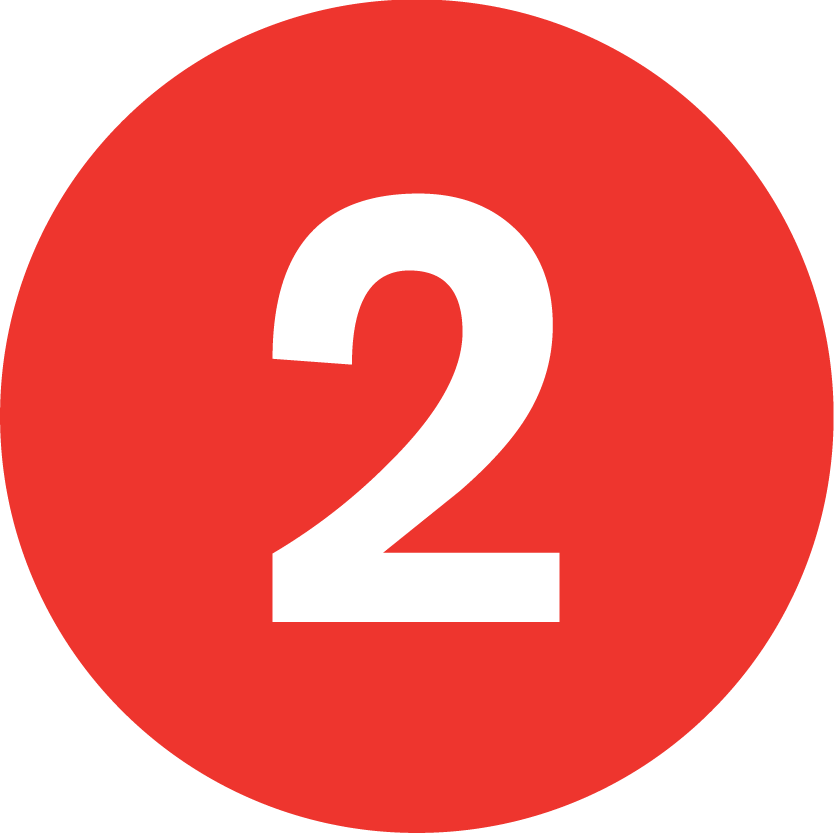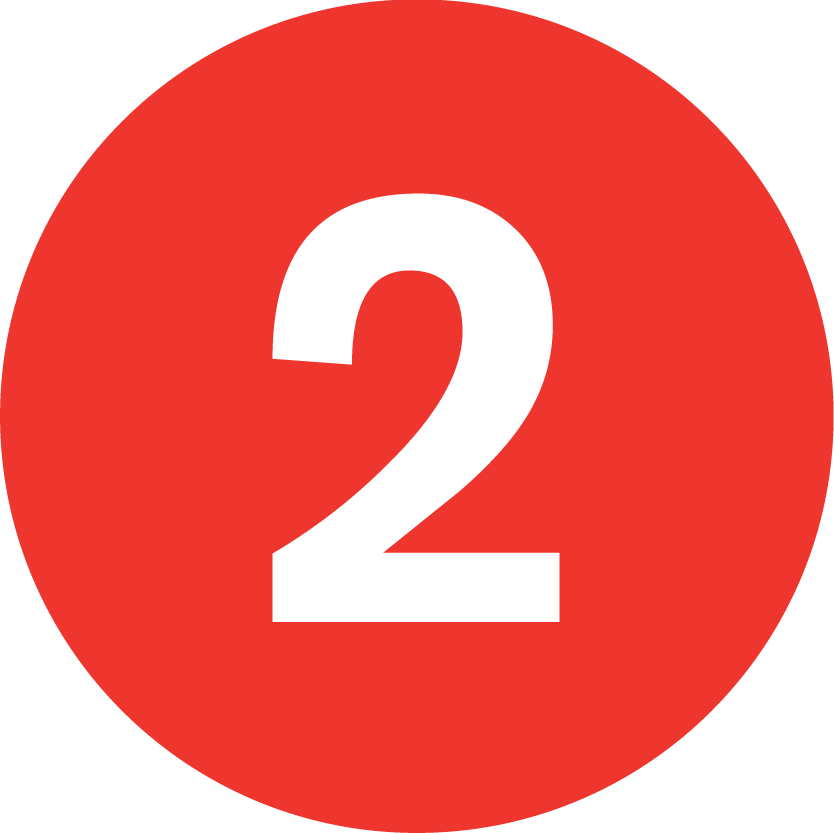 Bronx Local·7 Avenue Express·Eastern Pkwy Local<
96 Street
96 Street is an original opening day on the IRT station with two narrow island platforms for the four-track line that for the station's first 106 years had an unusual design for the station's exits. The original exit is at what is now towards the northern end of the platforms, two staircases led down from each platform to a narrow underpass that leads up to what were originally two different exit side platforms along each of the local tracks. On these short side, exit platforms there were two separate banks of turnstiles and token booths with single street stairs up to the SE and SW corners of 96th Street and Broadway. The side platforms had their original name tablets and terra-cotta wall sculptures.
The station was extended south to become ten cars and a new exit was created at the platforms southern ends. This consists of a single staircase up from the very southern end of the platforms to a small mezzanine area where there are turnstiles and two sets of two street stairs to eitherside of Broadway mid-block between 94th and 93rd Street. This platform extension rendered the station at 91 Street obsolete, which is now abandoned, it closed in February 1959. The southern end of the station had pre-renovation 1950s era small 96 lettering along the platform walls and text for trains direction in that format.
The station's main entrances to 96 Street were closed on April 5, 2010 when the major reconstruction of the station was almost finished. On April 5, 2010, the main new station feature opened, a large headhouse, taking up almost the entire median (and the entire median including the entryways) opened in the middle of Broadway running from the northern crosswalk of 95 Street, half-way to 96 Street. This headhouse drastically simplifies movement into the station. It has entry doors at either end. At the southern end is directly from the sidewalk of 95 Street, the northern end leads to a half-block long outdoor plaza leading north to 96 Street. These entrances both lead to separate banks of turnstiles at either end of the headhouse, with the full-time token booth at the 96 Street end. To access the platforms from either entrance are an elevator down to each (making the station ADA compliant) and two staircases.
The side platforms have been turned into crew quarters with the historic terra-cotta reliefs being moved to the outside of these new rooms facing the platforms. The rest of the platforms have been retiled in an attempted replica format, that does not look authentic at all, this includes the walls of the small southern mezzanine entrance between 94th and 95th Streets. The underpass remains open post renovations, providing another opportunity for passengers that need to change direction at 96 Street (between the Broadway and Lenox Avenue Lines), except with just one staircase down to it instead of two, the second staircase having to be closed to facilitate one of the new staircases up to the headhouse.
Photos 1: March 26, 2003; 2: December 21, 2003; 3: November 21, 2004; 4-9: June 24, 2008; 10-12: June 22, 2009; 13-32: July 22, 2009; 33- & 34: May 21, 2010; 35-44: August 25, 2010; 45-54: May 28, 2010; 55 & 56: September 10, 2011; 57-68: June 8, 2011; 69-74: February 24, 2013; 75 & 76: March 2, 2013; 77-80: March 9, 2013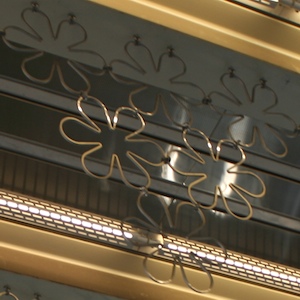 Bloemendaal, Stainless Steel
By Masamichi Udagawa and Sigi Moeslinger: Atenna Design New York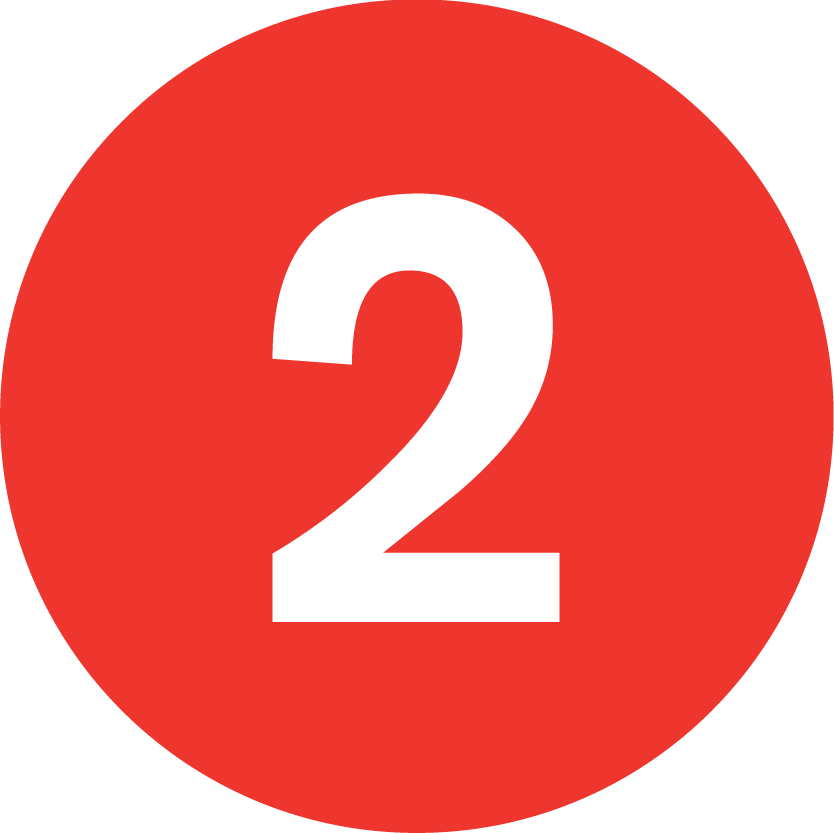 Bronx Local·7 Avenue Express·Eastern Pkwy Local<
96 Street
Station Subway Lines (1989-2005)

96 Street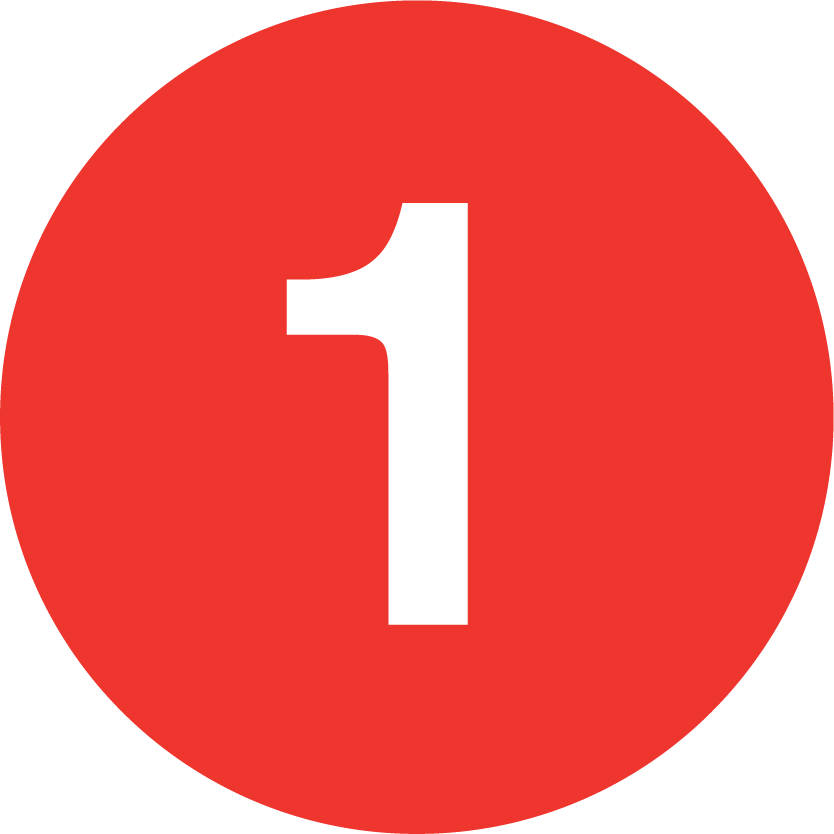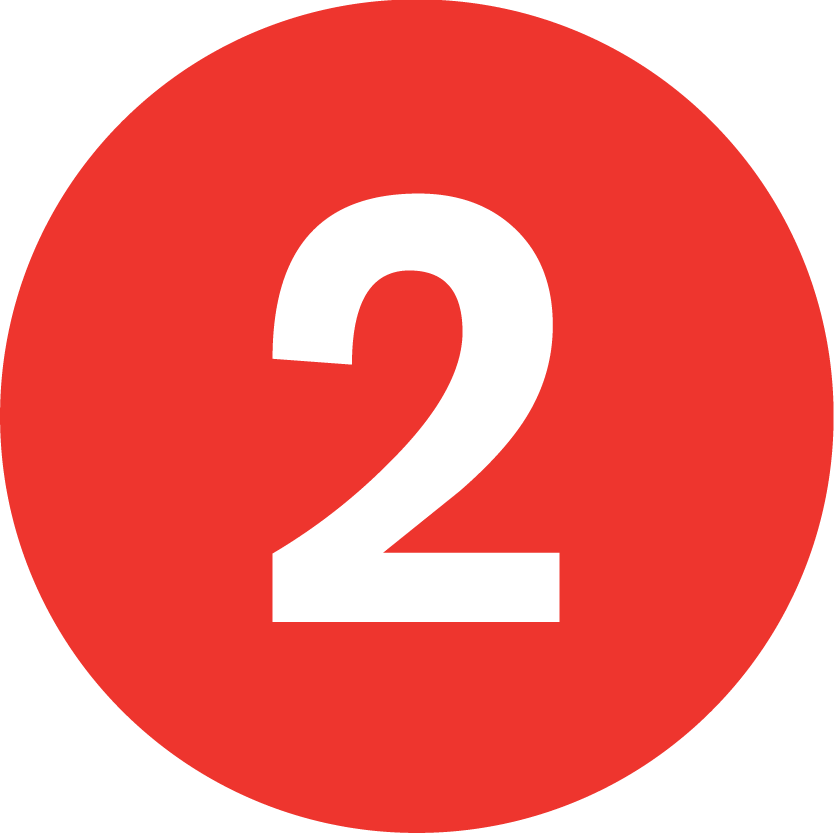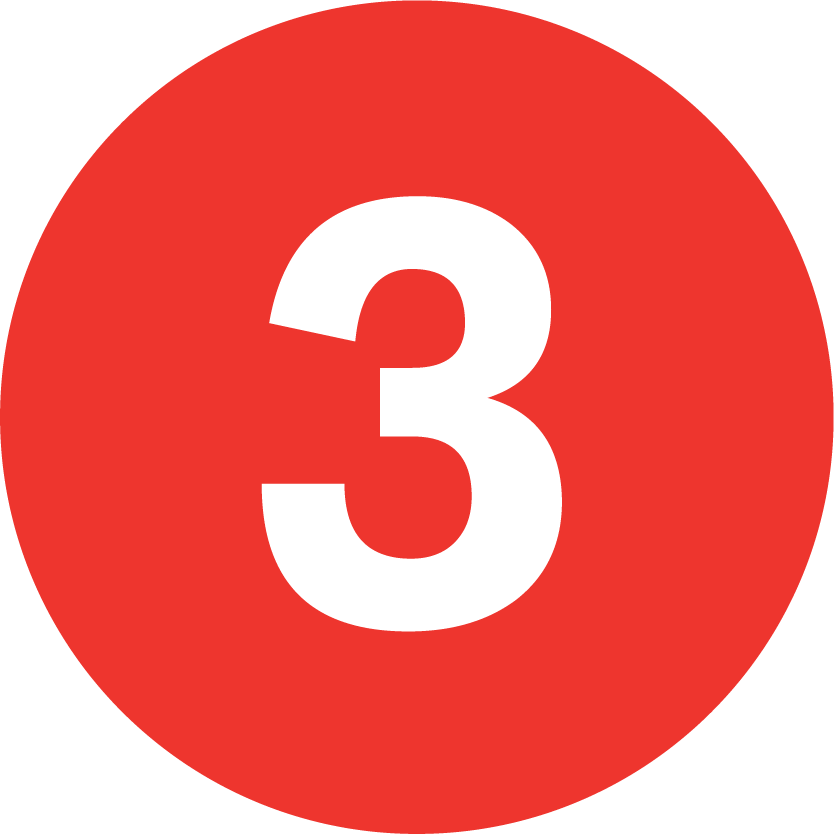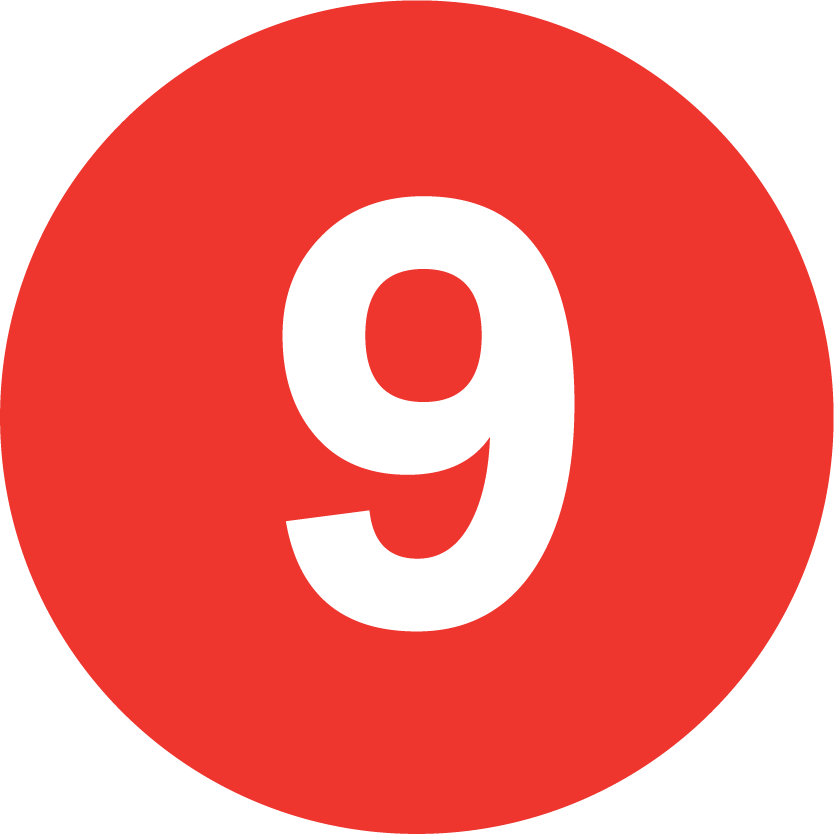 Last Updated: June 26, 2022
This website is not allifiated with MTA New York City Transit, their official website is here
This Website is maintained and copyright © 2004-2023, Jeremiah Cox. This website is not affiliated with any transit provider. Please do not remote link images or copy them from this website without permission.