103 Street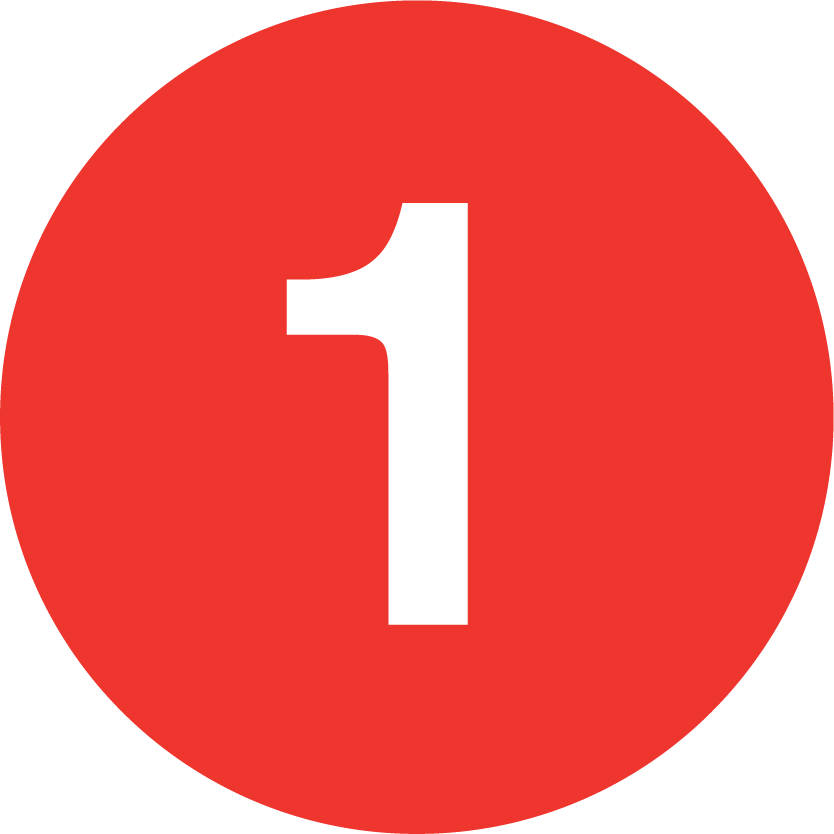 96 Street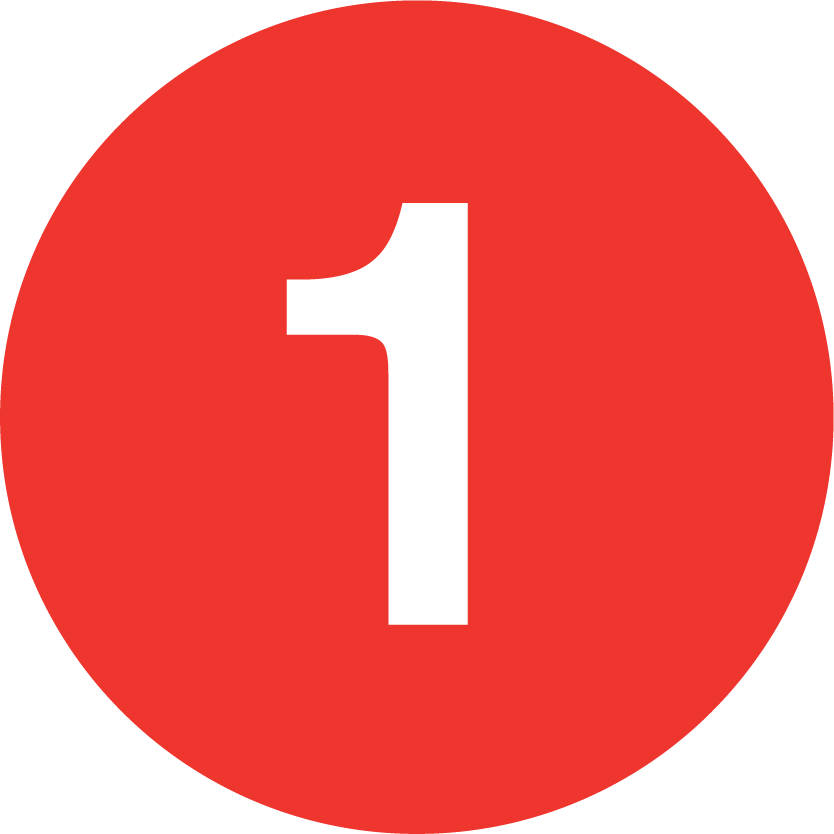 110 St-Cathedral Parkway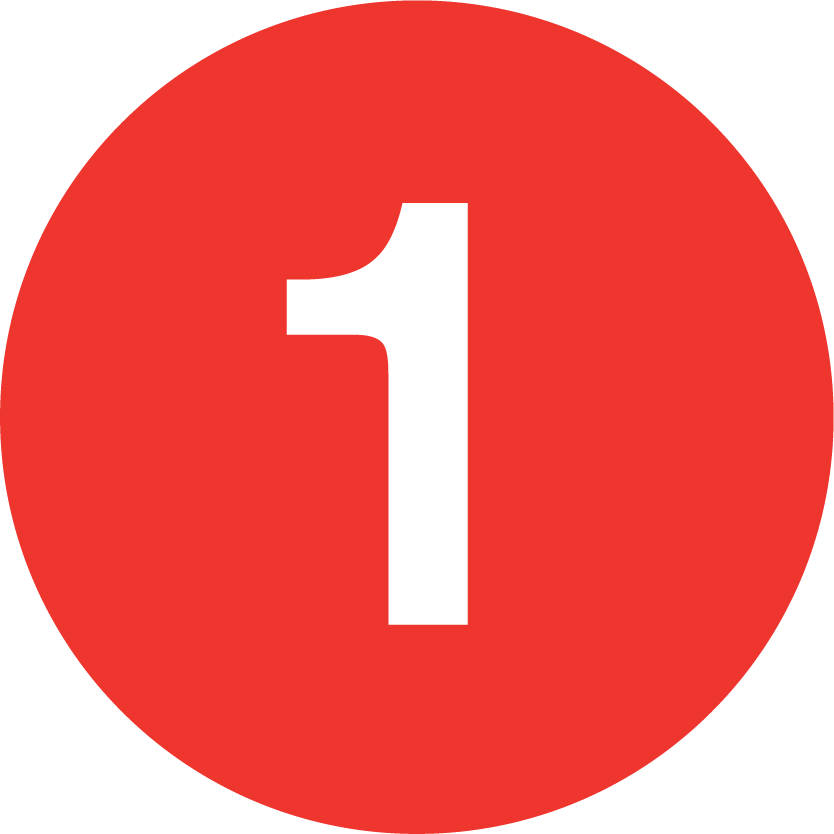 103 Street is an IRT opening day side platform for the 3 track line, although the express tracks that will soon curve east to run off to Lenox (6th) Avenue, are still situated beneath Broadway deep beneath the station (they start curving at about 104 Street). The original portion of the station has tall ceilings (except where the mezzanine is), and a brown relief trimline (with green mosaic beneath) with complex 103s in white on a blue background within it. Their name tablets are white text on green with a grey boarder. The stop's last renovations were in 2003-2004 in time for the centennial.
For exits the main one consists of two staircases (to opposite directions) up from each platform that leads to a mezzanine nestled into the high platform ceiling. This leads to two different turnstiles banks along the same fenced area with the token booth between them. There is a small portion of the mezzanine outside of fare control where two sets of two streetstairs each lead to both sides of Broadway at the NE and NW corners of 103 Street. The uptown platform only also has 2 High Exit Turnstiles only that lead from directly on the platform to a long staircase up to a streetstair to the SE corner of 104 Street and Broadway.
Photos 1: November 16, 2003; 2: October 14, 2005; 3-8: June 26, 2008; 9-11: December 27, 2008; 12-21: June 3, 2011; 22-28: February 24, 2013
Station Subway Lines (1989-2005)

103 Street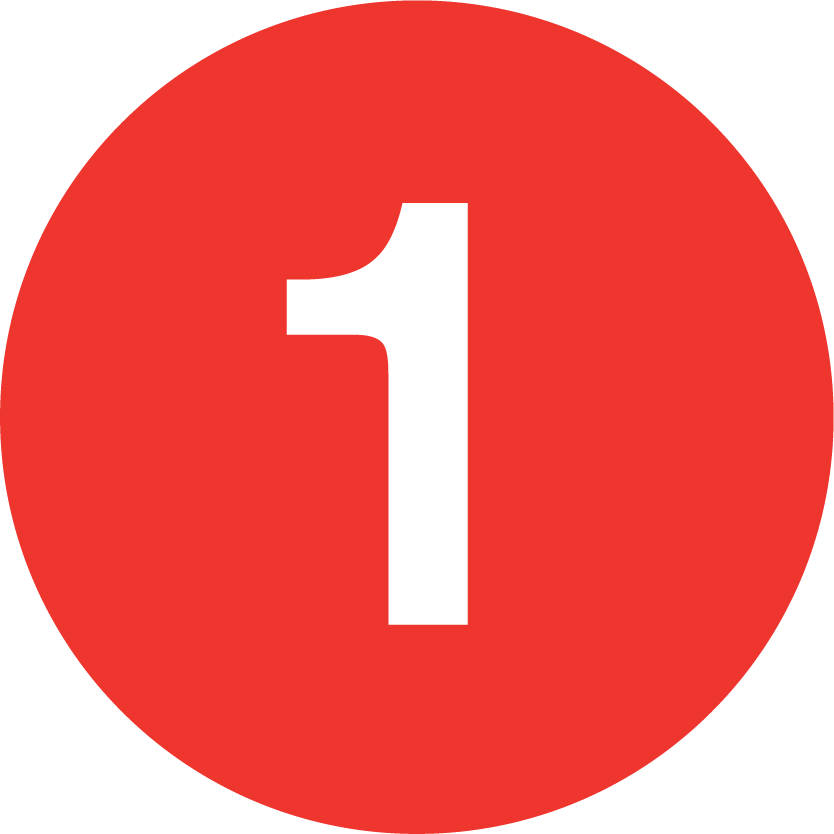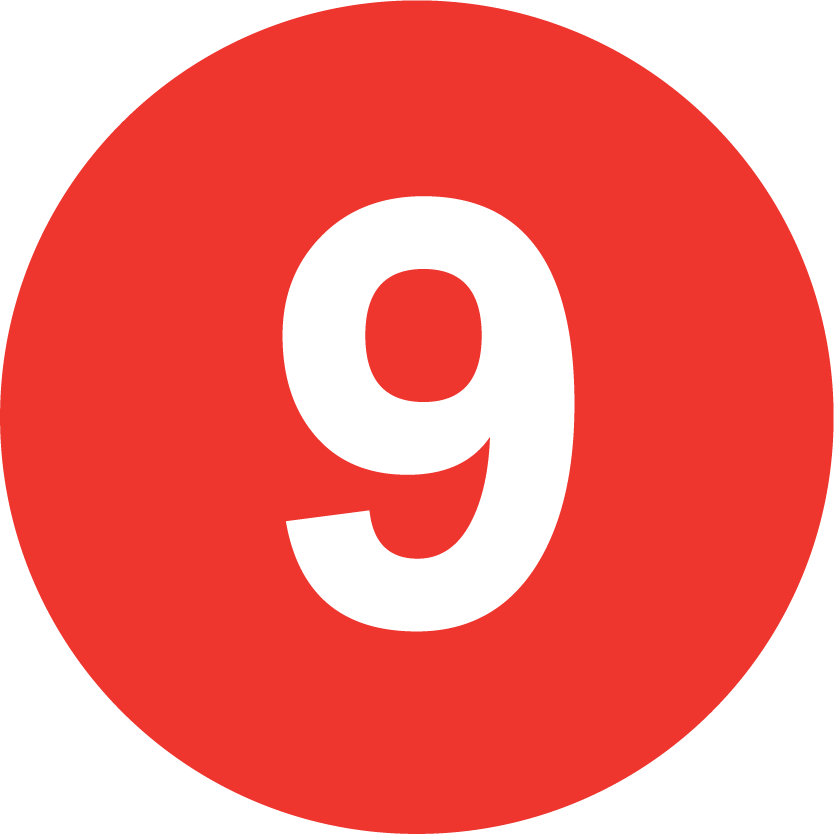 Last Updated: April 12, 2023
This website is not allifiated with MTA New York City Transit, their official website is here
This Website is maintained and copyright © 2004-2023, Jeremiah Cox. This website is not affiliated with any transit provider. Please do not remote link images or copy them from this website without permission.