Welcome to SubwayNut.com, a website dedicated to showcasing active rail stations across North America.
The SubwayNut's server was hacked in early September 2020, resulting in the deletion of all content from the internet. I am using this as an opportunity to rebuild the SubwayNut as a more mobile friendly website up to modern HTTPS standards.
Sections Back On-Line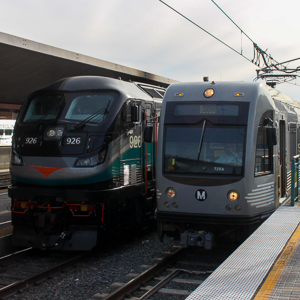 California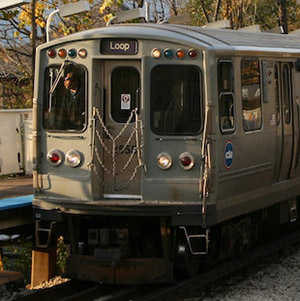 Chicago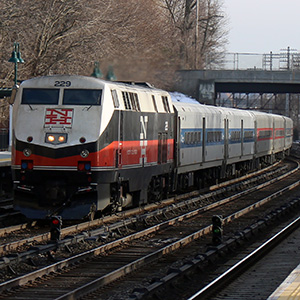 Metro-North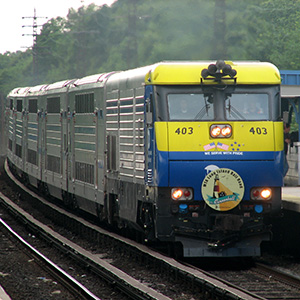 Long Island Rail Road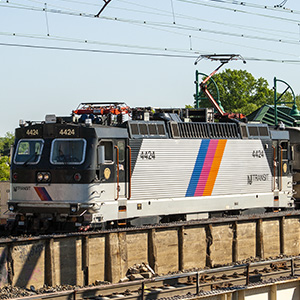 New Jersey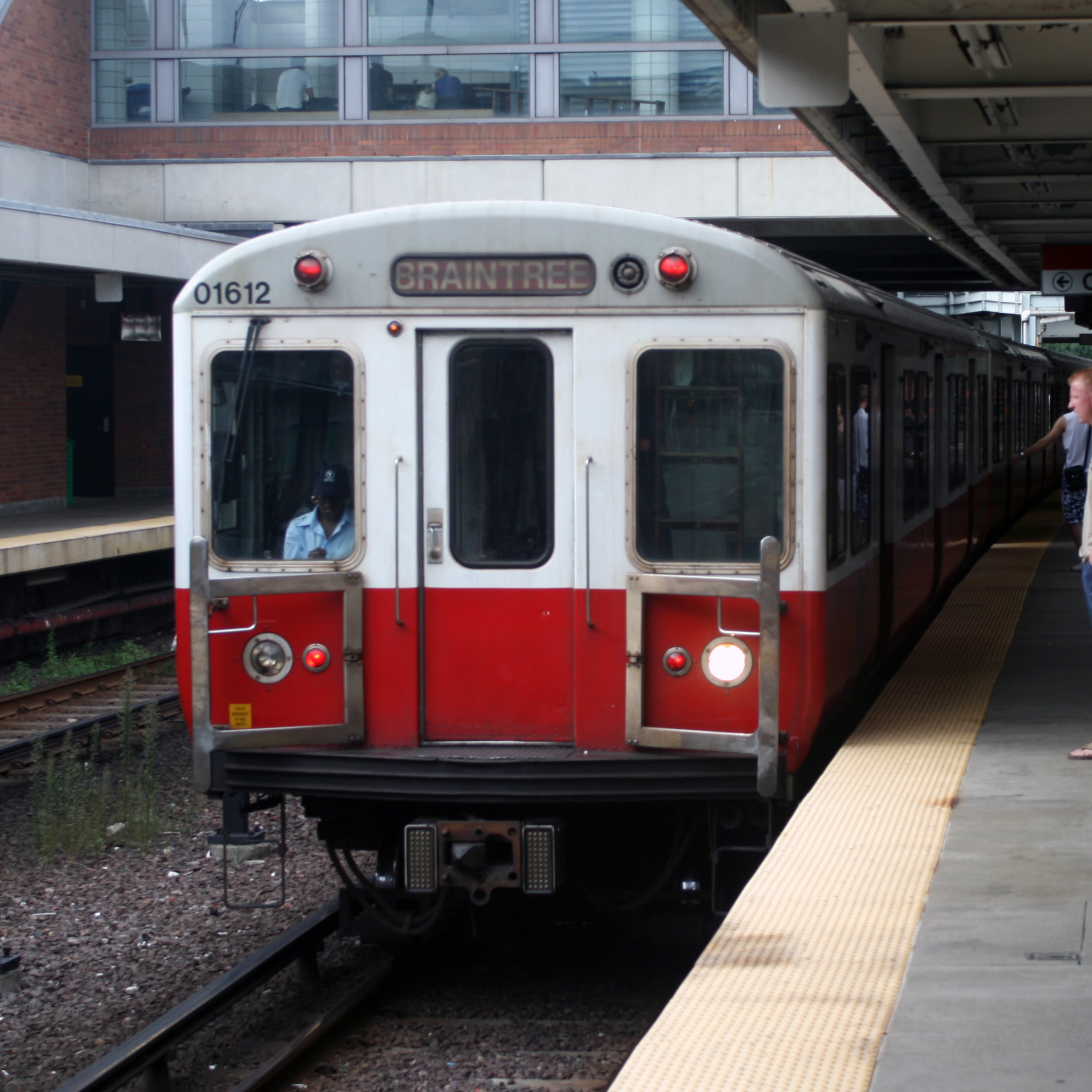 Boston
Over 400 Stations Back Online, with Lots of New Content!

New York City Subway
As the Stations Slowly Arrive Again FAQs:
Why is the New York City Subway taking so long to return?

The New York City Subway is the largest section of this website and each station needs to be rebuilt (I'm adding new photos and better summaries to many of them) to be up to more modern website standards.

I Want to Stay Updated:

Use this form to sign-up for occasional e-mail updates. as more systems are added back to the SubwayNut. You can also view the past e-mail updates

Is There Anything I Can do to Help?

Buying me a cup of coffee will help me with my motivation to bring all of the SubwayNut content back on-line: paypal.me/subwaynut or @subwaynut on Venmo. I'm evaluating additional sponsorships and fan engagement at this time.
Thank you for your understanding while I rebuild and stay-safe!
Jeremiah Cox
Webmaster, SubwayNut.com
Last Updated: November 5, 2023
This Website is maintained and copyright © 2003-2023, Jeremiah Cox. Please do not remote link images or copy them from this website without permission. Contact the webmaster