72 Street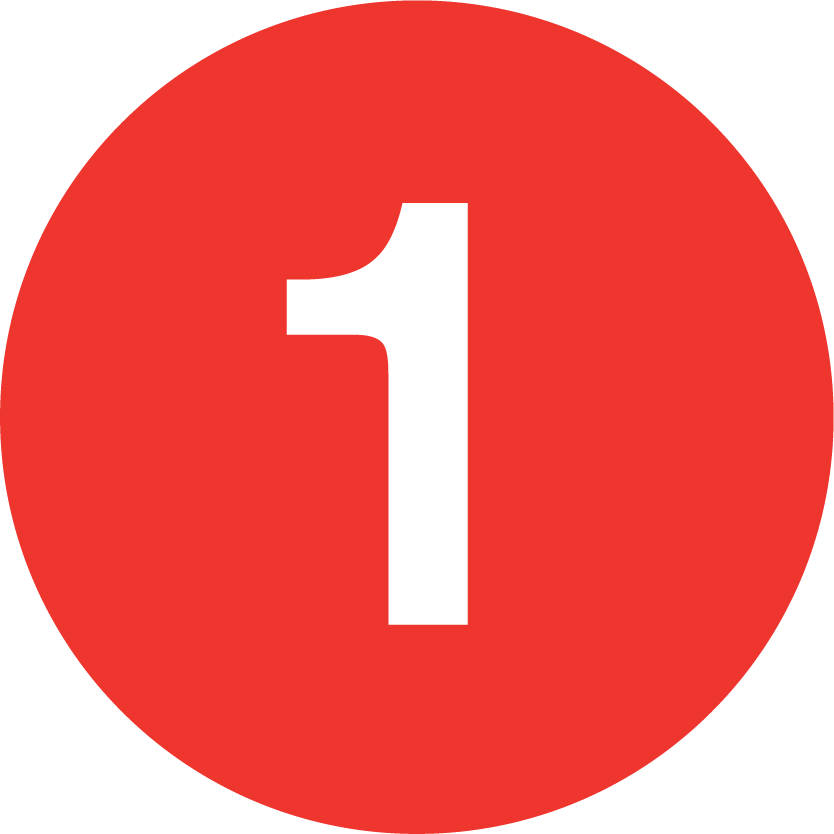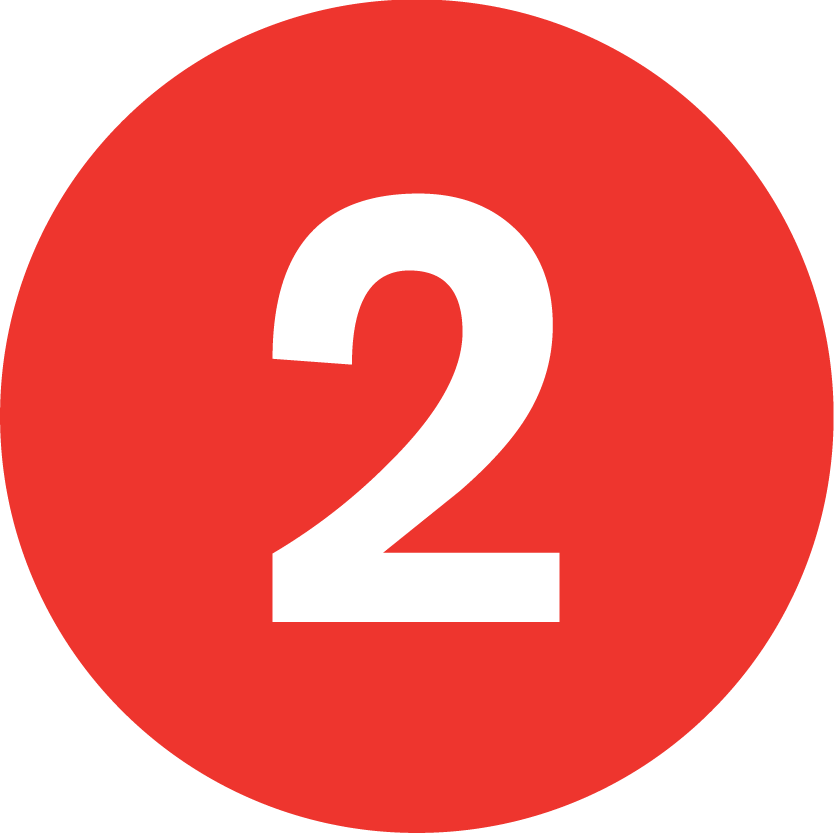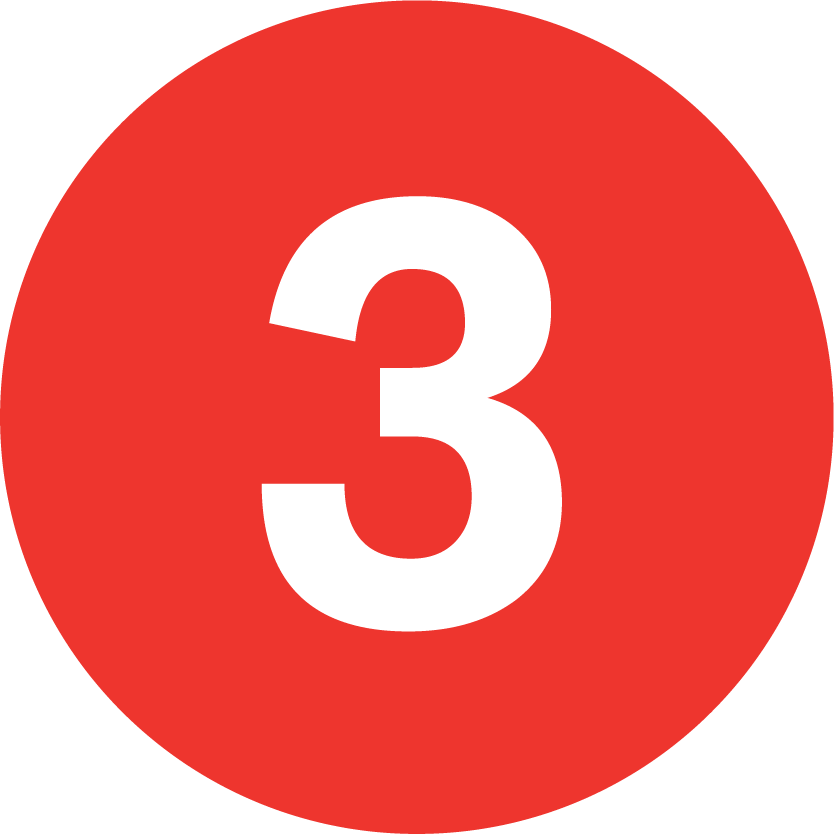 79 Street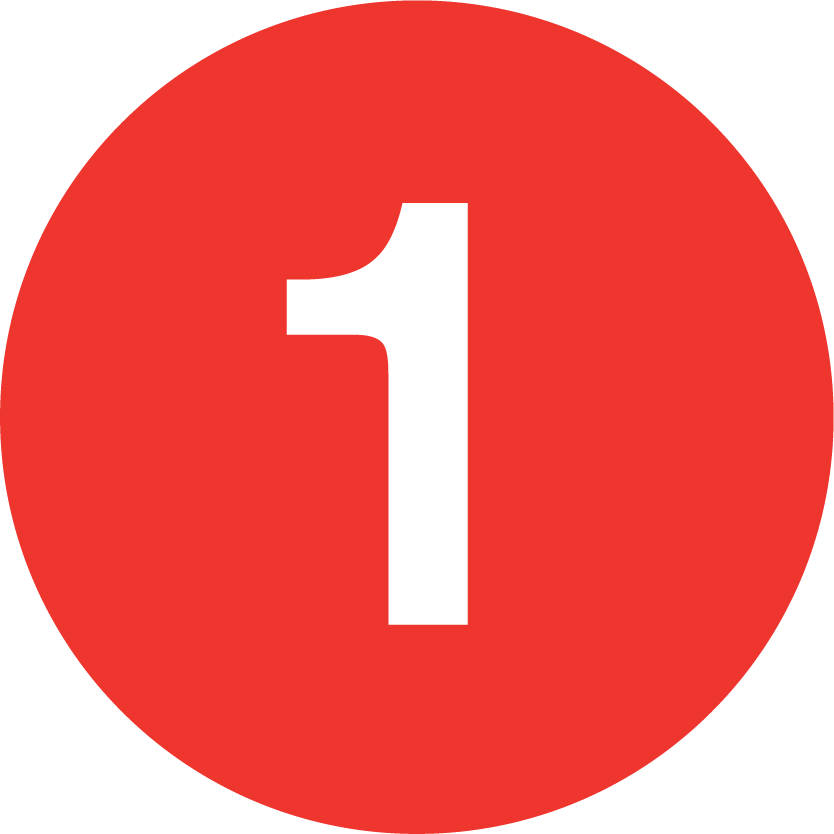 66 St-Lincoln Center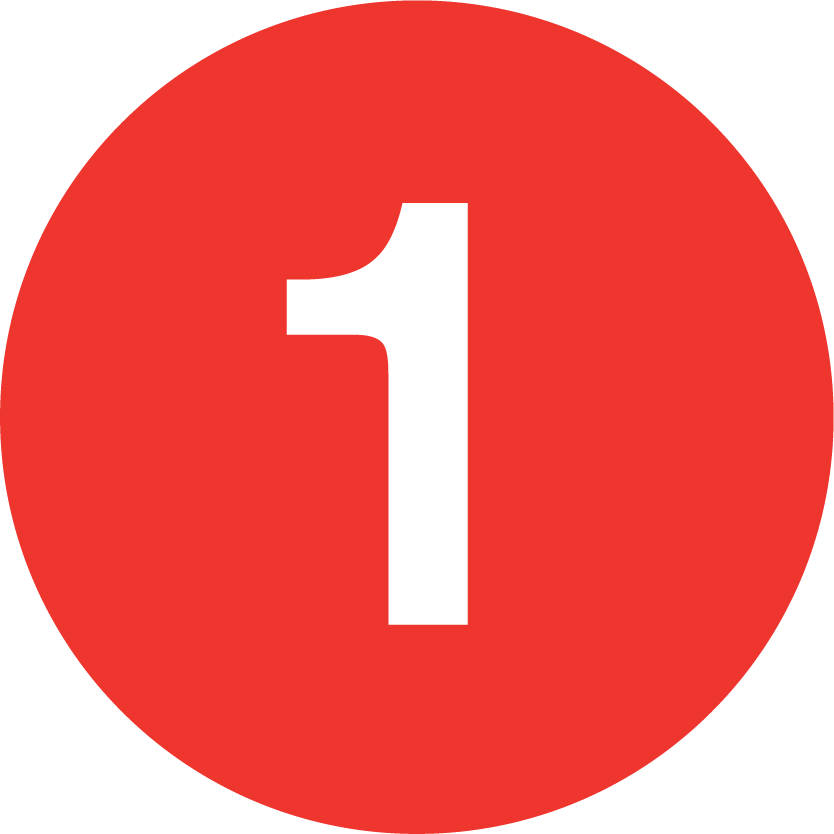 96 Street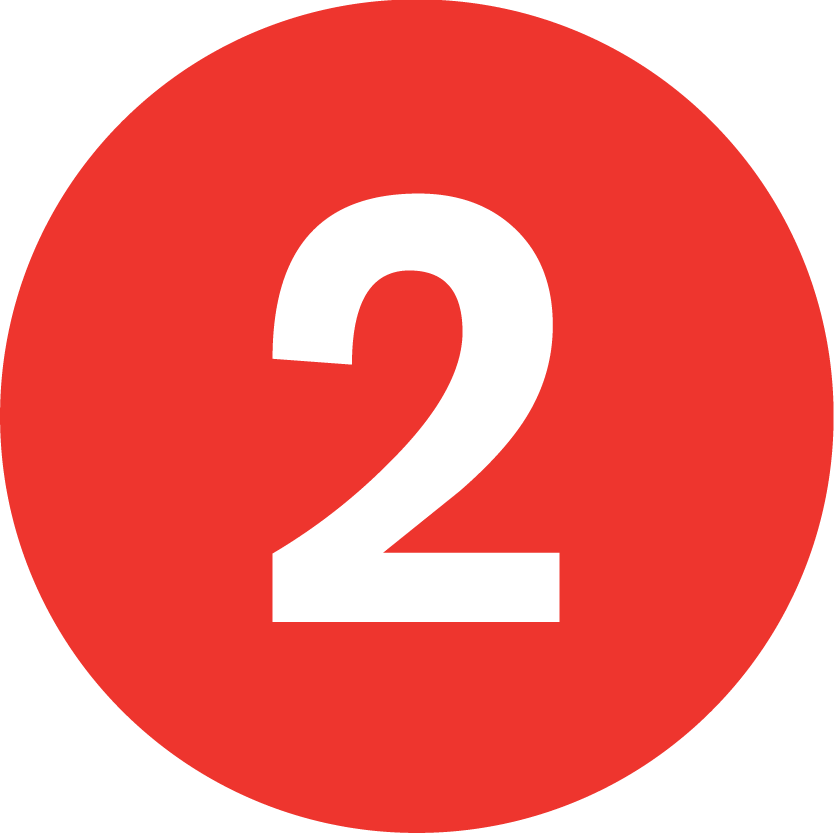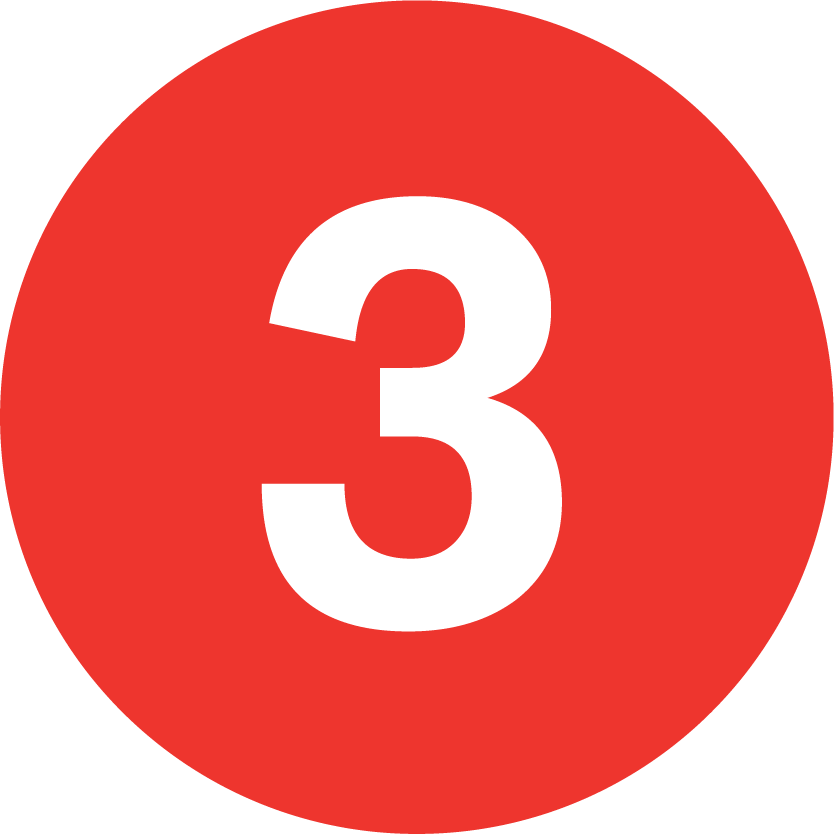 Times Square-42 St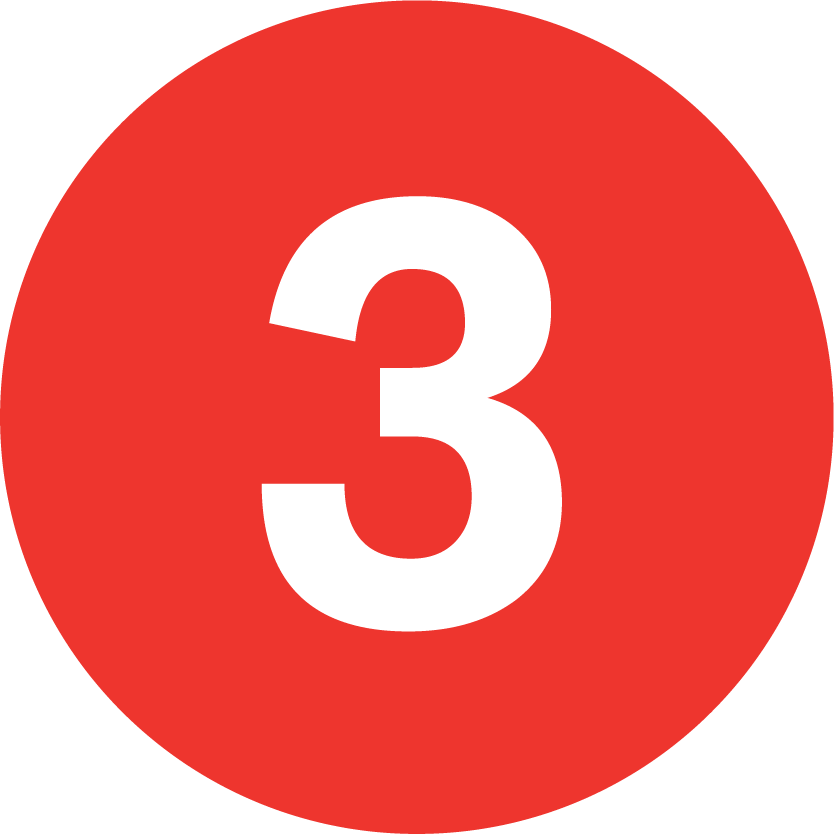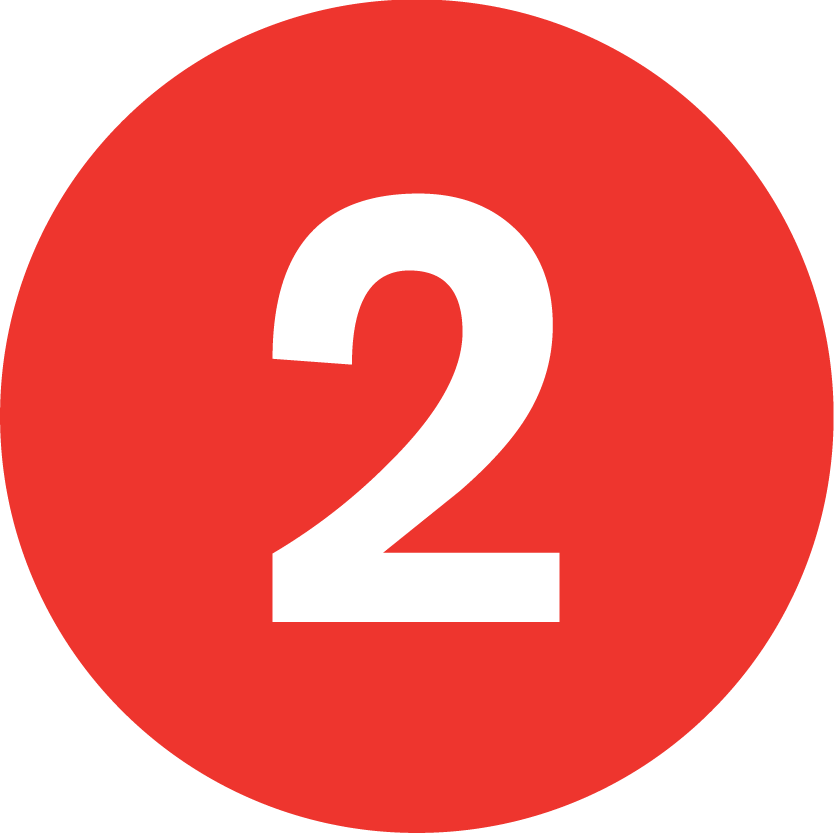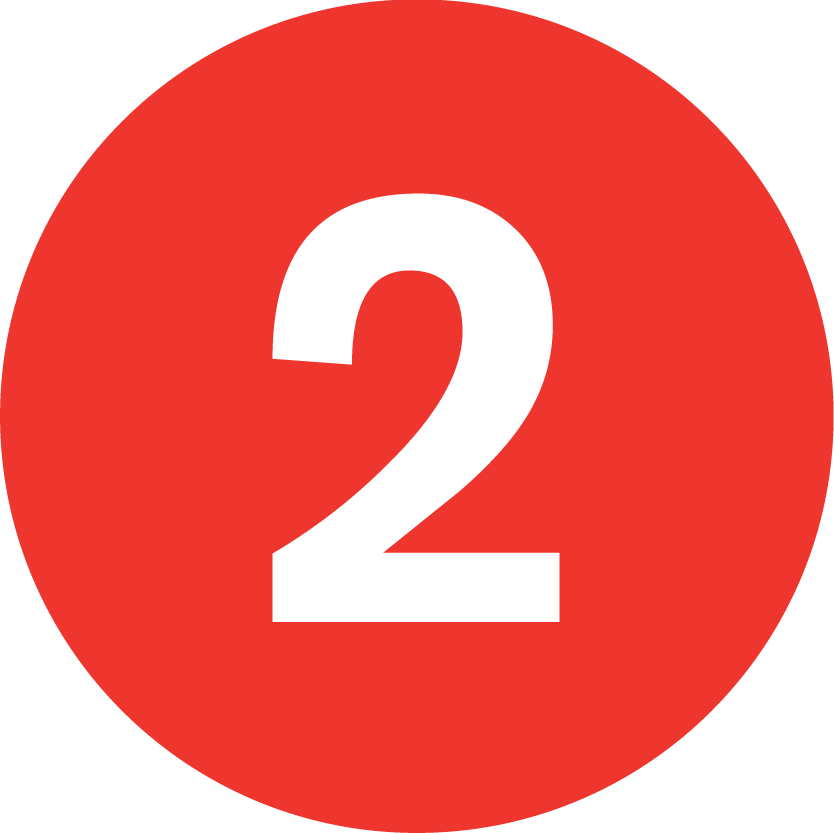 Bronx Local·7 Avenue Express·Eastern Pkwy Local<
72 Street
72 Street is an express station on the IRT Broadway line, that opened on the subway's opening day in 1904, with two extremely narrow island platforms considering its present day passenger ridership. The stops original entrance is in a small headhouse at street level in the triangle created by Broadway, Columbus Avenue and 72 Street, with entry doors at either end connected down to each platform by three narrow staircases where two passengers can barely pass each other. The headhouse was terrifyingly crowded with no free crossover; each with direction having its own separate banks of turnstiles and token booths because this was the only way to fit enough turnstiles to serve the stations many riders.
This was the situation until a new and bigger headhouse opened in 2002 in Verdi Square across 72 Street from the old one. It has entrances (to turnstiles) at both ends providing access to 73 Street and 72 Street and two staircases and an elevator towards the northern end of the downtown platform and at the northern end of the uptown platofrm, when the platforms were extended they were offset each other by a small amount, the elevators landing causes the uptown platform's tracks to be offset a bit as well with the express tracks platform ending slightly farther south than the local platform, (at the southern end of the station a refuse room has been provided). At this point the original headhouse was closed to be refurbished and renovated to also provide a free crossover with a bank of turnstiles added on its 72 Street end and High Turnstiles at the 71 Street end. The station is still crowded but access is no longer a terrifying experience (as I remember from my days under 12).
The platforms have a line of red columns, many round, although towards the extension portions of the station their locations are inconsistent, and a decorative trimline of brown greens and reds along the tiled local track walls along with decoratively tiled carpets along these walls as well.
Photos 1: October 9, 2003; 2-6: December 27, 2008; 7-43: June 8, 2011; 44-47: September 10, 2011; 48-56: November 1, 2012;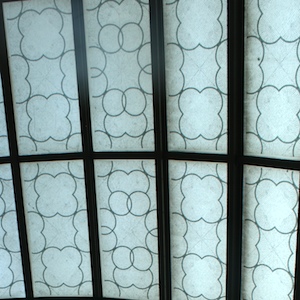 Laced Canopy, Mosaic Glass in cieling of the new headhouse
By Robert Hickman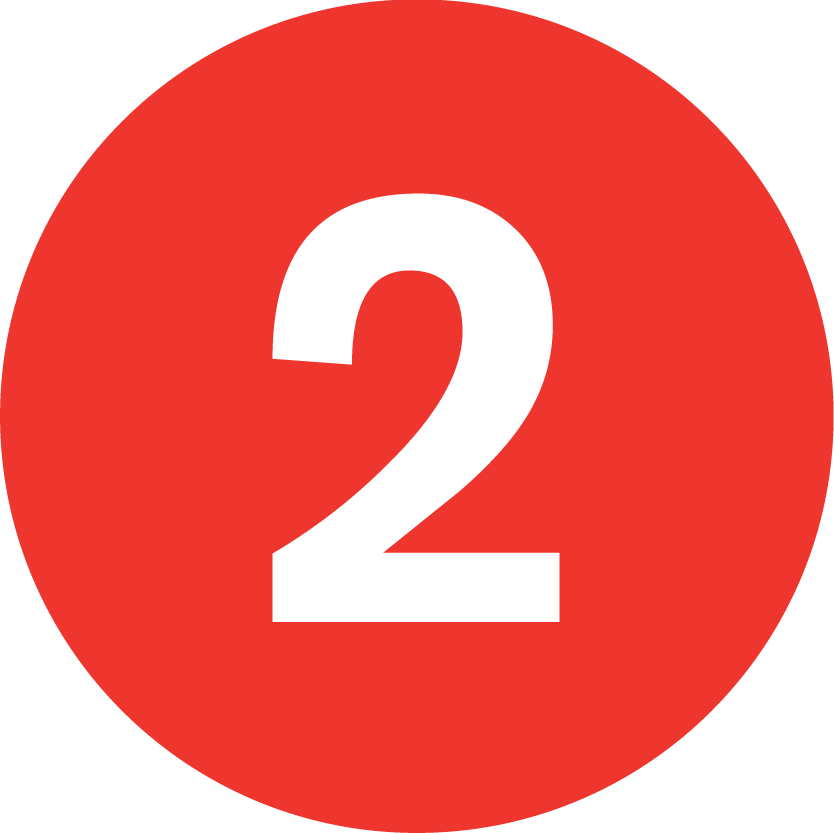 Bronx Local·7 Avenue Express·Eastern Pkwy Local<
72 Street
Station Subway Lines (1989-2005)

72 Street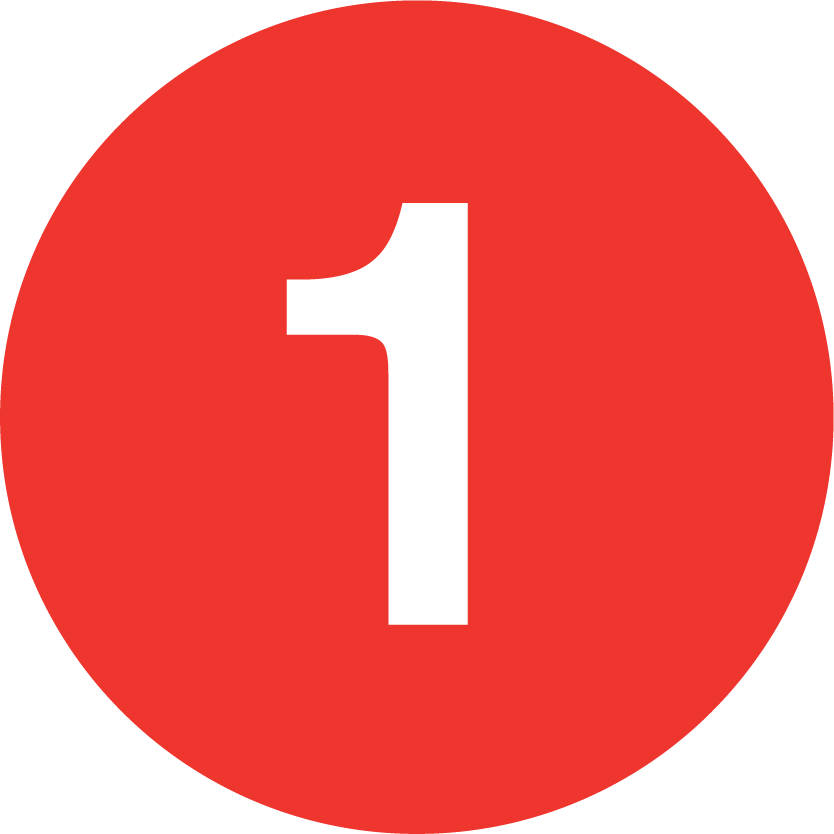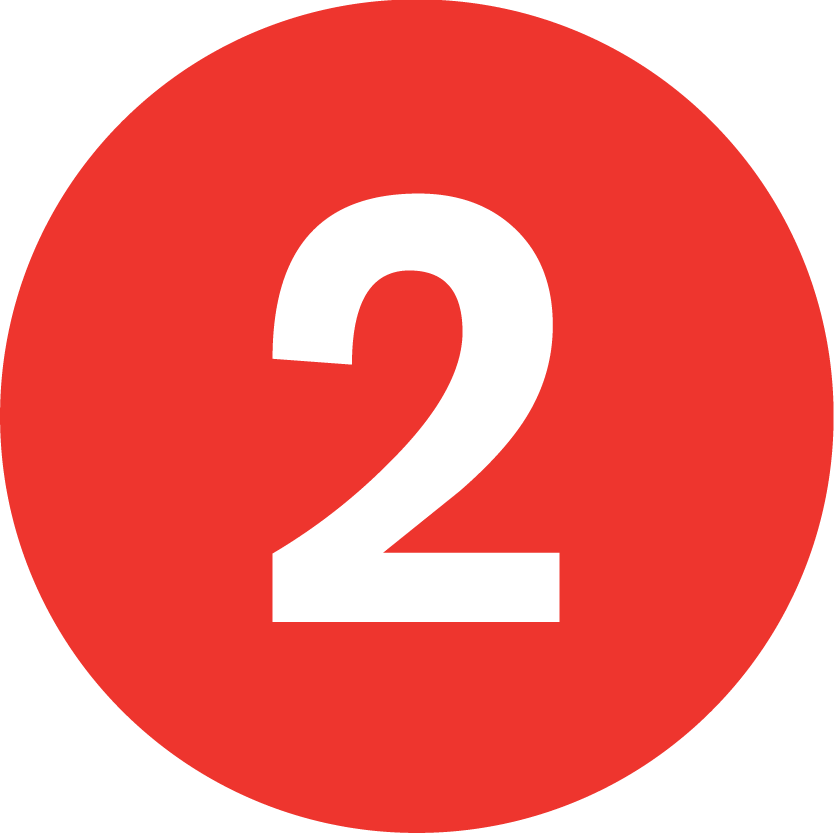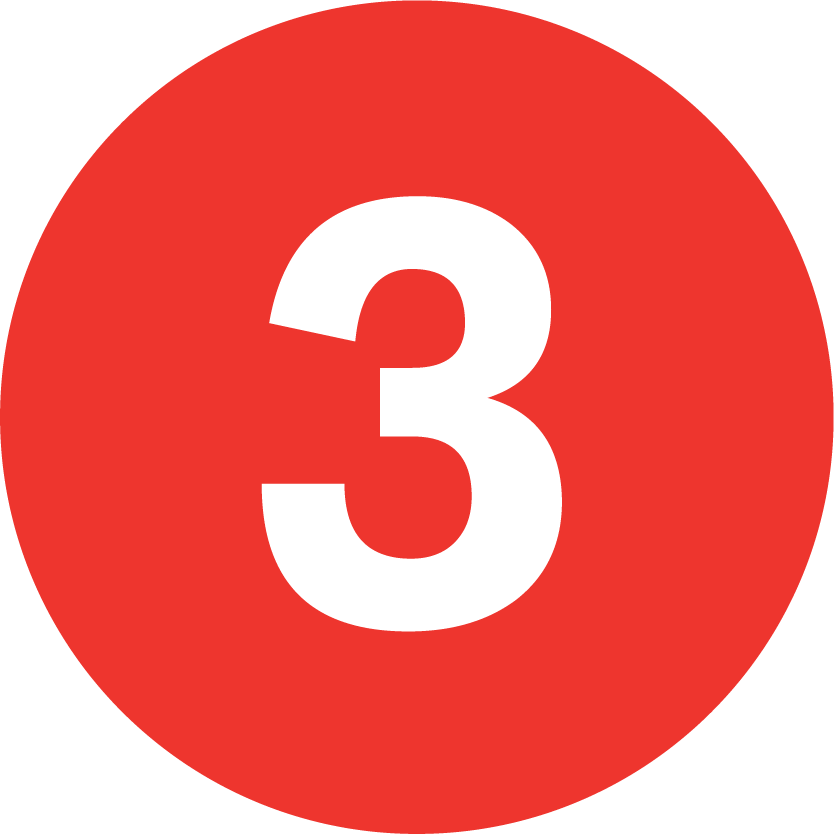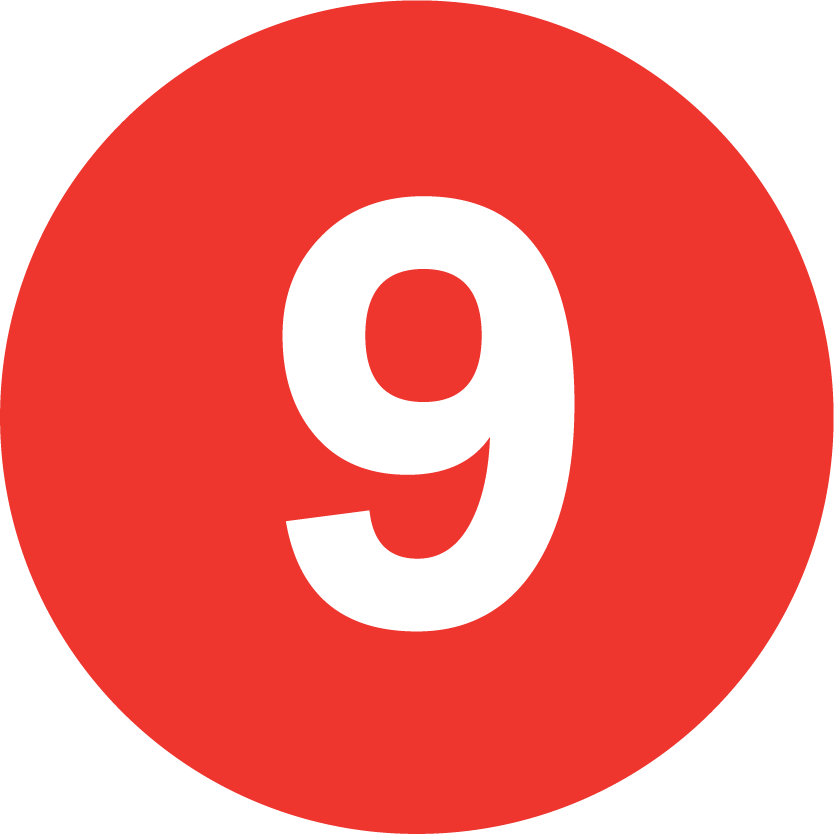 Last Updated: June 6, 2022
This website is not allifiated with MTA New York City Transit, their official website is here
This Website is maintained and copyright © 2004-2023, Jeremiah Cox. This website is not affiliated with any transit provider. Please do not remote link images or copy them from this website without permission.