66 St-Lincoln Center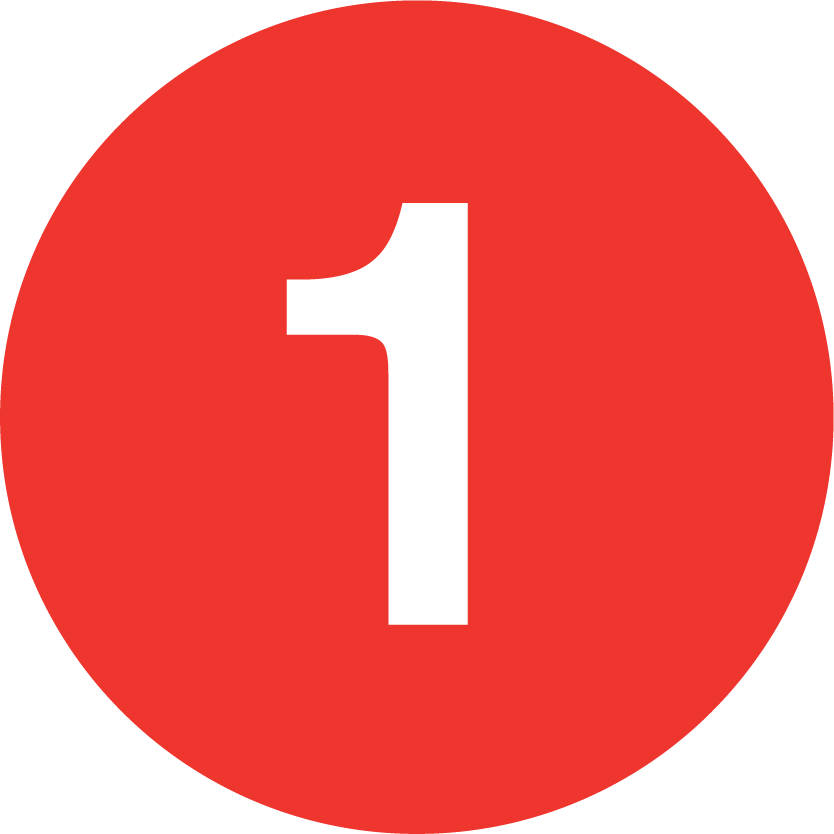 72 Street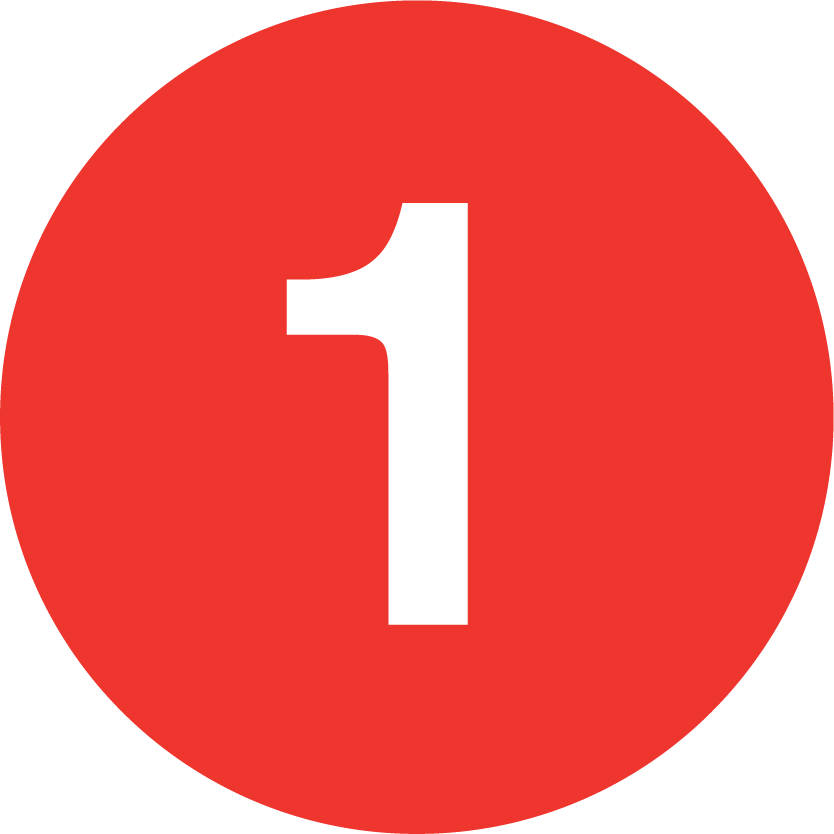 59 St-Columbus Circle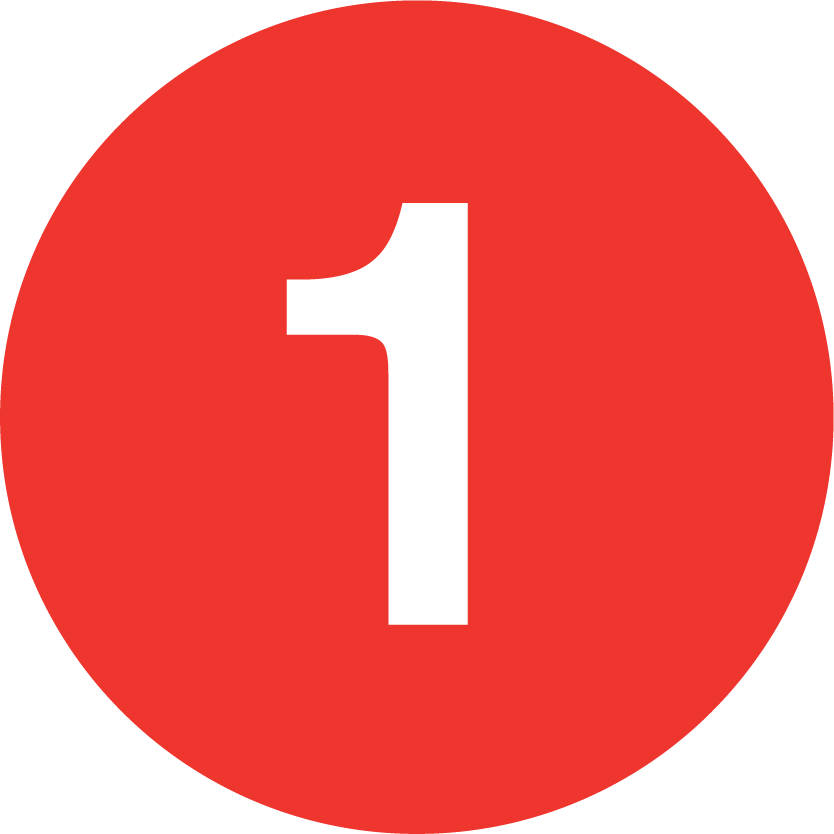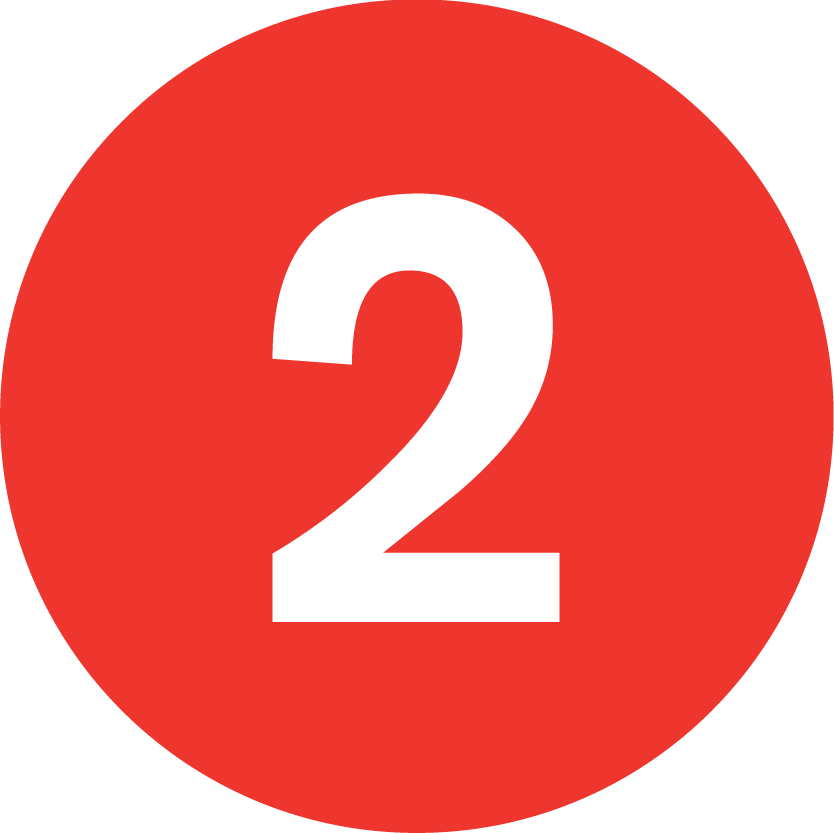 Bronx-7 Avenue-Eastern Pkwy Local
(Late Nights Only)
<
66 St-Lincoln Center
66 Street-Lincoln Center is a renovated in 1999 local station that has some replica (and a few original) terra-cotta decorations on the platform walls. This consists of a wide, brown trim line relief. The text in the trimline are white 66s on a blue background, with a wide brown boarder that looks like an extension of it. Beneath the 66s (and what makes them definitely replicas) are inside the blue interlocking blue CLs. There are name tablets as well which are terra-cotta reliefs just below the wide trimline with a blue background and brown boarder and say 66th St, with Lincoln Center beneath. These are definitely replicas because Lincoln Center wasn't built until the 1960s! I also remember the pre-renovation station with the same cream colored block walls and a pink trimilne like what is found at 79th St and 86th St still. The original station terra-cotta reliefs can be found near the station entrance and these look the same (except the white portions are greyed a bit) and are lacking the L.C. references.
For access each platforms has it's original platform area fare control towards its northern end. The uptown side is now unstaffed with the 24 hour booth on the downtown side. Here two sets of streetstairs and an elevator lead from each platform to each side of Broadway just south of 66 Street.
The downtown platform has an additional unstaffed entrance at it's southern end where there is also an underpass accessed via a single staircase down from each platform to the uptown platform. This exit was built in the 1960s when Lincoln Center opened. This exit leads out to an underground passageway into Lincoln Center for the Performing Arts serving the various performing arts venues in the complex along with a streetstair up to the west side of Columbus Avenue, just south of it's diagonal intersection with 65 Street and Columbus Avenue. This exit is alongside the driveway and drop-off road into Lincoln Center
Photos 1: February 5, 2004; 2: February 17, 2005; 13-26: December 27, 2008; 27-38: June 19, 2011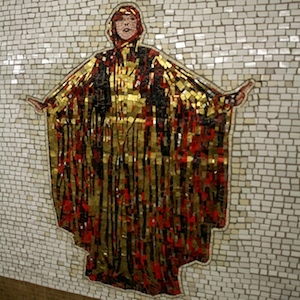 Arts For Transit at 66 St-Lincoln Center
Artemis, Acrobats, Divas, and Dances, 1999
Glass and Cermaic Mosaic on the platform walls
By Nancy Spero assisted by Sam Kunce and Shari Zolla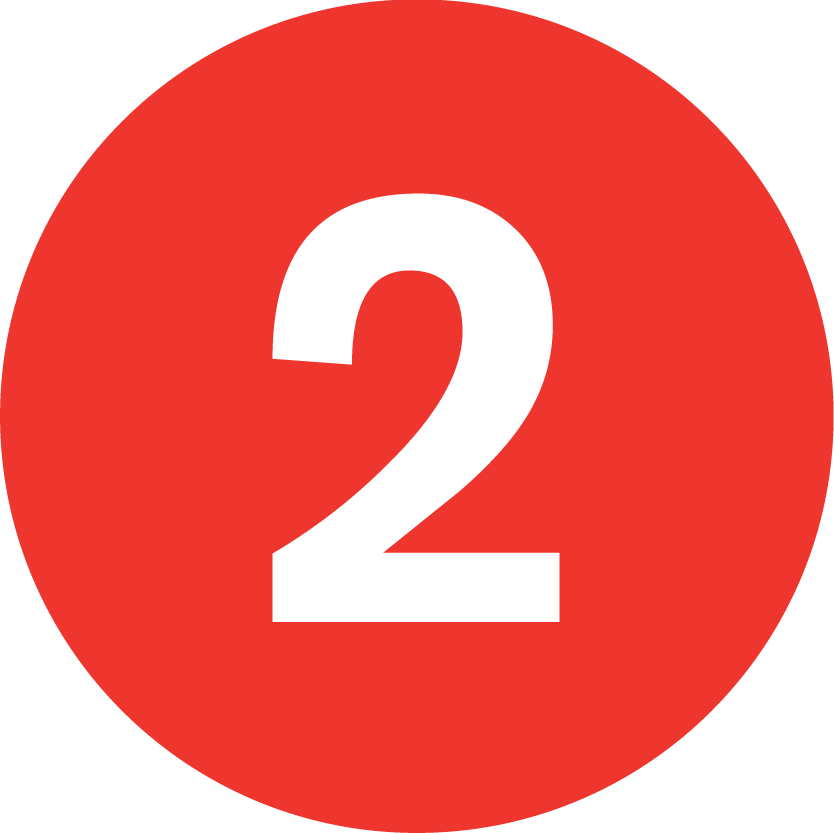 Bronx-7 Avenue-Eastern Pkwy Local
(Late Nights Only)
<
66 St-Lincoln Center
Station Subway Lines (1989-2005)

66 St-Lincoln Center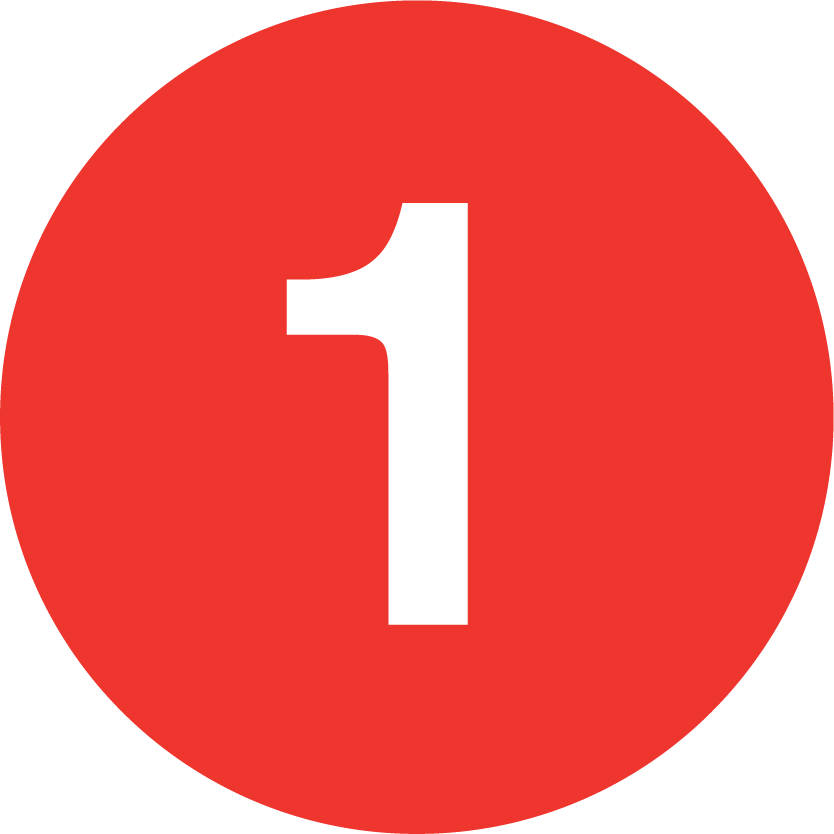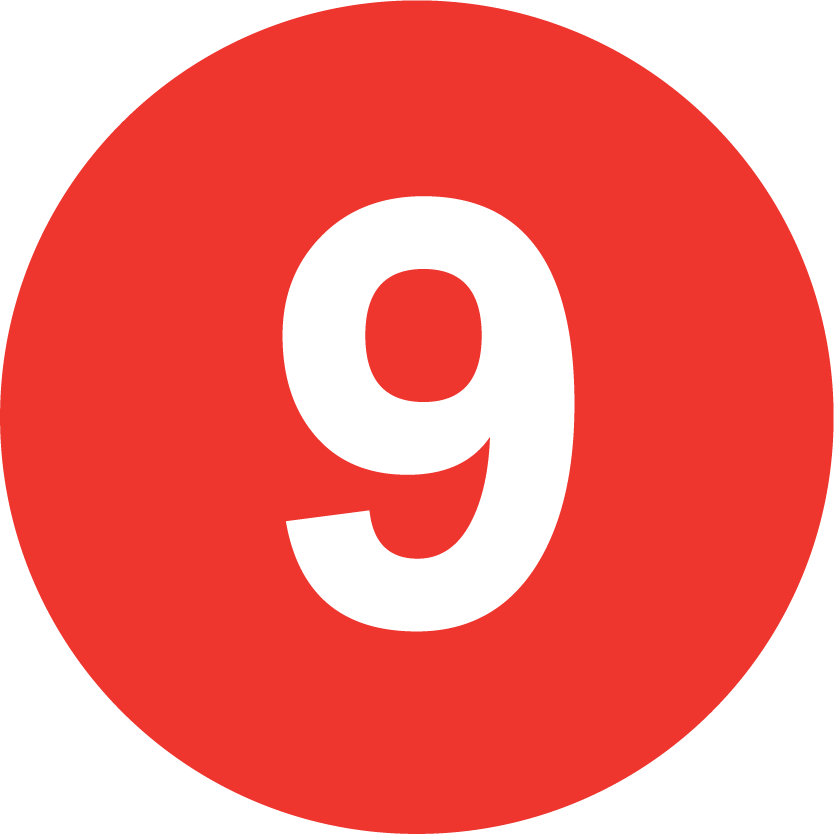 Last Updated: June 2, 2022
This website is not allifiated with MTA New York City Transit, their official website is here
This Website is maintained and copyright © 2004-2023, Jeremiah Cox. This website is not affiliated with any transit provider. Please do not remote link images or copy them from this website without permission.