86 Street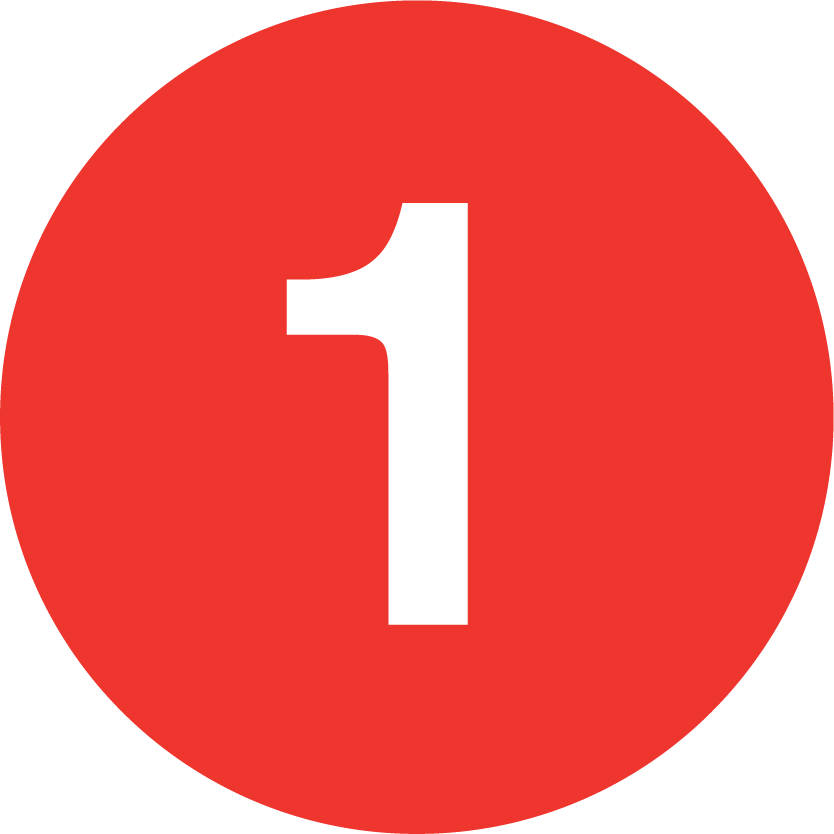 96 Street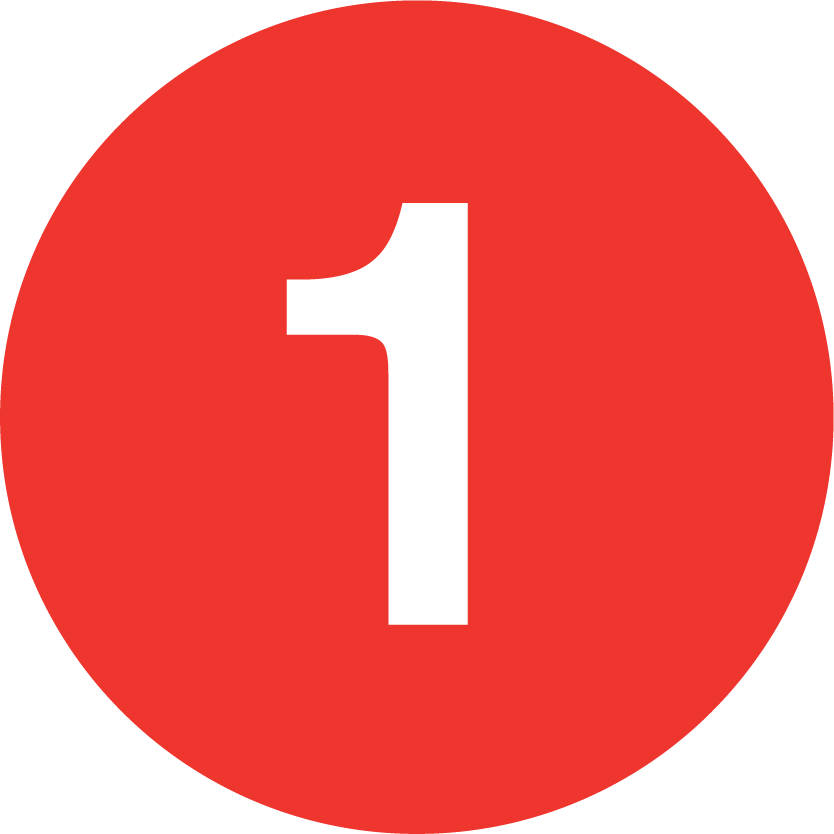 79 Street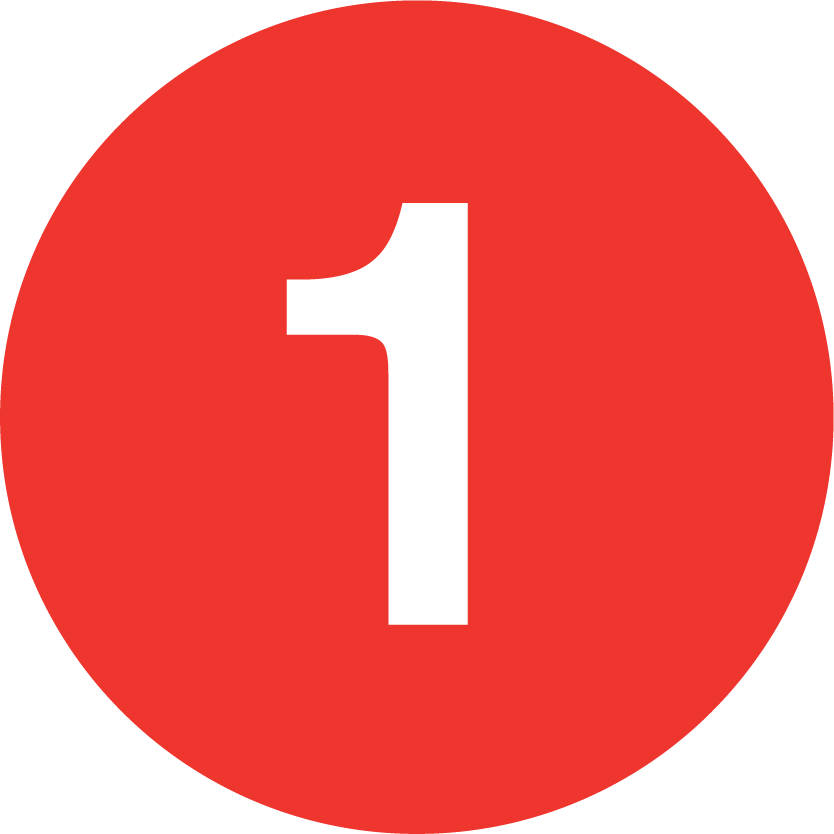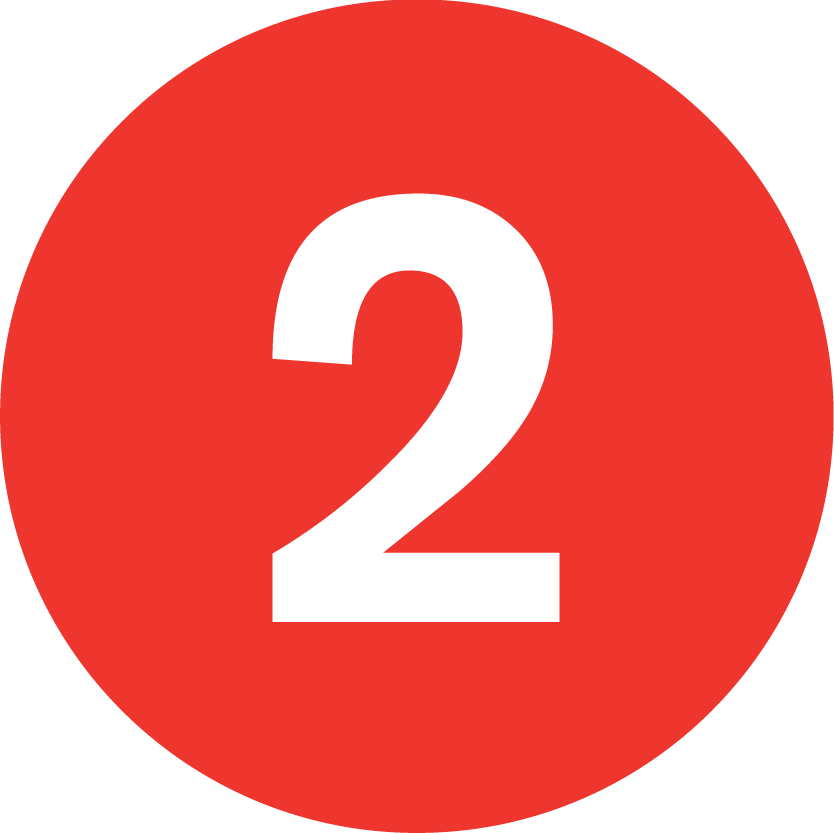 Bronx-7 Avenue-Eastern Pkwy Local
(Late Nights Only)
<
86 Street
86 Street is an opening day on the IRT local station with two side platforms and on platform fare control areas, with no free crossover or under. For platform decor a small area on the original shorter platform has kept the original mosaic and terra-cotta wall reliefs consisting of a trim of blue with some 86 cornucopias that look very similar to those that remain at 79 Street. There are also a few Men and Women reliefs, and a lot of the decoration molding on the ceiling remains intact and more decorative fixtures for incandescent light bulbs (with a few bulbs still in the ceiling). The northern extension half of the station has the generic 1950s pink trimline with 86th St written in it at various intervals (96th, 66th, and 59th used to all have this tiling, 79th still does) and cream colored tiles, but there is a community mural project in this area of West Side scenes.
For access both of the main fare control areas have turnstiles. The downtown platofrm side still has the open token booth, the uptown platform's is abandoned. This booth was closed in June 2011 yet to be removed like so many others in the system since they became permanently unstaffed, and removed by March 2013 leaving an odd, empty space. Each has a streetstair out to both sides of 86 Street on its respective side of Broadway.
Towards the northern end of the downtown platform there is also a newer entrance from within a building on the SW corner of 87 Street (that is one of the zoning bonuses entrances) it leads down to a tiny fare control area with three turnstiles. The area at platform level is so tiny that the MVMs for this entrance are located at the upper landing clearly visibe and basically on the street. This entrance used to be open during rush hours only (through the mid-2000s, see photo) but now is still staffed during rush hours amazingly enough but left unstaffed and open full time, during non-rush hours.
Photos 1 & 2: September 27, 2003; 3-10: June 26, 2008; 11-18: June 8, 2011; 19-29: June 29, 2011;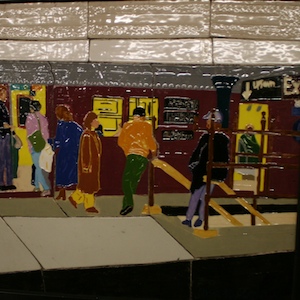 Westside Views, 1989
Ceramic Tile pictures in frames on the platform walls
By Nutza Tufiño and community members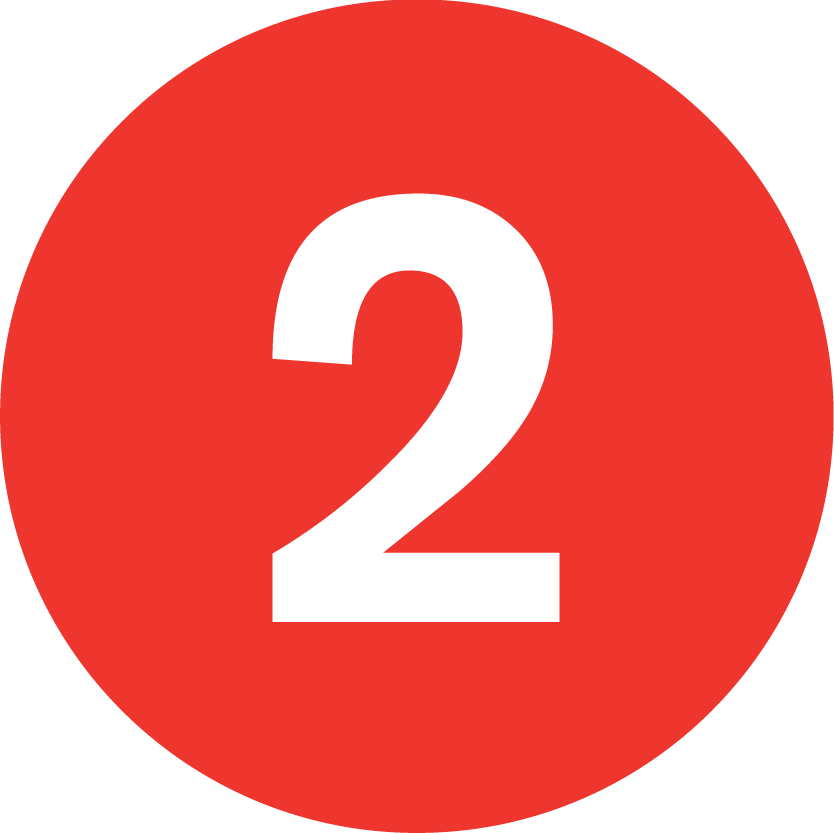 Bronx-7 Avenue-Eastern Pkwy Local
(Late Nights Only)
<
86 Street
Station Subway Lines (1989-2005)

86 Street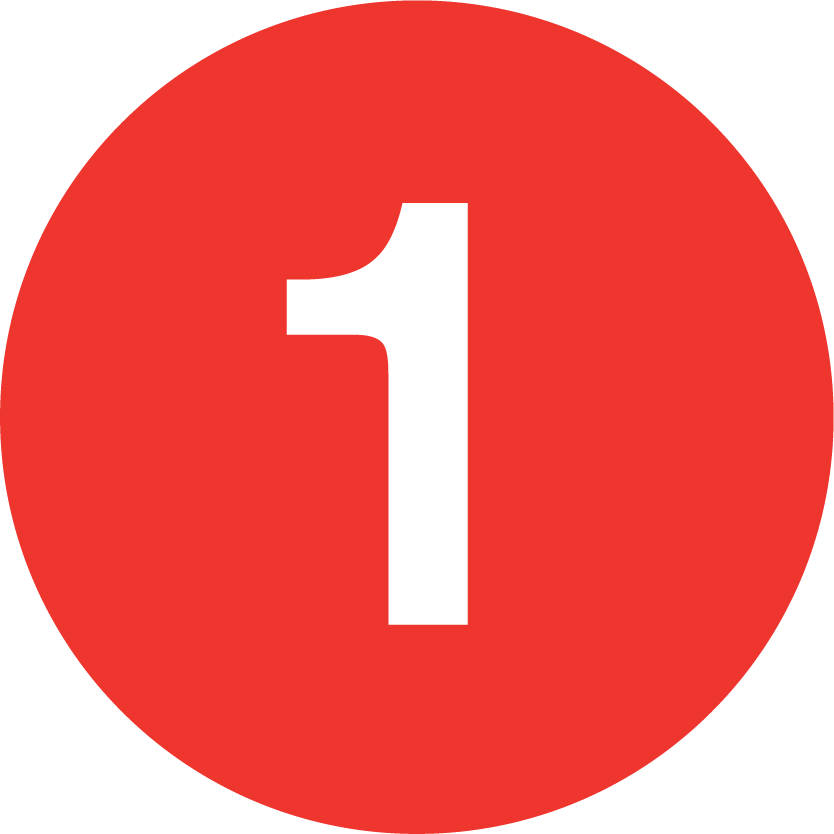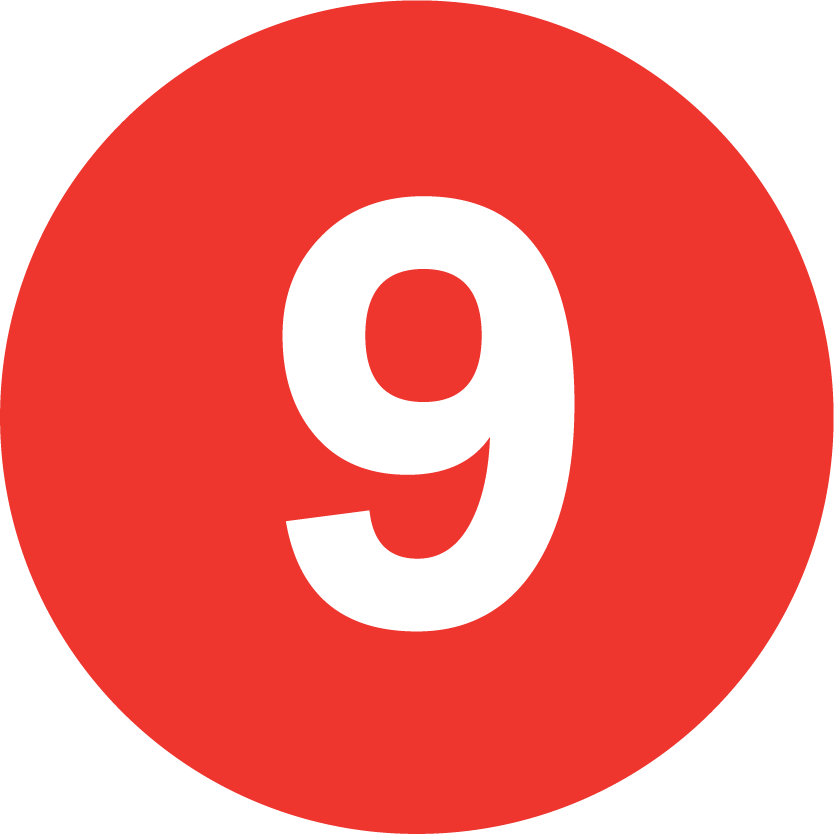 Last Updated: June 9, 2022
This website is not allifiated with MTA New York City Transit, their official website is here
This Website is maintained and copyright © 2004-2023, Jeremiah Cox. This website is not affiliated with any transit provider. Please do not remote link images or copy them from this website without permission.