Whitehall St-South Ferry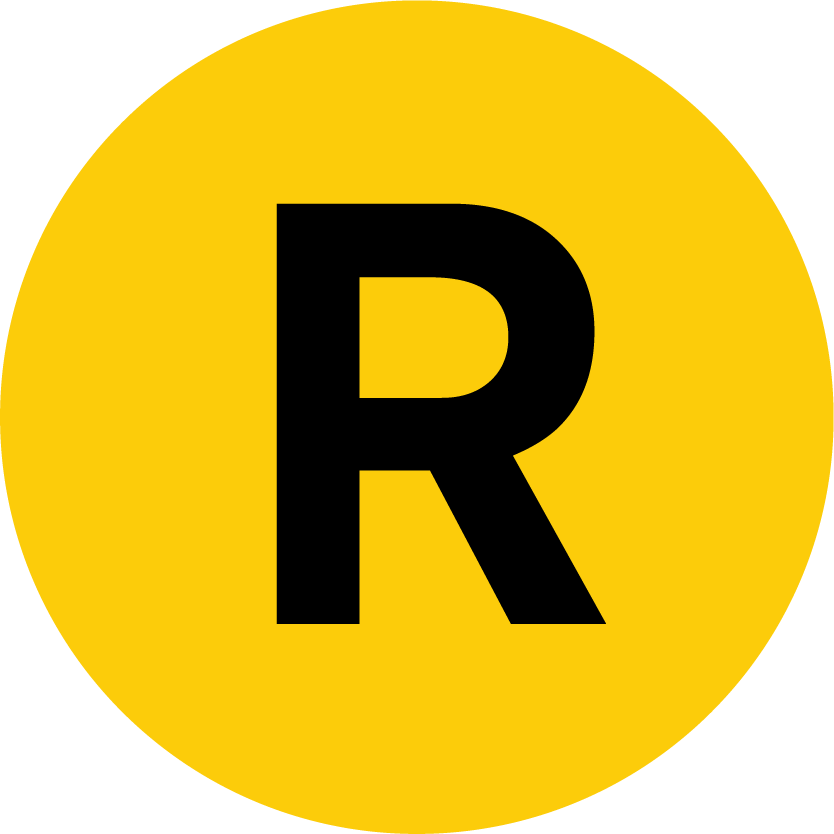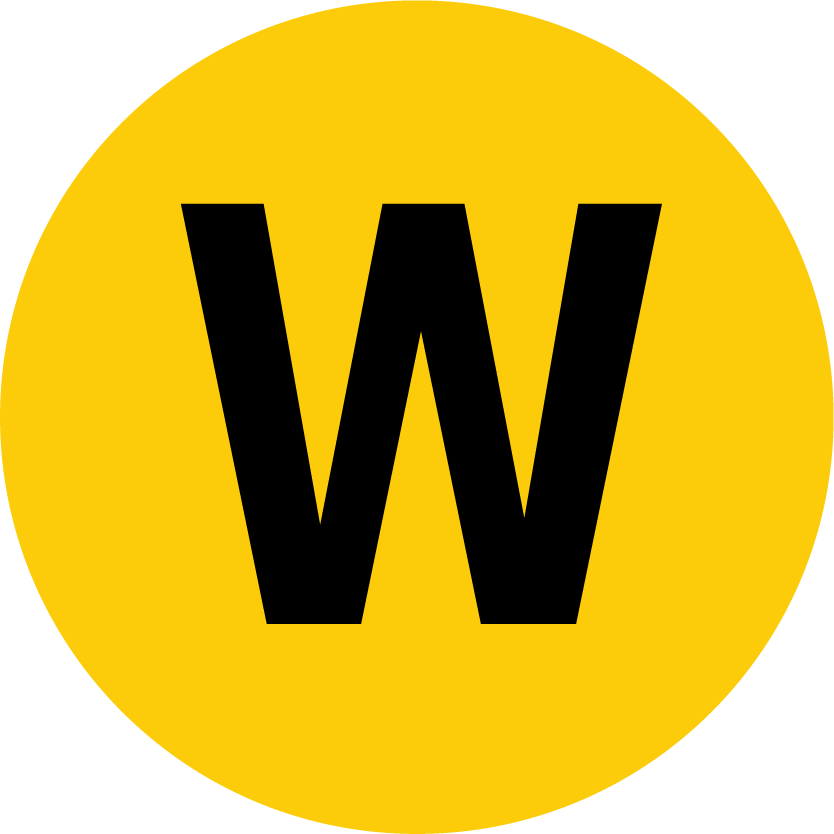 Rector Street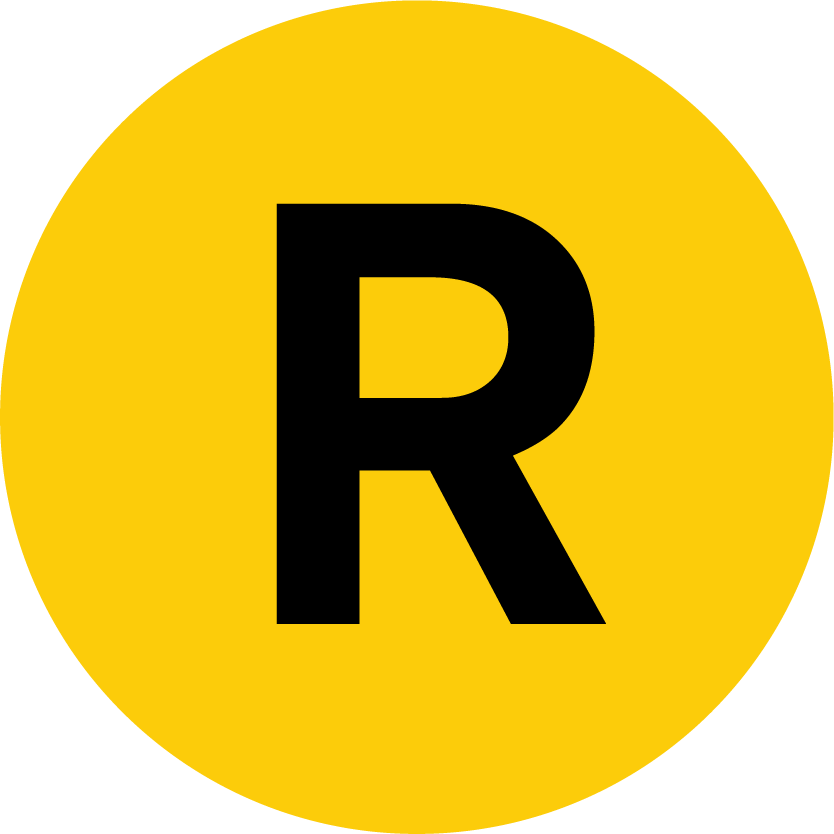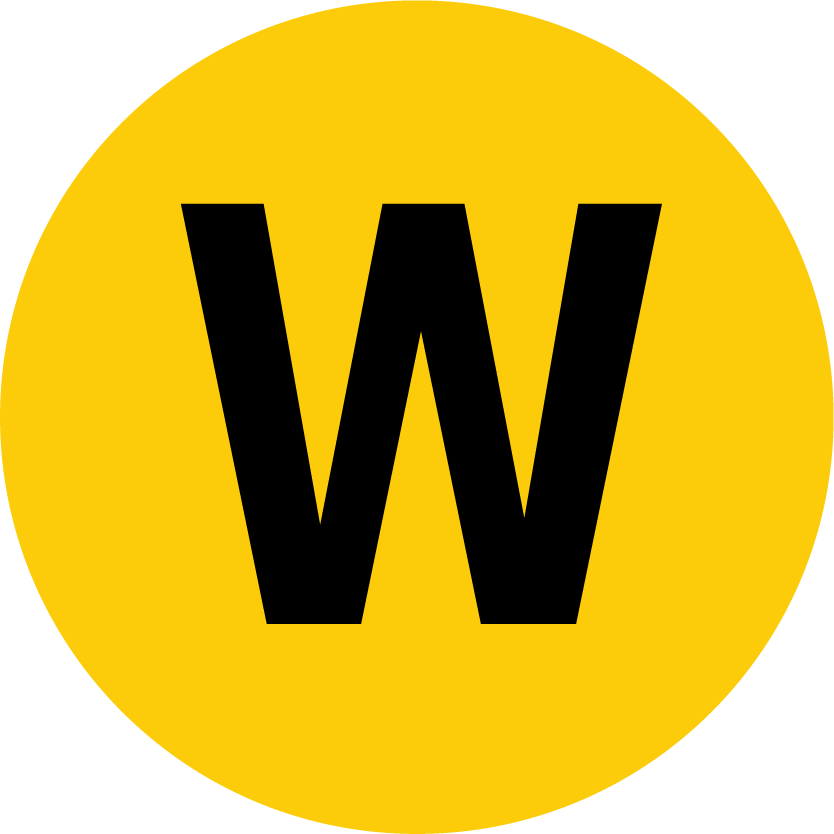 Court Street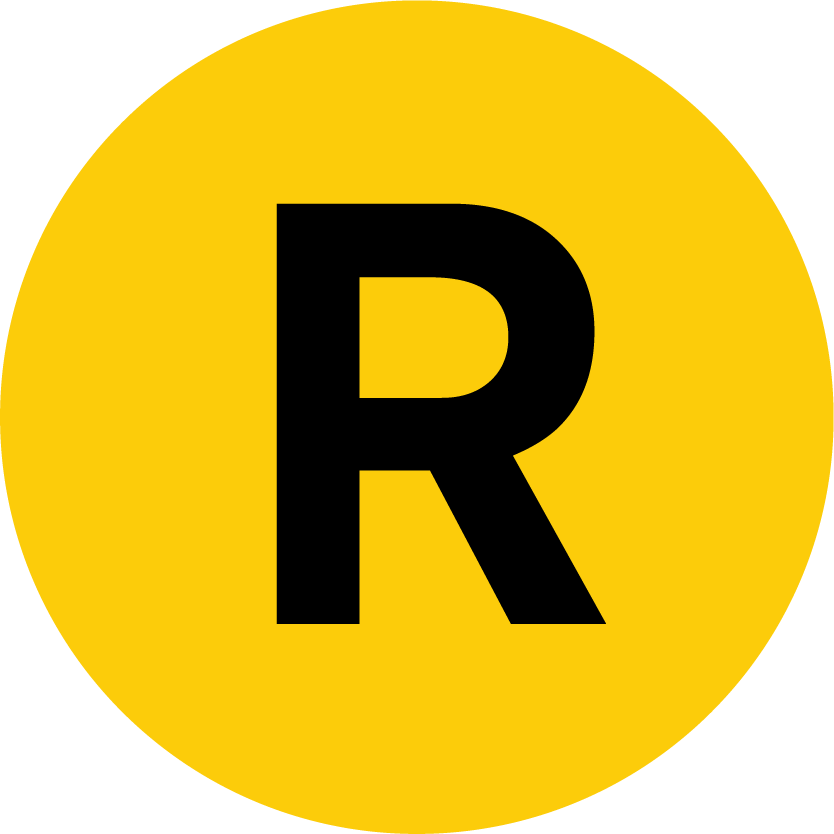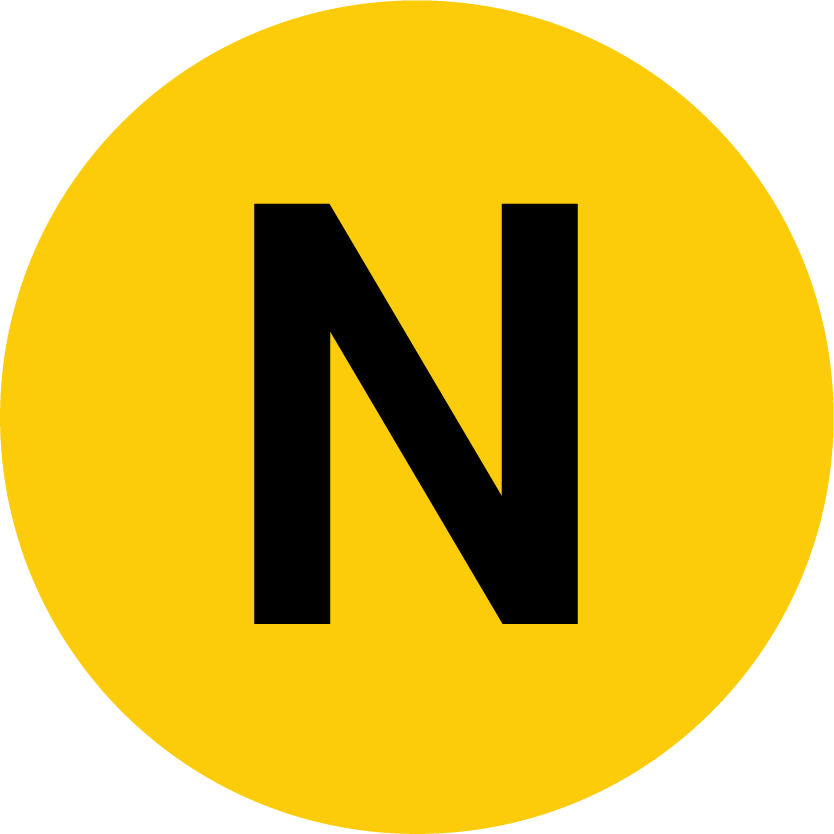 Broadway-Sea Beach Local via Tunnel
(Late Nights Only)
<
Whitehall St-South Ferry
The Whitehall Street station has two island platforms for the two track Broadway Line Montague Street tunnel line that becomes three tracks only for the station in order to have the ability to terminate trains in the middle track before continuing onto Brooklyn. The W train terminates here on the middle track although this was interrupted due to budget cuts (before being restored due to the opening of the Second Avenue Subway) between June 2010 and November 7, 2016. Late Night R trains, as of November 5, 2016, also use the middle platform to terminate. Late Night R trains were extended to Whitehall Street, replacing awkward to operate (trains had to skip 53 and 45 Streets northbound only) former 36 Street to Bay Ridge-95 Street R Shuttle trains. When the the middle platform hasn't been used by W trains to terminate it was used in the past by N and R trains from Queens that have heavier ridership and need more frequent service than the Brooklyn ends of each route.
The station platforms are quite narrow and the stop is fairly deep beneath the surface due to the upcoming tunnel into Brooklyn. The track walls have mosaics representing the customs house in their extremely hard to make out trim lines. The station has two entrances at either end of the station. At the northern end of the station, a single staircase leads up from each platform to a small lower mezzanine, where a wide staircase and single up escalator leads to a fare control area in an upper mezzanine just beneath the street. This fare control area has a bank of regular turnstiles and a single High Turnstile (used to provide access when the regular turnstiles were closed until 2010, when it was decided that regular turnstiles could be unstaffed). Two streetstairs are on the west side of Whitehall Street where Stone Streets ends at it and are designed to fit in with the sides of the US Bankruptcy Courthouse. There is a more conventional street stair at the NE corner of Stone and Whitehall Streets. The southern main entrance is accessed by two staircases from each platform to a small lower mezzanine area where a two escalator and wide staircase structure leads up to an upper mezzanine that is shared with the new South Ferry 1 station. There is a bank of turnstiles in front of the escalator structure, that lead right the mezzanine. A passageway inside and outside of fare control connects to the New South Ferry Station and another bank of turnstiles, access to the 1 trains island platform and the closest exit to the ferry inside Peter Minuit Plaza (that is signed for both subway stations). The token booth that used to be next to these turnstiles has been removed and is now closer to the center of the new IRT mezzanine area. These lead to two still original street stairs on the east side of Whitehall Street between State Street/Water Street (the street changes names when it proceeds back north) and South Street.
Superstorm Sandy: The Montague Street tunnel was the last East River Tunnel to reopen. On December 3, 2012 the station become the terminus of Downtown R train (north section running from here to Forest Hills, a second Brooklyn section from Jay Street to 95th Street) with trains terminating on the middle track and opening their doors to only the downtown platform. On December 21, 2012 full R train service was restored. 1 train service was restored using the former South Ferry Loop Station with a new staircase built to provide a free connection to the R train on April 4, 2013. The new South Ferry 1 Train station was rebuilt and reopened in June 2017.
Photos 1-5: December 4, 2004; 6-32: December 30, 2008; 33: June 5, 2009; 34 & 35: May 19, 2010; 36 & 37: September 6, 2011; 38-57: December 4, 2012; 58 & 59: Arpil 4, 2013; 60: November 2012;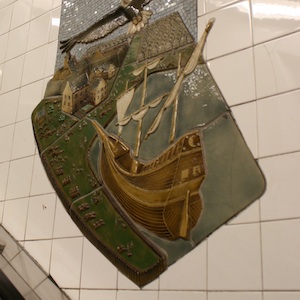 Arts For Transit at Whitehall Street
Passage, 2000
Handmade ceramic tile, mosaic, forged mild steel, bronze, and granite
By Frank Giorgini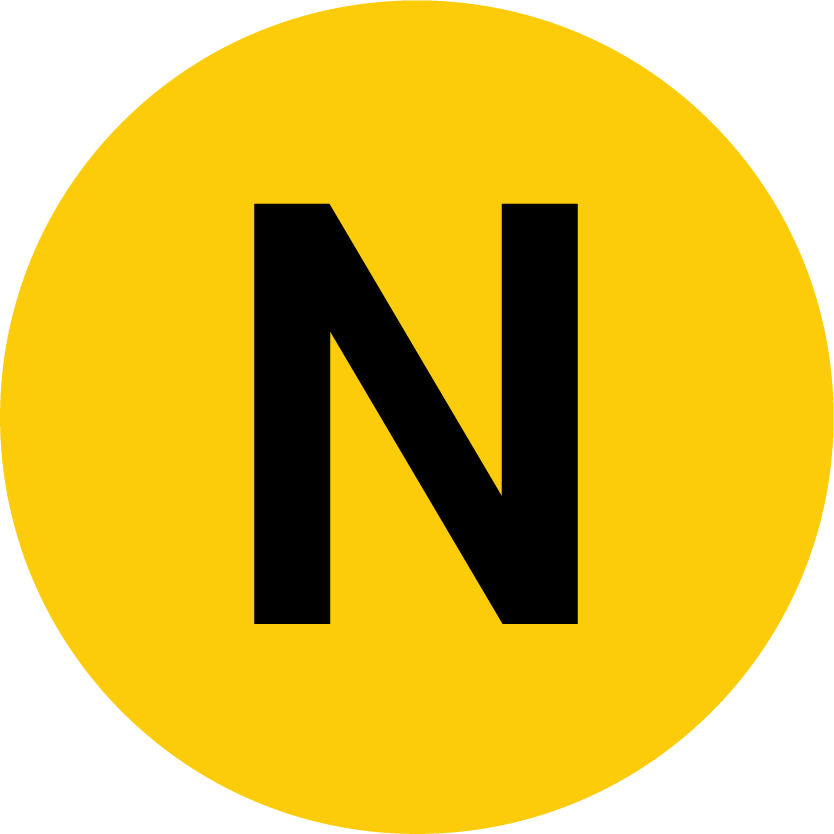 Broadway-Sea Beach Local via Tunnel
(Late Nights Only)
<
Whitehall St-South Ferry
Station Subway Lines (2010-2016)

Whitehall St-South Ferry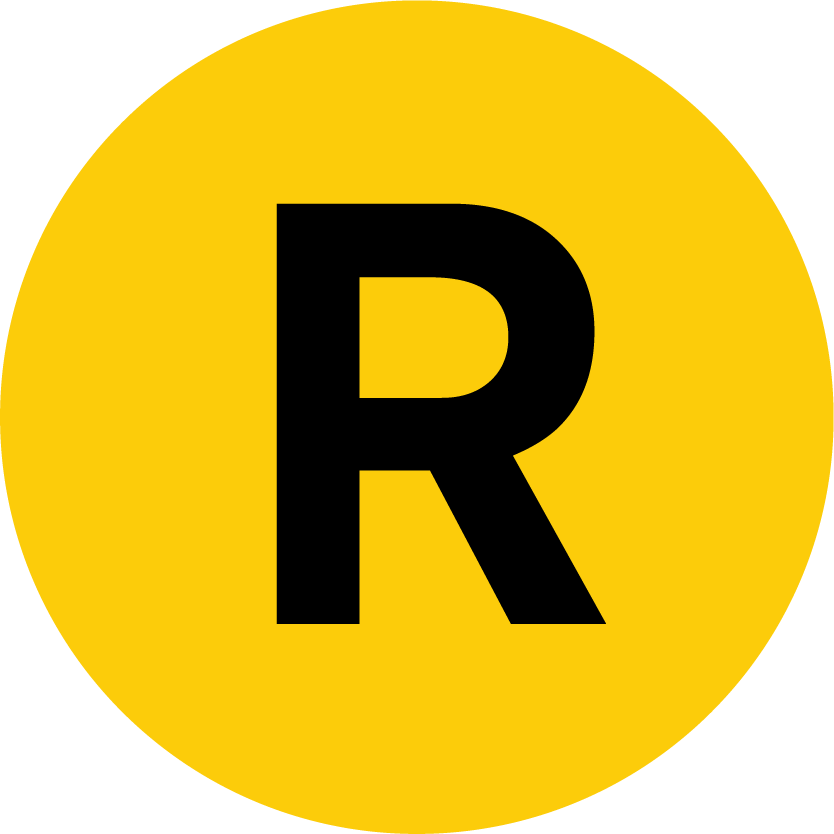 Station Subway Lines (2002-2004)

Whitehall St-South Ferry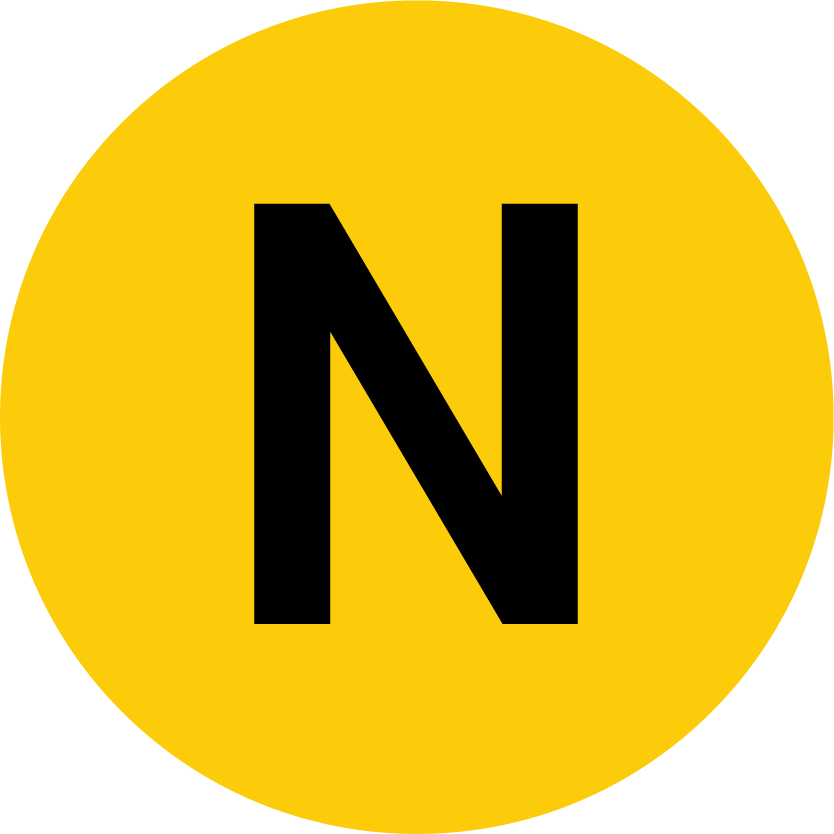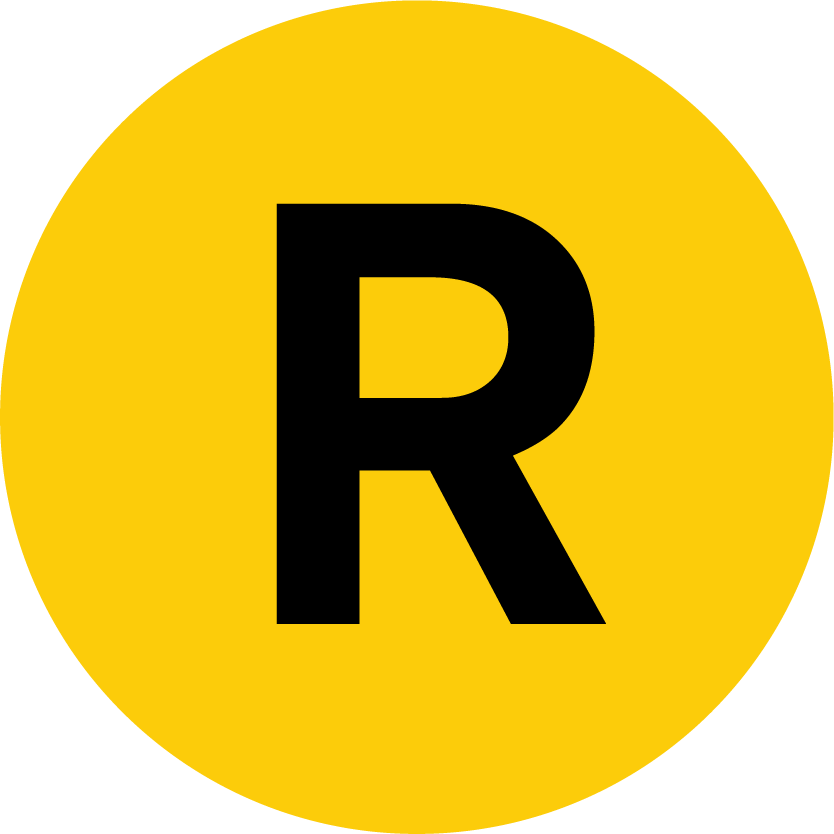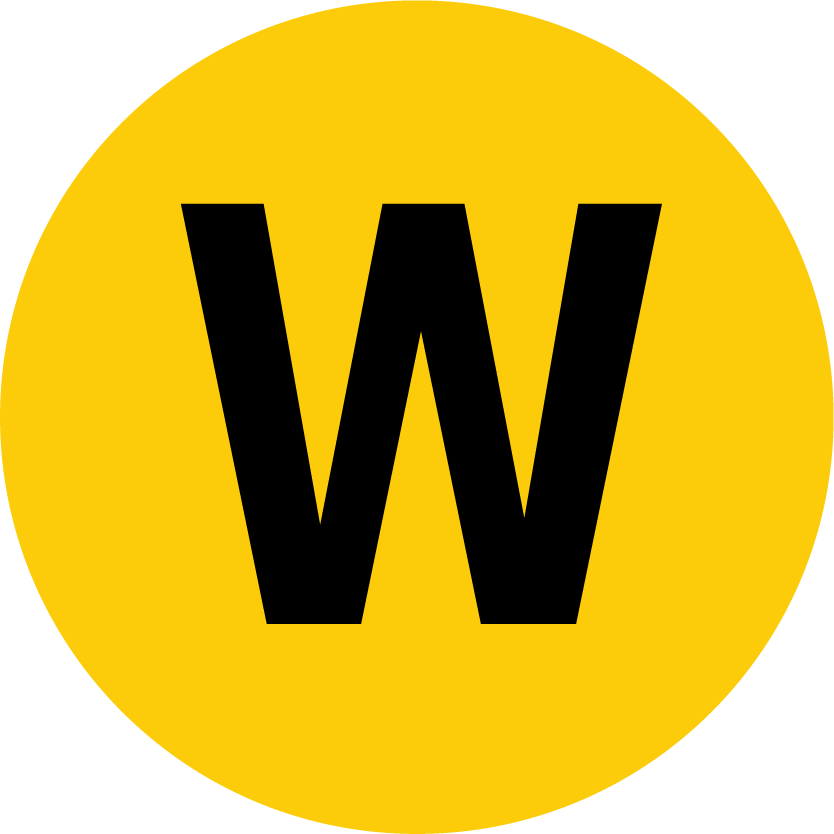 Last Updated: November 23, 2021
This website is not allifiated with MTA New York City Transit, their official website is here
This Website is maintained and copyright © 2004-2022, Jeremiah Cox. This website is not affiliated with any transit provider. Please do not remote link images or copy them from this website without permission.