Rector Street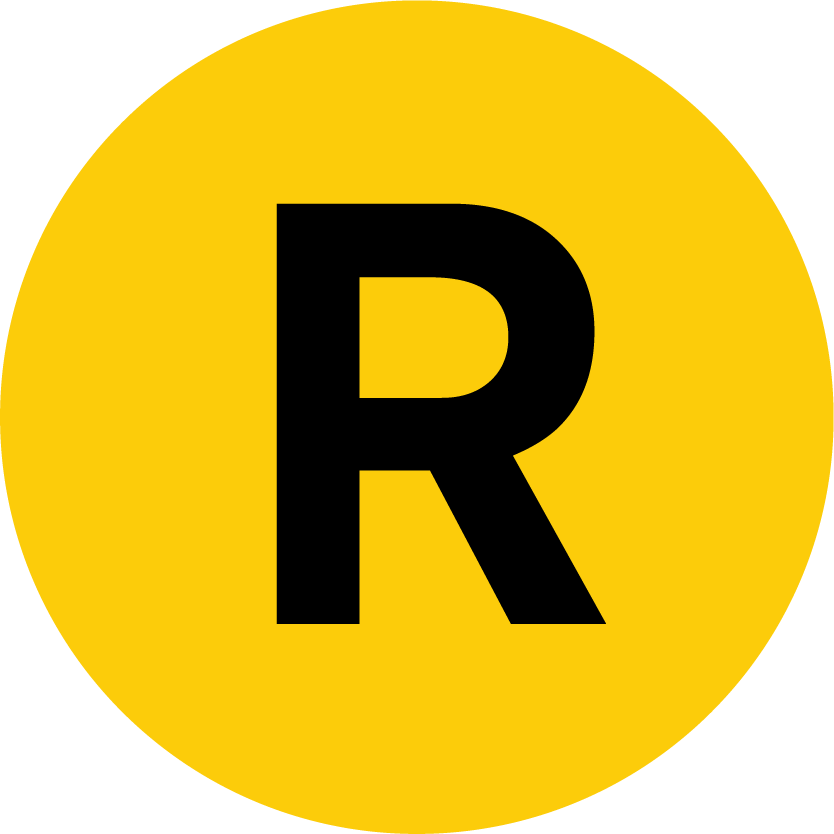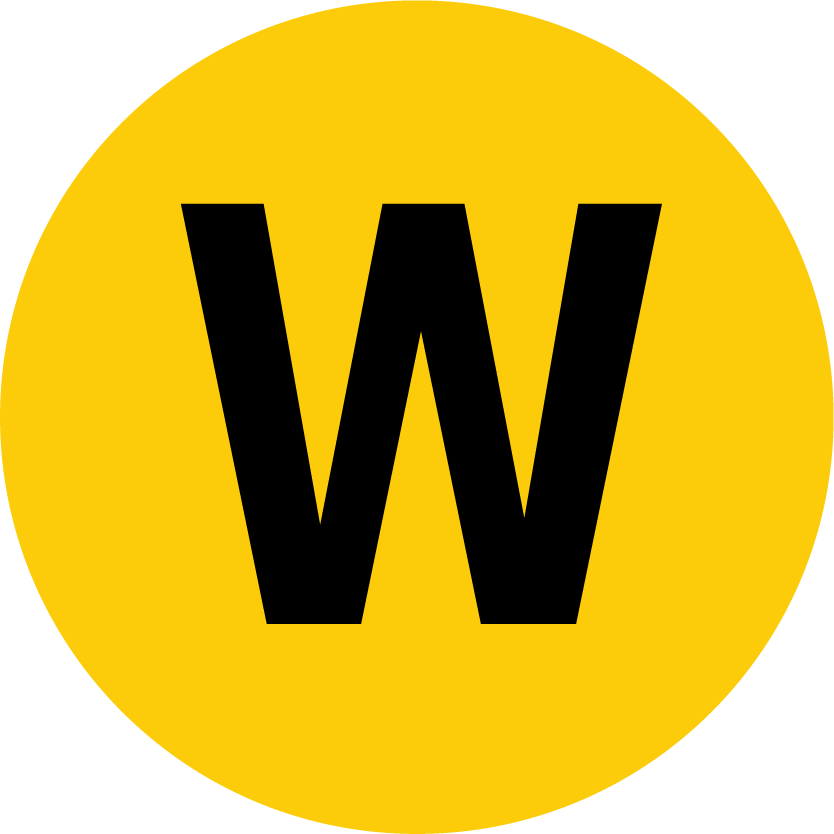 Cortlandt St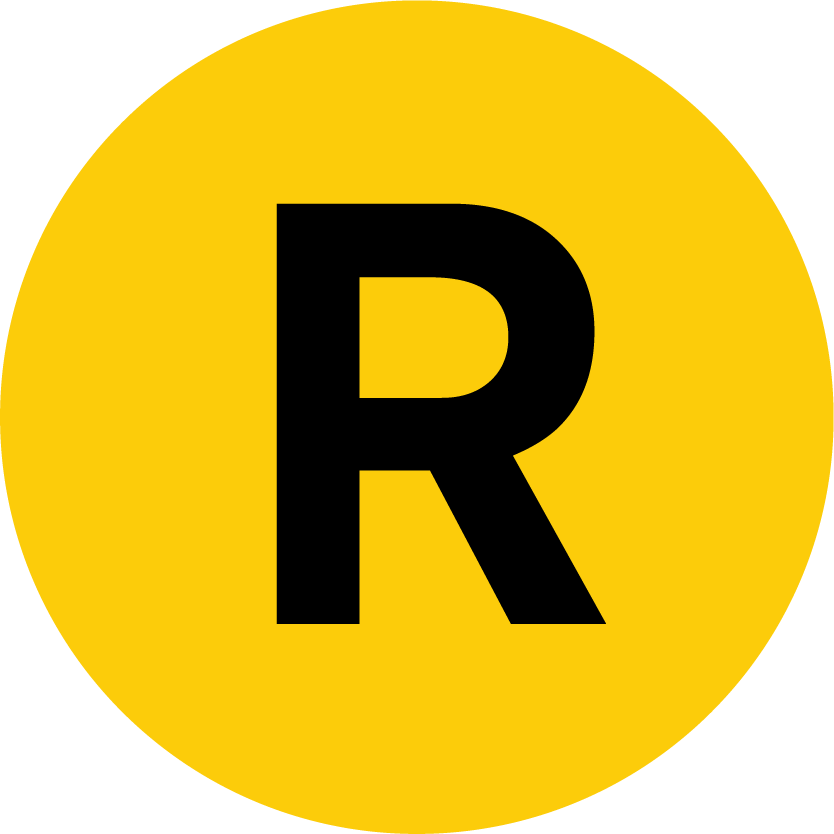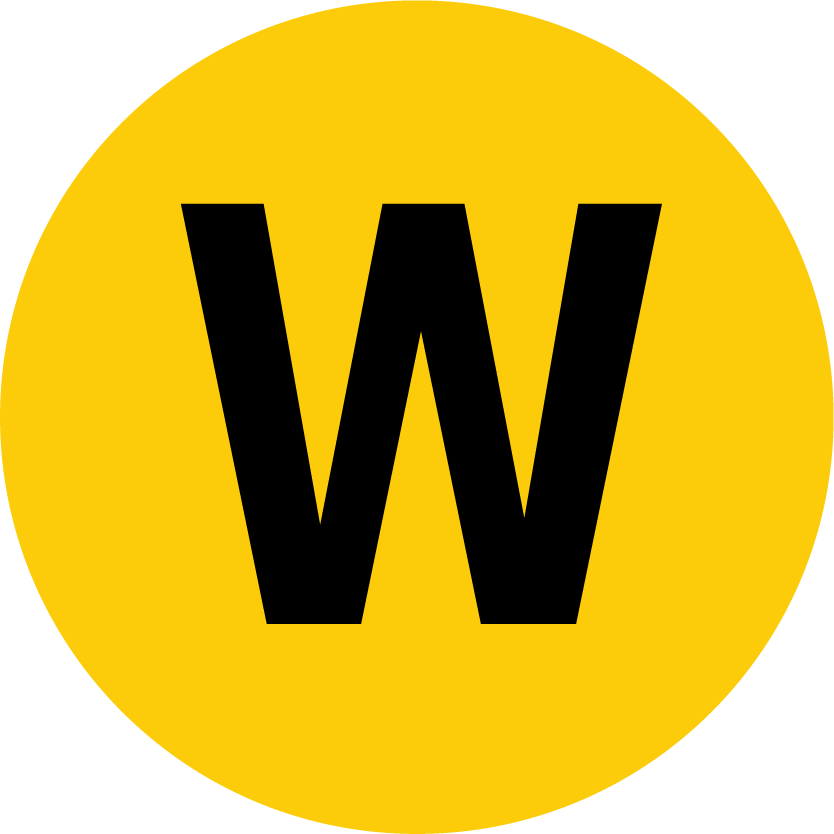 Whitehall St-South Ferry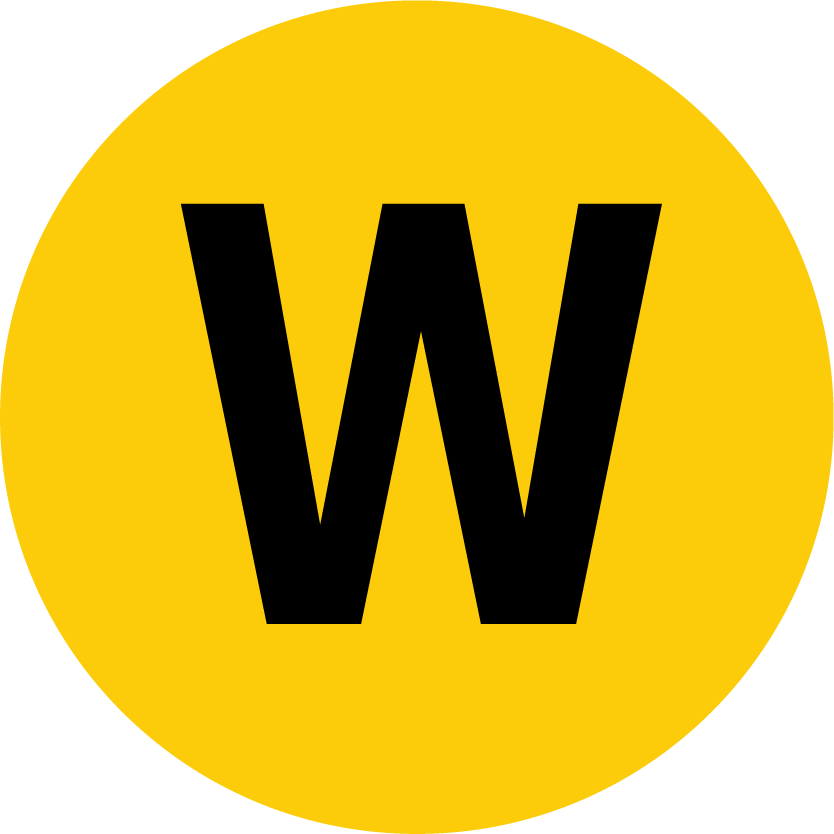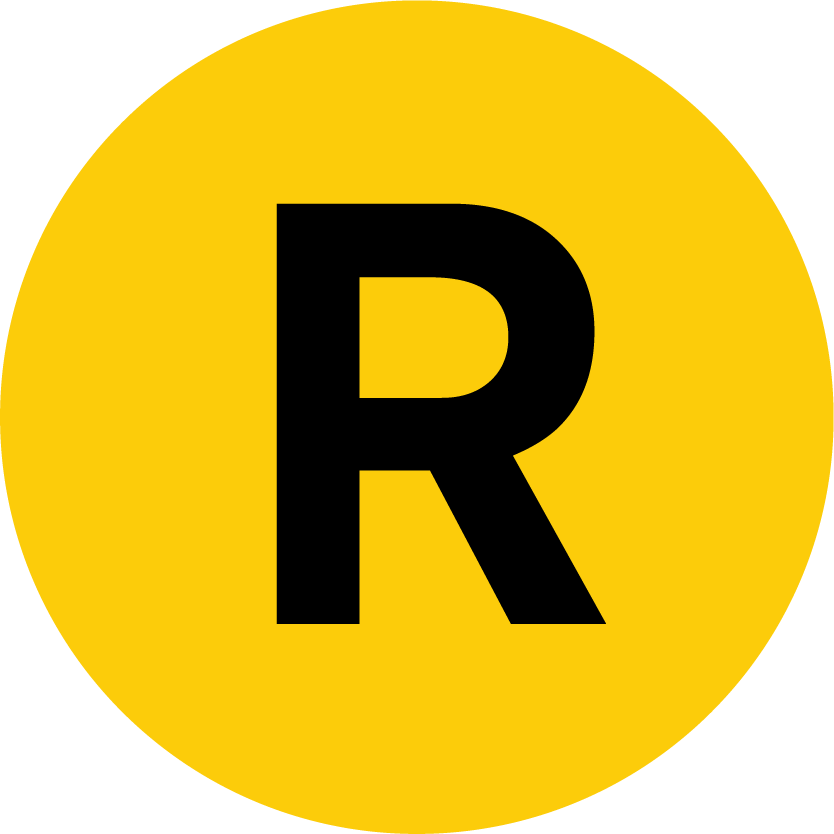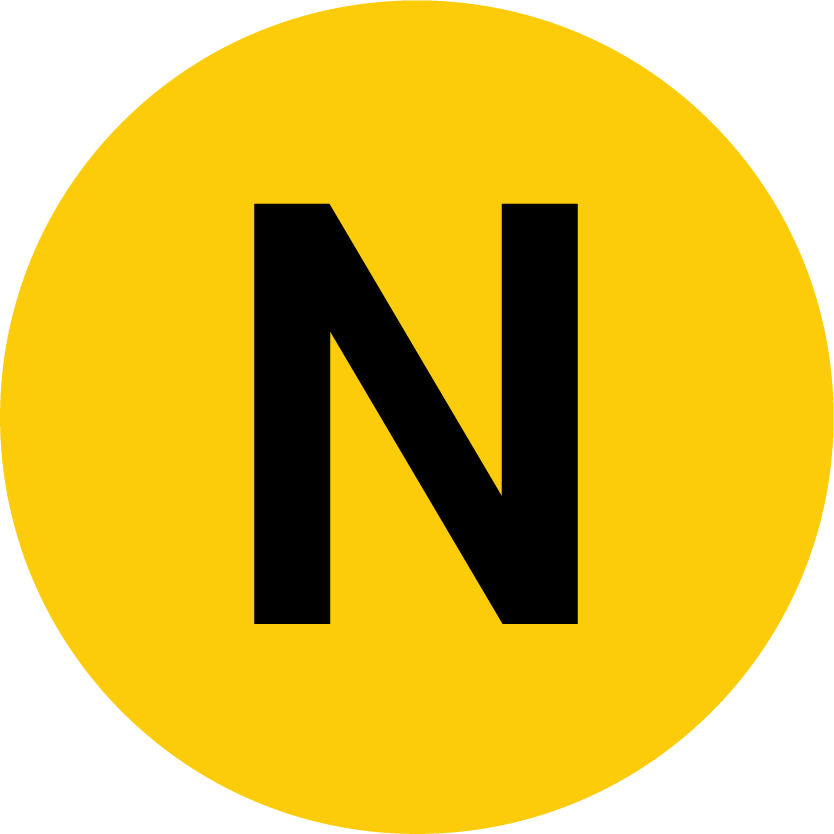 Broadway-Sea Beach Local via Tunnel
(Late Nights Only)
<
Rector Street
Rector Street is the one BMT Broadway line station in Manhattan that has not received further renovations since the 1960s (49 Street got a whole different prototype of renovations) when the platform walls were tiled over with blue accent areas with hanging black signs on them and white arrows beneath directing passengers to the stations exits (this is though like all of the BMT 4 Avenue Brooklyn Subway's local stops). It located on a downward slope towards the tunnels that take trains beneath the East River to Brooklyn. The on-platform fare control areas for the two side platforms still have the original trimline with Rs along it as well as at the extreme northern end of the uptown platform where there is a single serving grey Rector Street name tablet directly in the trimline.
The station has two main exits towards the northern end of the platforms with no free crossovers or cross-unders. On both platforms there are on platform fare control areas up to Rector St and Trinity Place: The Uptown platform contains the token booth and has three streetstairs, two on the NE corner in front of Trinity Place, and one on the SE corner. The downtown platform has two streetstairs on NW corner and two on the NE corner that lead to the now unstaffed (with only MVMs) fare control areas. There is an additional streetstair down to the downtown platform about forty feet south of the last one that is marked Exit only and leads down to two High Exit Turnstiles along the platform.
An additional exit is at the extreme southern end of only the uptown platform, a staircase leads up to two high exit turnstiles on an intermediate mezzanine that lead to a streetstair at the NE corner of Trinity Place and Morris Street, right across the street from the southern entrance to Rector Street on the 1 Broadway Line, near the entrance plaza to the Brooklyn-Battery Tunnel.
Photos 1-21: May 19, 2010; 22-35: October 1, 2012; 36-37: November 21, 2012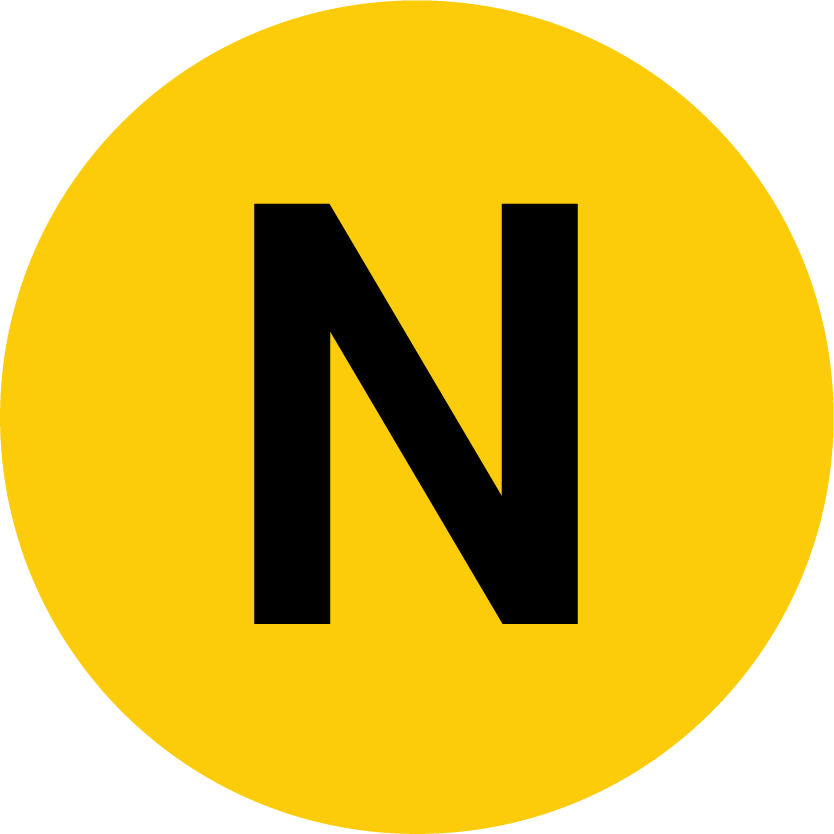 Broadway-Sea Beach Local via Tunnel
(Late Nights Only)
<
Rector Street
Station Subway Lines (2010-2016)

Rector Street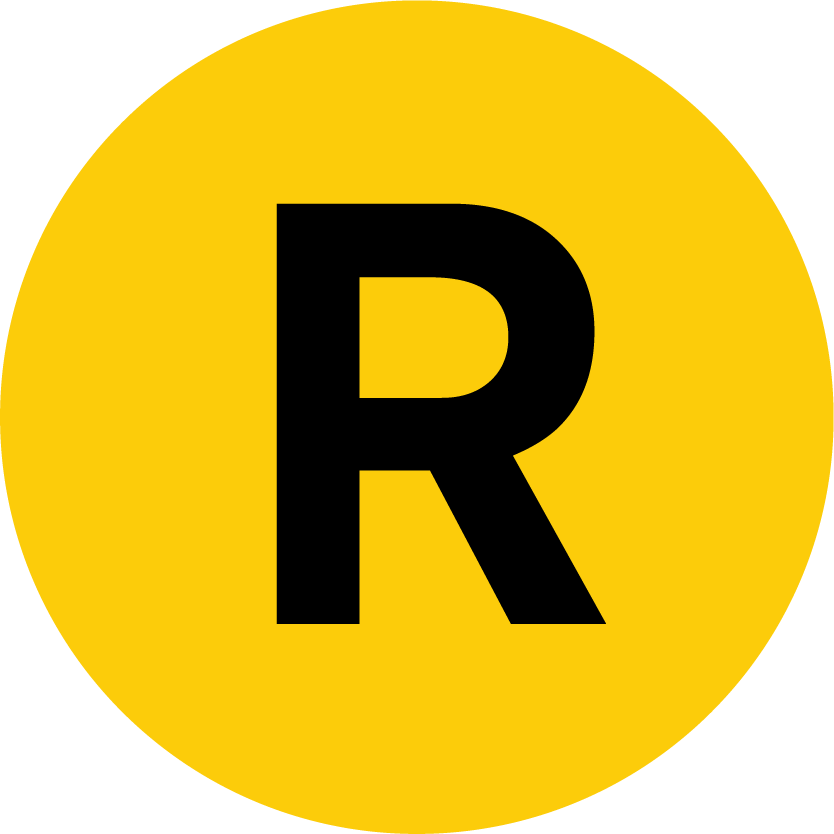 Station Subway Lines (2002-2004)

Rector Street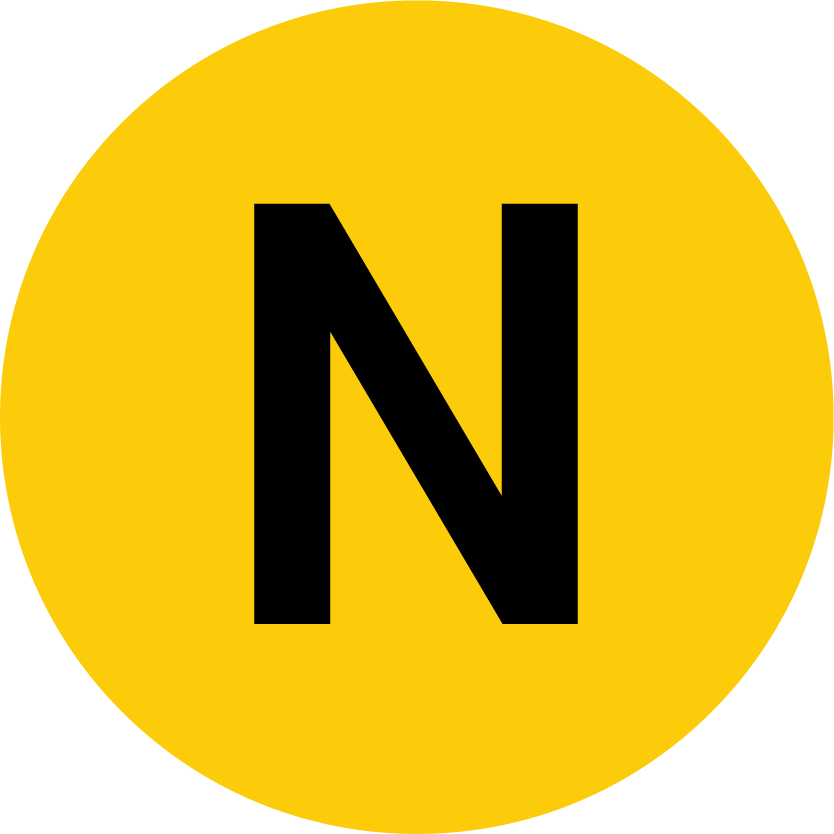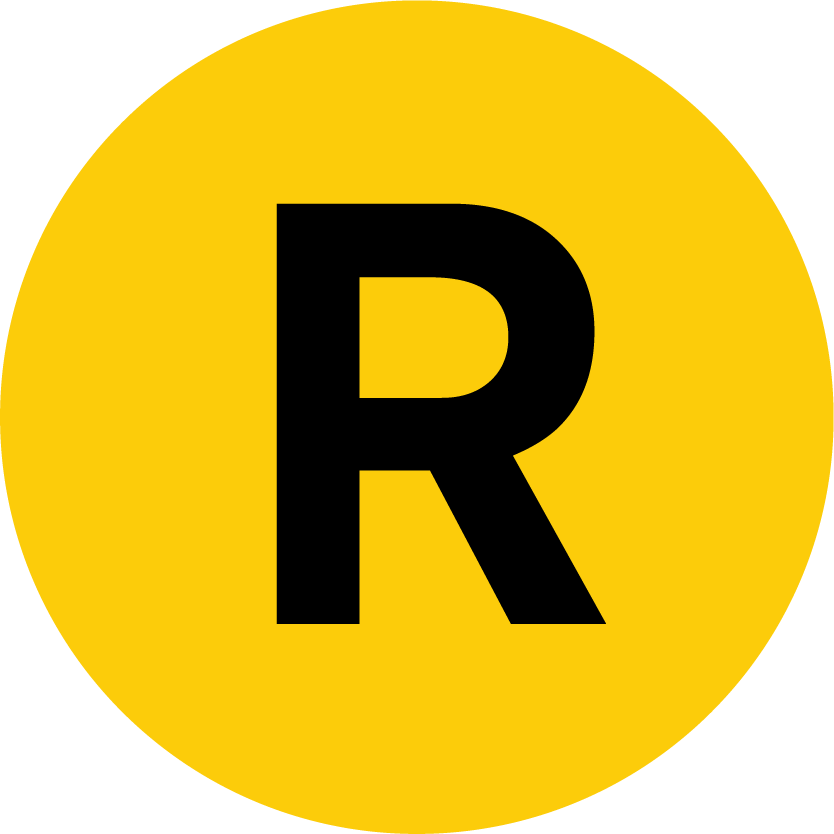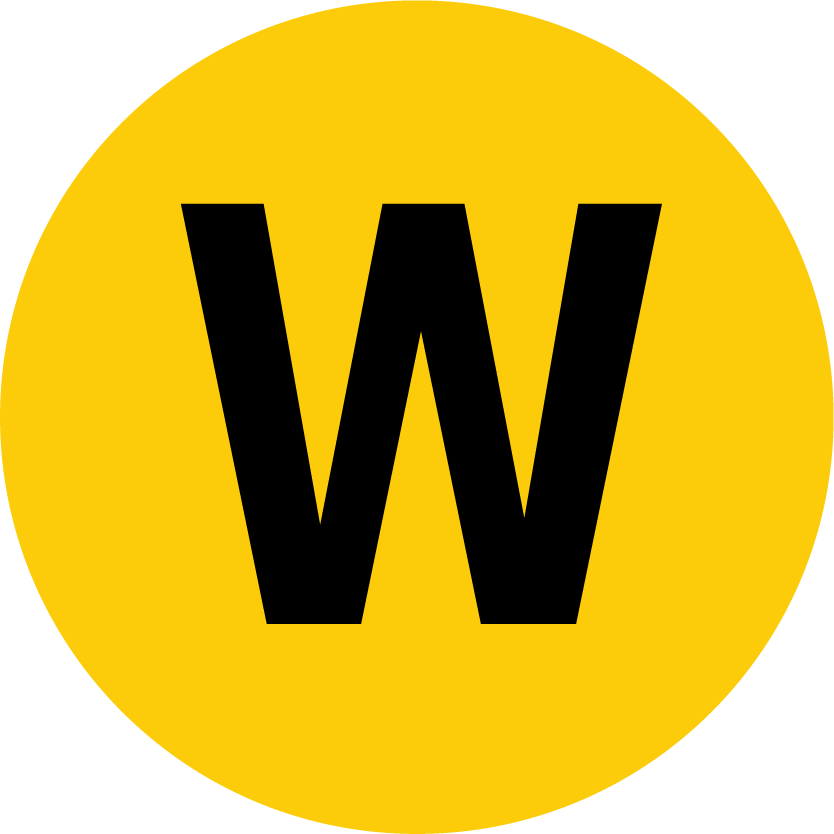 Last Updated: November 19, 2021
This website is not allifiated with MTA New York City Transit, their official website is here
This Website is maintained and copyright © 2004-2022, Jeremiah Cox. This website is not affiliated with any transit provider. Please do not remote link images or copy them from this website without permission.