Court Street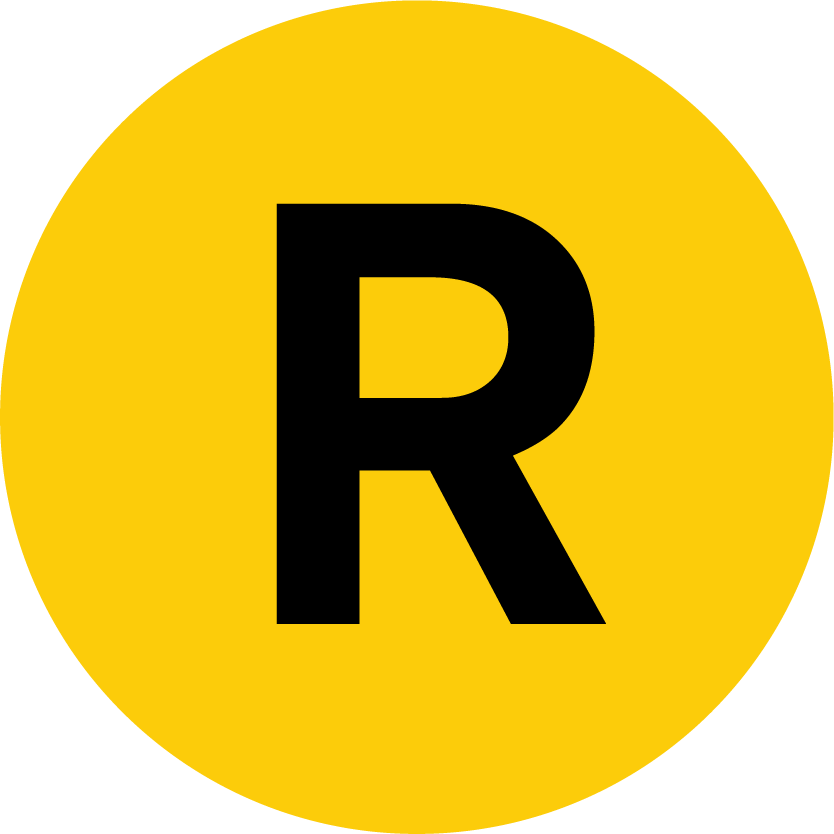 Whitehall Street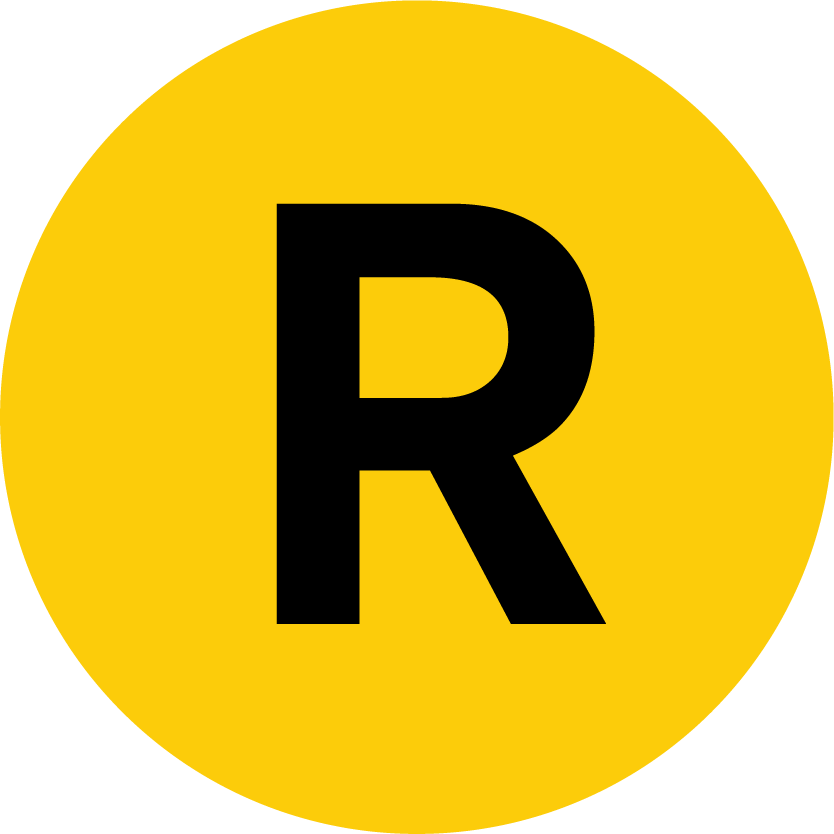 Jay St-MetroTech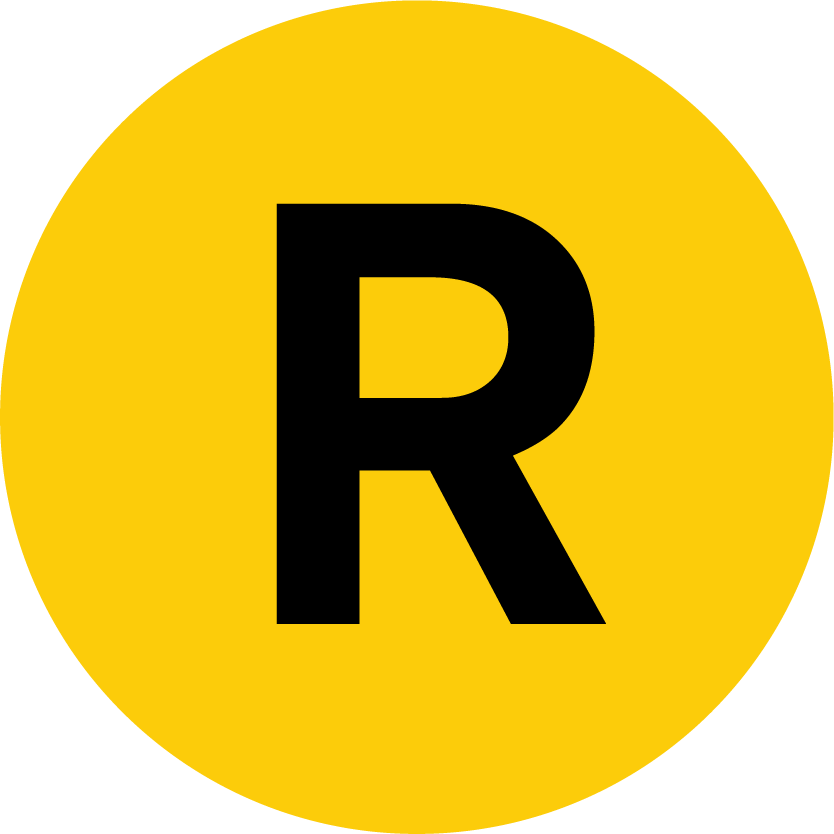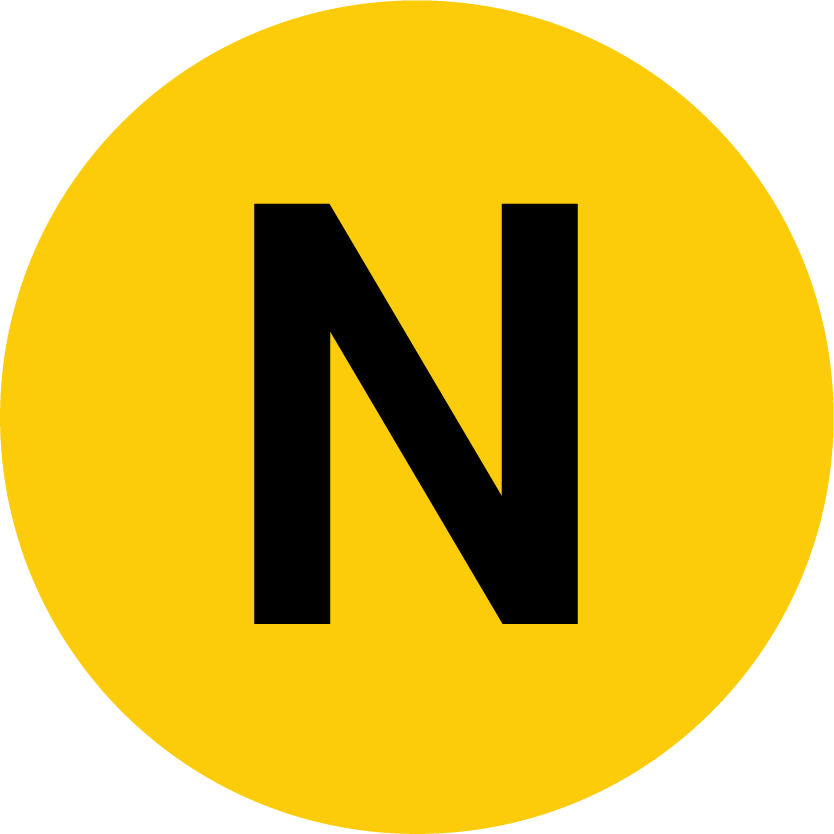 Broadway-Sea Beach Local via Tunnel
(Late Nights Only)
<
Court Street
The BMT platform at Court Street are far deeper than the IRT stations in the complex. The station's platform is a single island platform beneath Montague Street, which is also the name of its tunnel into Manhattan, the Montague Street Tubes. The tracks have curved walls since the stations in a deep-boar tunnel. There are lots of yellow-painted I-beam columns along the entire length of both tracks. The track walls are tiled for their entirety with Court St name tablets in the typical dual-contract era style. These name tablets are completely detached from the dark and hard to see trim line that is mostly brown, with a colorful boarder. In the trim line there are figures of the Borough Hall. At the western end of the station (railway north), a very small section of the walls don't have this decorative trim-line, and are tiled white with generic Court Street signs on it.
This platform has two exits, one is towards the eastern (southern) end where a pair of staircases lead up to an escalator bank and a short upper passageway with a gentle ramp up that leads to the 2/3s IRT mezzanine area and the transfer to those lines (4 and 5 trains are via the 2/3 platform), and the station exit right into the plaza on the northside of Borough Hall along with two streetstairs at the SW corner of Montague and Court Streets.
There is a part-time exit towards the western (northern) end of the platform. A staircase leads up from the platform to a small lower mezzanine where there are two elevators and the emergency exit that is open to the public for access to the upper mezzanine that is the shortest elevator of any of the seven stations in the subway system that have exits that are only accessible by elevator. At the other 6 you have to take the elevator, stairs are not an option. The upper elevator bank is quite unusual because there is access to doors on both sides of each elevator before fare control is reached. This fare control area has (before turnstiles were left unstaffed starting in 2010) part time turnstiles during daytime hours, a now-removed burgundy Customer Service Booth, and High Entrance/Exit Turnstiles and TVMs for access at other times. There are two staircases up to Montague Street near the NW corner of Clinton Street alongside St. Ann's and the Holy Trinity Church, a National Historic Landmark Church built starting in 1844, and opened in 1847. These wrought iron streetstairs are very unusual and contain antique-looking green subway globes that say subway on them. A third streetstair leads out to the SW corner of Montague & Clinton Streets. This streetstair has a similar black wrought iron railing, alongside a historic building, but more standard Green glass globes to indicate it's a subway entrance. This exit requires a going through a bit of a passageway, alongside the elevator landing before a second shorter staircase down to the fare control area next to the High Entrance/Exit Turnstiles.
Photos 1-3: January 15, 2005; 4: April 2, 2006; 5: August 13, 2008; 6-15: July 6, 2009; 16: May 19, 2010; 17: October 8, 2018; 18-23: November 12, 2013; 24-27: September 18, 2014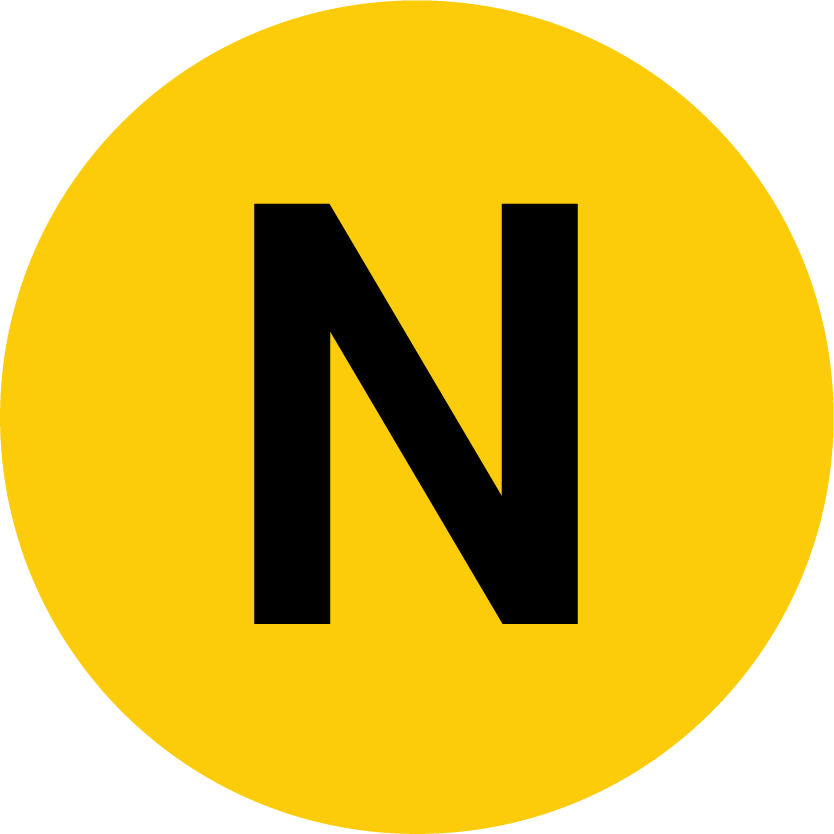 Broadway-Sea Beach Local via Tunnel
(Late Nights Only)
<
Court Street
Station Subway Lines (2004-2010)

Court Street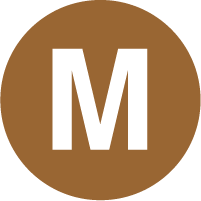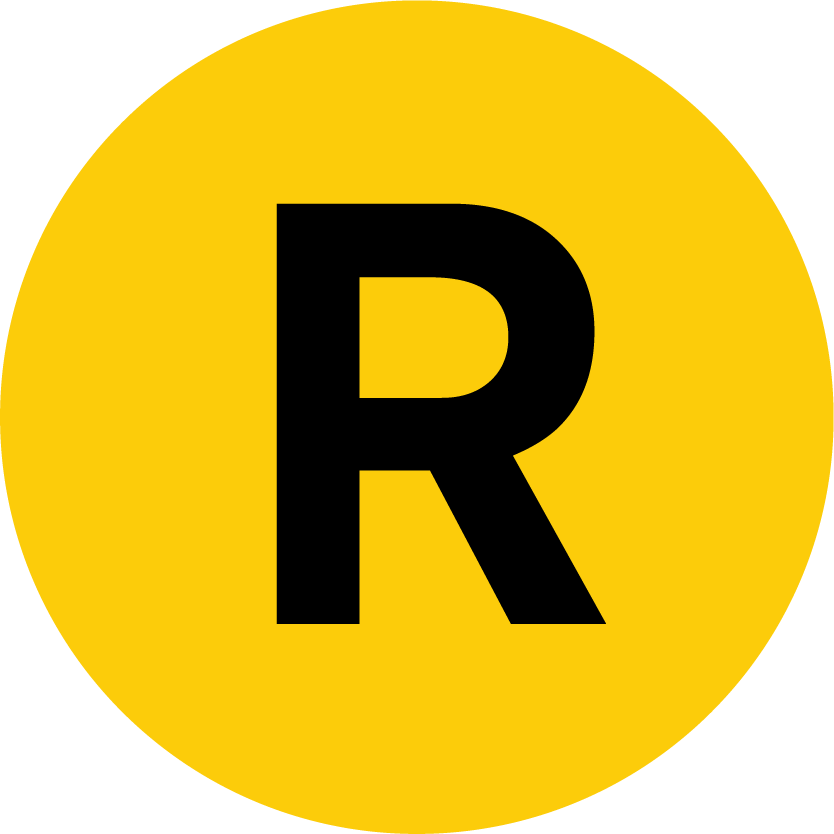 Station Subway Lines (2002-2004)

Court Street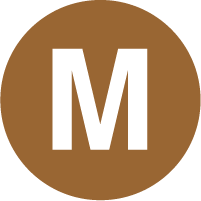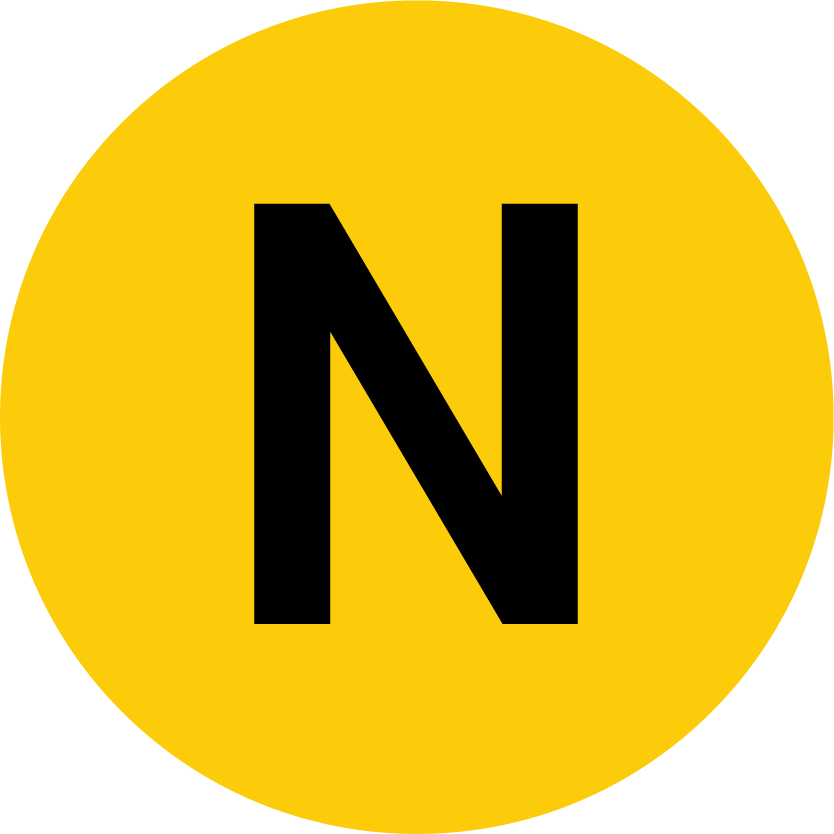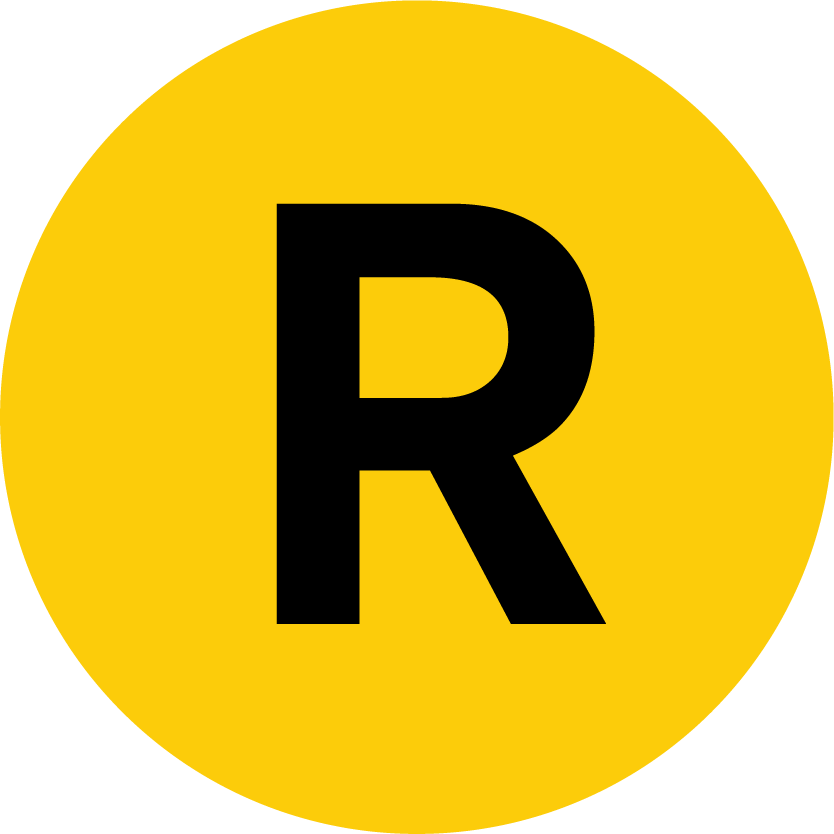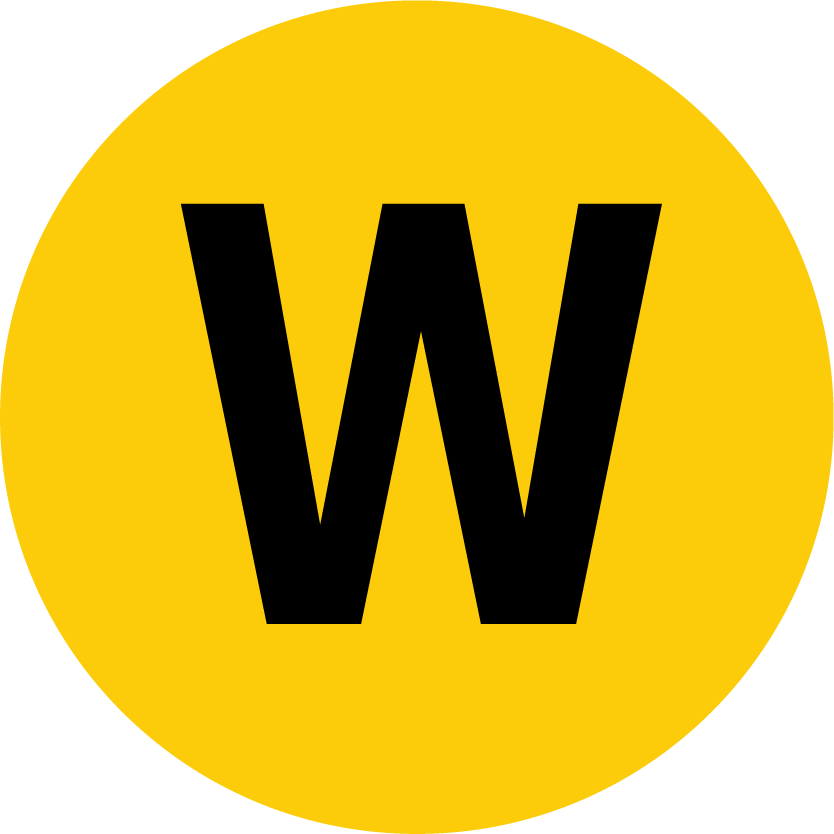 Last Updated: January 10, 2022
This website is not allifiated with MTA New York City Transit, their official website is here
This Website is maintained and copyright © 2004-2022, Jeremiah Cox. This website is not affiliated with any transit provider. Please do not remote link images or copy them from this website without permission.