Woodcrest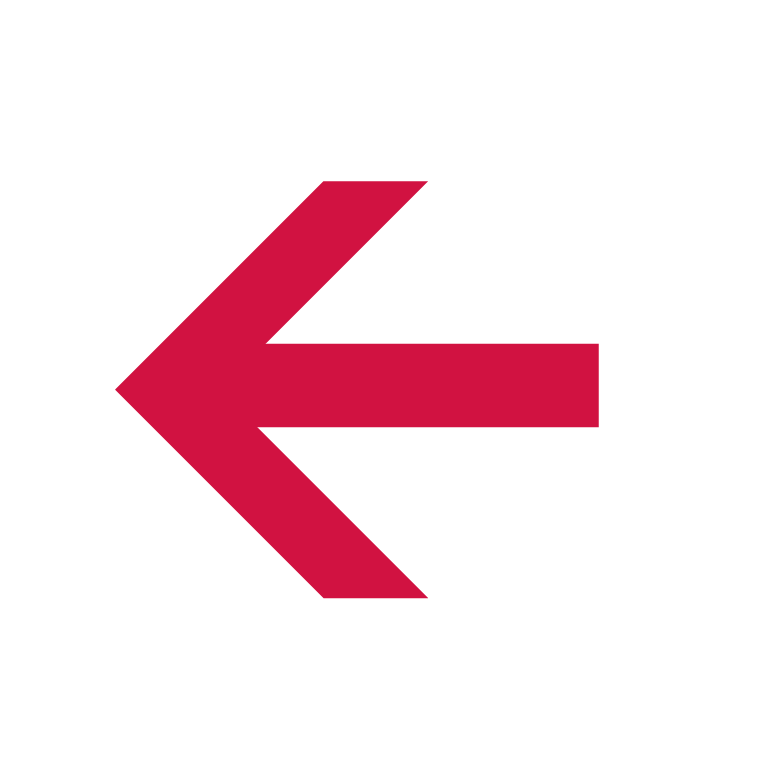 Haddonfield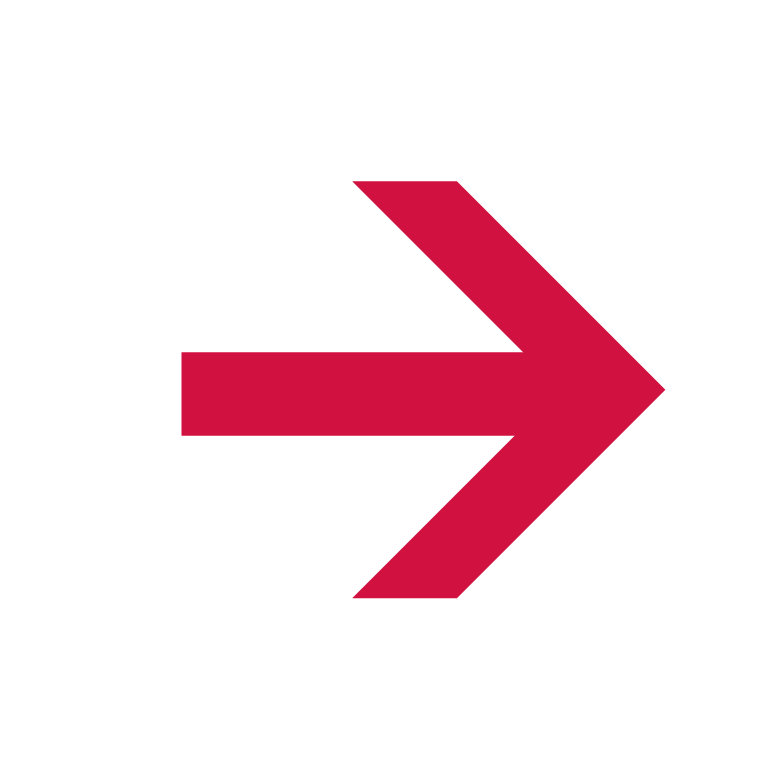 Ashland
Woodcrest opened as an infill station on February 1, 1980, along with the introduction of PACTO II cars. The station is a park and ride facility with a direct connection (via its own trumpet interchange opened in approximately 1984) to I-295 at Exit 31, with the PATCO logo Interstate Road signs. Traffic heading to the station, exists the expressway onto Essex Road crosses Melrose Avenue and enters the station's park & ride area with approximately 2,650 parking spaces in 7 district parking lots, with an additional entrance to the station area in the middle at York Road. The middle four parking lots are gated and charge passengers entering between 5:00am and 10:00am $1.00 (using a FREEDOM card only to park), with the farther three lots at the eastern and western sides of the parking area free. The outer parking lots have been used (and were when I visited in September 2006) as the Cherry Hill Open Aire Market on Saturdays.
The train line runs on an elevated embankment along the northern side of the parking lots. The train line has three tracks in the station area with two island platforms, with the Atlantic City Line track running just north of the Speedline. The middle track is used as the origination point of Woodcrest Local trains during AM rush hours, when they operated after Westbound express trains that bypassed Haddonfield, Westmont and Collingswood left the station. To reach the trains from the park & ride lot, there is a central canopy structure that covers the kiss and ride and bus loop, running straight out the half-way point of the parking lots, ending at York Road. This leads to a single station entrance with a large bank of doors, that lead to a below platform fare control area. After the faregates both platforms have an elevator (that I believe opened with the station), and two staircases (one combined with an up escalator) lead up to each platform. These platforms are canopied except for their extreme ends; and look nearly the same as the other above ground PATCO stations.
The stop was the first station in New Jersey to get FREEDOM card vending machines and faregates, with the system tested in 2006 between it and 9th/10th and 8th/Market Streets.r
Art in Transit: Rhythmic Journey by Charles Searles this is an installation of a wooden sculpture on a wall of the tunnel up to both of the station platforms.
Photos 1-8: September 24, 2006
Last Updated: 1 April, 2021
This website is not allifiated with the Port Authority Transit Corporation, their official website is here
This Website is maintained and copyright © 2004-2023, Jeremiah Cox. This website is not affiliated with any transit provider. Please do not remote link images or copy them from this website without permission.