Ashland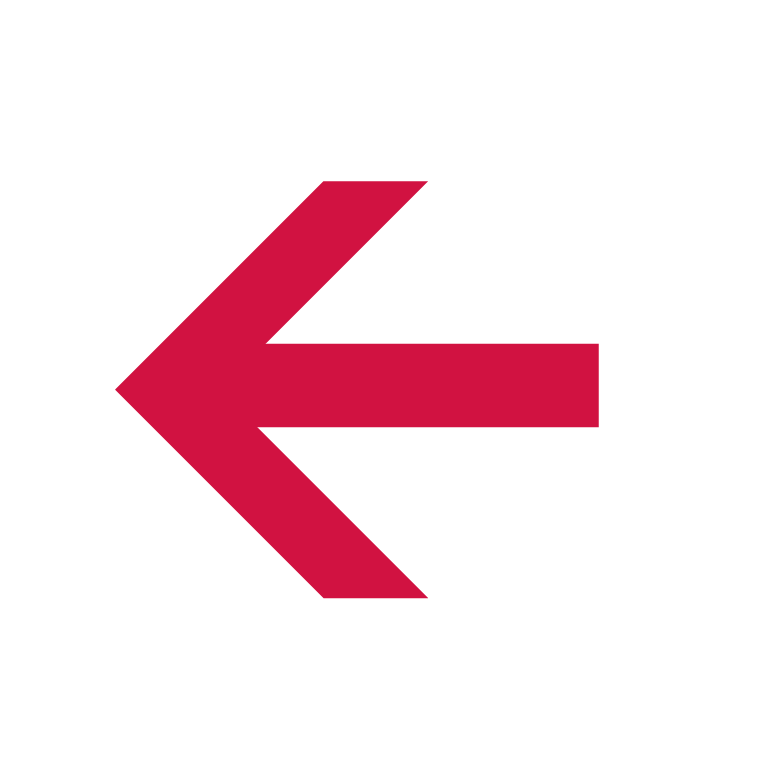 Woodcrest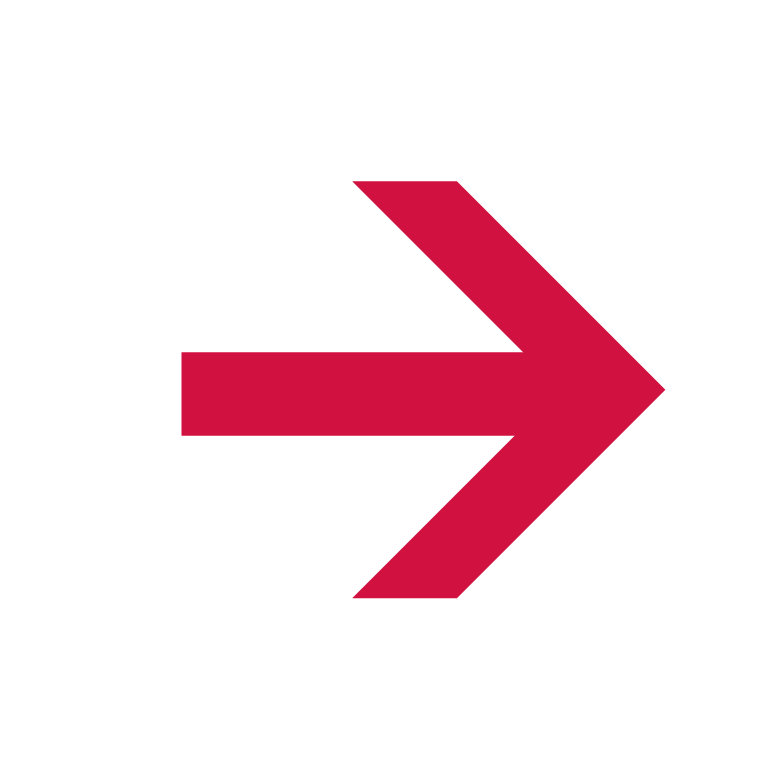 Lindenwold
Ashland is a PATCO station with a single island platform for the two-track line, a railroad track used by the Atlantic City Line is directly north of the PATCO tracks, making for 3 tracks used by incompatible train systems through the station. The rail line here is located on an embankment above the surrounding area. The stop has a single island platform for PATCO trains that begins just after the rail lines cross-over Eversham Road and run south (away from Philadelphia), the platform is canopied for almost it's entire length. In the middle of the platform a staircase, and a combined staircase/up escalator, lead down to a fare control area nestled beneath the train line, this leads out to entrances along each side of the train line in the middle of two distinct sections of parking lots. The parking lots have been retrofitted with solar panels above most of the parking spaces, the western parking lot entrance is from Alpha Avenue, the smaller, eastern parking lot from Fairview Avenue or Evesham Road. Nearly all parking is paid between 5:00am and 10:00am ($1.00) except for two very small lots, along the north side of the station. The station was closed from March 26, 2020 through September 10, 2020 because of low-ridership due to the COVID-19 pandemic to reduce maintenance and cleaning.
Art in Transit: Ashland Quilt by Zola Bryen this is an installation of dimensional tiles and mosaics in the station headhouse area, and at the top of the staircases off the platform.
Photos 1-8: November 11, 2005
Last Updated: 27 March, 2021
This website is not allifiated with the Port Authority Transit Corporation, their official website is here
This Website is maintained and copyright © 2004-2023, Jeremiah Cox. This website is not affiliated with any transit provider. Please do not remote link images or copy them from this website without permission.