Broadway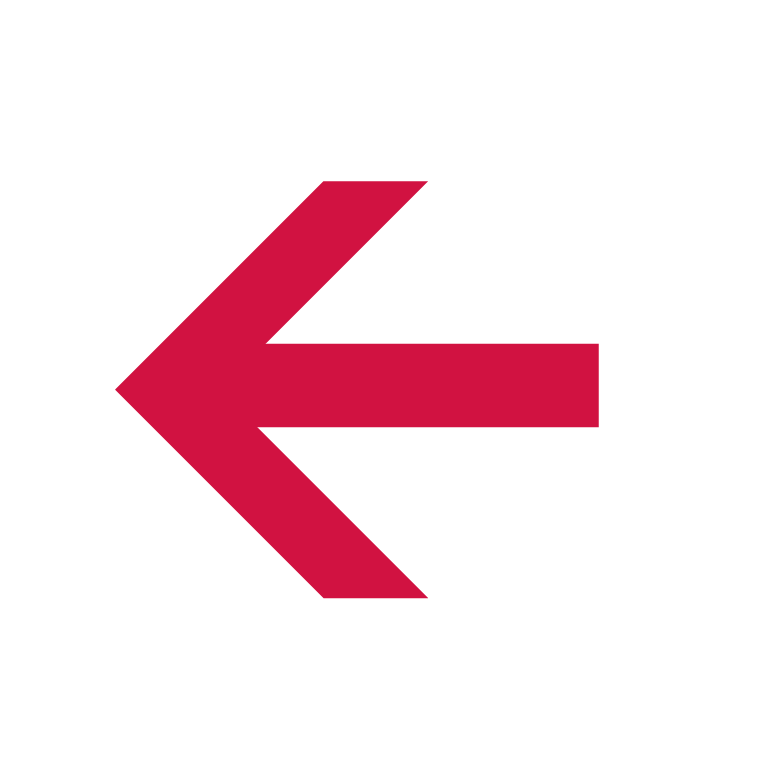 City Hall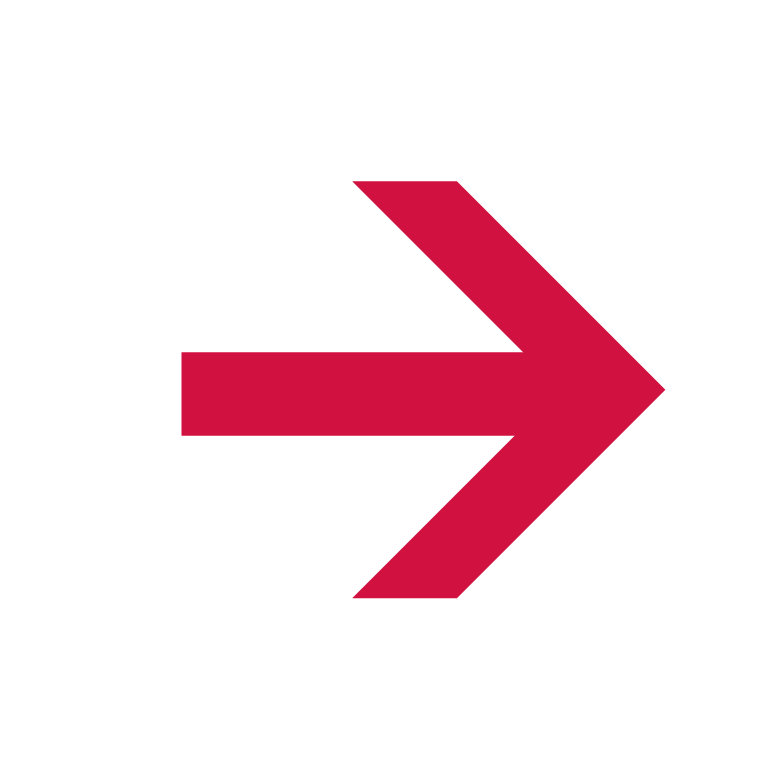 Ferry Ave.
Broadway Station serves the Walter Rand Transportation Center and serves as a major connecting point between PATCO trains, the RiverLINE DUM light rail up to Trenton and local South Jersey buses at the Walter Rand Transportation Center. The stop was the original terminus of the Bridge Subway when it opened between Camden and Downtown Philadelphia via the Ben Franklin Bridge on June 7, 1936. Passengers connecting from here to the Pennsylvania-Reading Seashore Lines which terminated here between 1953 when the Camden Terminal on the waterfront closed (a former connecting point to ferries) and the end of all service in September 1965. On January 4, 1969 when the PACTCO High Speed Line took over service (following one of the Pennsylvania-Reading Seashore Lines rail corridors) of the Bridge Line, service was extended out to Lindenwold and Broadway became a through station.
Today the busy station has two different entrances both accessed via street level headhouses. Each of these has a staircase, an elevator, and up escalator down to the single island platform. These headhouses are on each side of Broadway. The west headhouse is open 24/7 and is a single-story building with red columns and a skylight that allows some sunlight to reach the subway platform below, it leads out to the RiverLINE platforms. The east headhouse is inside the originally named Camden Transportation Center that opened on May 17, 1989 and was renamed for in 1994 for Walter Rand, a former New Jersey state senator who specialized in transportation issues. It is open from 5:00am to 10:00pm on weekdays and closed on weekends. This transportation center includes bus boarding areas for local buses on both sides of Broadway. Longer distance New Jersey Transit buses, plus Greyhound, leave from 6 indoor gates that require buses to back out of their births. The platforms have displays of various historical photographs.
Photos 1: March 31, 2005; 2: November 11, 2005; 3-15: May 28, 2014
Last Updated: 2 April, 2021
This website is not allifiated with the Port Authority Transit Corporation, their official website is here
This Website is maintained and copyright © 2004-2021, Jeremiah Cox. This website is not affiliated with any transit provider. Please do not remote link images or copy them from this website without permission.