City Hall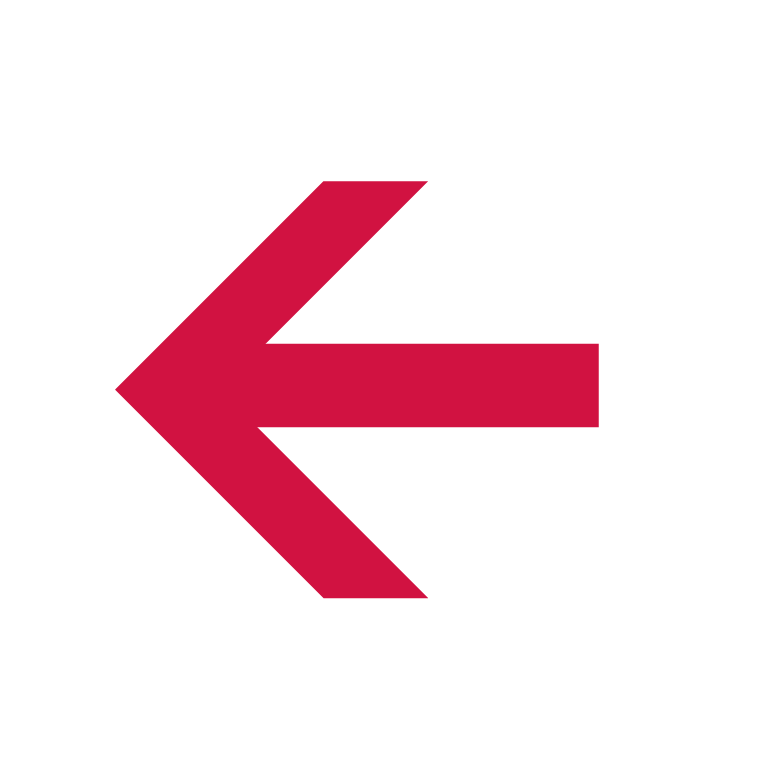 8th & Market Sts.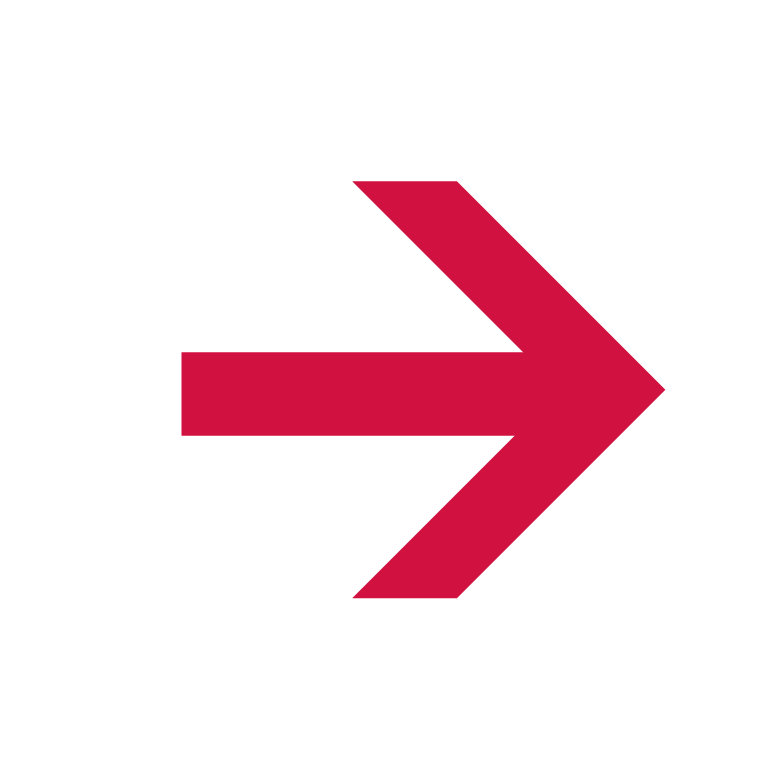 Broadway
City Hall is the first station in New Jersey on PATCO and was closed from March 26, 2020 through September 10, 2020 because of low-ridership and its proximity to the Broadway Station to reduce maintenance and cleaning during the COVID-19 pandemic. The station opened in 1936 as part of the original bridge subway. The stop has a single-island platform that has been modernized with orange and white striped columns. To leave the platform two staircases lead up to a small and partially abandoned mezzanine area. This mezzanine has its original white, blue tiled walls that are very similar to the Broad Street subway in Philadelphia, along with blue signs that point towards the station's original entrances at both Market Street and Cooper Street. Today just one entrance via a street star that is open at the Southwest Corner of 5th and Market Street. There is an abandoned entrance diagonally across the street at the NE corner, with the red streetstair now behind a locked gate. The former corridors to Cooper Street and 5th Street are also closed.
Photos 1-20: September 15, 2011
Last Updated: 20 March, 2021
This website is not allifiated with the Port Authority Transit Corporation, their official website is here
This Website is maintained and copyright © 2004-2023, Jeremiah Cox. This website is not affiliated with any transit provider. Please do not remote link images or copy them from this website without permission.