Dyckman Street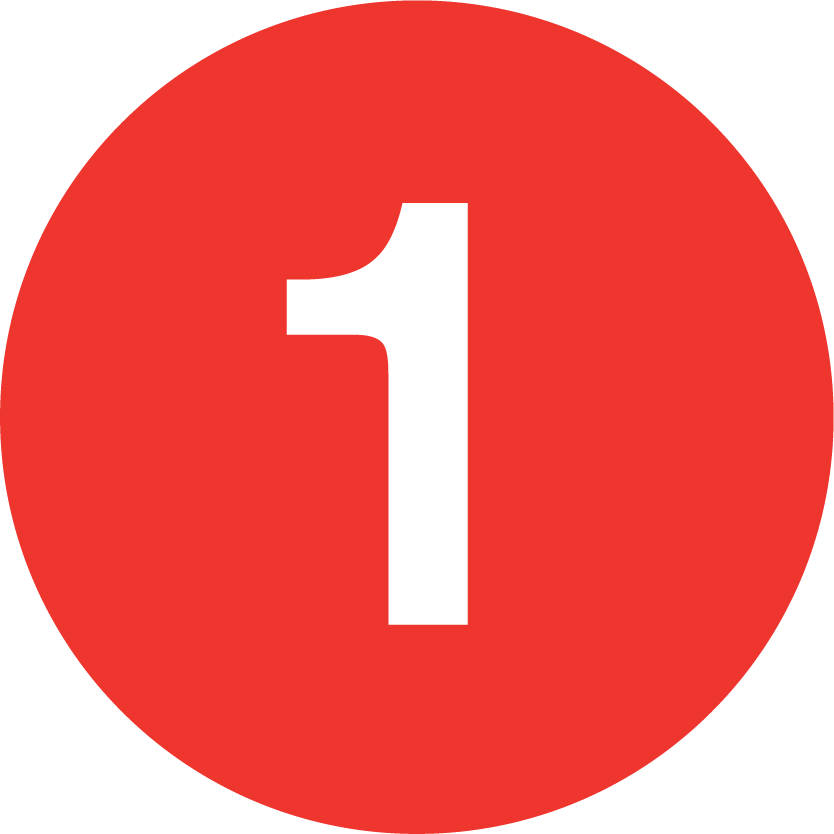 191 Street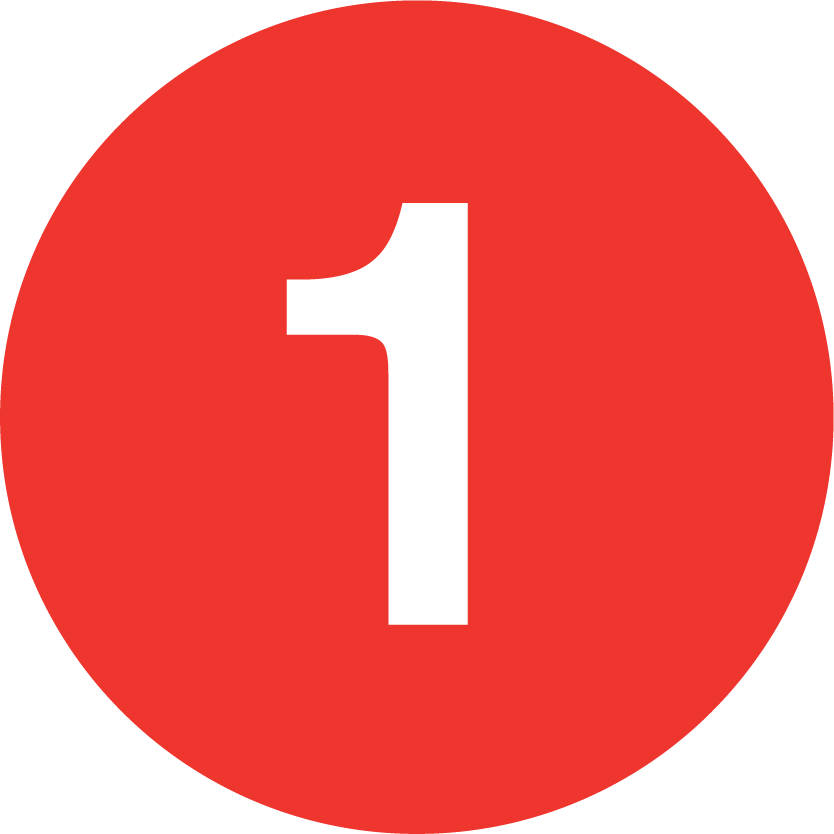 207 Street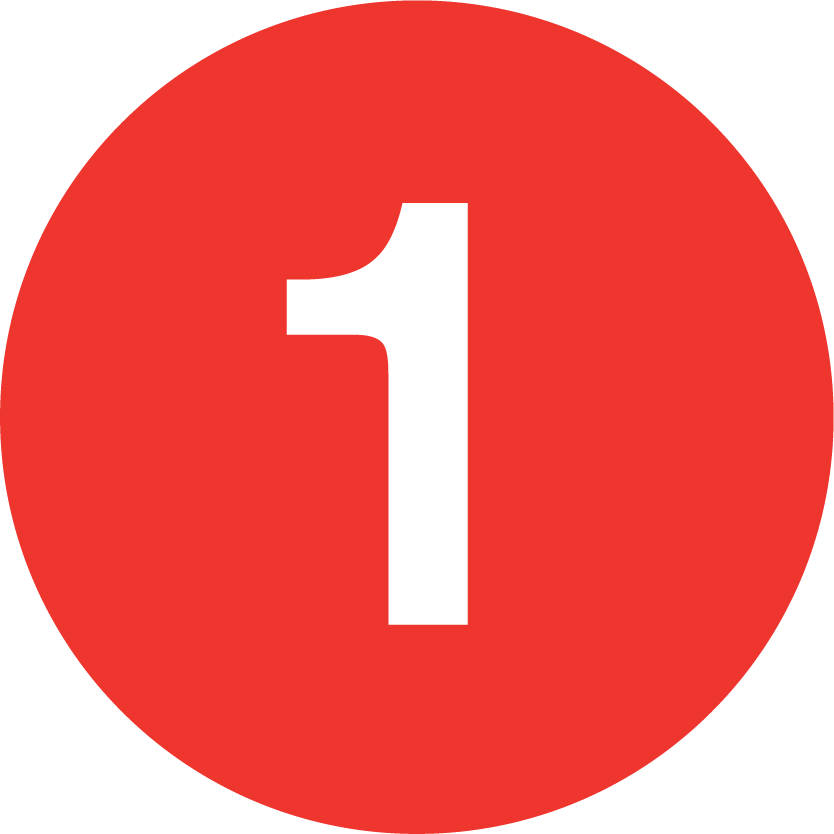 Dyckman Street is the first outdoor station on the 1 train after it leaves it's tunnel through Ft. George Hill and Washington Heights. The stop the is interesting being built directly into the hillside of Fort George Hill. The tunnel portal is the southern end of the platform and most of the station is built on an embankment that has leveled the side of the hillside. The large station house is directly under the platforms and is at street level with some steps and now an ADA compliant ramp leading up to it from different levels at street level because of the steep hill. This entrance is along the southern side of Dyckman street on a very short block bounded by Fort George Hill to the east and Hillside Avenue to the east.
A single staircase leads up from this station house where the turnstiles are to each of the two side platforms for the two-track line. This is towards the northern end of the platforms, the only small portion of it than is windscreened and canopied, the rest of the station for the downtown platform is simply a low 1906 era fence, on the uptown platform it is built into the Hillside and before the platform was destroyed during renovations between 2010 and 2012 this was a concrete wall with a few dilapidated name tablets. The reconstruction of the station, starting with the Uptown platform between 2011 and 2012, and the downtown platform second by the end of 2014 resulted in an elevator being installed up to the Downtown platform only (the Uptown side of the station is not accessible) after a lawsuit during the renovations with the installation of the uptown platform found 'too complicated' due to the geology in the station area. As of December 2020, a contract has been awarded for a northbound elevator that will make the station fully ADA accessible.
Photos 1-5: November 9, 2003; 6-7: January 30, 2004; 8-11: August 9, 2005; 12-13: December 22, 2005; 14-20: March 21, 2004; 21-41: December 31, 2010; 42-46: September 14, 2012; 47-60: March 9, 2013; 61: November 18, 2013; 62-87: March 7, 2014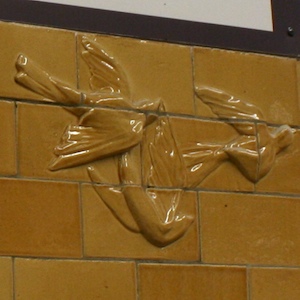 Arts For Transit at Dyckman Street
Flight, 1991, Expanded during renovations Birds in Flight - Moon View, 2013
Ceramic Tile and glass mosaic in Station House
By Wopo Holup
Last Updated: 1 January, 2011
This website is not allifiated with MTA New York City Transit, their official website is here
This Website is maintained and copyright © 2004-2023, Jeremiah Cox. This website is not affiliated with any transit provider. Please do not remote link images or copy them from this website without permission.