207 Street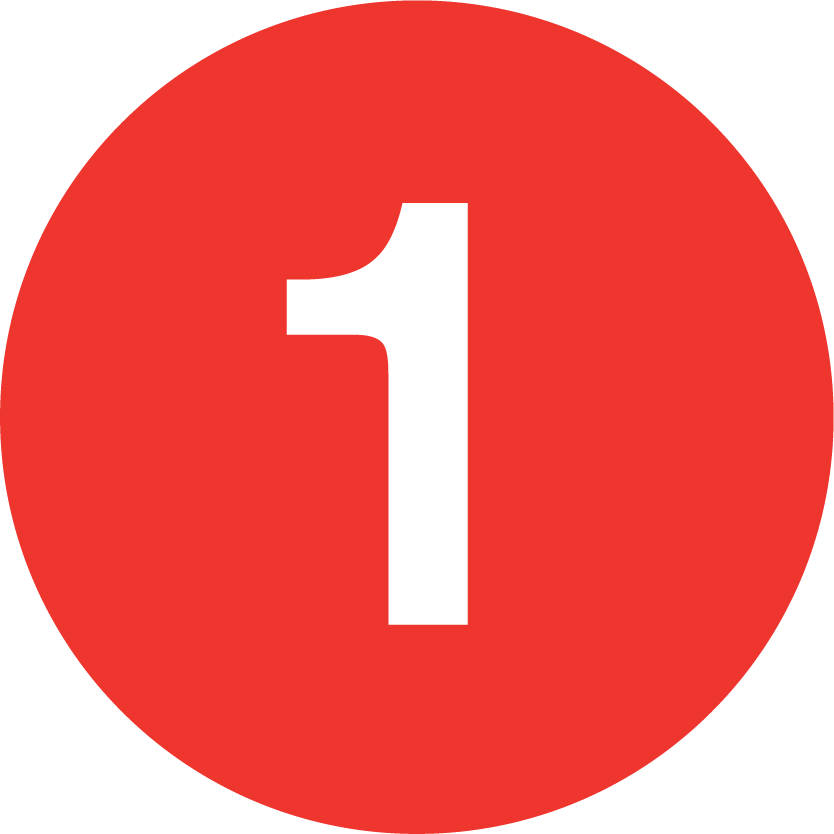 Dyckman Street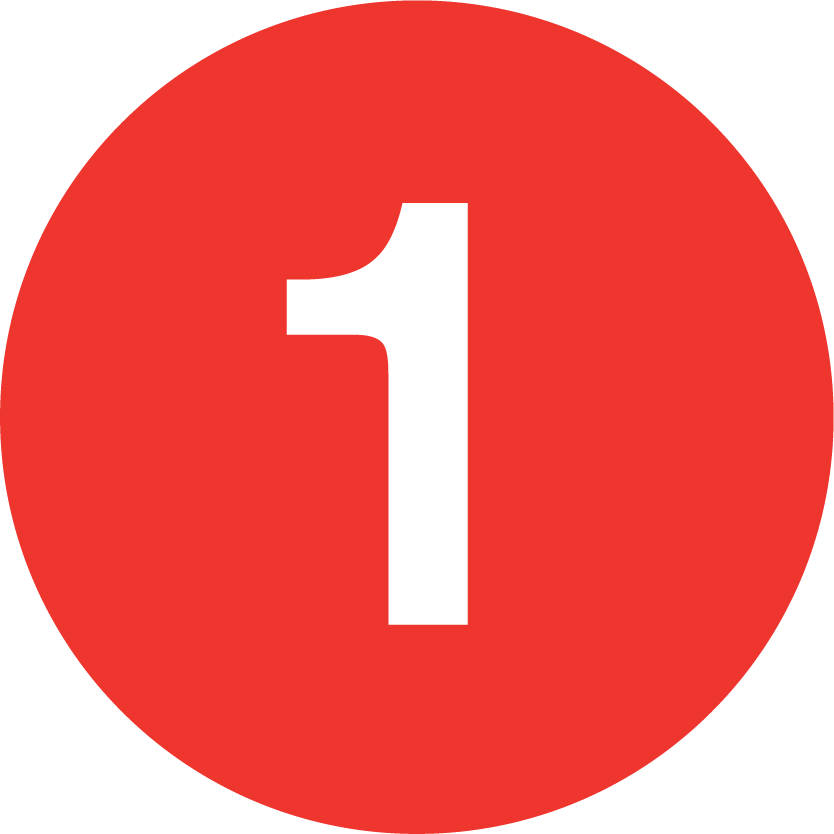 215 Street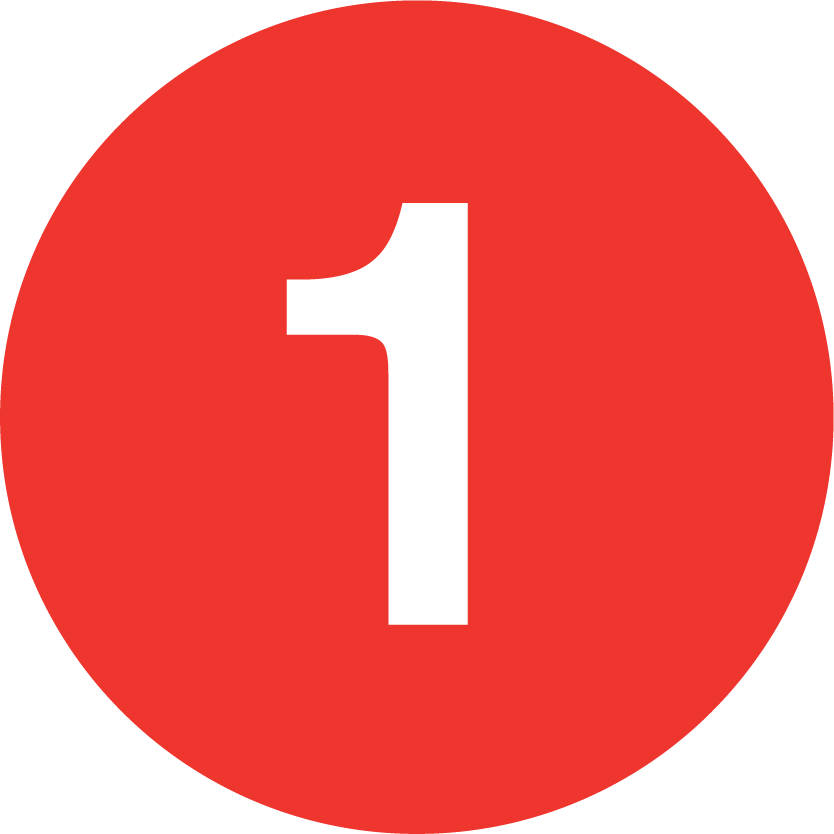 207 Street is a typical station on the Northern Broadway elevated line that was reconstructed in 1990. The stop has two side platforms for the three track line with canopied areas in the single exit at then middle of the station, the ends of both platforms are exposed to the elements and all four ends except the southern end of the uptown platform have the low old IRT elevated fences. The soutnern end of the uptown platform has the windscreen treatment preventing looking into the 207 Street yard. The exits from the uptown platform consist of High Exit Turnstile leading down to the NE corner and a High Entrance/Exit Turnstile to the SE corner (the only way to board an uptown train) of 10 Avenue and 207 Street. These are on either side of a now closed station house.
The downtown platform has the station house which is small and has no real place to wait beyond fare control inside for the train beyond the turnstiles. Street stairs lead out to SE corner, but a walkway is required to lea down to the SW corner because 207 Street is so wide and intersects with 10 Avenue at an angle.
In 2010 the station got a bit of a facelift, which included replacing the platform canopies which revealled a stange view of only the canopies beams in December 2010. New windscreens with more corriguation were installed, along with a new set of two unstaffed low turnstiles replacing the former High Exit Only turnstile to the NE corner, creating entrances from both of the Uptown platform's streetstairs.
From 1989 through 2005, the station was a '9' train only stop during the skip-stop era with 1 trains bypassing the station during rush hours.
Photos 1: September 7, 2003; 2-6: February 27: 2005; 7-11: February 12, 2006; 12-14: March 11, 2007; 15-32: December 31, 2010; 33-34: January 3, 2011; 35-37: November 6, 2004; 38-50: October 13, 2012; 51-57: March 26, 2013;

Arts For Transit at 207 Street
Elevated Nature I
1991
Cast Cement on downtown platform on the outside of the station house
By Wopo Holup
Station Subway Lines (1989-2005)

207 Street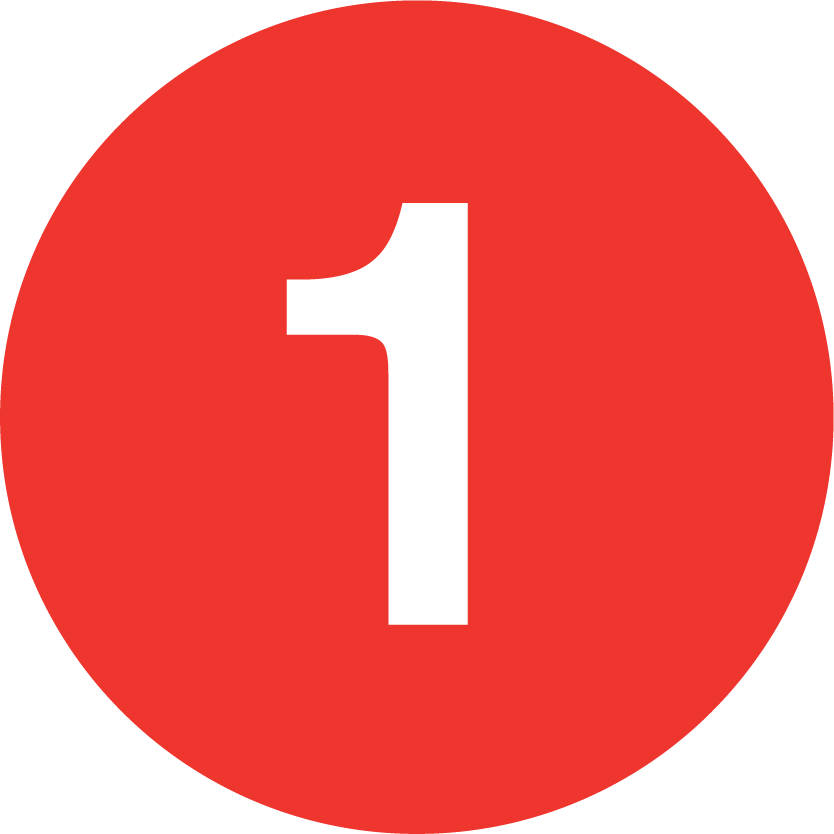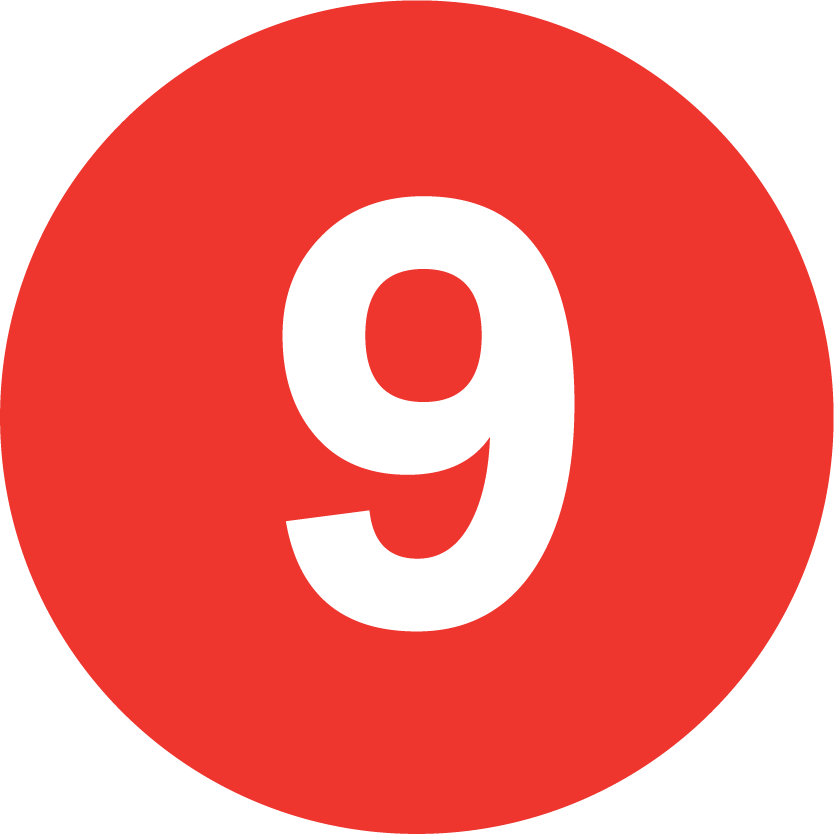 Last Updated: July 8, 2023
This website is not allifiated with MTA New York City Transit, their official website is here
This Website is maintained and copyright © 2004-2023, Jeremiah Cox. This website is not affiliated with any transit provider. Please do not remote link images or copy them from this website without permission.