215 Street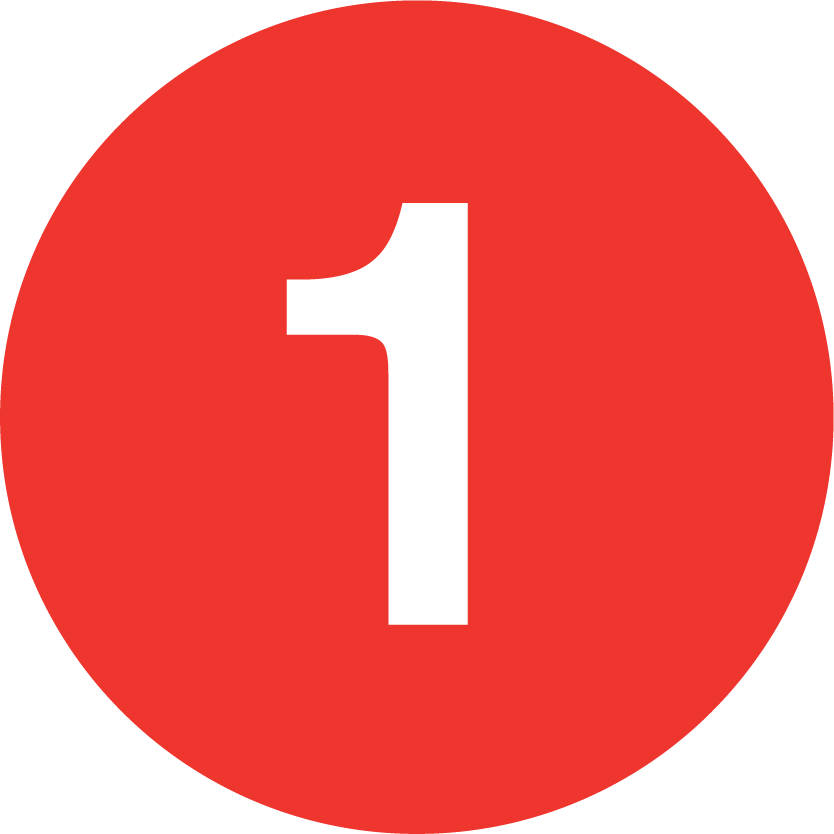 207 Street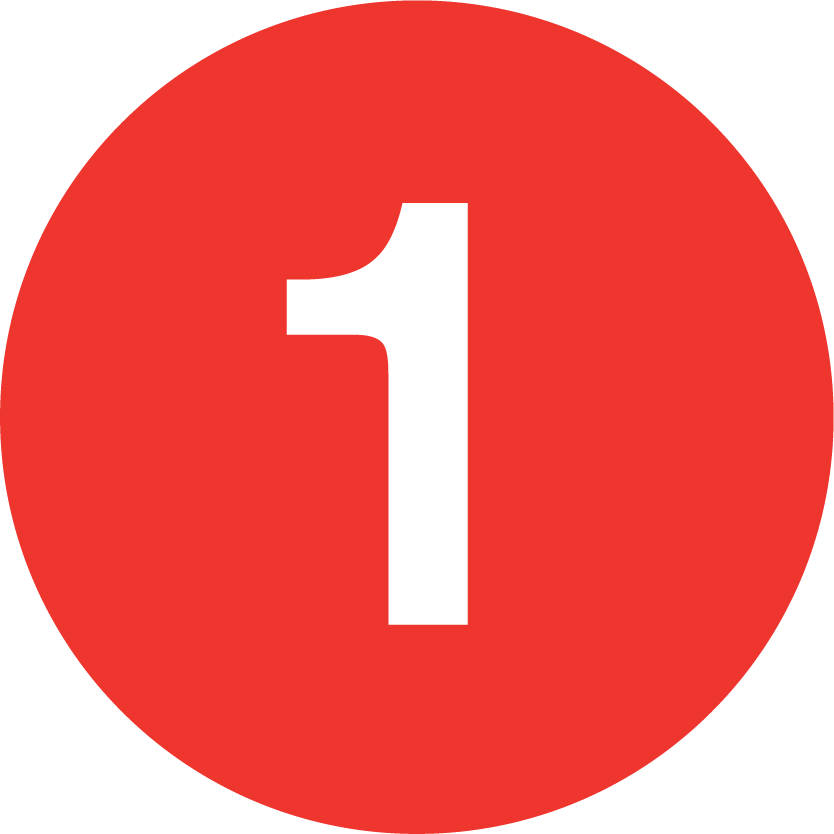 225 Street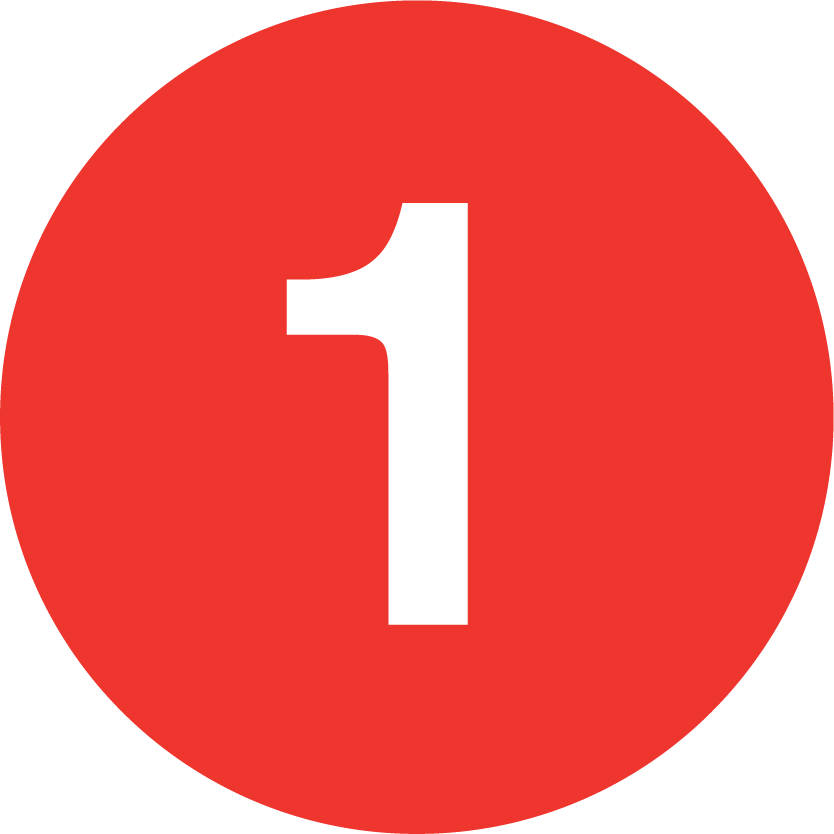 215 Street is a typical local stop on elevated line at the northern end of the Broadway IRT, the stop is located alongside the northern end of the 207 Street Yard and the southern end of the platform provides excellent vantage points of that yard with its often oddball assortment of subway cars.
The stop has the standard two side platforms with the downtown platform having two street stairs down to the SW and NW corners of 215 Street and 10th Avenue, these staircases lead up to the stations only small station house where turnstiles lead directly to the downtown platform.
The uptown platform's access is via two street street stairs: the NE corner is exit only with only a High Exit Turnstile, the SE corner has a single High Entrance/Exit Turnstile that provides the only way to board uptown trains at this station.
Photos 1-6: February 12, 2006; 7: 2006-2007; 8-20: December 27, 2010; 21-35: December 30, 2010; 36-48: March 26, 2013; 49-53: May 30, 2013;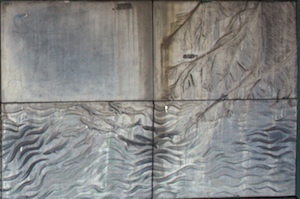 Arts For Transit at 215 Street
Elevated Nature II
1991
Cast Cement on downtown platform on the outside of the station house
By Wopo Holup
Last Updated: July 10, 2023
This website is not allifiated with MTA New York City Transit, their official website is here
This Website is maintained and copyright © 2004-2023, Jeremiah Cox. This website is not affiliated with any transit provider. Please do not remote link images or copy them from this website without permission.