50 Street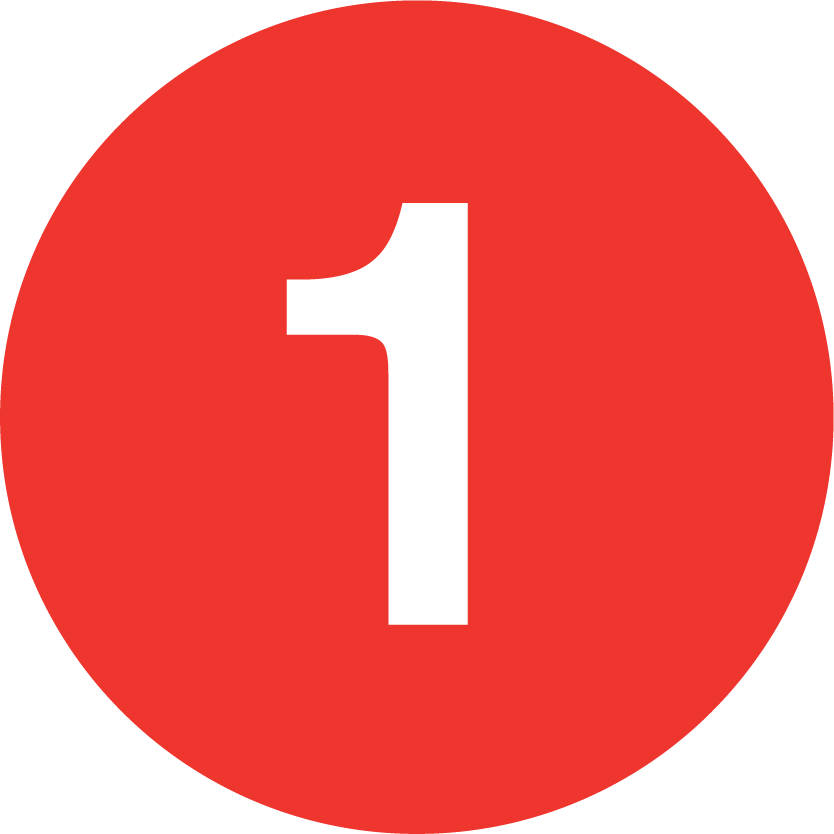 59 St-Columbus Circle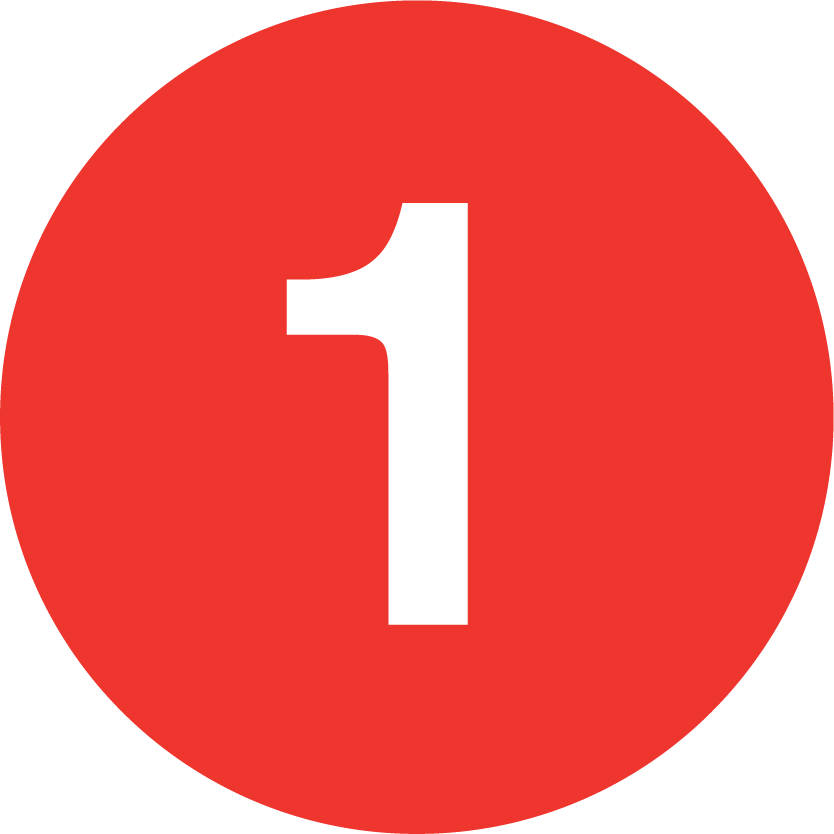 Times Square-42 St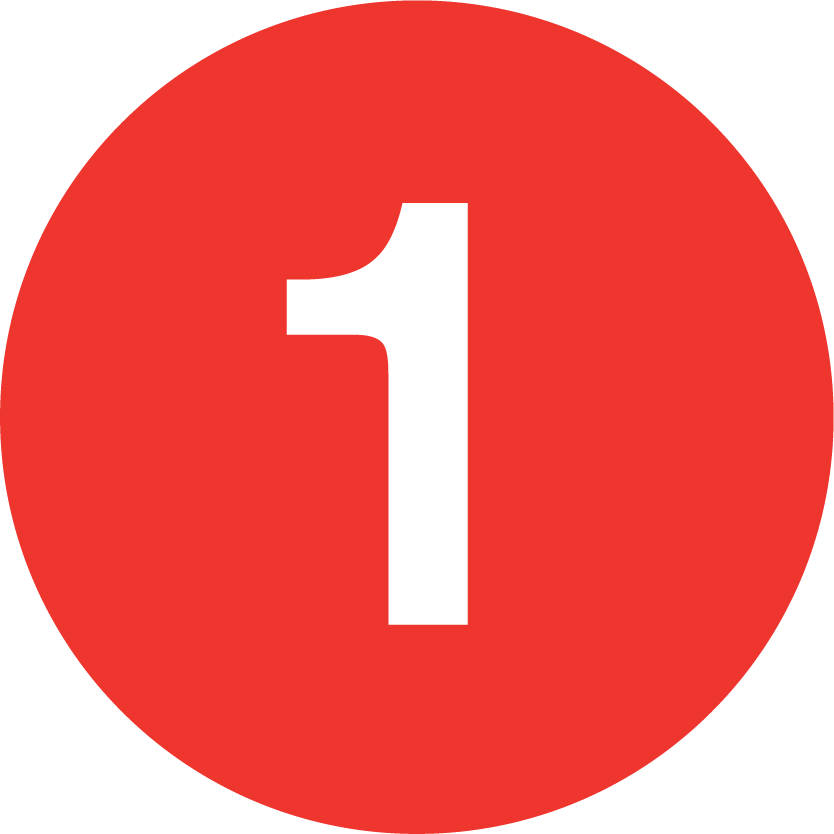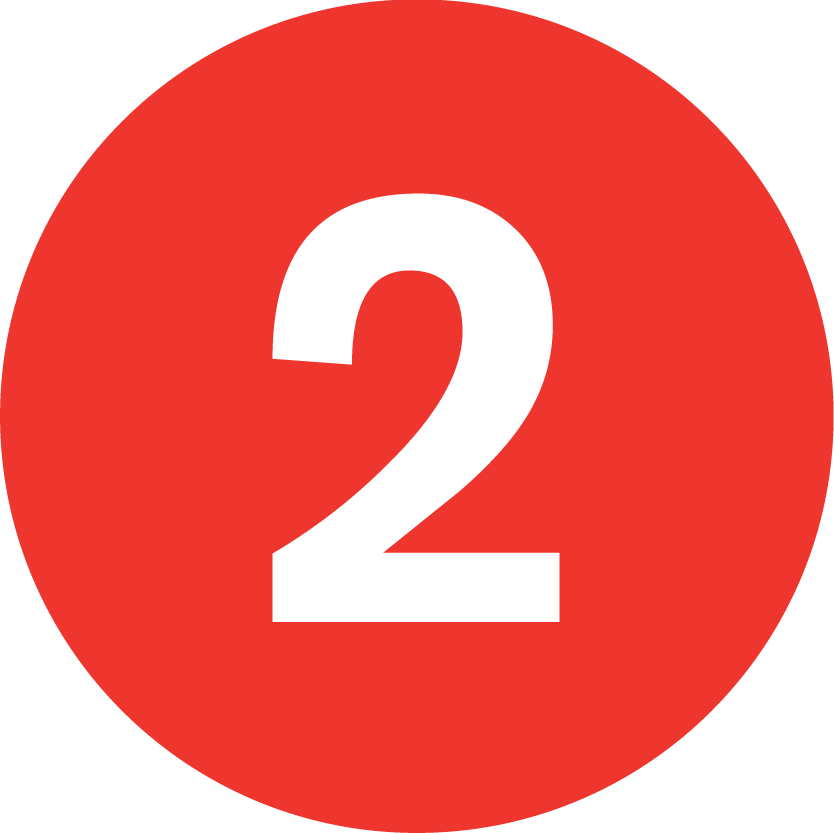 Bronx-7 Avenue-Eastern Pkwy Local
(Late Nights Only)
<
50 Street
50 Street is an opening day on the IRT local station with two side platforms on the four track line, and a single on platform fare control area for each direction, with no free crossover or under. The stop was given a renovation in 1993. Towards the original southern ends of the station is where fare control areas are along each platform. Here there are round columns but no original ceiling molding, there is a green terra cotta relief trimline with little quite simple 50s inside it along with just two original small terra cotta relief name tablets. The stops designs are quite similar to 66th Street. The northern extension portion of the station has simpler tiled modern looking replicas of these more elaborate name tablets, with major portions of the platform walls light brown bricks. The platforms have a line of teal painted columns that are round in the original platform area and straight at the extensions.
On the downtown platform there is an on platform fare control area that became unstaffed with its token booth removed in 2012. There is one exit to the building on the SW corner of 50 Street and Broadway that requires walking through a shopping arcade with a Dunkin Donuts, Barber Shop, and Newsstand. The NW corner entrance is even harder to spot with the only indication at street level is a square era green block and M along the sidewalk next to staircases down to the public plaza outside of Paramount Plaza (formerly known as the Uris Building). This entrance is just a little opening in the plaza and an awning for an Equinox Health Club location covers the subway entrance, still underground next to this entrance where a recently reopened passageway to 8 Avenue and the uptown side fare control area of the 50 Street C and E station can be accessed. The passageway has simple off-white brick walls and revolving doors that lead to an abandoned building entrance. The passageway was closed in the early 1990s and reopened in January 2011, the passageway is open from 6:00am to 7:00pm during weekdays.
The uptown direction's fare control area is more simple there are two standard street stars along 50 Street at the NE corner with Broadway, on the NW corner there is a single street stair up to it as well as a passageway that leads (surrounded by advertisements) to a staircase up to a mid-block entrance (its a short block to 7 Avenue) inside a storefront, that seems unnecessary because simply using the streetstair up to the corner and walking down the street is less walking.
Photos 1: February 12, 2004; 2: March 21, 2004; 3-26: June 8, 2011; 27-29: August 29, 2011
Alice: The Way Out, 1994
Ceramic Mosaic
By Liliana Porter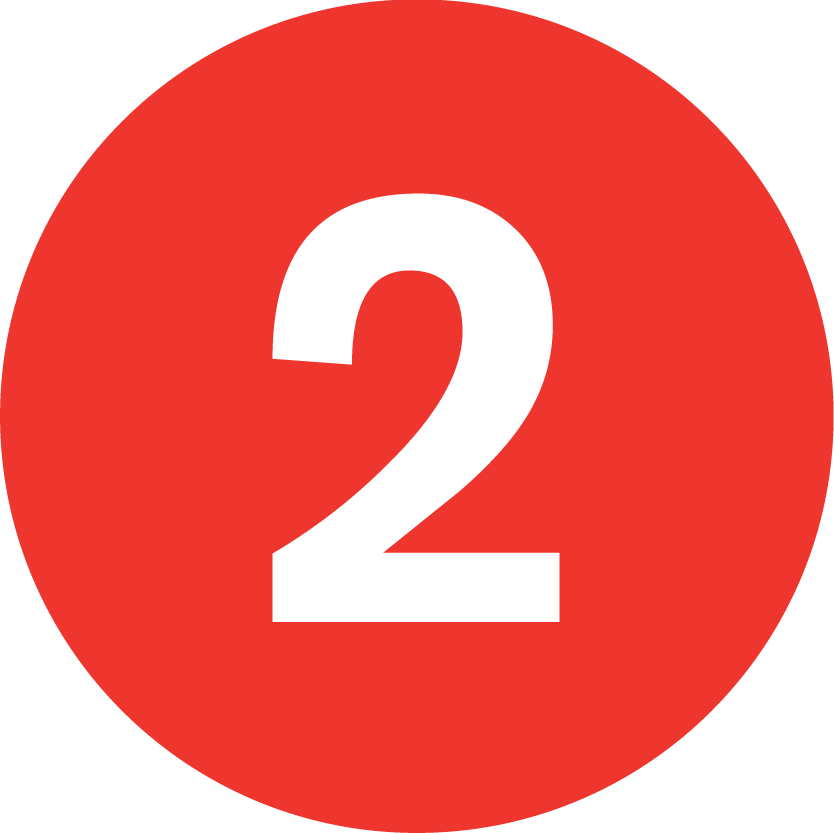 Bronx-7 Avenue-Eastern Pkwy Local
(Late Nights Only)
<
50 Street
Station Subway Lines (1989-2005)

50 Street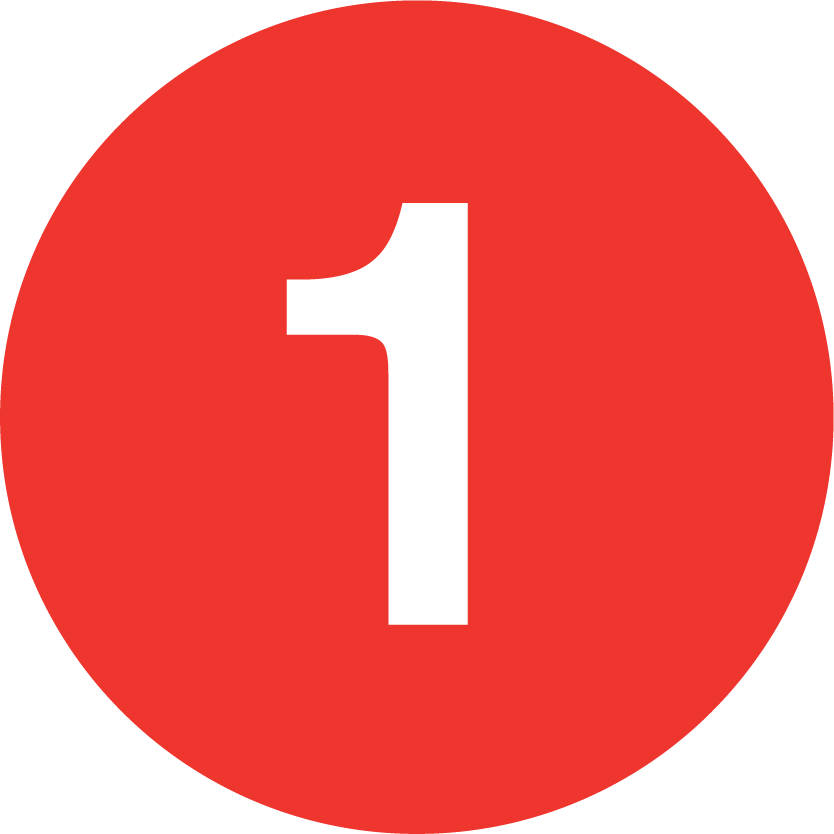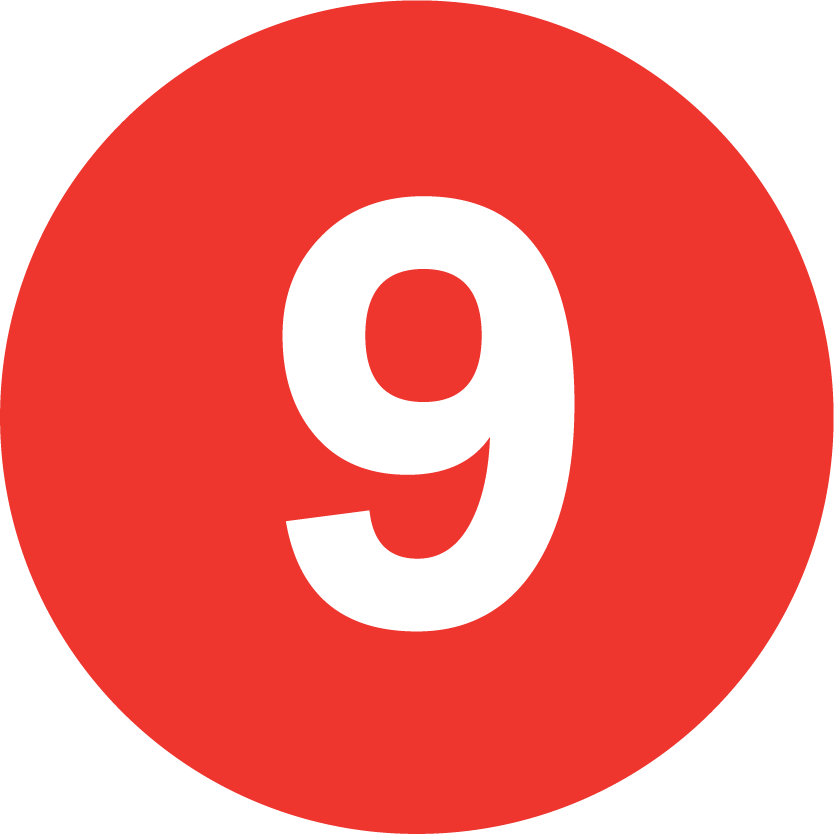 Last Updated: June 2, 2022
This website is not allifiated with MTA New York City Transit, their official website is here
This Website is maintained and copyright © 2004-2023, Jeremiah Cox. This website is not affiliated with any transit provider. Please do not remote link images or copy them from this website without permission.