59 St-Columbus Circle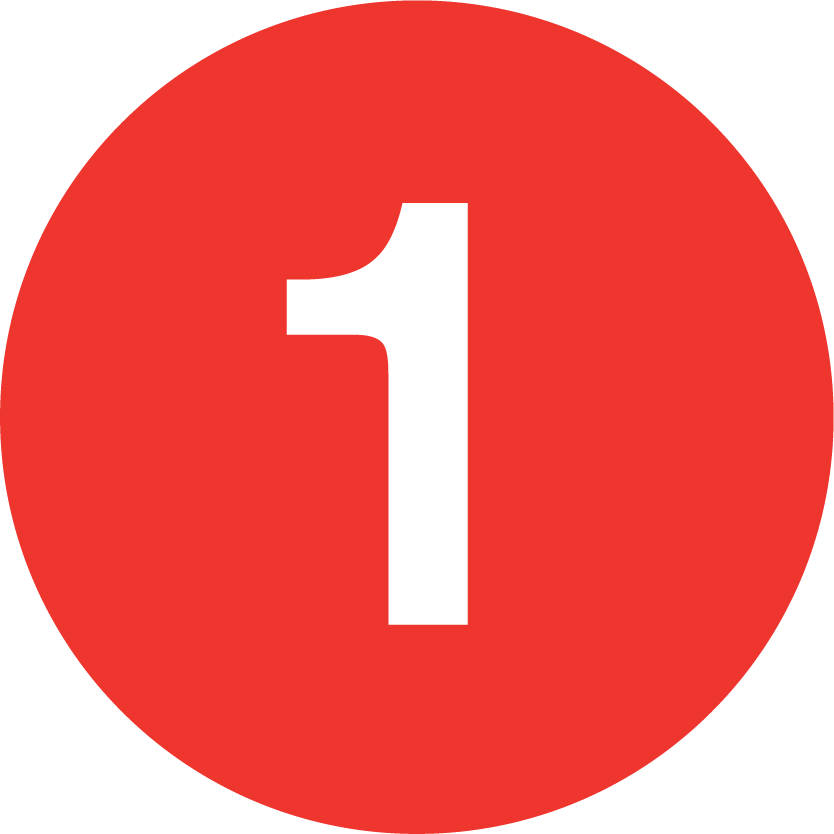 Uptown Side

66 St-Lincoln Center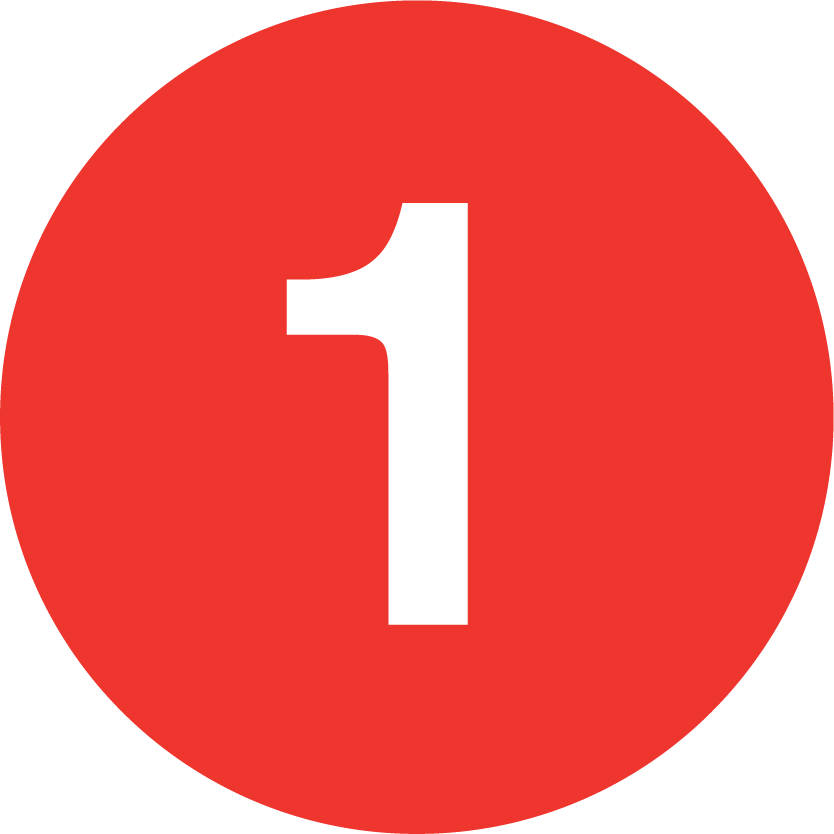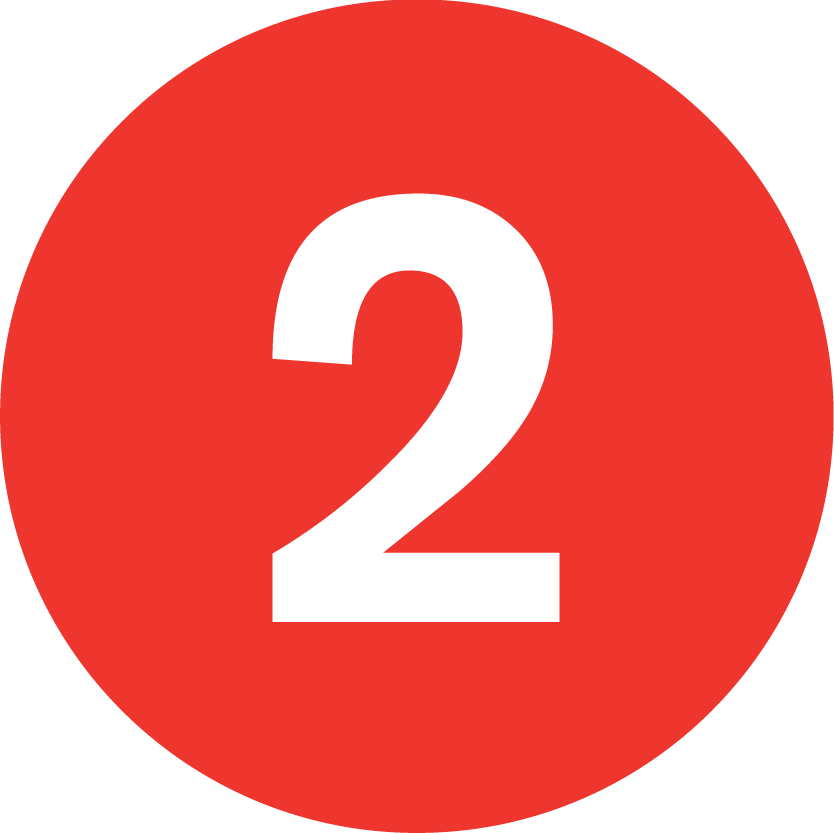 Bronx-7 Avenue-Eastern Pkwy Local(Late Nights Only)<59 St-Columbus Circle Uptown Side
The Uptown 1 train side of the 59 Street-Columbus Circle consists of a side platform along the 4-track Broadway subway line. The station platform has a mixture of original trimline with the motif of the Santa Maria ship for Columbus Circle and replica terra cotta 59s installed during the station's mid-2000s renovation. During this renovation the MTA unearthed remains of an exhibit from before the subway opened in 1902 when the nearly finished Columbus Circle station (it was one of the first stops to be finished) was used to exhibit potential tiling options for the new subway system. these historical tiles were placed behind glass and now form a small exhibit wall with signs explaining the significance of the artifacts along the Uptown Platform.
The Uptown platform has two entrances. Towards the southern end of the platform is a small fare control area with unstaffed turnstiles (that were High Entrance/Exit turnstiles until the mid-2010s) this leads out to a passageway to a short staircase up to an intermediate landing before two streetstairs lead out to each side of the SE corner of Central Park South (West 59 Street) and Columbus Circle, right near where the southern half of Broadway leaves the circle.
Towards the northern end of the platform is the main short passageway that leads to the northern-half of the IND mezzanine. First is a wide staircase that leads down to a small intermediate mezzanine open to the main mezzanine above, before splitting into 3 staircases, one each to the Uptown and Downtown A,B,C,D platforms, and a middle staircase down to the connecting passageway to Downtown 1 trains that runs along the former Exit platform between the two IND express tracks.
Next, along the western side of the mezzanine is a wide fare control area with a token booth leading to a wide staircase up to northern end of the diagonal intersection formed where Broadway and Central Park West meet at Columbus Circle at 60 Street (which ends at Broadway). There is a privately maintained staircase up to the foot of the Trump International Tower and Hotel, beneath a model of the Unisphere. A street elevator (signed for direct access to uptown trains) with a green street-level enclosure is next to this along the sidewalk of Central Park West.
Along the eastern side of the mezzanine, is a station elevator down to the Uptown IND platform only. This is followed by a staircase down to the Uptown IND platform (that wasn't original to the station and opened during renovations in the mid-2000s). Next to this High Entrance/Exit Turnstiles lead out to a single streetstair clad in stonework inside Central Park up to the east side of Central Park West.
Back within fare control along the northern end of the entrance area to 60 Street, a wide staircase leads down to an intermediate mezzanine. On this intermediate mezzanine staircases lead down to both the Downtown and Uptown A,B,C,D (IND) platform with this mezzanine ending with doors out to a Police Station. This station for NYPD Police District #1 takes up the northern end of this mezzanine. At the northern end of the police station is a now closed streetstair up to the NW corner of 61 Street and Central Park West, this was formerly an exit only staircase, still accessible to exiting subway riders until the early 1990s. There is still a steel grate on the street that can be pushed open in case of an emergency and used as an emergency exit.
Photos 1-3: December 30, 2008; 4-6: December 31, 2008; 7-16: May 21, 2010; 17-31: January 7, 2011; 32-55: June 11, 2011; 56-60: June 14, 2011; 61-67: October 31, 2012; 68: November 1, 2012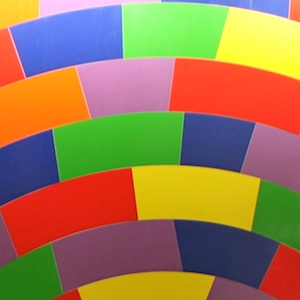 Arts For Transit at 59 St-Columbus Circle
Whirls and Twirls, 2009
By Sol Lewitt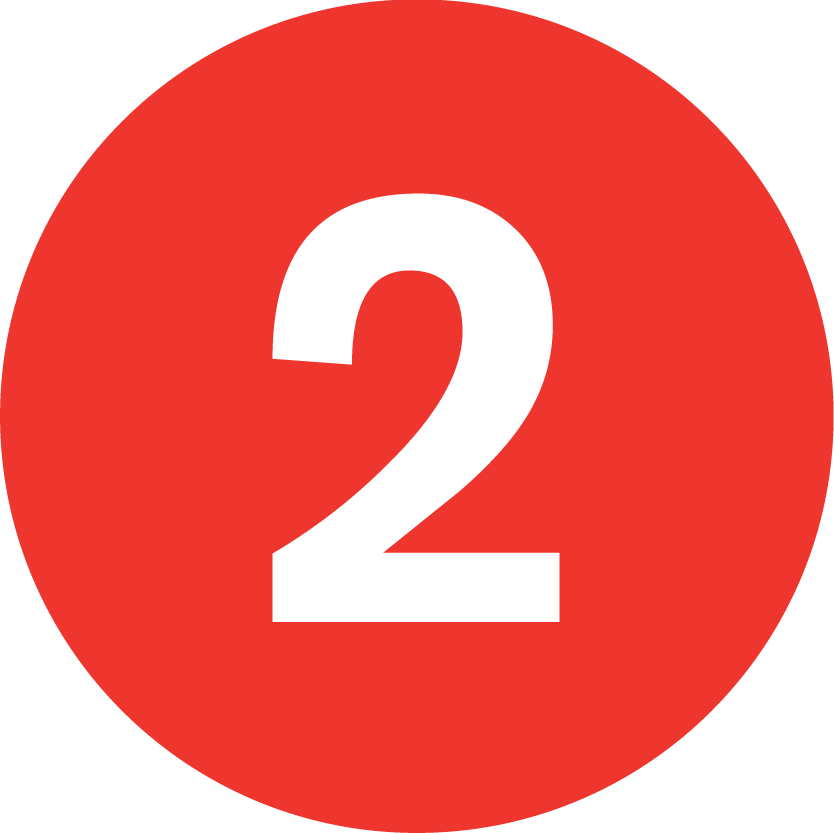 Bronx-7 Avenue-Eastern Pkwy Local(Late Nights Only)<59 St-Columbus Circle Uptown Side
Station Subway Lines (1989-2005)

59 St-Columbus Circle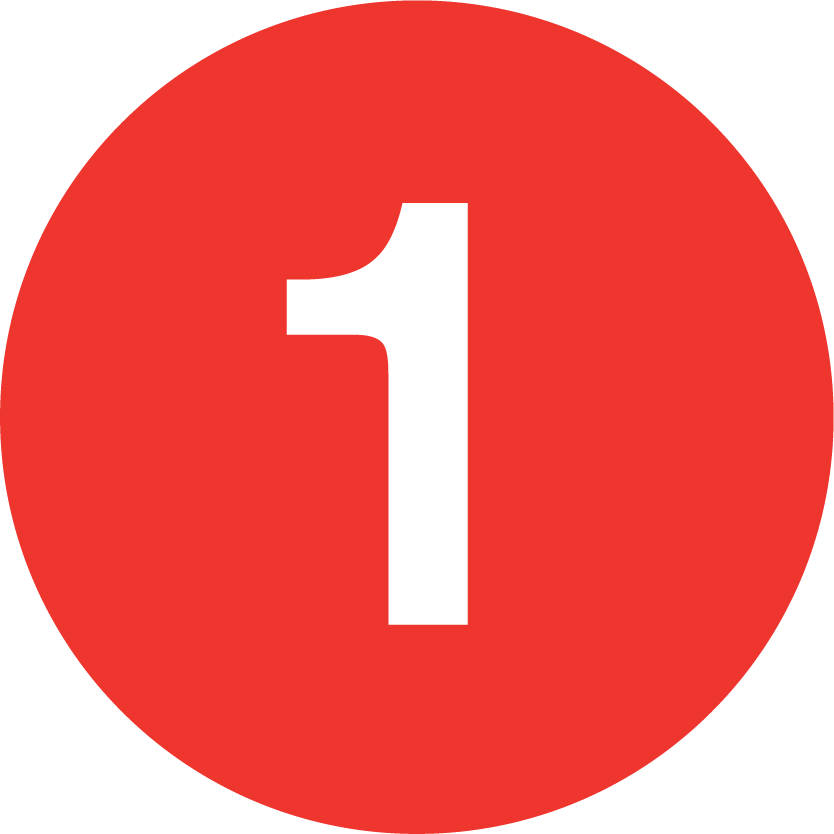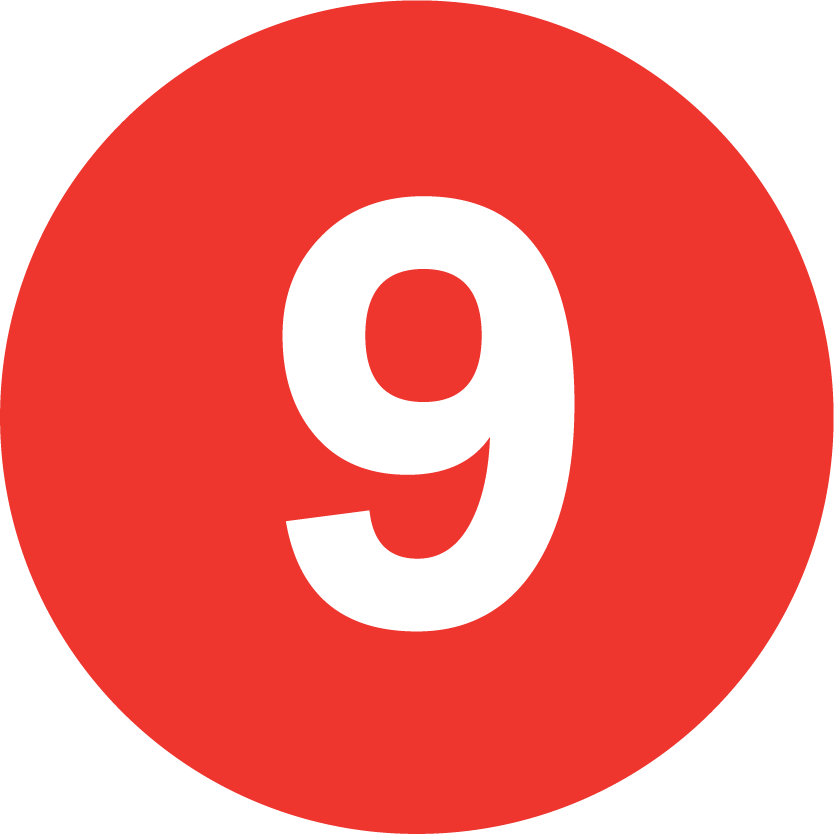 Uptown Side
Last Updated: May 30, 2022
This website is not allifiated with MTA New York City Transit, their official website is here
This Website is maintained and copyright © 2004-2023, Jeremiah Cox. This website is not affiliated with any transit provider. Please do not remote link images or copy them from this website without permission.