137 Street-City College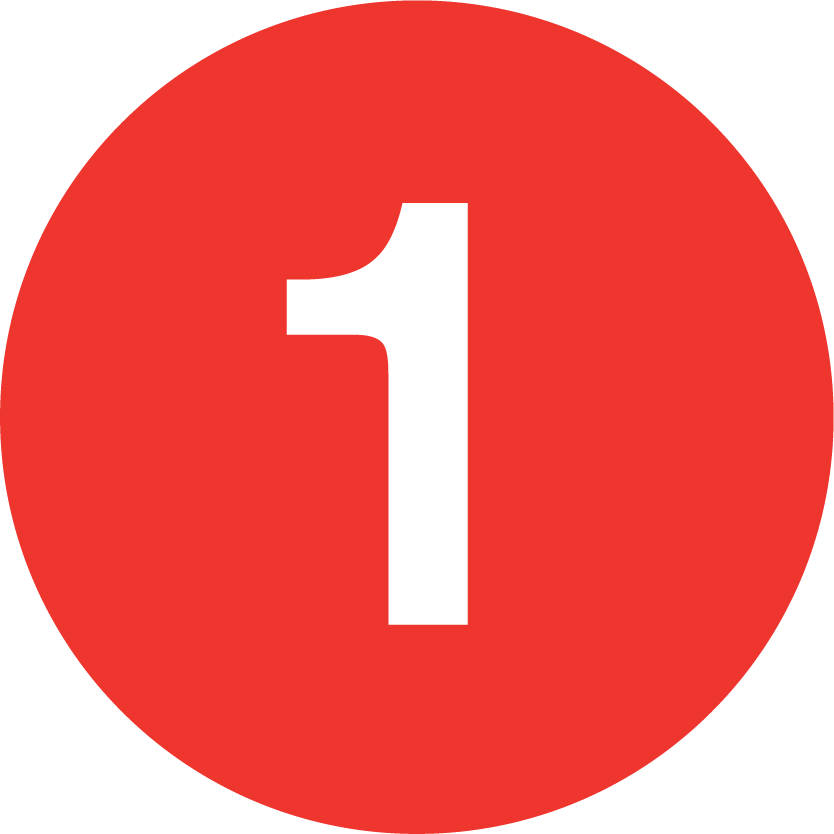 125 Street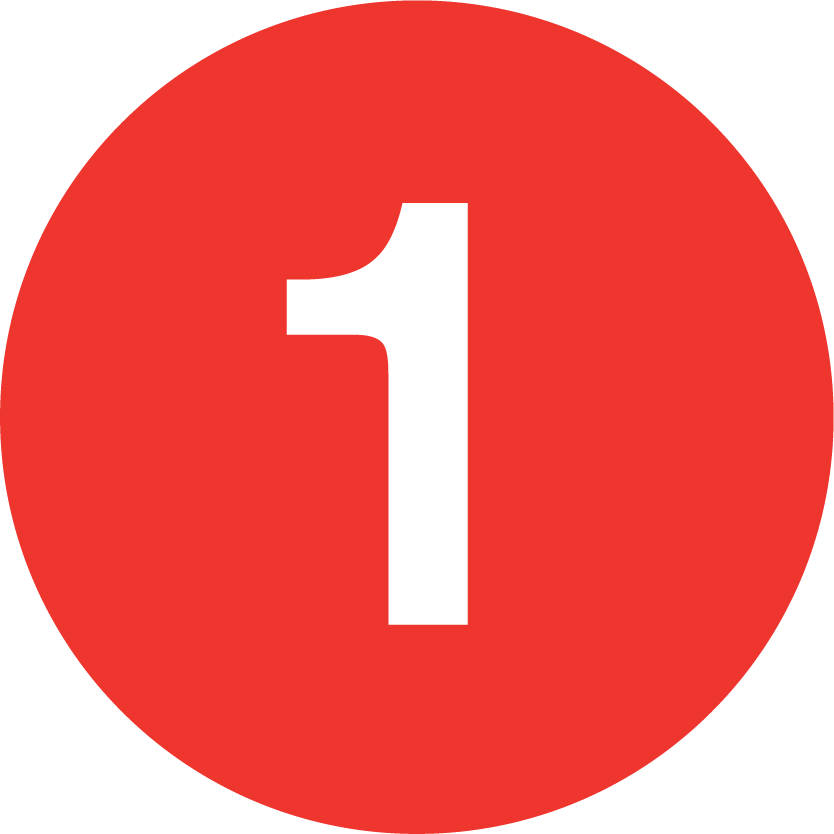 145 Street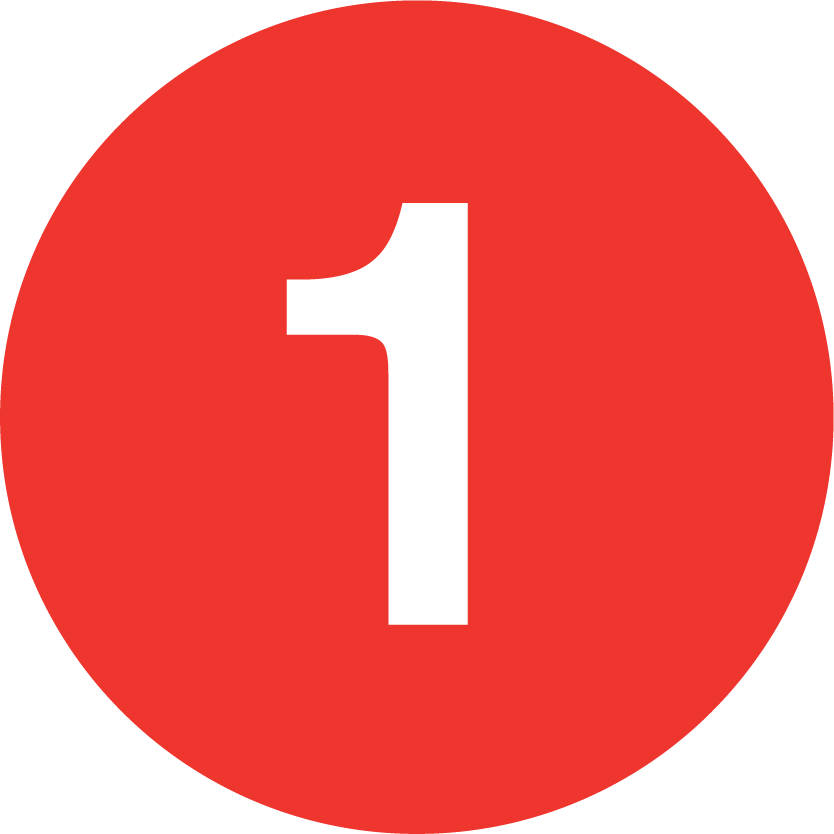 137th Street was a simple Heins & LaFarge era IRT local station before it received its 'modern' 1980s renovation. The station currently has 'modern' purple-grey wall tiles, round large 'lollypop' looking platform columns that are painted a cream color with red caps that get even bigger before the columns meet the roof of the subway. There are little brass release of shapes (most look like sea-shells) in place of tiles in the station walls.
One of the original name tablets with the famous lady with three faces - the logo and seal of the City College of New York survives near the center of each platform almost on exhibit.
The station formerly had similar terra cotta panels to 145th Street in the trim that had 137's surrounded by two cornucopias (horns of plenty). One of these is now displayed in the transit museum. There are staffed exits smack in the center of each platform, there were token booths on each platform, until the Uptown booth was removed in 2012.
From the Downtown platform streetstairs lead out to the NW and SW corners of 137 Street and Broadway, across from here are two streetstairs up from the downtown platform, these lead out to the opposite side of Broadway in front of Montefiore Square across from where 137 Street ends at T-intersection. Montefiore Square is in the triangular block formed by Hamilton Place, Broadway and 138 Street.
North of the station is the 137 Street train yard that can house 10, 10 car trains on 5 tracks, so the station has services as a short-tern terminal for certain 1 trains. Today between about 8:15am and 9:30am, four 1 trains terminate at the station from South Ferry, and six 1 trains originate at the station.
Historically, before the 9 train was introduced in 1989, half of all weekday 1 trains terminated at 137 Street from South Ferry. The introduction of the 9 train was designed to allow all trains to run through to 242 Street using existing rolling stock because of the faster nature of skip-stop service compared to all local service. The fact that stations from 137 Street south would have lost service if they were included as skip-stop stations instead of all stop stations is also the reason the 1 and 9 trains only did skip-stop north of 137 Street.
1: November 13, 2003; 2 & 3: July 22, 2008; 4-13: December 27, 2008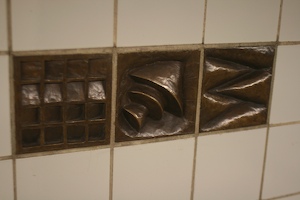 Arts For Transit at 137 St-City College
Fossils, 1988, Bronze relief on platform walls
By Steve Wood
Station Subway Lines (1989-2005)

137 Street-City College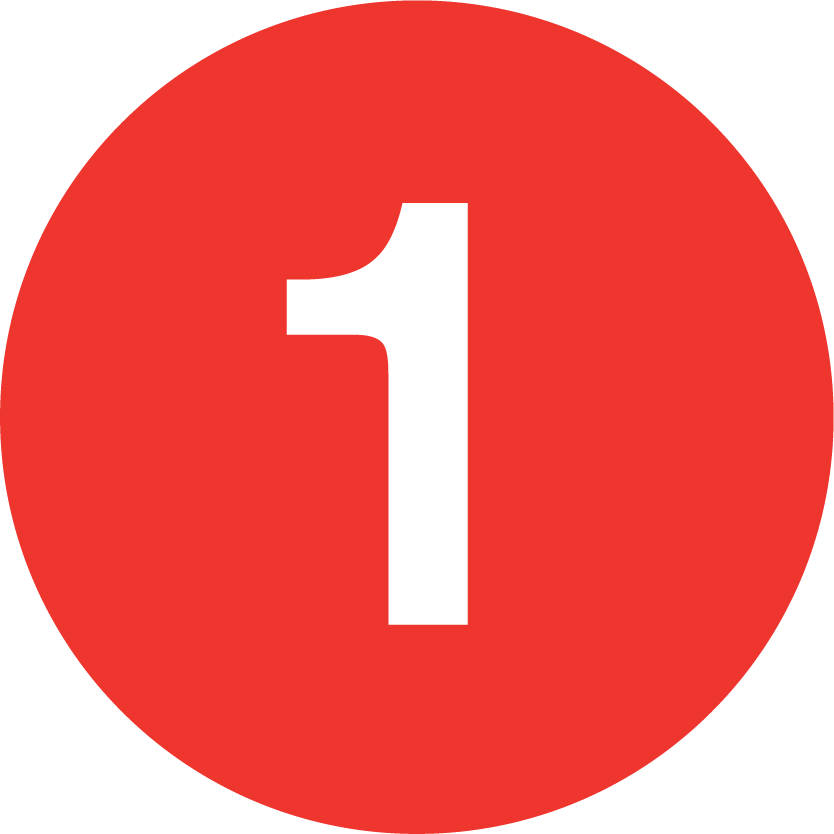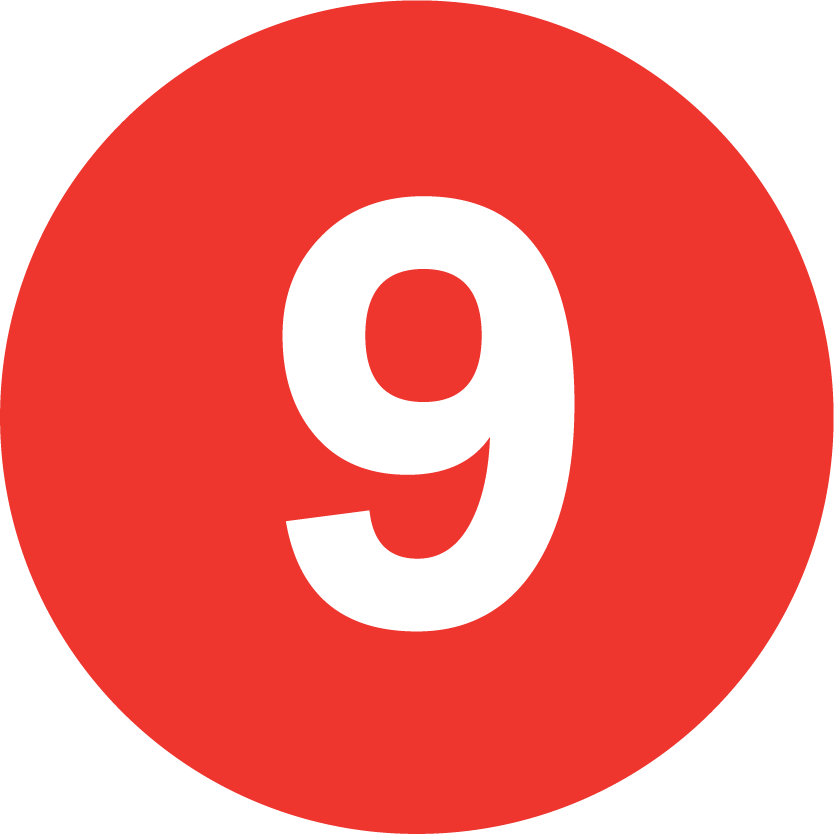 Last Updated: April 23, 2023
This website is not allifiated with MTA New York City Transit, their official website is here
This Website is maintained and copyright © 2004-2023, Jeremiah Cox. This website is not affiliated with any transit provider. Please do not remote link images or copy them from this website without permission.