125 Street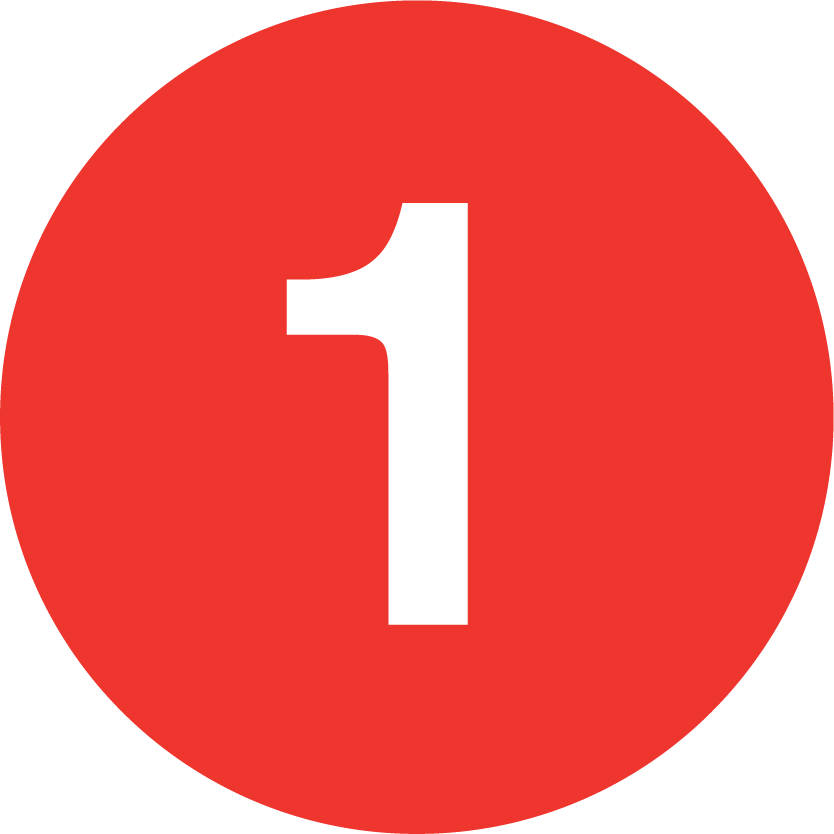 116 St-Columbia University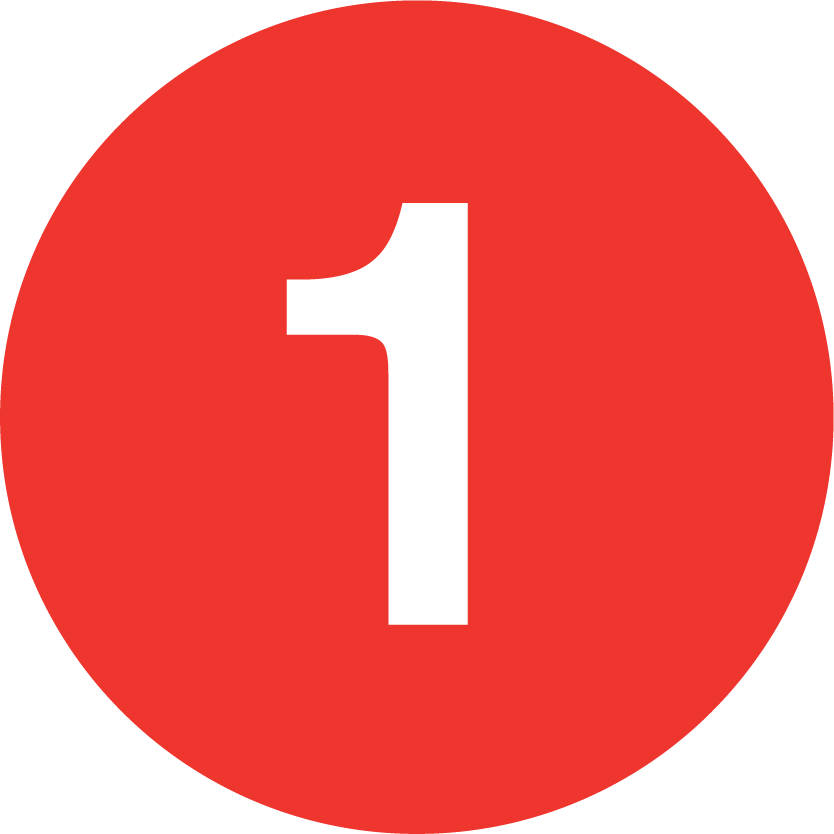 137 St-City College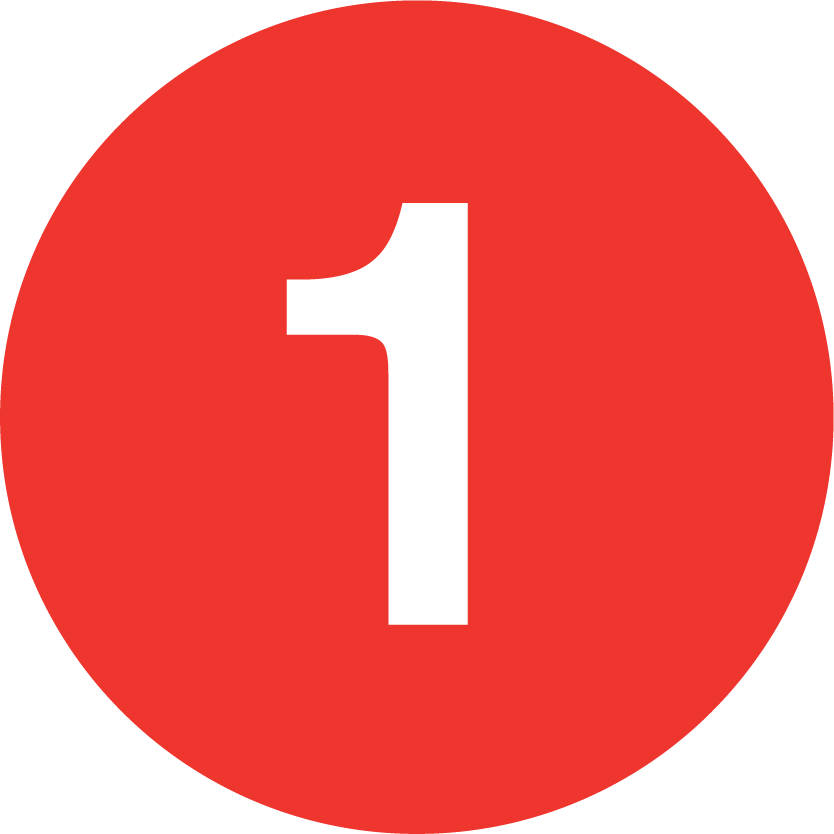 125th Street is the only elevated station of the original IRT subway line. It was built over Manhattan Valley, a ravine that cuts through the western of part of northern Manhattan. The stop is extremely high on a steel structural arch crosses over Broadway and 125th Street. This means escalators are provided for entering and exiting passengers. Shortly beyond either end of the station the line dips back underground after coming out of Broadway's median with the tunnel portals at 122nd Street and the north at 135th Street. It should be noted that 125 Street is an anomaly in the street grid as it curves north a bit to continue through the bottom of the Manhattan Valley. This makes 128th Street is closer to where the stop fits into the street grid.
The stop itself was given an extensive rebuilding and 'historic restoration' in 2003 before the subway centennial, this includes small window panes on the platform walls where they are wind screened, and simple ornate ironwork fences (which were never removed just painted red instead of green) at the ends of the platforms where they are exposed to the elements. The stop has one single entrance that leads only to the south side of Broadway. Two staircases lead to a station house just beneath the tracks. These in turn lead to enclosed passageways to reach the sidewalk area of broad Broadway, passing over traffic lanes, before reaching three escalators that lead down to the NE (going up) and NW (going down) corners of Tiemann Place (a short street that exists because of 125th Streets curviness), and the SW (going up) corner of 125th Street and Broadway. There is also a single street stair that leaves directly from the station (with half of its downward steps directly over Broadway!) before curving and tucking beneath the escalator structure and ending close to the SE corner of Broadway and Tiemann Place. The directions of these single escalators due change along with these entrance locations. There all signed as entrances to the station, although the NW corner of Tiemann Place is signed in the station as going down.
Photos 1-8: November 13, 2003; 9-11: December 19, 2003; 12-15: October 2, 2004; 16-24: November 21, 2004; 27-32: February 24, 2005; 33-40: August 9, 2005; 41-45: May 25, 2007; September 6, 2011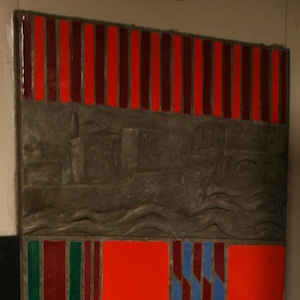 Arts For Transit at 125 Street
River to River, 1991
Ceramic Tile and Cast Cement
By Wopo Holup
Station Subway Lines (1989-2005)

125 Street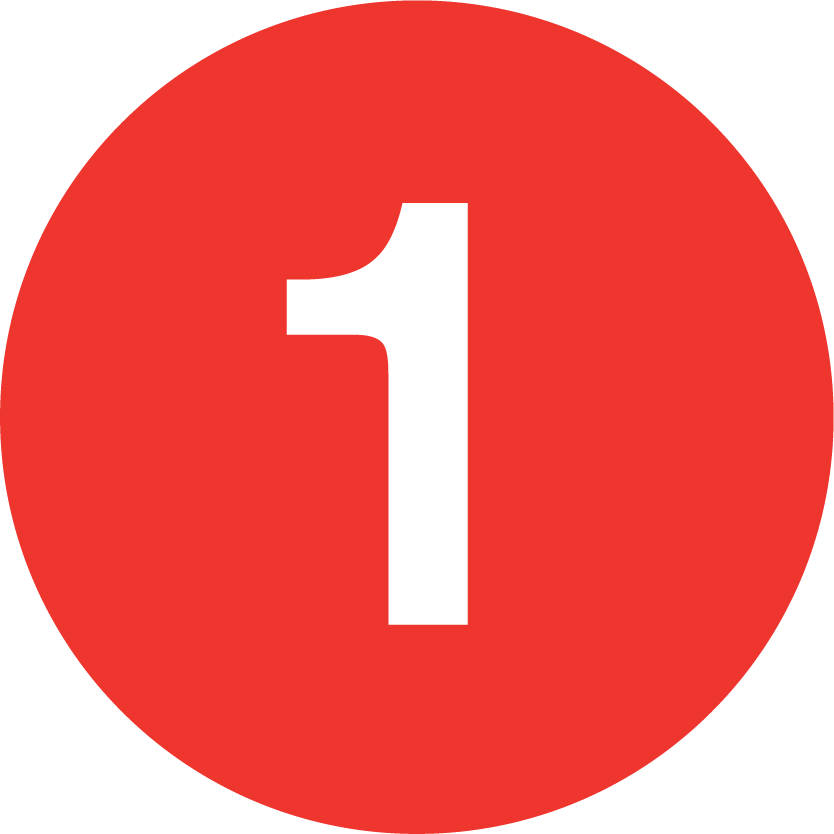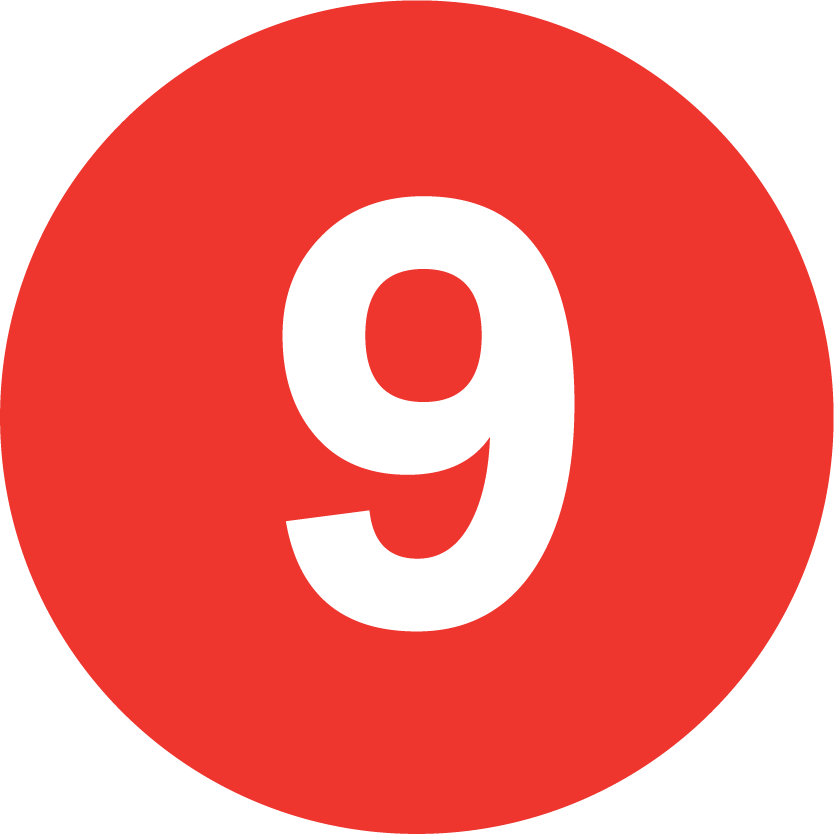 Last Updated: May 31, 2023
This website is not allifiated with MTA New York City Transit, their official website is here
This Website is maintained and copyright © 2004-2023, Jeremiah Cox. This website is not affiliated with any transit provider. Please do not remote link images or copy them from this website without permission.