116 St-Columbia University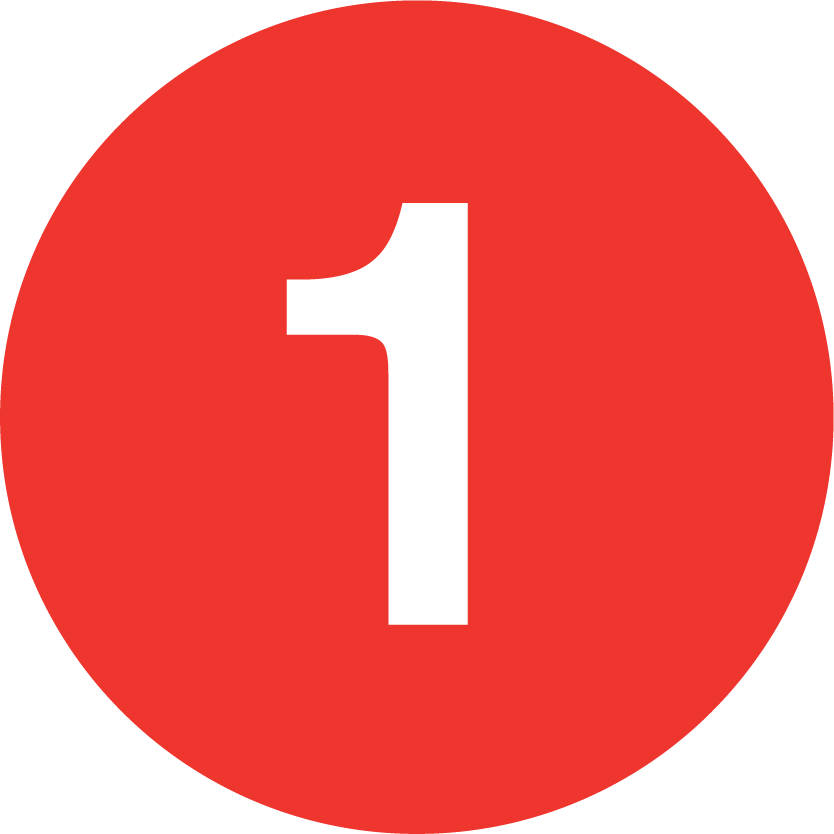 110 St-Cathedral Pkwy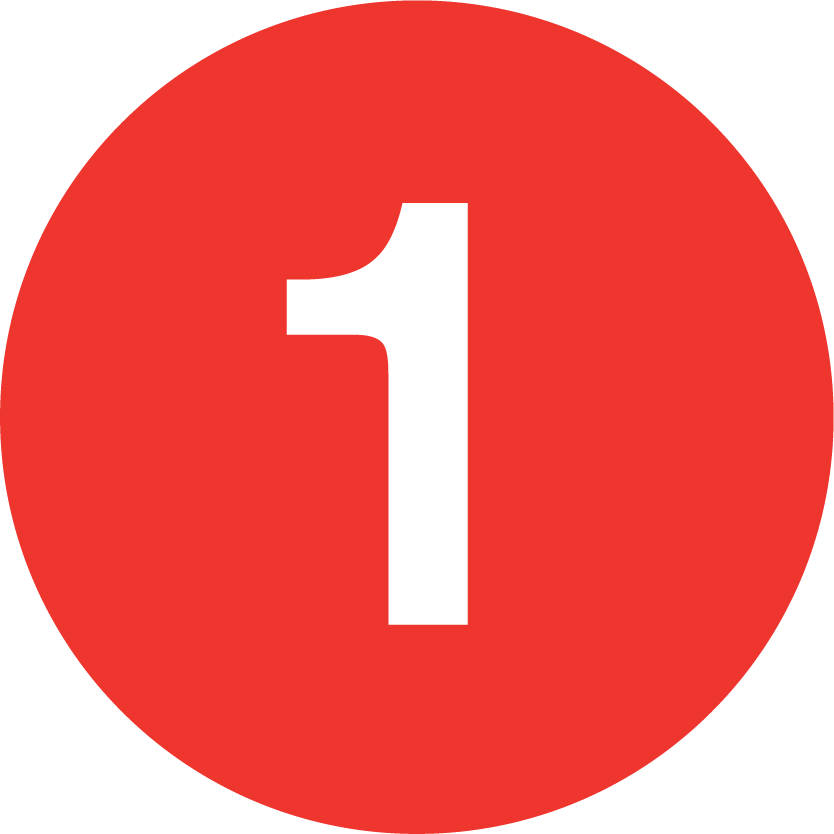 125 Street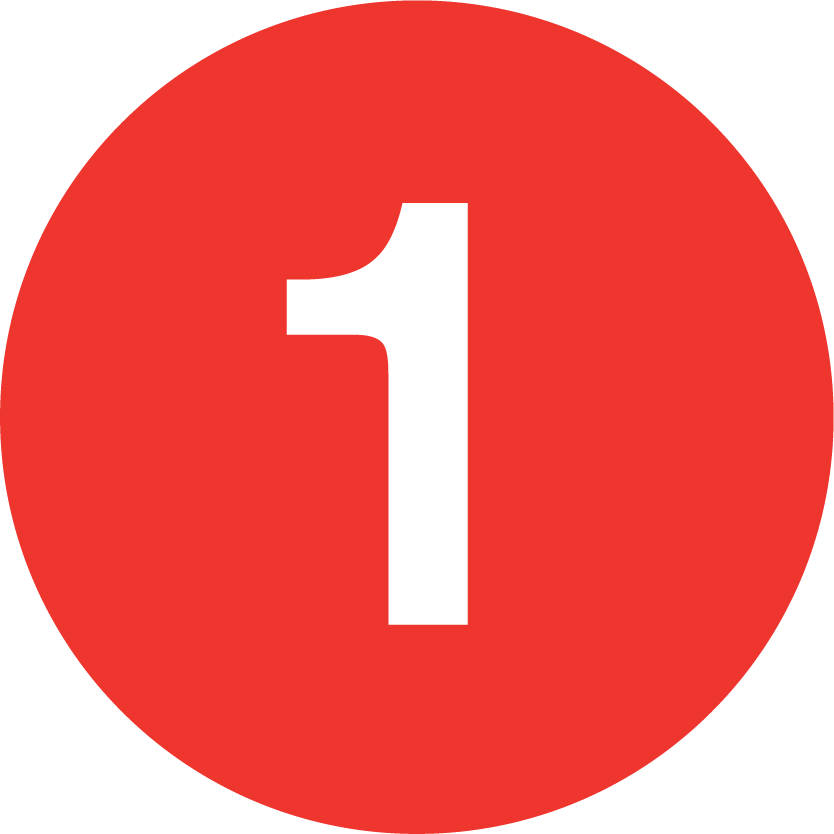 116 Street-Columbia University is a typical opening day IRT local station with the non-extension portion having high ceilings, and a bit of original wall frenzies still intact. The trim alternates between a typical circular looking blue 116 and the inner portion of the official seal of Columbia University (which apparently carries legal weight [Source]). These are on a green relief background. The name tablets have the ornate IRT boarder and simply say only Columbia University, no mention of 116 Street.
The stops main entrance is on a very low mezzanine towards the northern end of the platforms, there are two consecutive staircases that lead up from each platform to the two separate banks of turnstiles that have the token booth between them. These in turn lead to two street stairs right alongside each other, one couple on the NW corner of 116 Street and Broadway, the other couple directly across the street alongside Columbia's front gates (116 Street does not go all the way through).
On the extension portion of the uptown platform (towards the southern end of the platform) a few steps lead DOWN to two High Exit Turnstiles that lead up to a street stair midway down the block between 116 Street and 115 Street (although neither of those streets go all the way through because of Columbia's campus. The downtown platform lacks this exit but does have a newsstand situated towards its only exit.
Photos 1-3: December 23, 2005; 4-12: July 1, 2008; 13-27: June 3, 2011
Arts For Transit at 116 St-Columbia University
Railrider's Throne, 1991
Welded Steel Chair on downtown platform
By Michelle Greene
Station Subway Lines (1989-2005)

116 St-Columbia University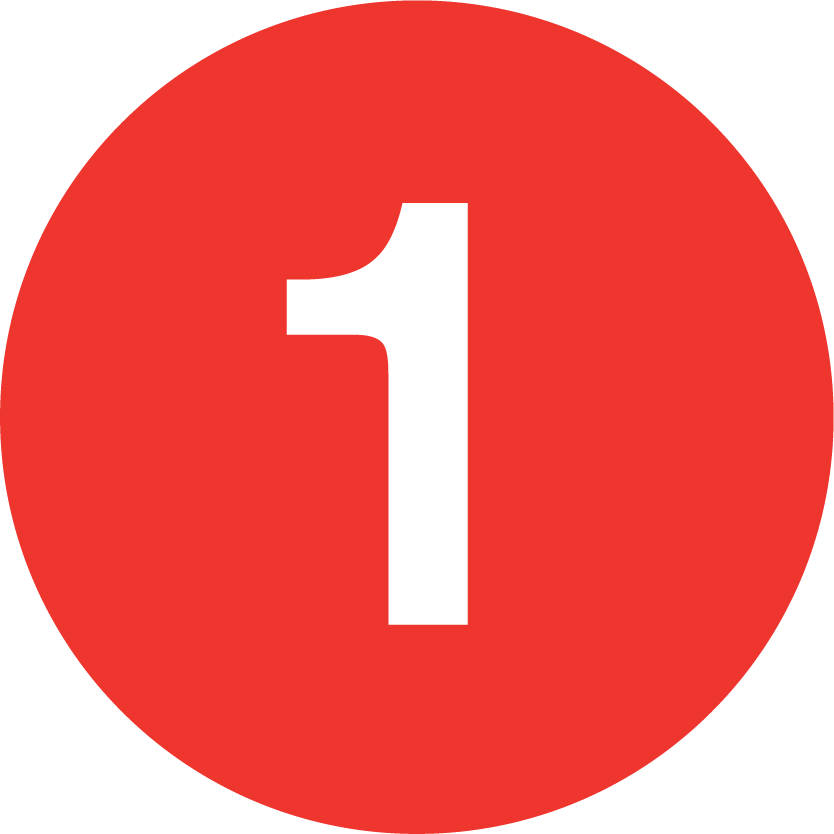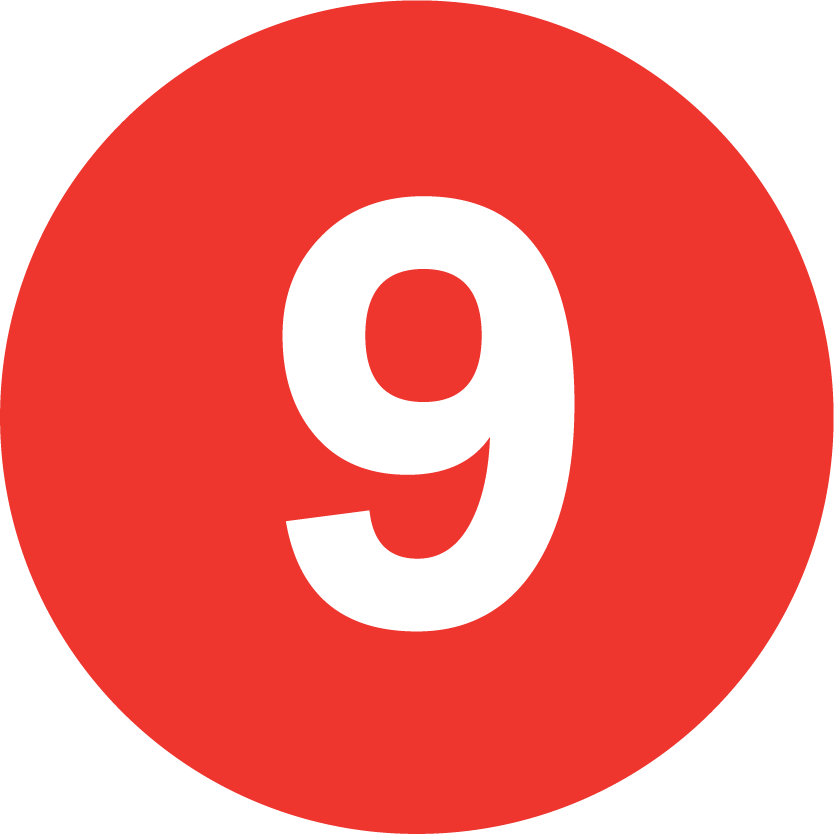 Last Updated: April 13, 2023
This website is not allifiated with MTA New York City Transit, their official website is here
This Website is maintained and copyright © 2004-2023, Jeremiah Cox. This website is not affiliated with any transit provider. Please do not remote link images or copy them from this website without permission.