145 Street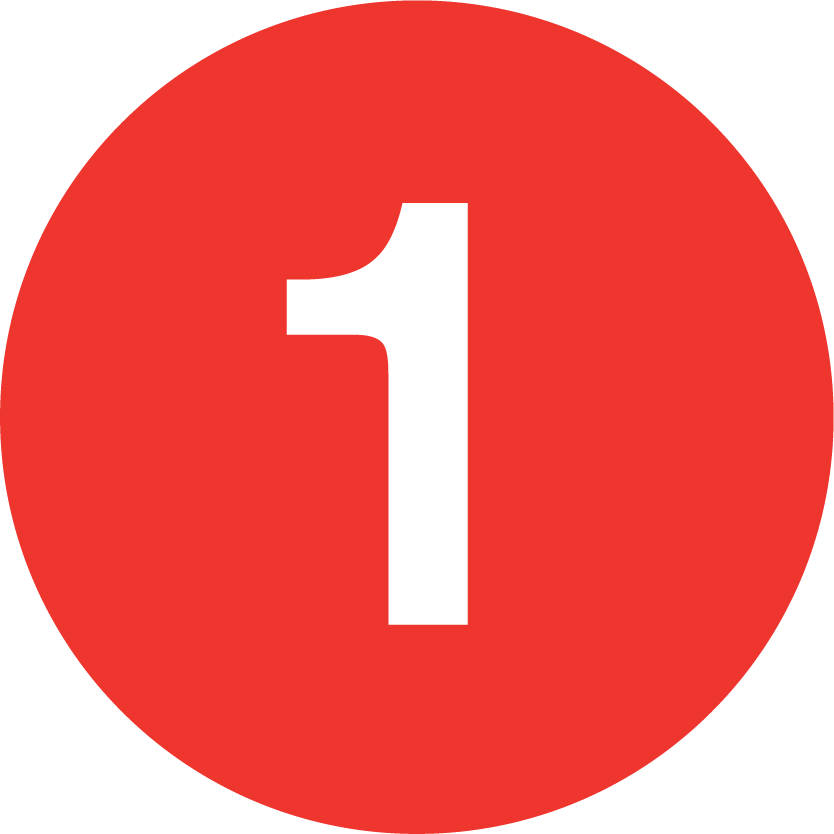 137 Street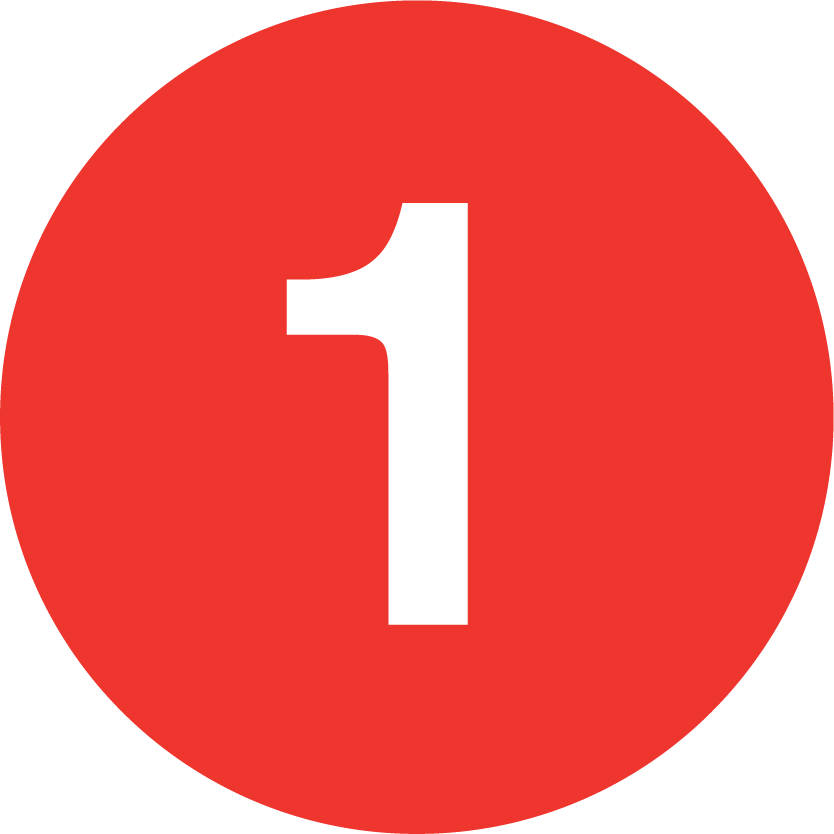 157 Street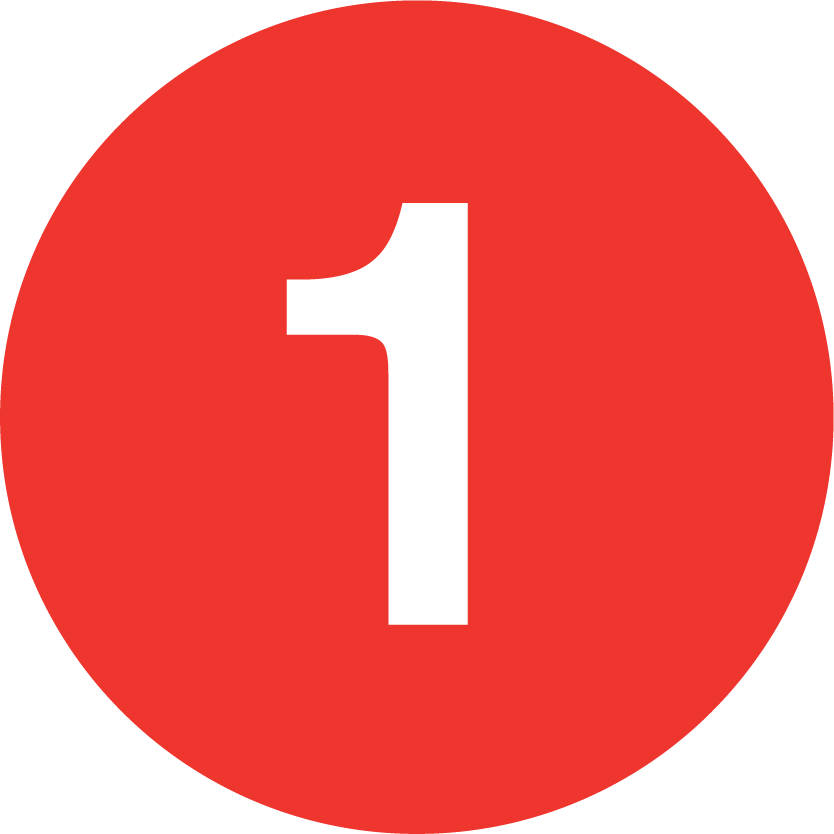 145th Street is a simple Heins & LaFarge era IRT local station and was the northern terminus of the line on opening day (for only about a month before service was extended to 157 Street). The station's features are similar to others nearby, notably 157 Street, 86 Street and 79 Street, as well as 137 Street before it's 'modern' 1980s renovation. Each stop has similar terra cotta panels in the trim that have numerals of the station surrounded by two cornucopias (horns of plenty). Most of the original molding and name exists in the original portion of the station, the extension portion is tastefully like the original portion with mosaic 145s in the trim and the mosaic name tablets here look almost the same as the mosaic name tablets in the original portion of the station.
The station has two side platforms for what is a 3 track line through most of the station. The platforms are slightly offset from one another, the downtown platform is north of the uptown platform. Still within the northern end of the downtown portion of the station, the uptown local track curves and switches onto the middle track, making the Broadway Line two tracks from the northern end of the station northward until 207 Street through the deep bore Washington Heights-Fort George Tunnel. This means that only uptown trains could ever bypass the station without wrong-railing north of it.
During the Skip-Stop era from 1989 to 2005, (145 Street was a '9' train station) Uptown 1 trains would switch onto the middle track south of the station and not run by the station's platform. This was only station during the years of skip-stop service where this happened. Similarly, beyond the end of the downtown platform, before the Uptown platform ends the tunnel gets wider with the first track that forms the 5 track 137 Street yard that runs until just north of the 137 Street Station (each track can hold two ten car trains).
The station originally had staffed exits with token booths on either platform, but the token booth on the Uptown platform was removed in 2012. From the Downtown platform a single streetstair leads up to the NW corner of Broadway and 145 Street. The Uptown platform has two streetstairs leading up to the NE and SE corners of Broadway and 145 Street. The station has no free crossover or under.
Photos 1: November 21, 2004; 2-16: June 26, 2008;
Station Subway Lines (1989-2005)

145 Street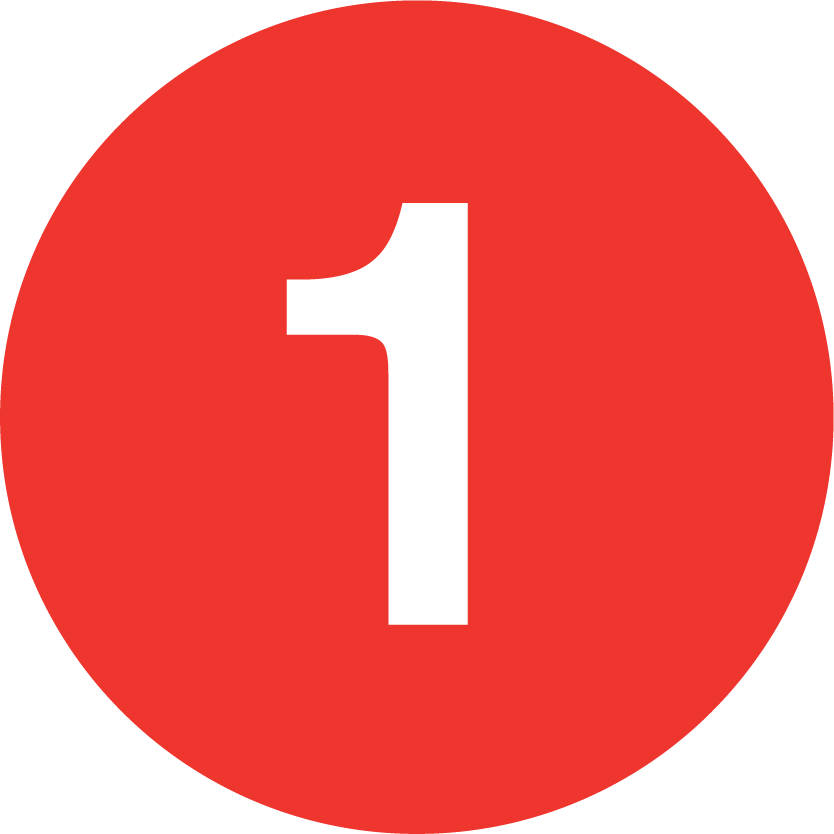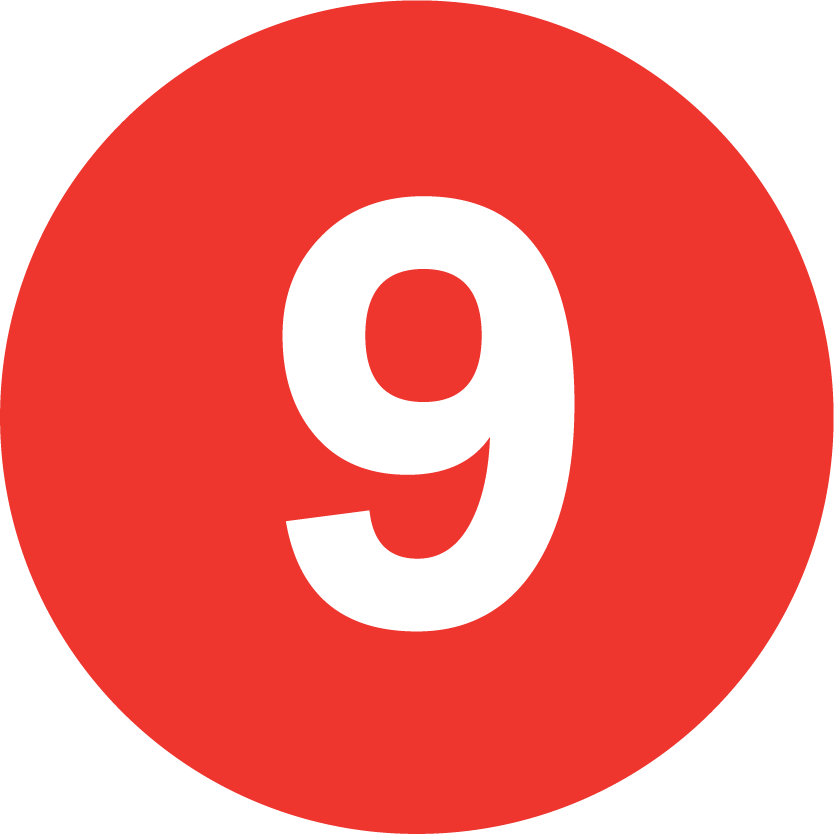 Last Updated: 25 July, 2008
This website is not allifiated with MTA New York City Transit, their official website is here
This Website is maintained and copyright © 2004-2023, Jeremiah Cox. This website is not affiliated with any transit provider. Please do not remote link images or copy them from this website without permission.