Myrtle-Willoughby Avs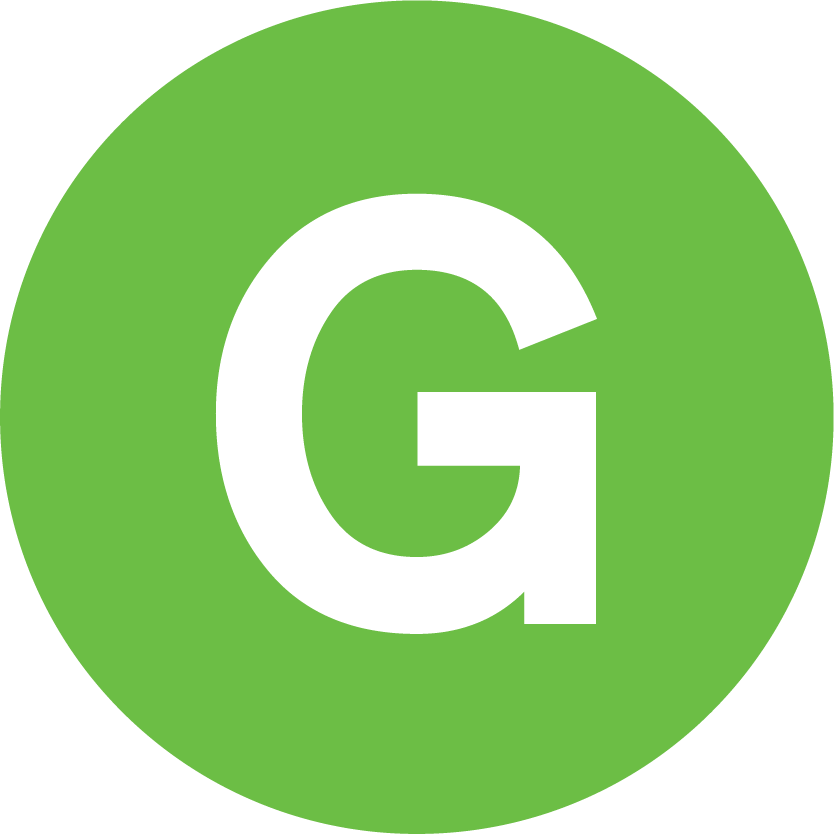 Bedford-Nostrand Avs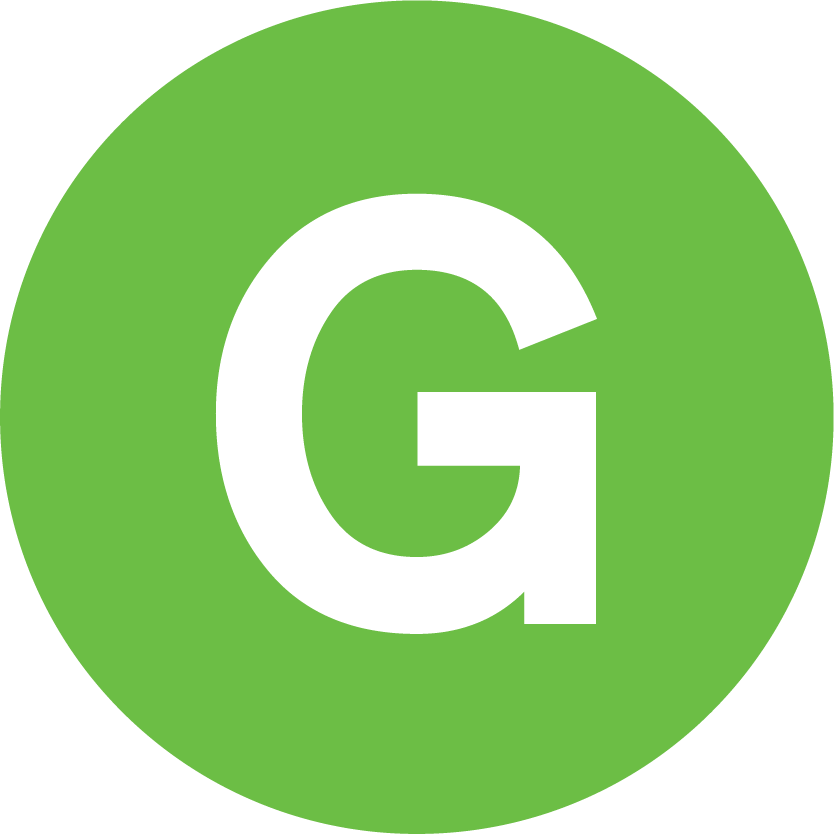 Flushing Av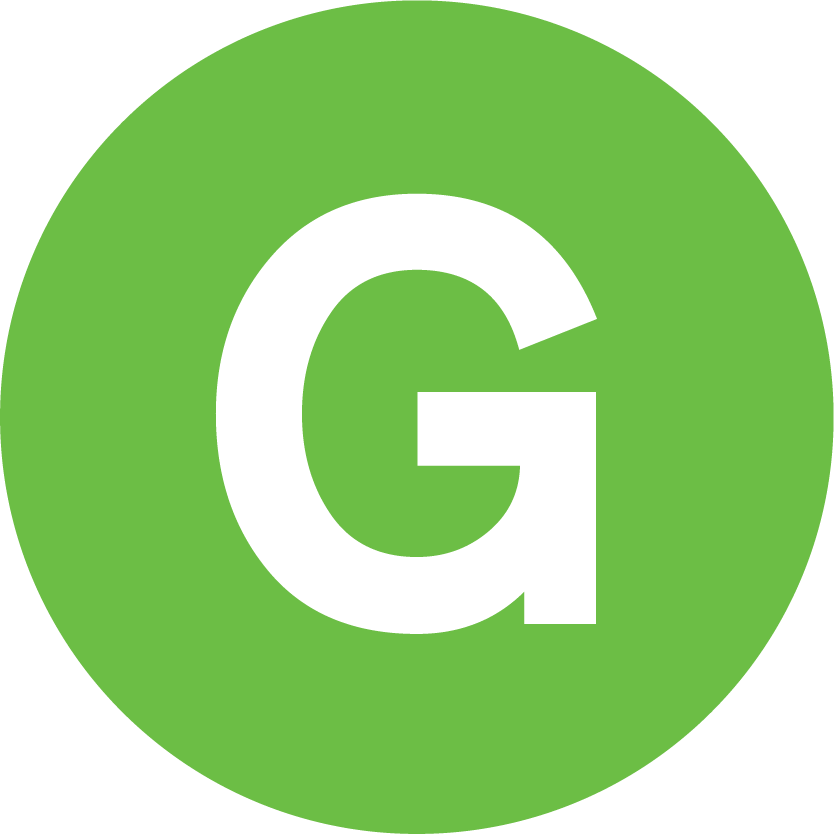 Myrtle-Willoughby Avenues is a G train station with a double name that only currently needs one, Myrtle Avenue, because the other namesakes exit has been abandoned. The station has a simple side platform layout with two side platforms for the two-track line. The text on the station's trim alternates between Myrtle and Willoughby, with name tablets saying Myrtle-Willoughby Av. The trim itself is a light green with a darker green border. The name tablets have the light green boarder with a darker green background for the white text.
Each platform has a single, currently open on platform exit to Myrtle Avenue at the very northern end of each platform. The Church Avenue-bound platform has the token booth, regular turnstiles and a single streetstair up to the NW corner of Myrtle Avenue and Marcy Avenue. The Queens-bound platform has High Entrance/Exit turnstiles only (token booth closed in 2003 under one of the early token booth reduction plans) and a streetstair up to the NE corner of Myrtle and Marcy Avenues. Just south of this exit is a fairly narrow, still open pedestrian underpass, providing a free change of direction transfer between each platform, this underpass has two staircases down to it from each platform.
At the southern end of each platform are abandoned exits to Willoughby Avenue (all the text below the name tablets is still there). There is simply a chain link fence on each platform towards its southern end closing this exit off. There are no more turnstiles but there is some separation fencing left in the fare control area. It looks like each of these exits had one staircase to the street. The Church Avenue-bound platform's streetstair up to the NW corner of Marcy and Willoughby Avenues is still partially intact on the street. The steetstair is surrounded by plywood, globes removed but still with an advertisement. The former exit to the SE corner of Marcy and Willoughby Avenues has been removed and slabbed over.
Photo 1: September 14, 2003, 2008; Photos 2-24: July 24, 2008
Last Updated: March 14, 2022
This website is not allifiated with MTA New York City Transit, their official website is here
This Website is maintained and copyright © 2004-2022, Jeremiah Cox. This website is not affiliated with any transit provider. Please do not remote link images or copy them from this website without permission.