Bedford-Nostrand Avs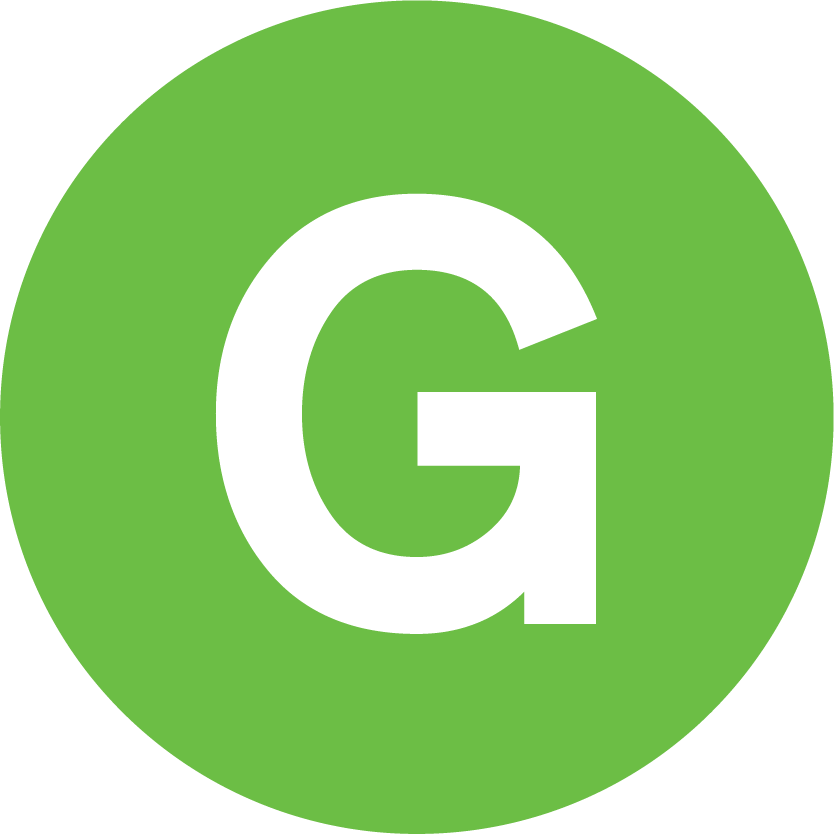 Classon Av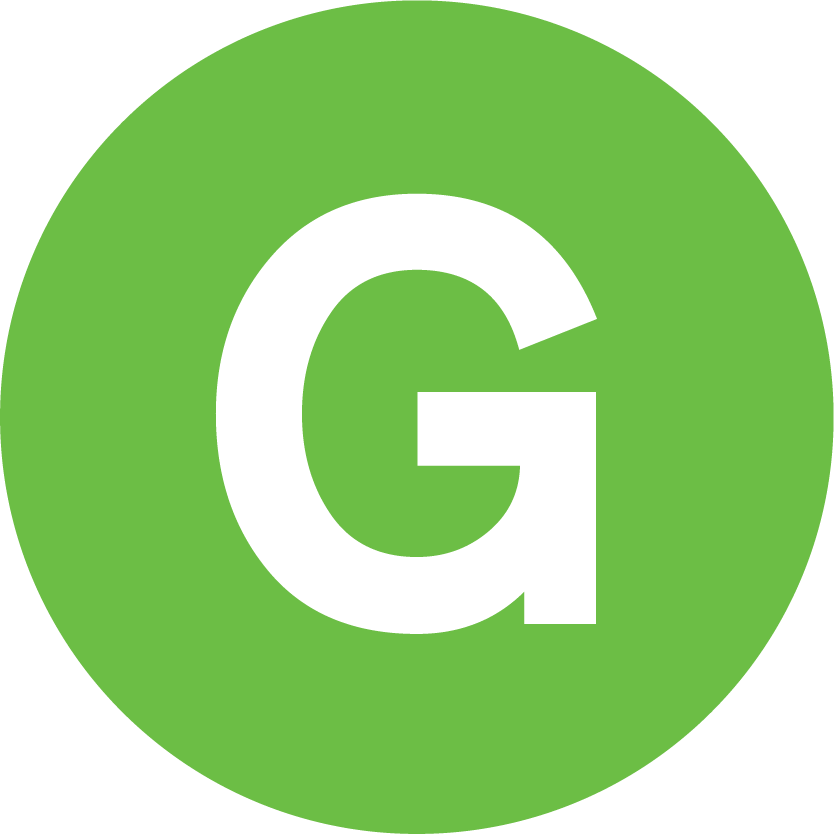 Myrtle-Willoughby Avs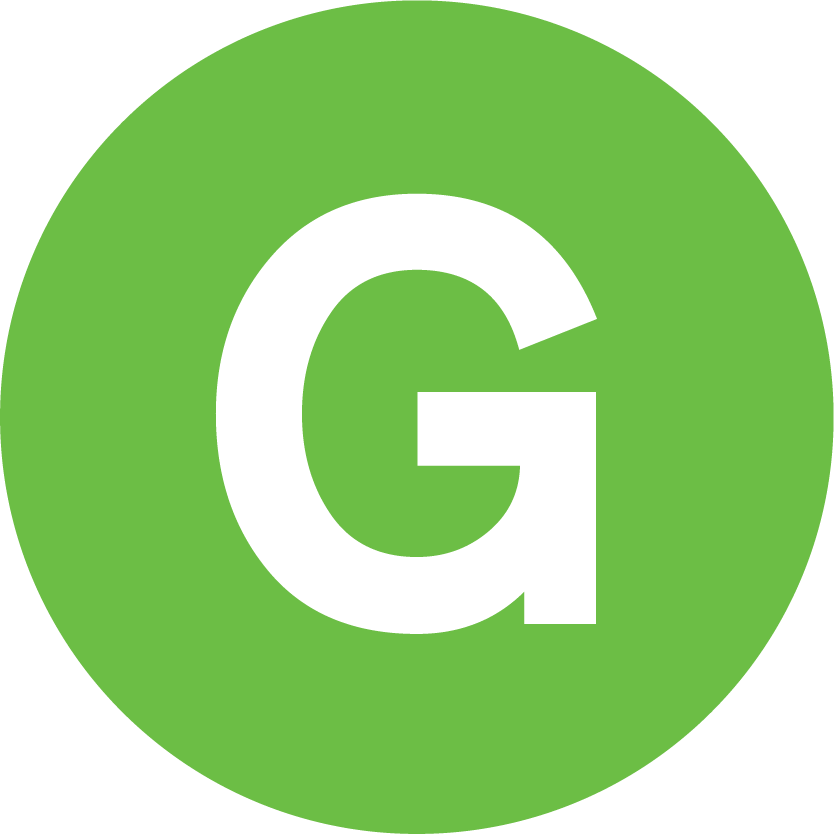 Bedford-Nostrand Avenues is an overbuilt for current service requirements G Crosstown Line station that was supposed to be a connection point to another branch on the proposed IND Second System. The station has three tracks and two quite narrow island platforms with an unused middle track, originally designed to short-turn trains and sometimes used during service diversions (such as G train's running in two sections to allow single-tracking with a single train between Bedford-Nostrand Avenues and Hoyt-Schmerhorn Streets) or by non-revenue trains like the garbage train. A block east of the station, G trains turn to the north off Lafayette Avenue onto Marcy Avenue, before this curve, north of the station there is a basically completely unused interlocking and flying junction where two stub tracks designed to become a subway that would have continued east along Lafayette Street. These tracks arrive east of the station in between both of the G train's tracks, have diamond crossovers with each of the regular G train tracks before becoming a single terminating track that is the center track at Bedford-Nostrand Avenues and ends with switches to the other two tracks south of the station. Space for a third track continues east into the Classon Avenue station that has space for a never built third track.
The station has a full-length, entirely still open mezzanine with staircases between the mezzanine and the platforms at regular intervals. Since the station has two exits at the extreme ends of the platforms its a common place to see passengers needing to do "the G train dash." There is an exit, accessed by a staircase at the extreme eastern end of each platform for Nostrand Avenue. This is where the token booth is and its fully staffed. Currently only staircases to the NW and SW corners of Nostrand Avenue are open, the mezzanine used to continue with an underpass area outside of fare control to more exits on the western side of Nostrand Avenue but one stair is fully closed-off and the other surrounded by plywood.
The western end of the station has an exit to Bedford Avenue with a very similar design, with access from the western-most staircase on each platform. Here is fare control with MetroCard High Entrance and Exit turnstiles only, after the token booth and regular turnstiles were closed in 2003. Open streetstairs lead out to the NE and SE corners of Bedford Avenue and Lafayette Street. The mezzanine used to continue with an underpass area outside of fare control to more exits on the western side of Bedford Avenue but it has been closed with a simple fence closing it off. The staircases at street level are still in existence with Do Not Enter signs on them.
Photo 1: October 5, 2003, 2-5: December 29, 2004; 6-16: December 22, 2008
Last Updated: March 15, 2022
This website is not allifiated with MTA New York City Transit, their official website is here
This Website is maintained and copyright © 2004-2022, Jeremiah Cox. This website is not affiliated with any transit provider. Please do not remote link images or copy them from this website without permission.