Flushing Av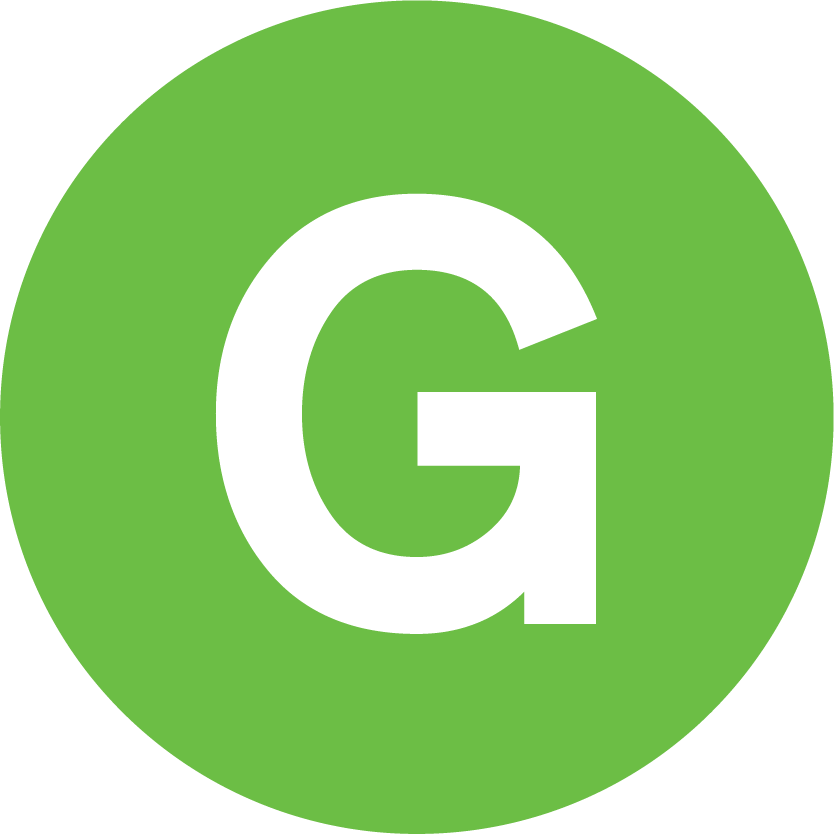 Myrtle-Willoughby Avs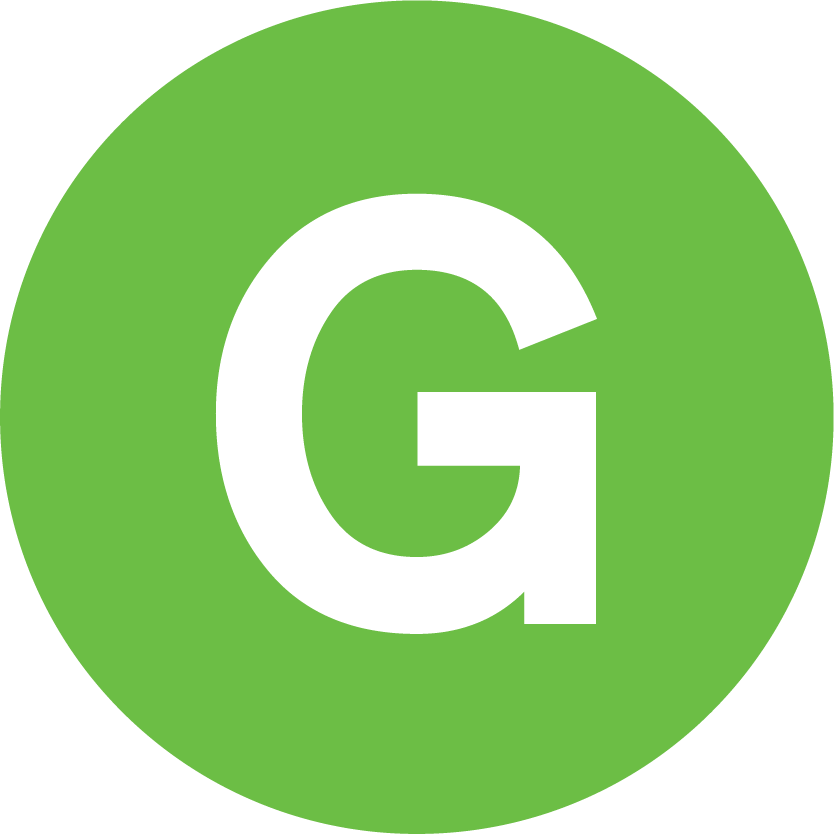 Broadway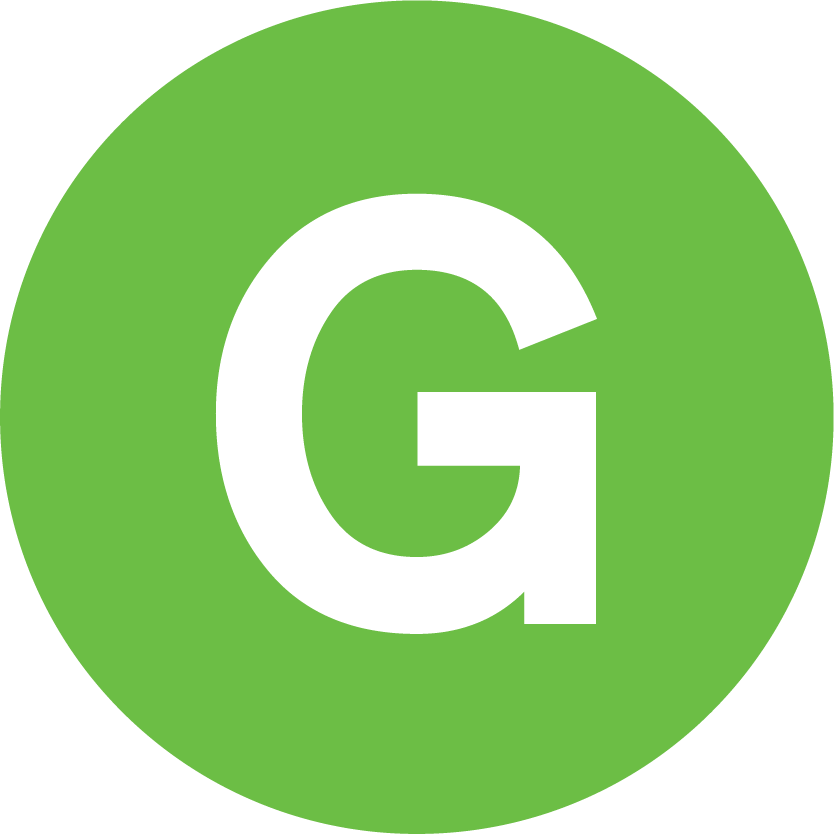 Flushing Av is another G train station that is in quite bad shape and seems almost abandoned. The station has the standard Green Crosstown Line tiling with Flushing written one tile width beneath the trimline.
The station has two side platforms with platform-level exits to Flushing Av on each platform towards at their southern ends. The Court Square-bound platform no longer has a token booth, just a mixture of regular and two High-Entrance/Exit turnstiles from when turnstiles couldn't be unstaffed. Here a short passageway leads up to the NE corner of Union Avenue and Gary Street, that curves north away from Flushing Avenue at the complicated intersection the station is located under. From the Church Avenue-bound platform, a single streetstair leads up to the SW corner of Flushing Avenue and Marcy Avenue (which curves and replaces Union Avenue as the street the G train runs under midway, midway through this intersection).
There are also signs for a now closed exit to Walton St; this is evident from exit text still plainly visible underneath some of the name tablets. A gated off staircase at the extreme northern end of each platform once led up to a small mezzanine area that had a free crossover. Exits once led out to the SE and SW corners of Walton Street and Union Avenue. Today the station lacks a free crossover or under for a free change of direction transfer.
Photos 1-13: July 24, 2008
Last Updated: March 12, 2022
This website is not allifiated with MTA New York City Transit, their official website is here
This Website is maintained and copyright © 2004-2022, Jeremiah Cox. This website is not affiliated with any transit provider. Please do not remote link images or copy them from this website without permission.