67 Avenue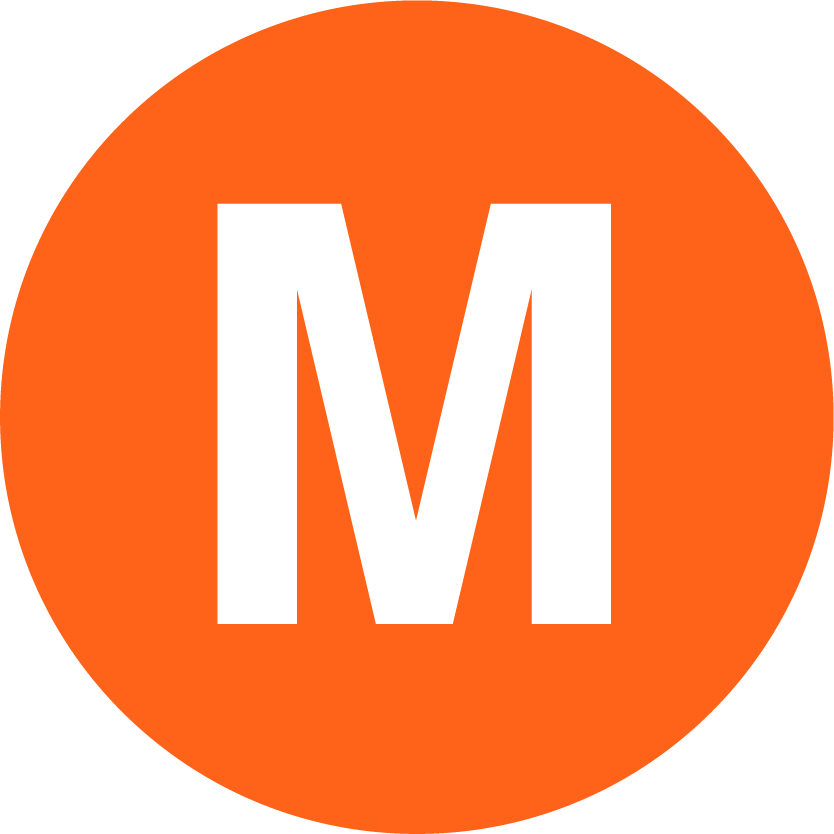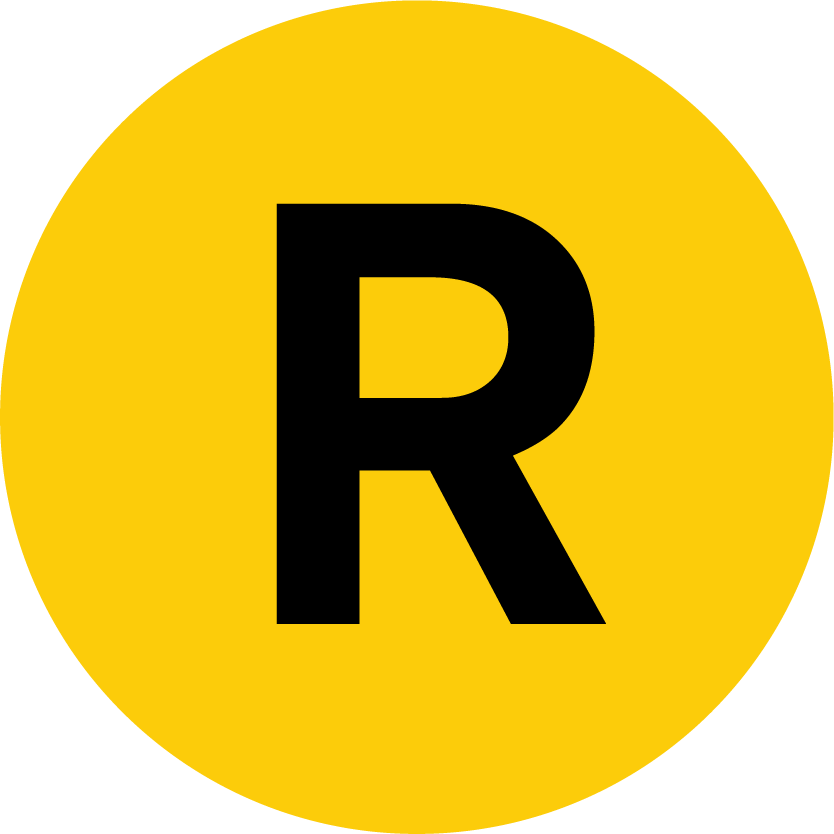 63 Drive-Rego Park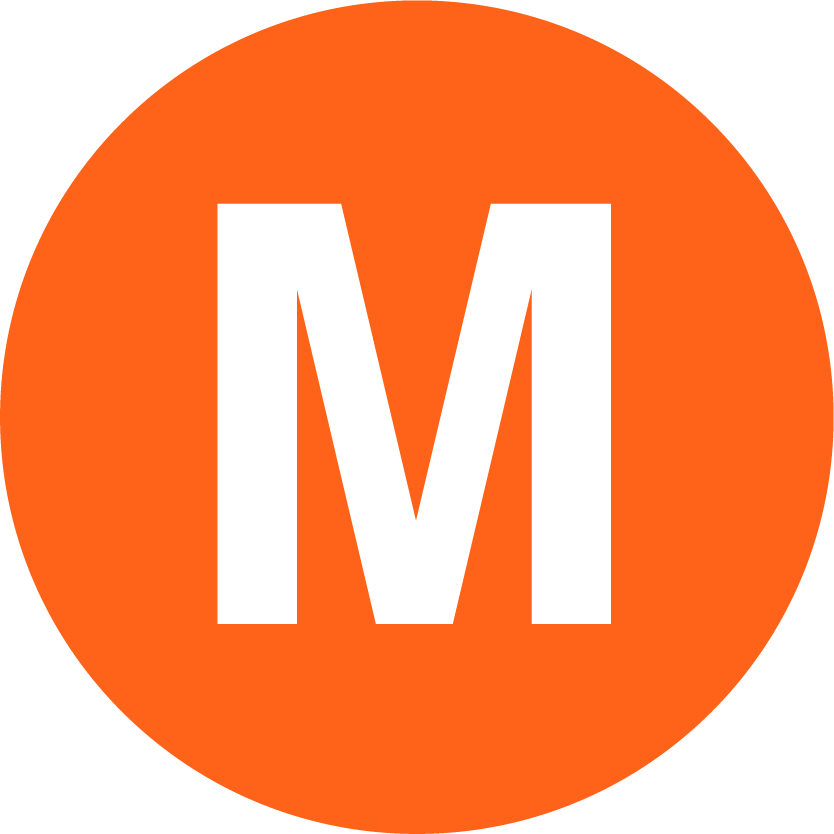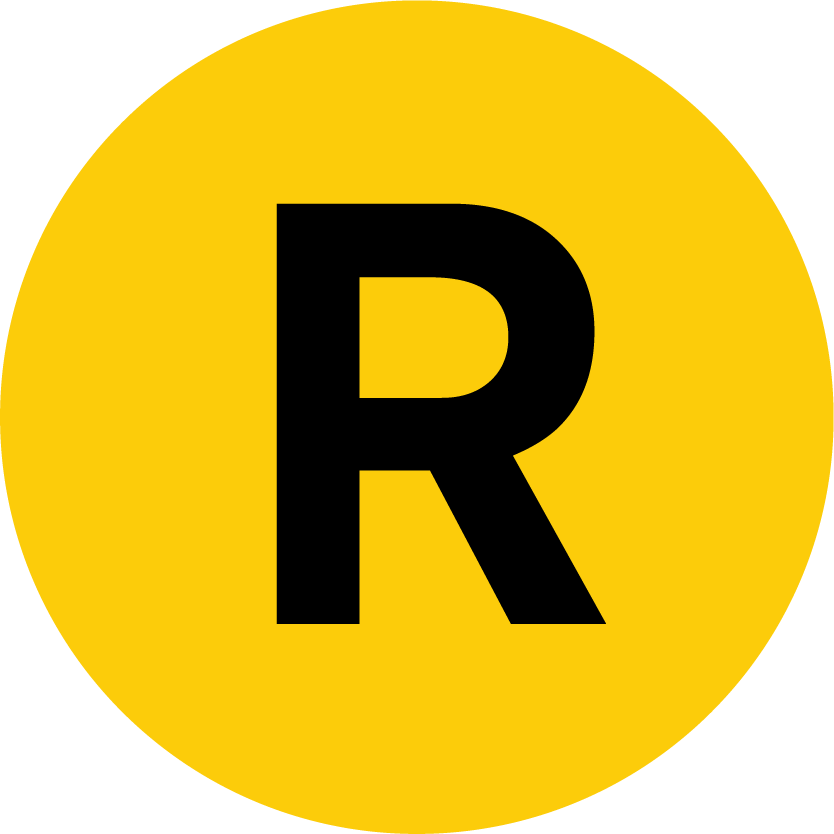 71-Continental Av-Forest Hills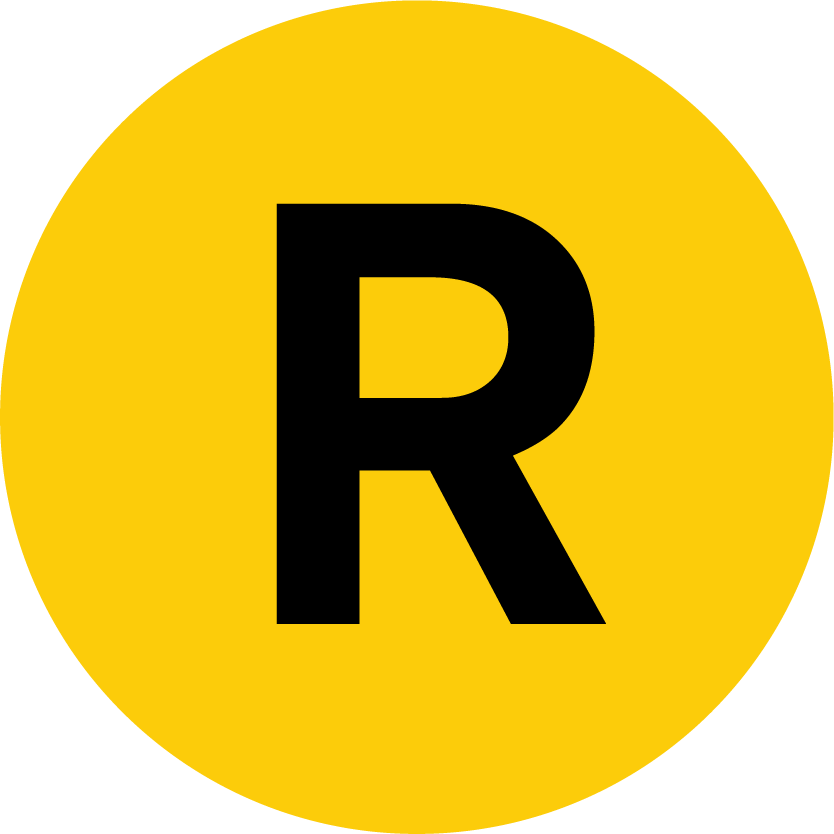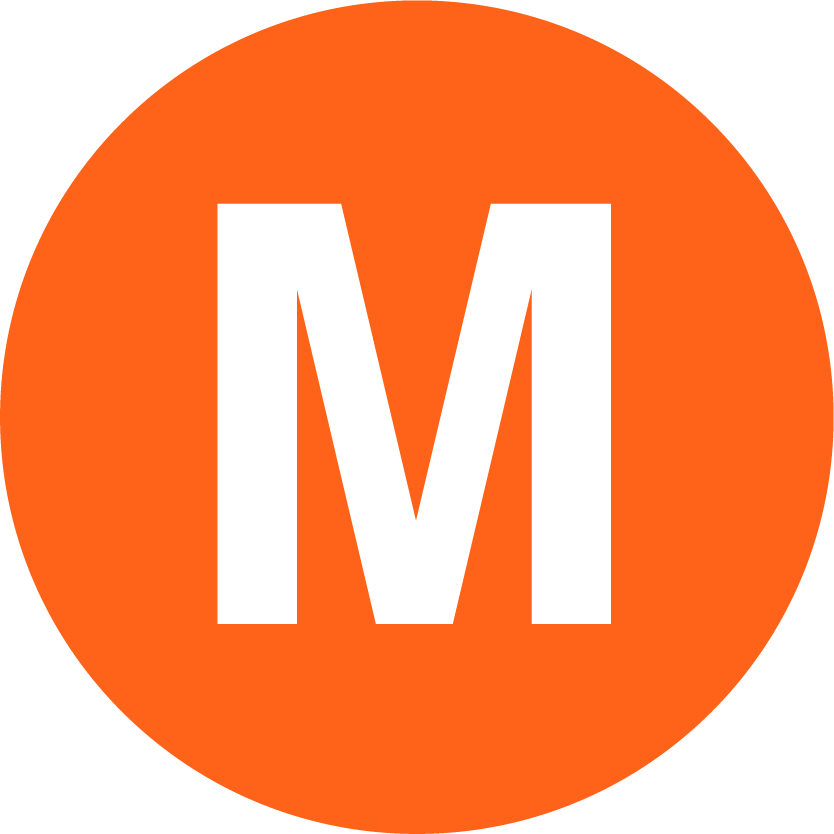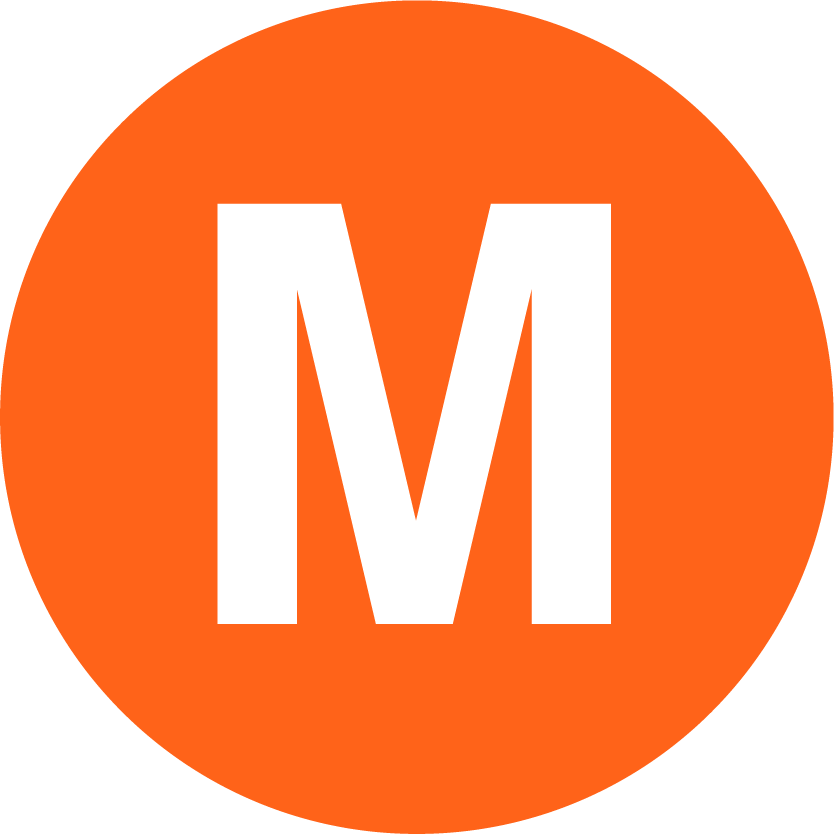 Queens Blvd-6 Avenue-Myrtle Local<
67 Avenue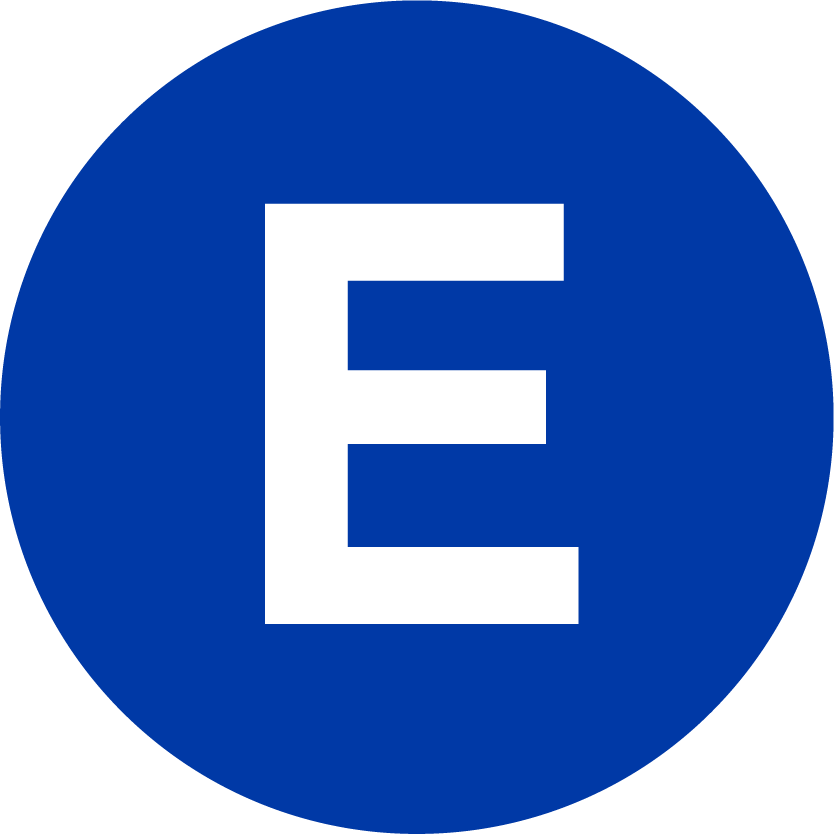 67 Avenue/Queens Blvd is a local stop along the Queens Blvd Line, it has a nearly full-length mezzanine (above all except for a car-length at each end of the station) that is still open completely like most of the rest of the stations along the line. Unlike some more complicated mezzanines, this mezzanine is completely within fare control allowing for a very large crossover with fare control at each end of it to exits at 67th Ave and 67th Drive and Queens Blvd. Surprisingly there are only 4 staircases up from each platform to this full-length mezzanine
The western 67th Avenue end has the full-time token booth and turnstiles leading to exits out to streetstairs to the NE and SE corners of 67 Avenue and Queens Blvd. The eastern end of the mezzanine leads out to High Entrance/Exit Turnstiles only (with MVMs) and streetstairs out to near the NW and SW corners of 67th Drive and Queens Blvd. This exit does have a small closed off section at the eastern end of the mezzanine that used to lead down to an additional staircase down to each platform that had its own little fare control area.
The color scheme of the side platforms is teal blue borders around the name tablets, teal blue trim, that appears much darker because of bad lighting but is definitely the same color of tile, and the columns painted in slightly darker blue color. This station also has 67th Ave signs on the beams between the express and local tracks.
Photos 1-23: June 5, 2008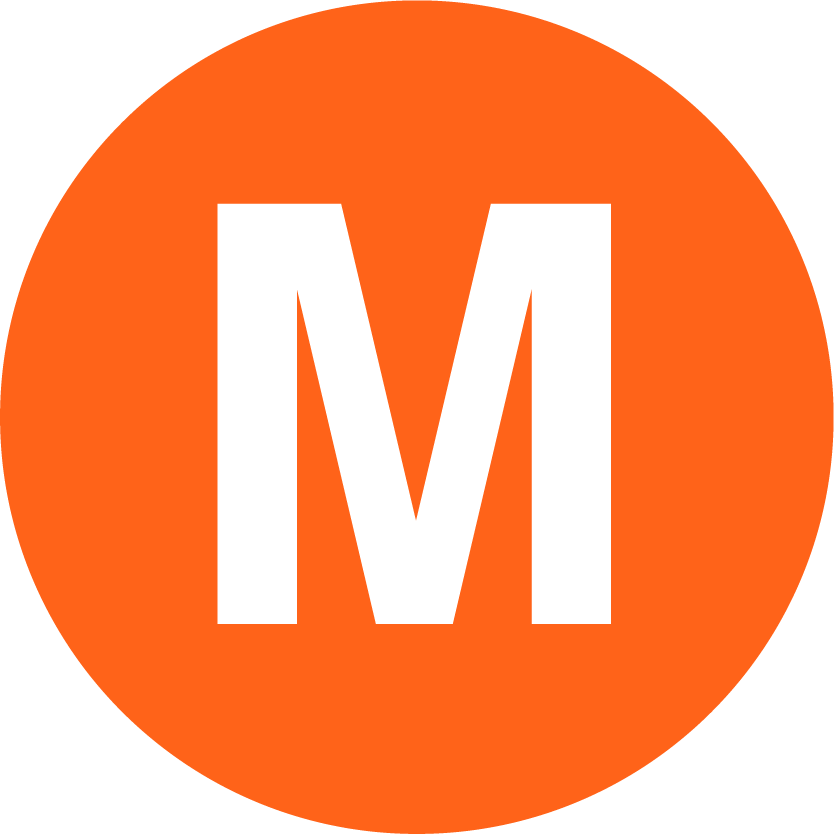 Queens Blvd-6 Avenue-Myrtle Local<
67 Avenue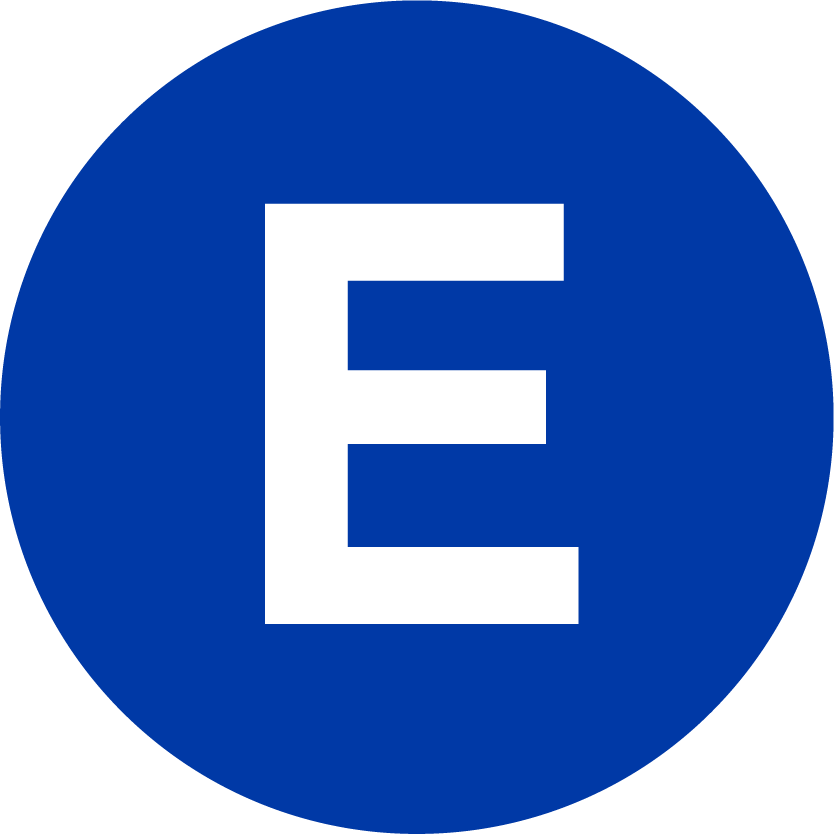 Station Subway Lines (2001-2010)

67 Avenue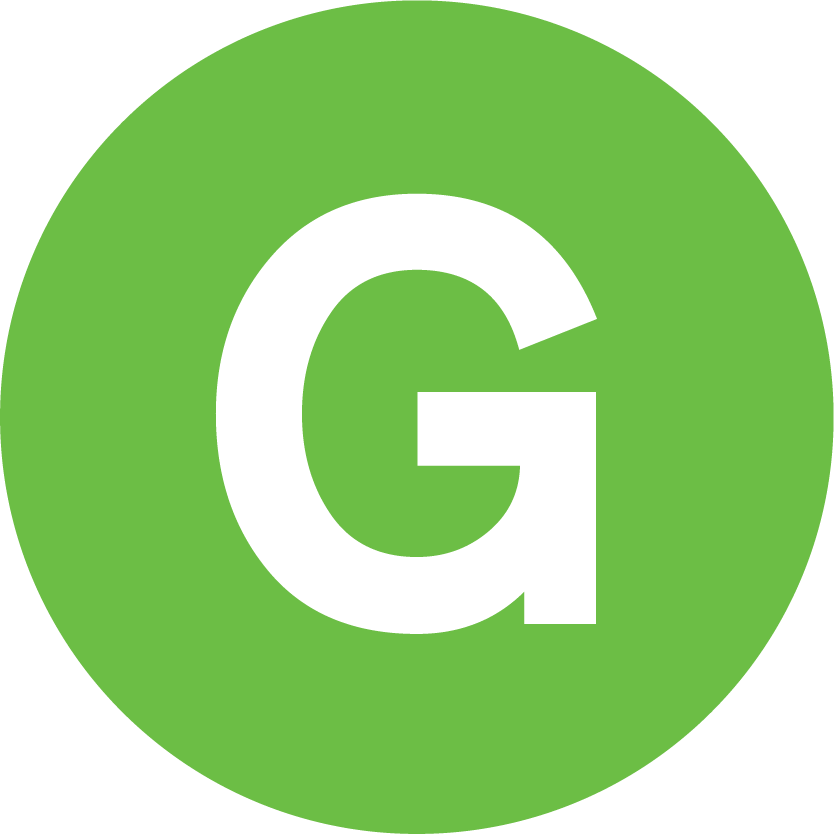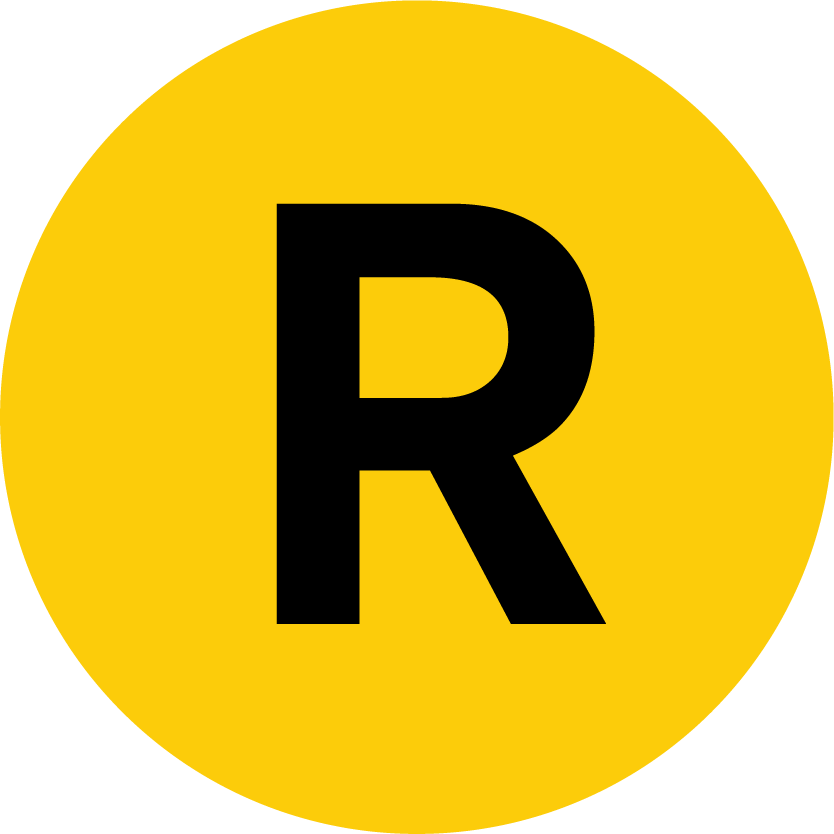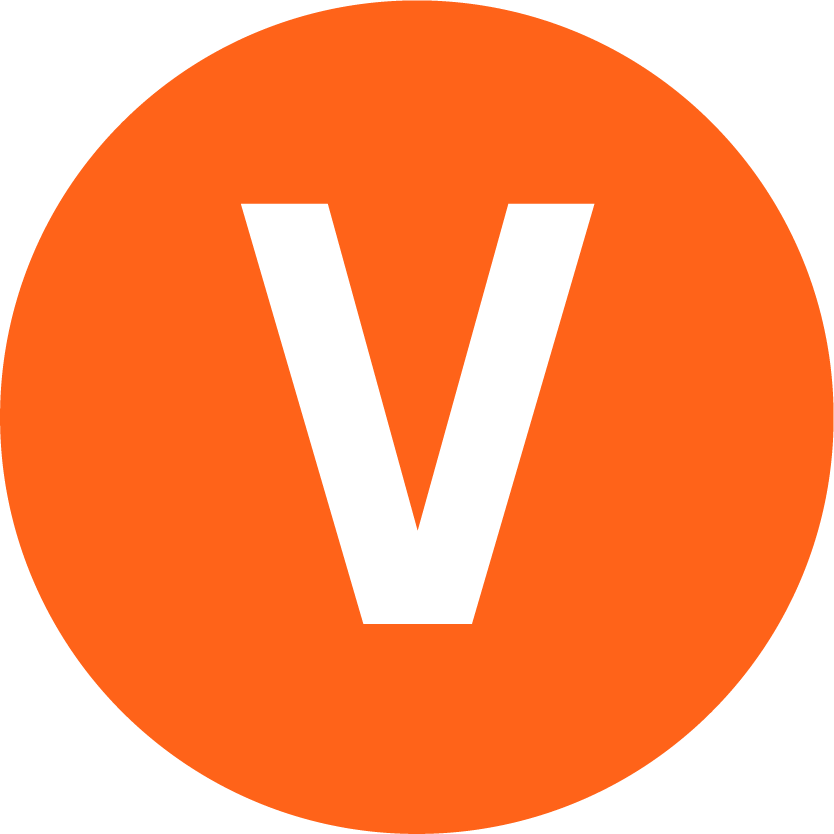 Last Updated: 6 June, 2008
This website is not allifiated with MTA New York City Transit, their official website is here
This Website is maintained and copyright © 2004-2022, Jeremiah Cox. This website is not affiliated with any transit provider. Please do not remote link images or copy them from this website without permission.