Broadway Jct-Eastern Parkway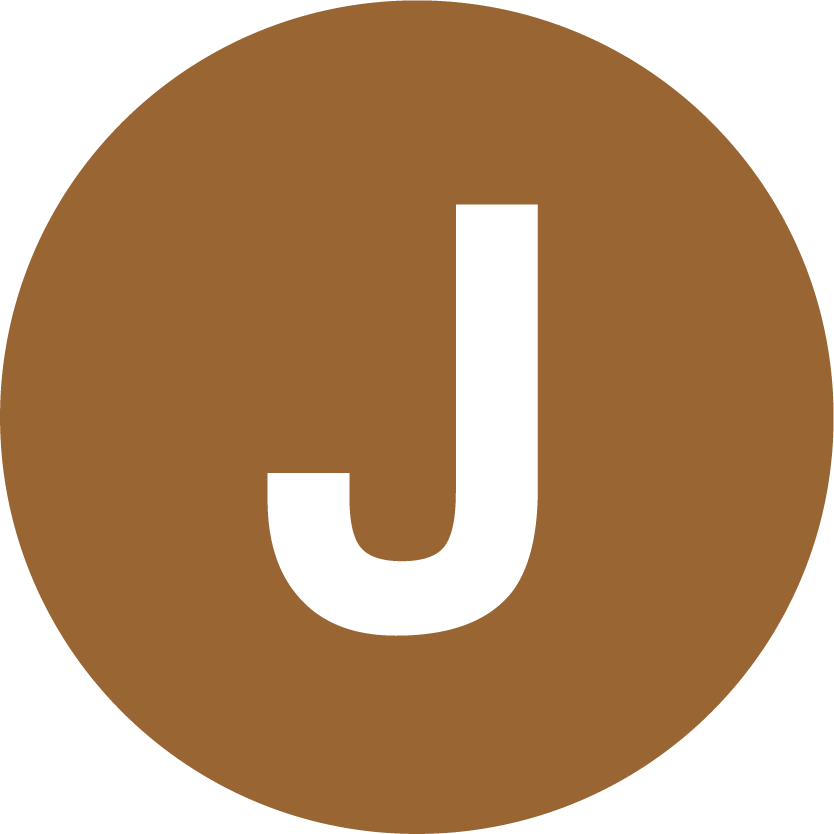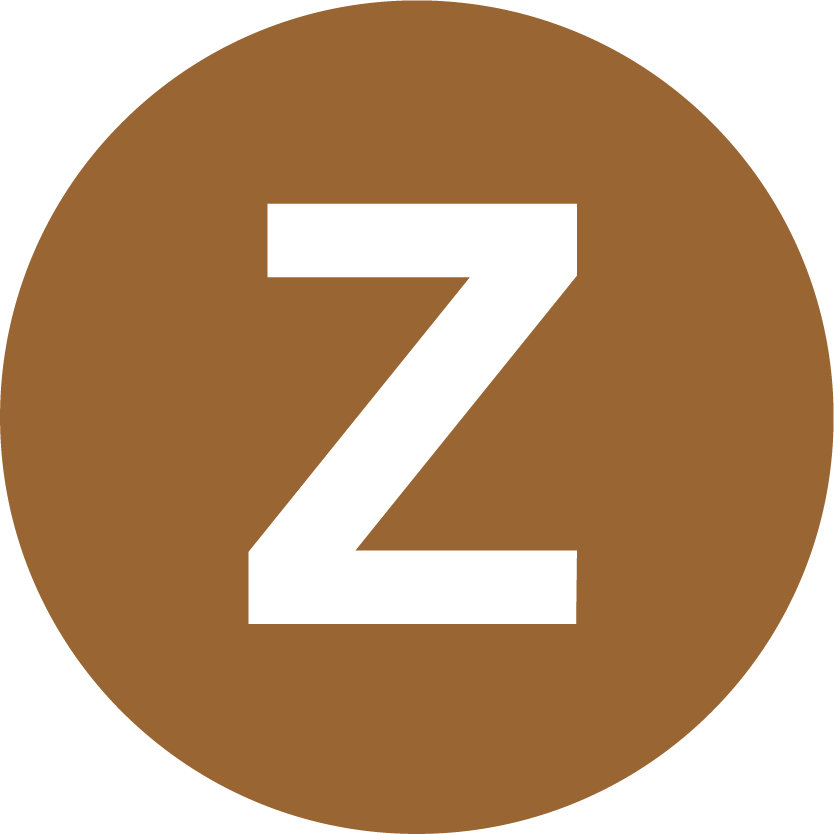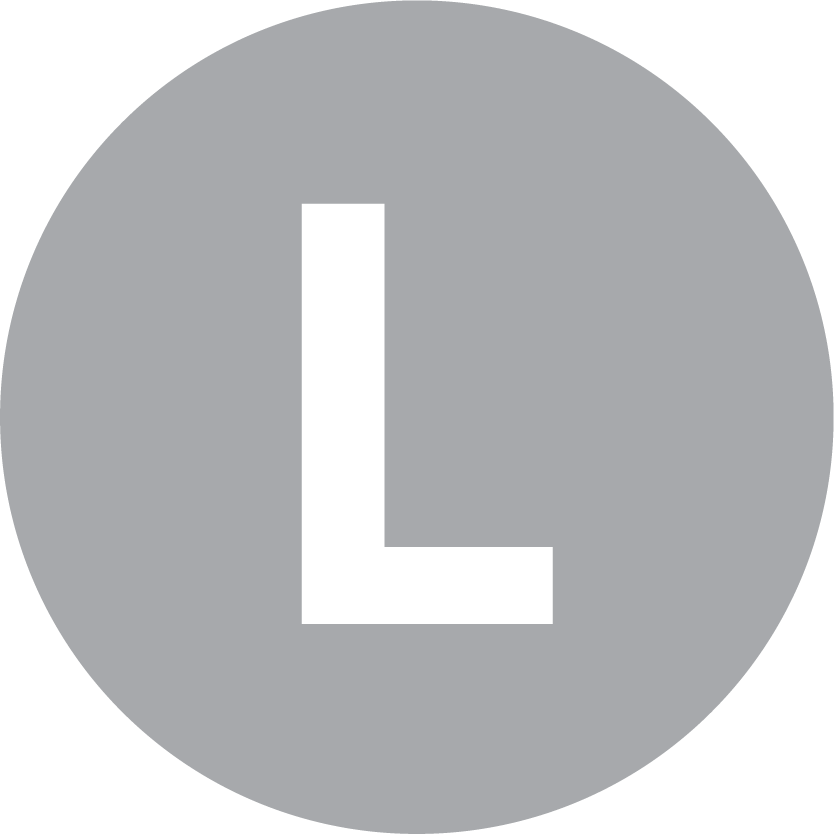 Bushwick Av-
Aberdeen St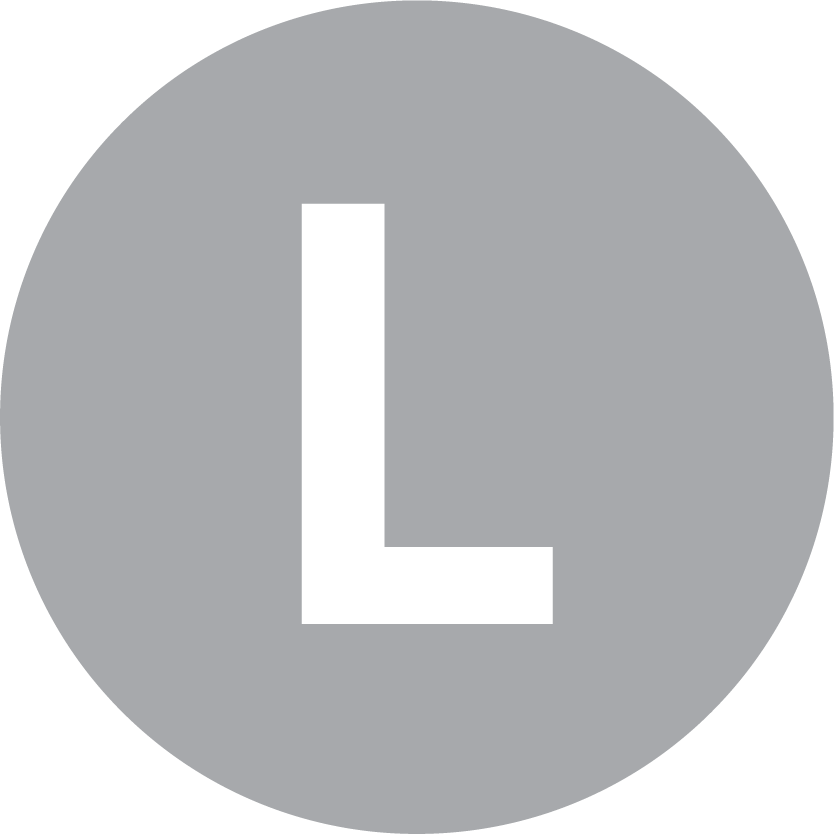 Alabama Av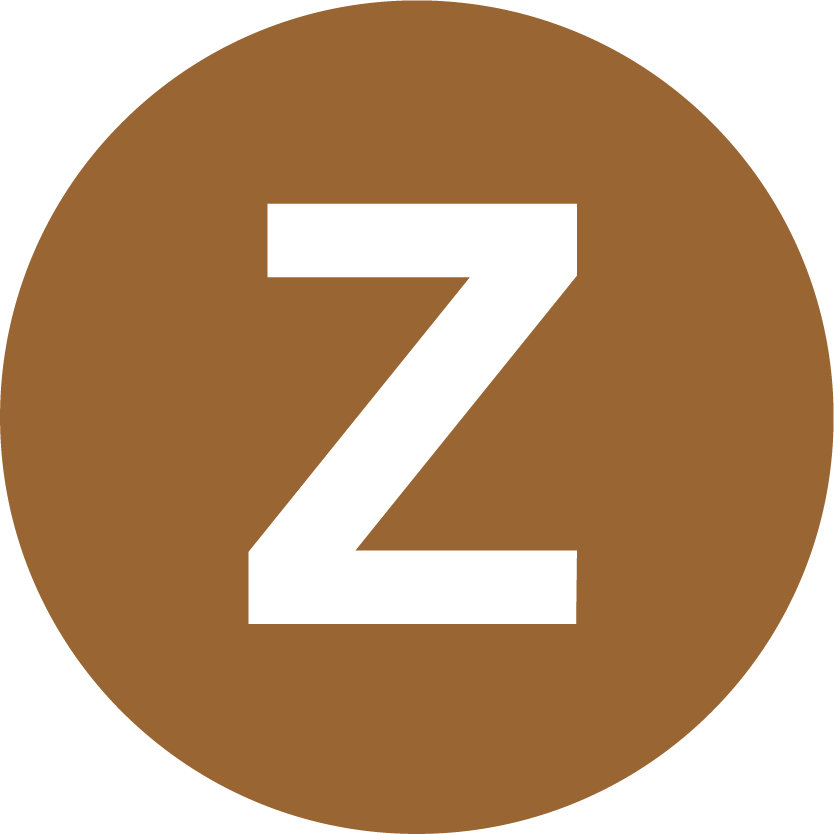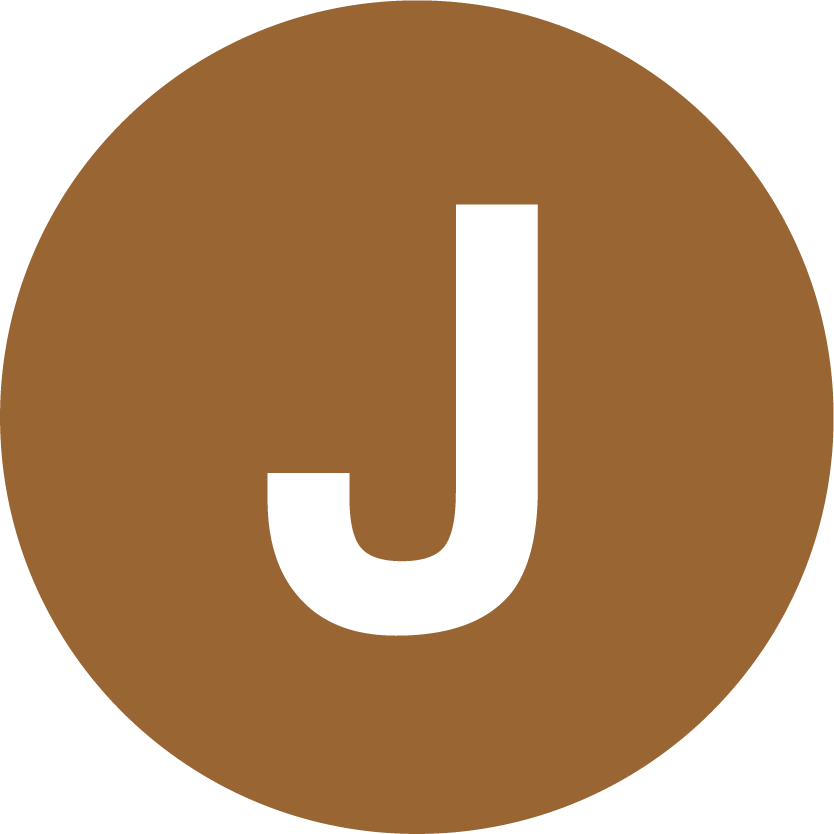 Chauncey St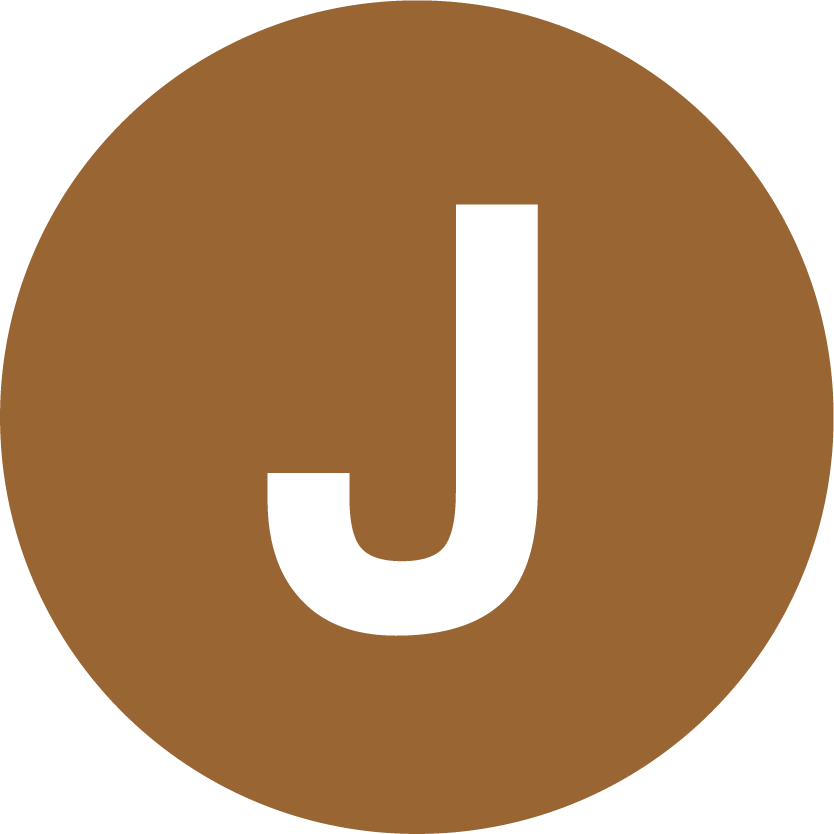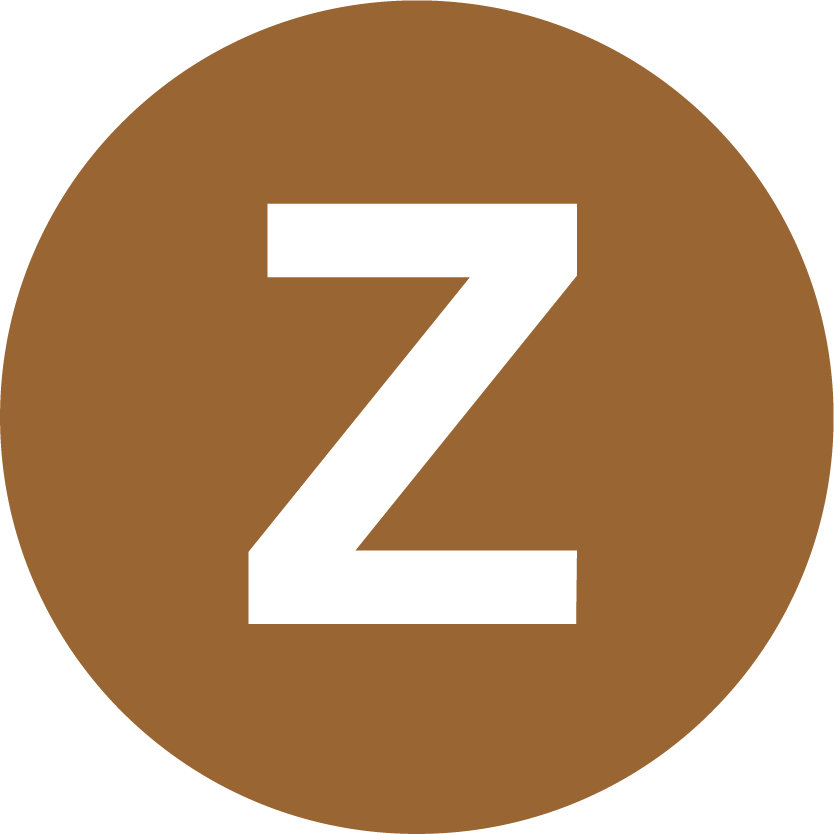 Atlantic Av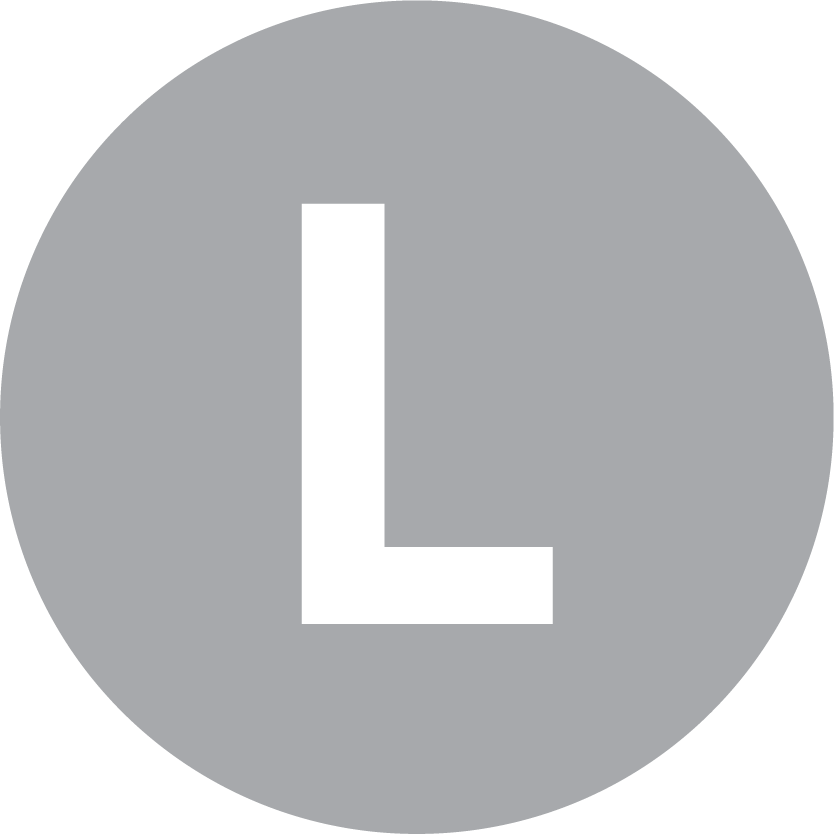 Halsey St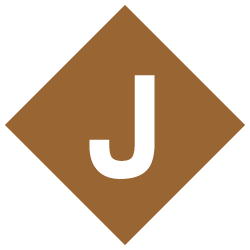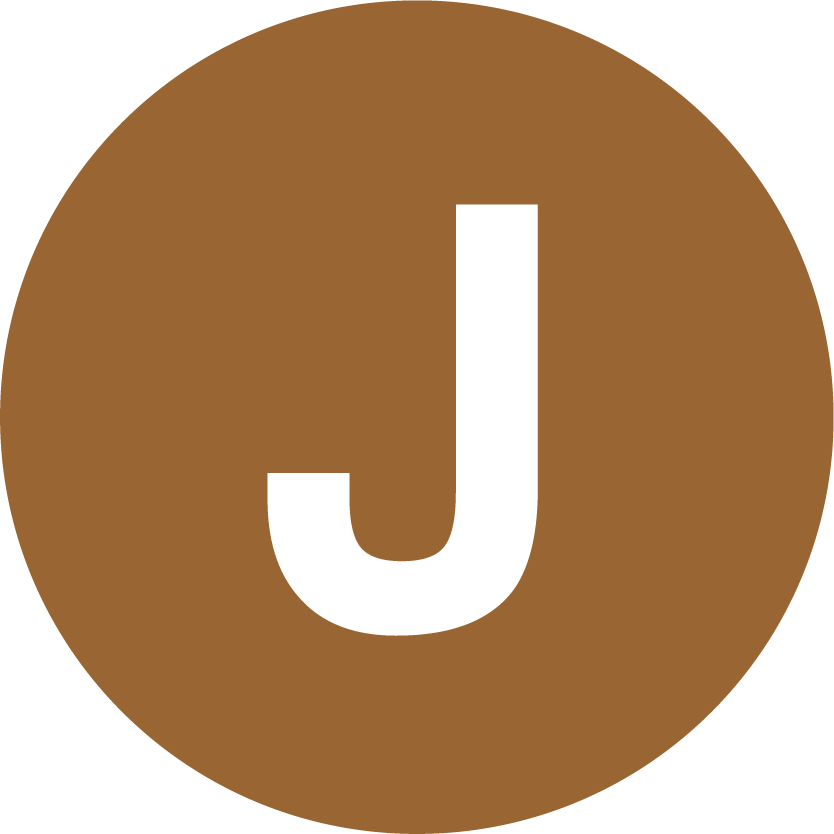 Nassau Street Express·Jamaica Av Local<
Broadway Jct-Eastern Parkway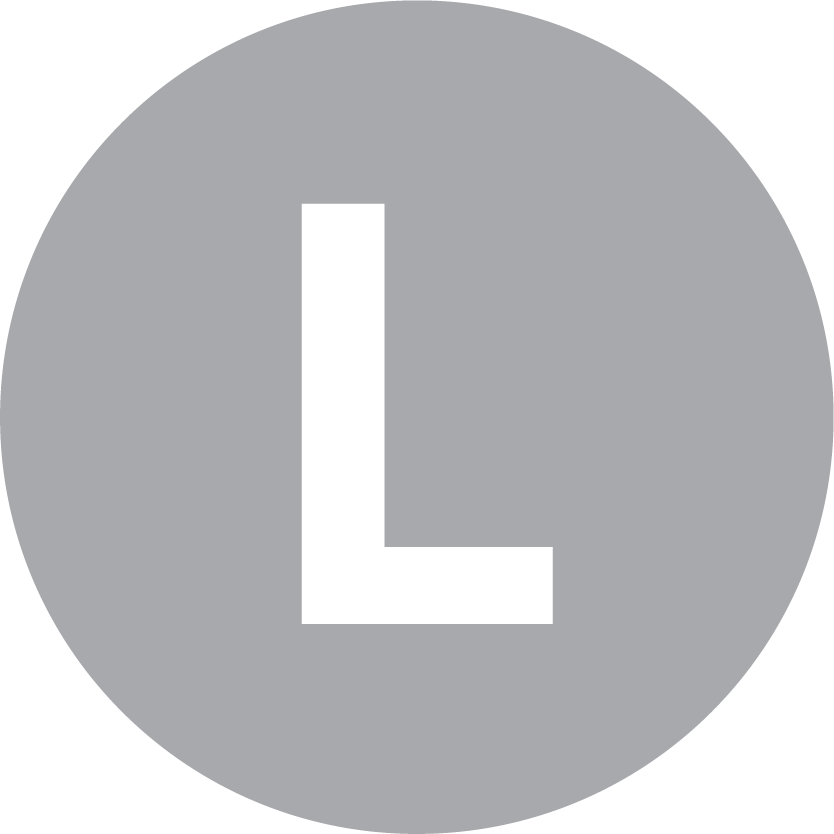 Broadway Junction-Eastern Parkway is an elevated station superstructure that serves as a transfer point from the J,Z to the L. Eastern Parkway is the last Express stop on the Broadway (Brooklyn) elevated that has three tracks so this station has two island platforms with the middle track unused in regular passenger service. Just east of the station there are actually flying junctions from both of the local J Broadway Line tracks to the L train Canarsie line tracks (along with access to the East New York Yard) in the Canarsie-bound direction (the tracks allow Canarsie to Williamsburg Bridge service, but not Jamaica to 14 Street service). These tracks were much more regularly used before 1940 and the primary service to Canarsie between 1906 and 1928 before the 14 Street-Eastern line and Canarsie Lines were connected resulting in the current L train route. Just south of the station (but not actually stopping at the station, but connecting at Atlantic Avenue) was the Fulton Street elevated (which the A,C Fulton Street subway replaced and took over the portion in Queens from 80 Street to Lefferts Blvd between 1940 and 1956 in two phases).
The L train stops at an upper level area with a wide island platform only used by Manhattan Bound trains and a side platform for Canarsie-bound service. There is a short crossover footbridge that connects these two platforms, and a short but wide ramp leads directly down from the Canarsie-bound platform to the main mezzanine area. From the mezzanine are two staircases lead down to each of the J station's island platforms at their extreme eastern ends, for its three tracks. This upper mezzanine structure connects to the overpass/escalator structure (with three escalators and a narrow staircase) that leads to fare control at street level and the underground IND Fulton Street Line A,C platforms. The
There is a closed mezzanine towards the western end of the J/Z platforms, that have been turned into crew quarters. A staircase (only the one from the Manhattan-bound platform remains) leads down to a mezzanine area beneath the elevated structure with two closed staircases down to the each side of Broadway between Eastern Parkway and angled intersection of Sommers Street and Stewart Street.
1 & 2: January 1, 2005; 3: August 9, 2006; 4-12: June 25, 2008; 13-20: December 30, 2010; 21-22: November 3, 2012; 23-28: September 20, 2014; 29: June 1, 2009; 30: July 22, 2009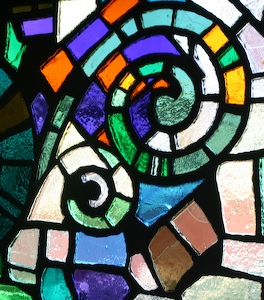 Arts For Transit at Broadway Junction
Brooklyn, New Morning, 2001
Faceted glass throughout complex; glass mosaic on upper mezzanine wall
By Al Loving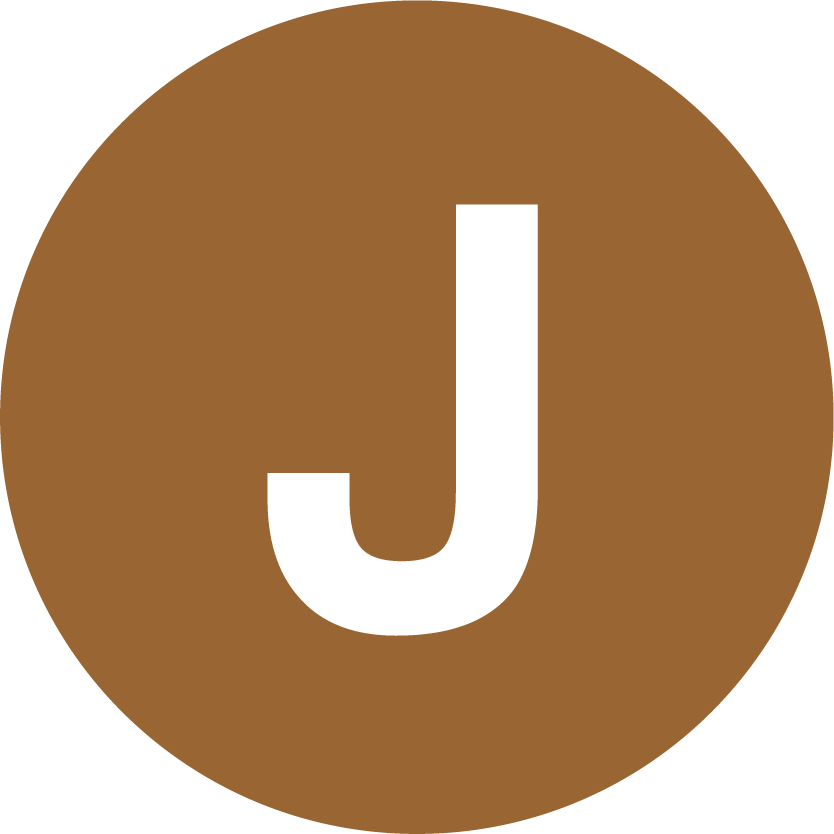 Nassau Street Express·Jamaica Av Local<
Broadway Jct-Eastern Parkway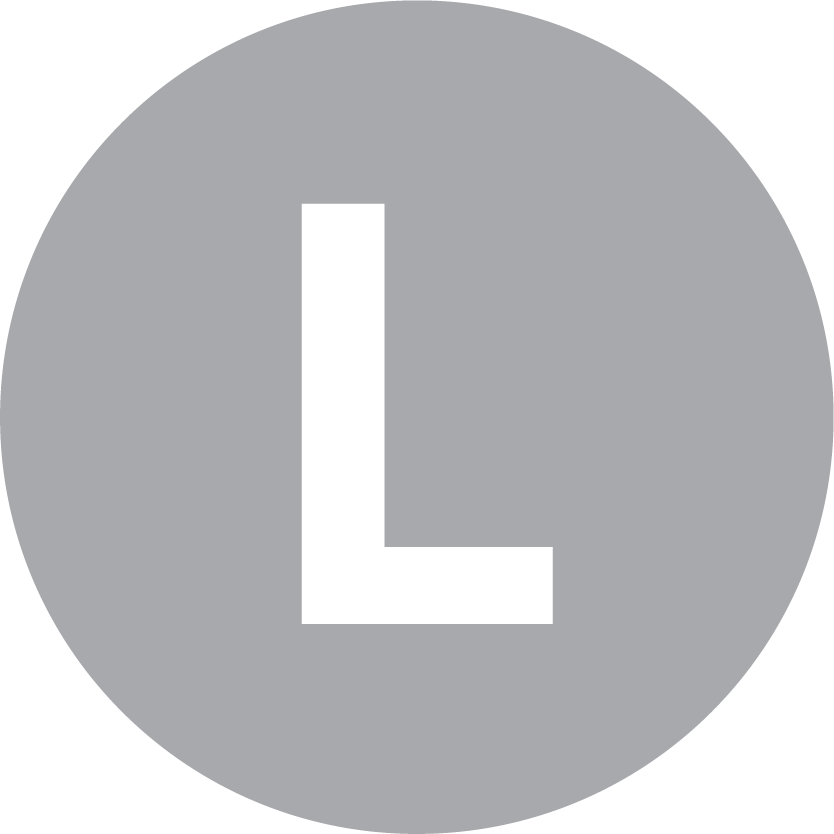 Last Updated: September 5, 2022
This website is not allifiated with MTA New York City Transit, their official website is here
This Website is maintained and copyright © 2004-2023, Jeremiah Cox. This website is not affiliated with any transit provider. Please do not remote link images or copy them from this website without permission.