Bushwick Av-Aberdeen St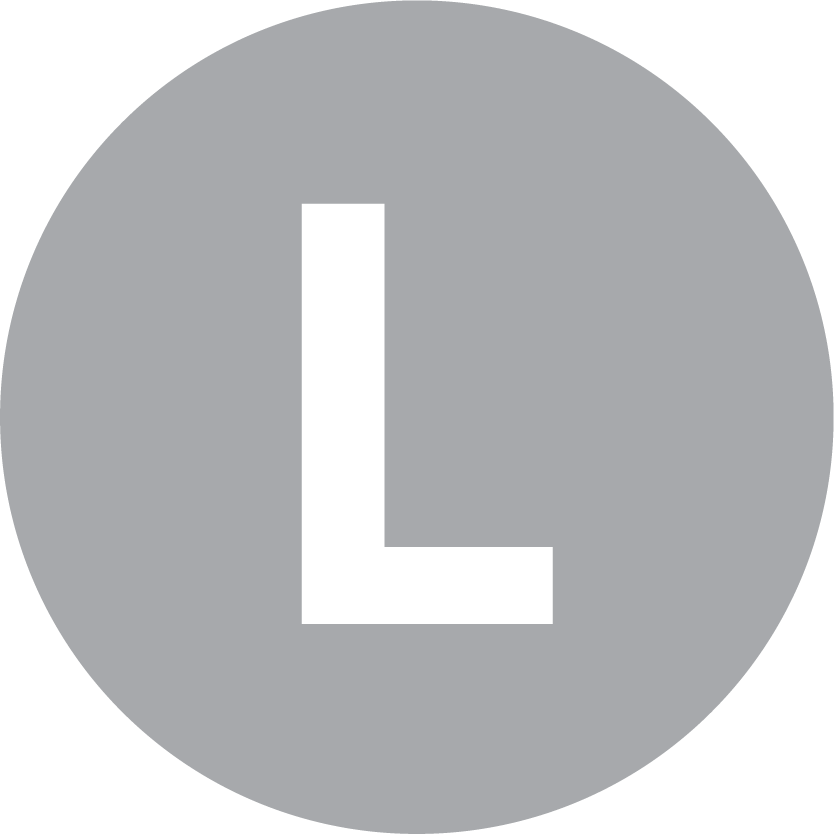 Wilson Av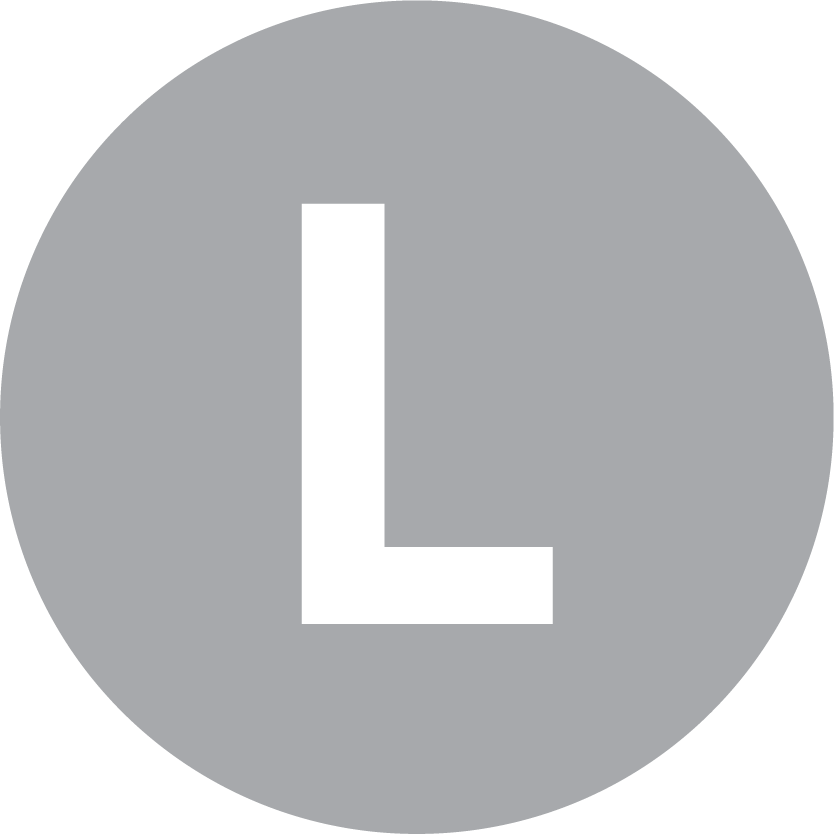 Broadway Jct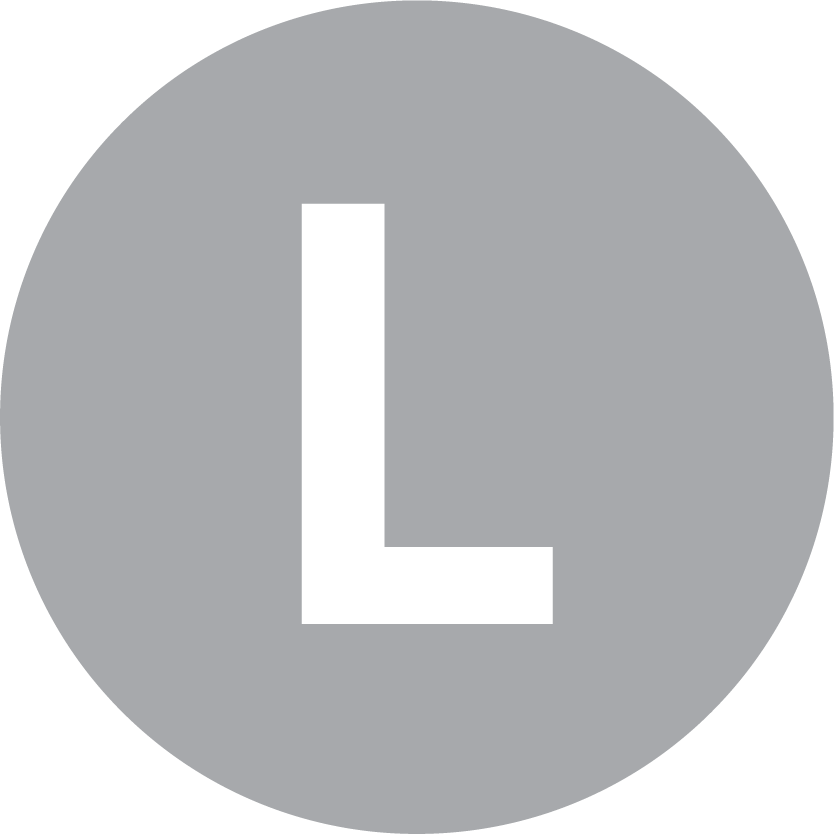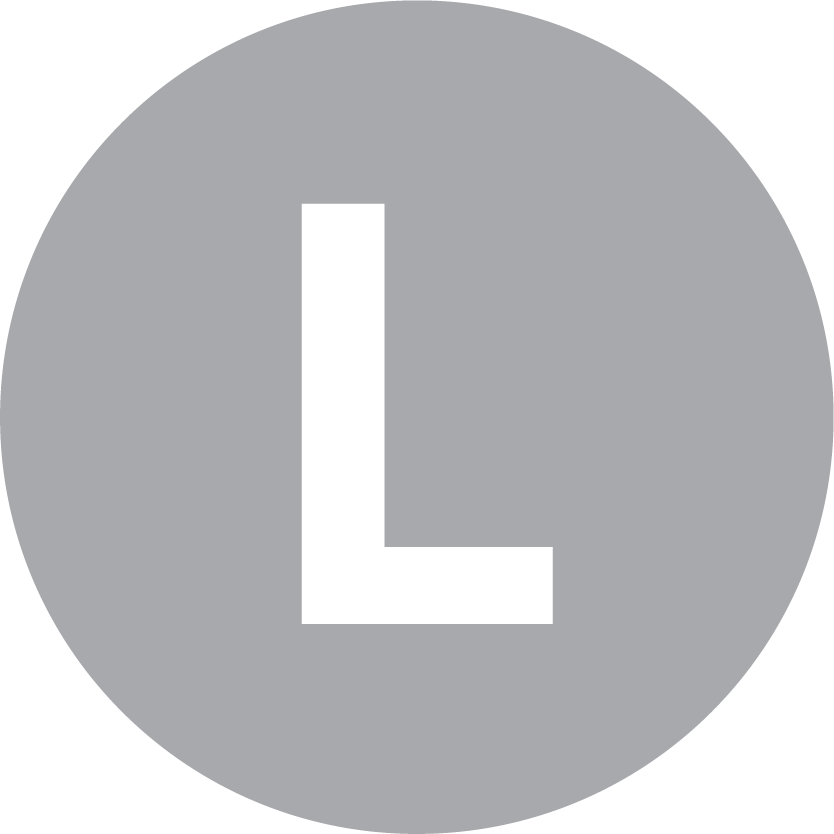 Bushwick Avenue-Aberdeen Street has a fairly interesting design for an underground station. The station has two side platforms and is on a gentle curve. Just west of the station the L tracks stack on top of one another to go over a very narrow right of way with the Canarsie-bound tracks seeing daylight and the Manhattan-bound tracks not. This evident also in the station, the Canarsie-bound track is at a slightly higher level then the Manhattan-bound one. Fare control is also quite interesting, it is in a building at if not above street level, between the two side platforms, each of witch have one staircase up to it. After going through the turnstiles one must go down a short flight of stairs to reach the four doors out to Bushwick Avenue, between Aberdeen Street and De Sales Place.
The entire station is tiled with a relative interesting pattern in the trim with B's for Bushwick. The columns are all tiled over with mosaics on them saying Bushwick Aberdeen, and unique fairly small name tablets for room for the station's two names.
Photo 1-12: July 24, 2008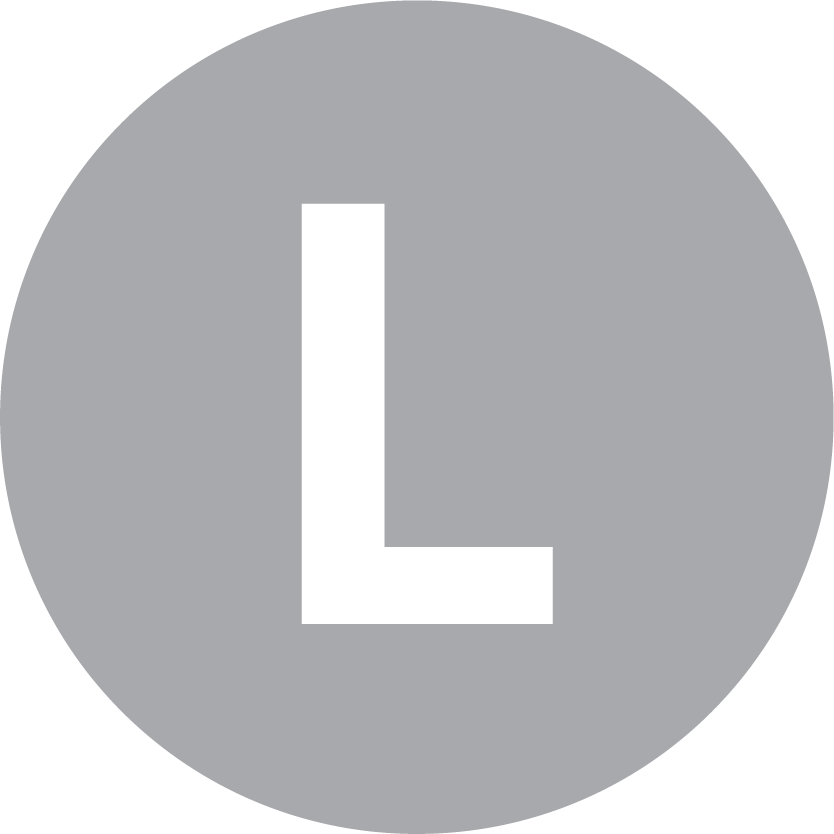 Last Updated: August 23, 2022
This website is not allifiated with MTA New York City Transit, their official website is here
This Website is maintained and copyright © 2004-2022, Jeremiah Cox. This website is not affiliated with any transit provider. Please do not remote link images or copy them from this website without permission.