Alabama Av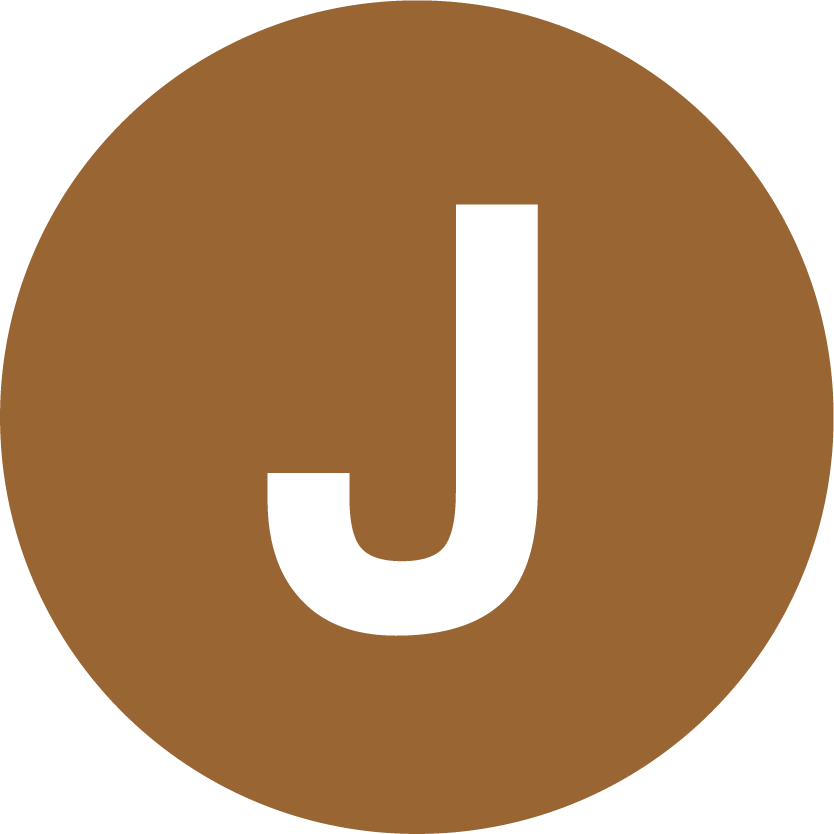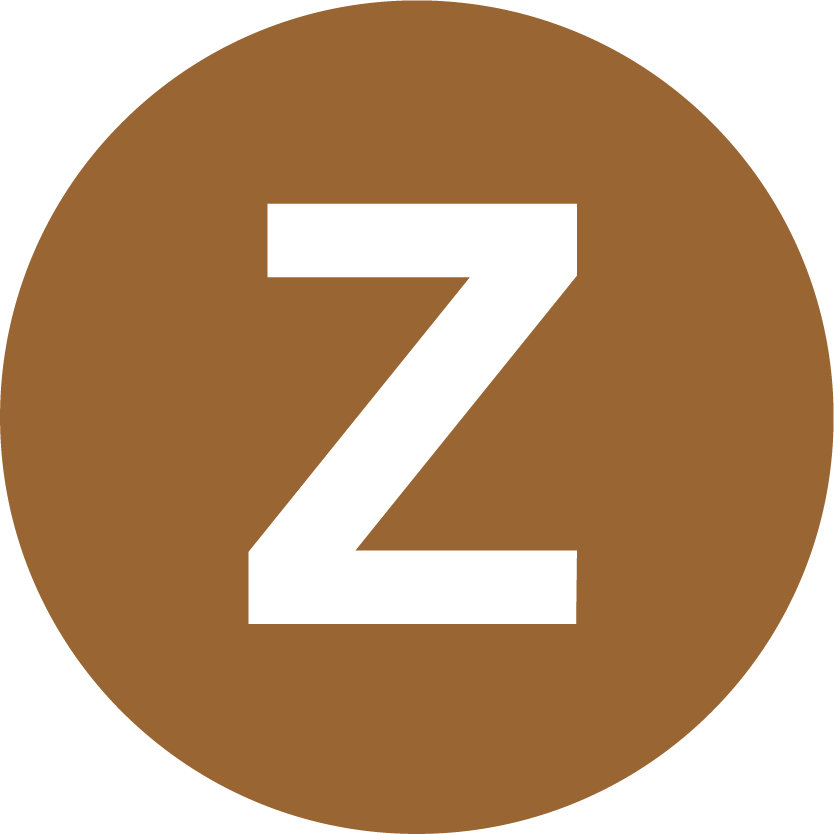 Broadway Jct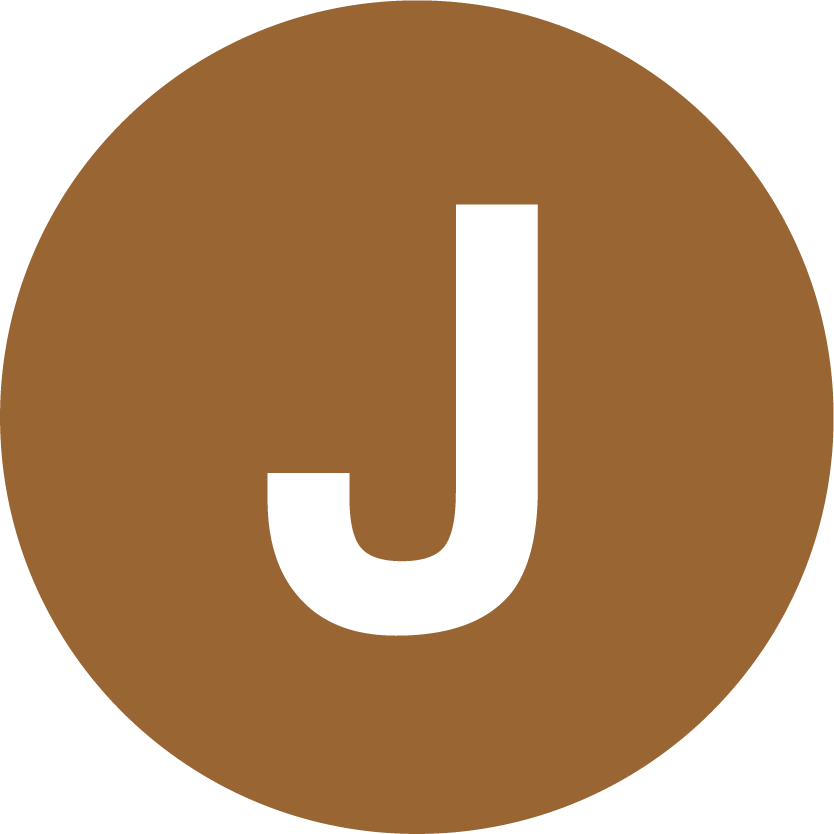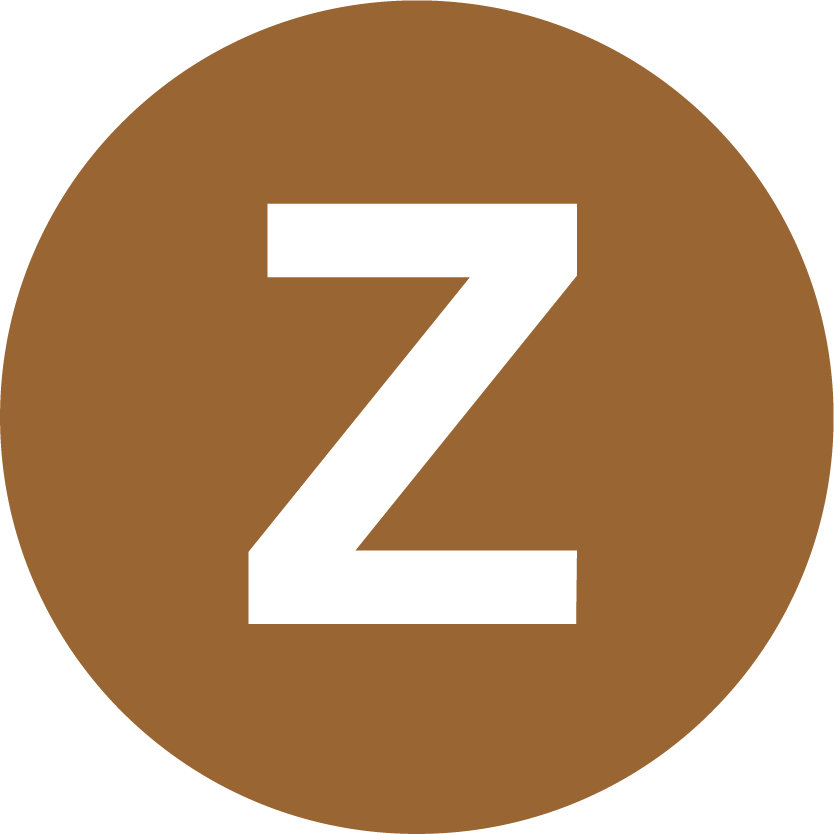 Van Siclen Av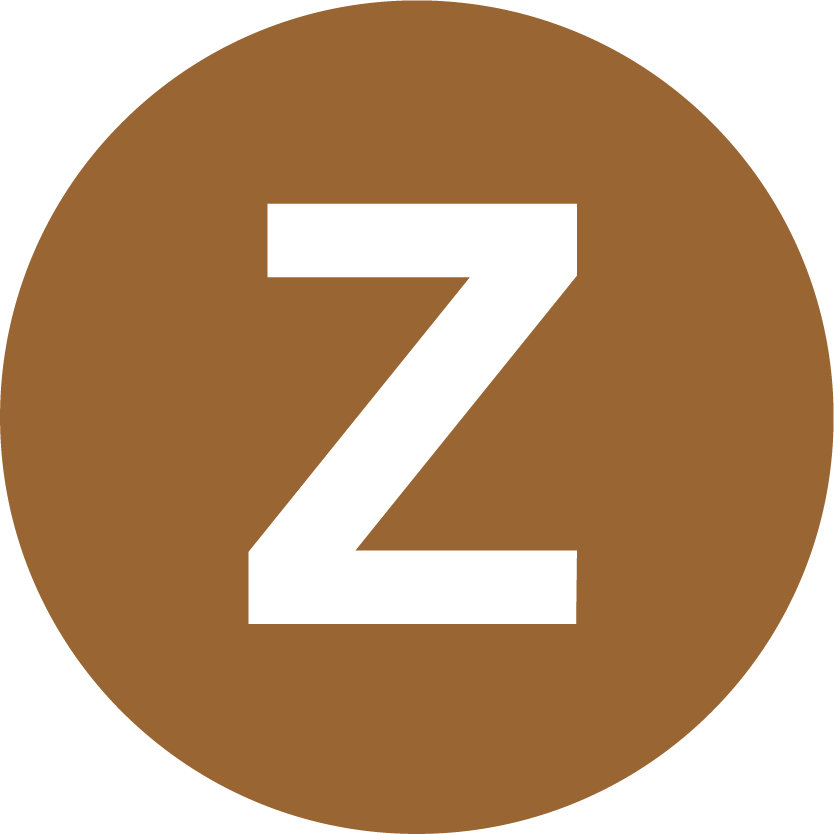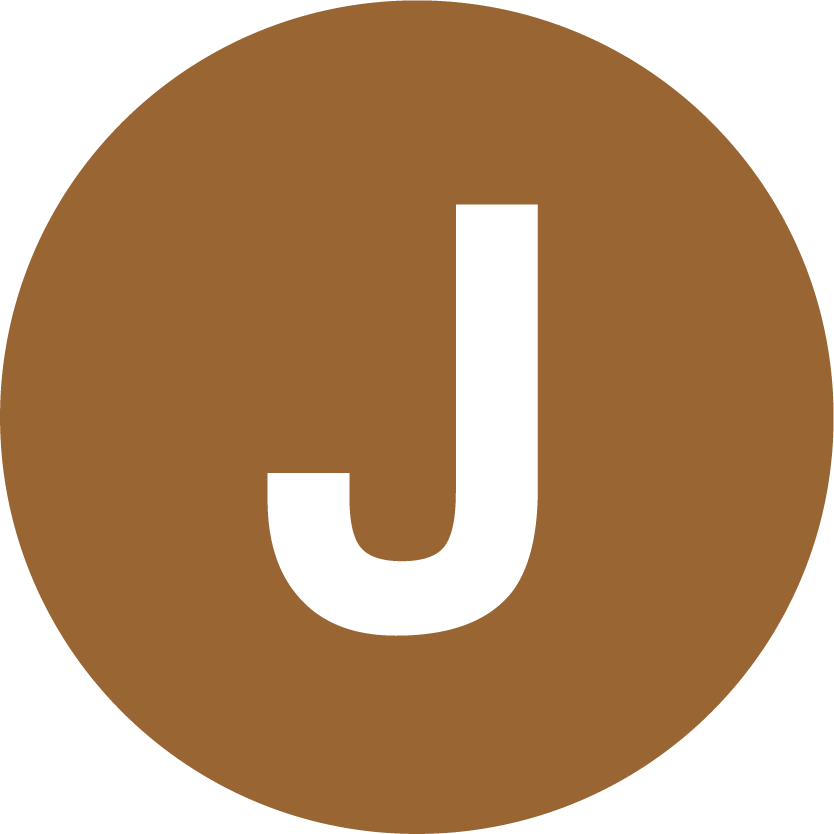 Cleveland St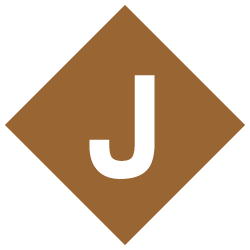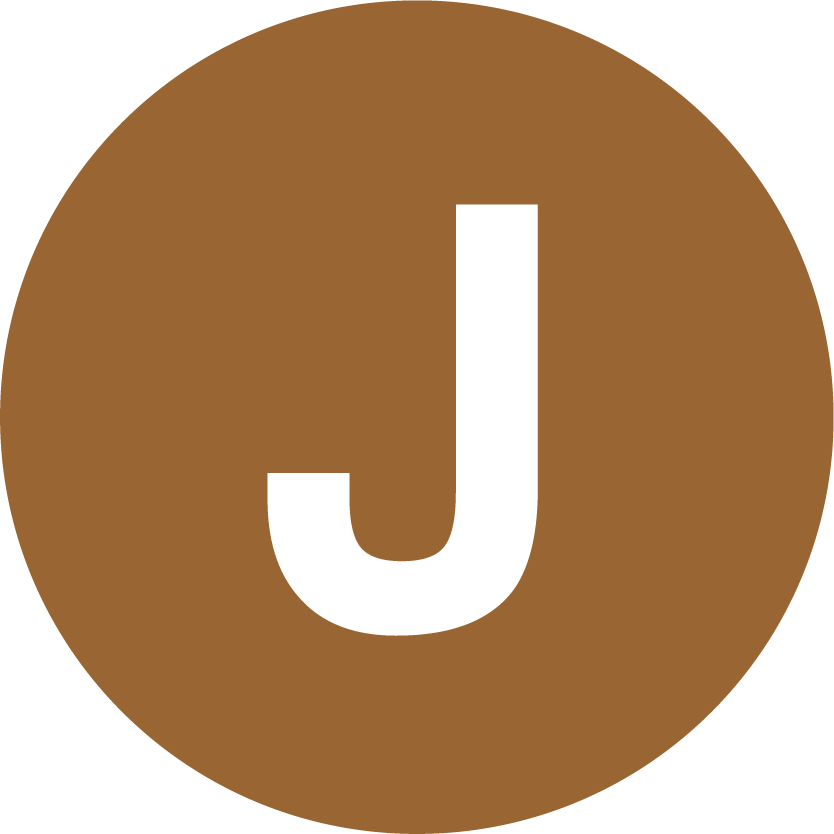 Nassau Street Express·Jamaica Av Local<
Alabama Av
Alabama Avenue is a typical station along an unique section of elevated line. The station has a single island platform between the two tracks, taking up the amount of space a middle express track would take up. Just west of the station there is a trackless structure of steel that rises up to be just above the station's canopy. This was built as a provision so a 'flying express track' could be built above the line and over the stations. Just underneath this structure a middle track comes up to the el from below, from the East New York Yard. The Broadway Junction complex is visible in the distance.
The station itself has one exit from the island platform on its western (southern) end where there's a canopied area over about two cars. There is a single staircase that leads down to the station house below the tracks where fare control is, after turning a corner there are two staircases down to the southern side of Fulton Street one at the SW corner of Alabama Avenue and one midblock half-way to the intersection of Georgia Avenue. Like this entire stretch of line, the station was renovated in 2006-07.
Starting in 1988, when the Z train was introduced, the station was a 'J' train skipped-stop with all Z trains skipping it. In May 2014 the station was converted to be an all stop, with all trains, including Z trains servicing the station. The reason for this change is poorly documented but most likely was for the convenience of MTA employees needing access to the East New York Bus Depot and Train Yard. In terms of ridership (looking at 2014 through 2019 data), Alabama Avenue is roughly the second lowest of any stop on the Skip-Stop section of the J/Z trains with plenty of 'J' or 'Z' only stops having more than double the annual ridership of Alabama Avenue.
1-16: June 25, 2008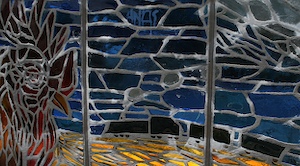 Arts For Transit at Alabama Avenue.
Untitled, 2008, Faceted glass below station sign structures along the platform
By Scott Redden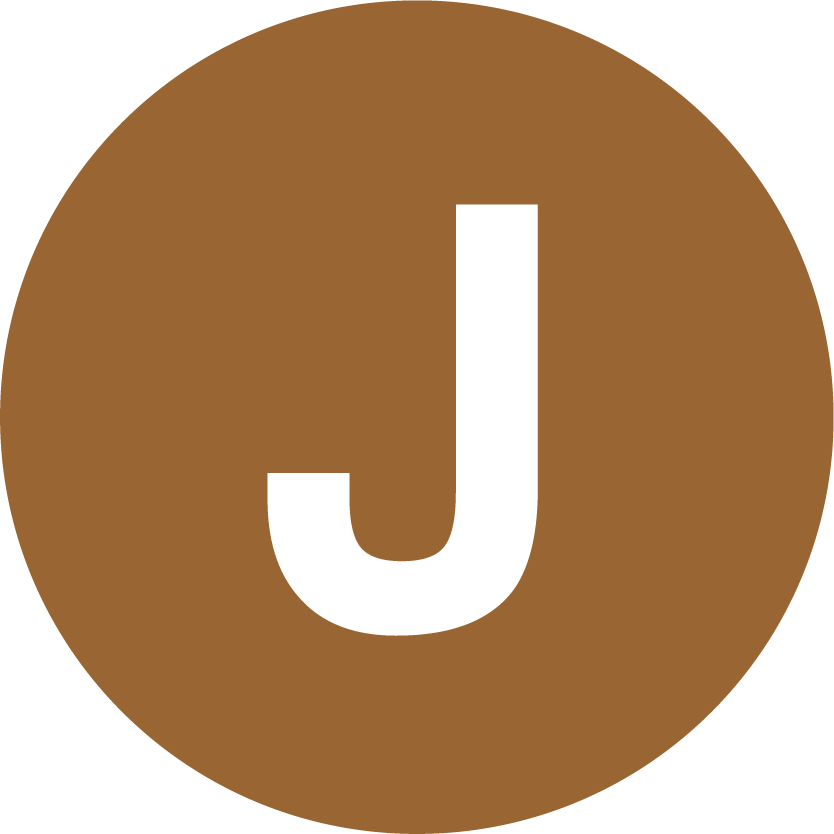 Nassau Street Express·Jamaica Av Local<
Alabama Av
Station Subway Lines (until 2014)

Alabama Av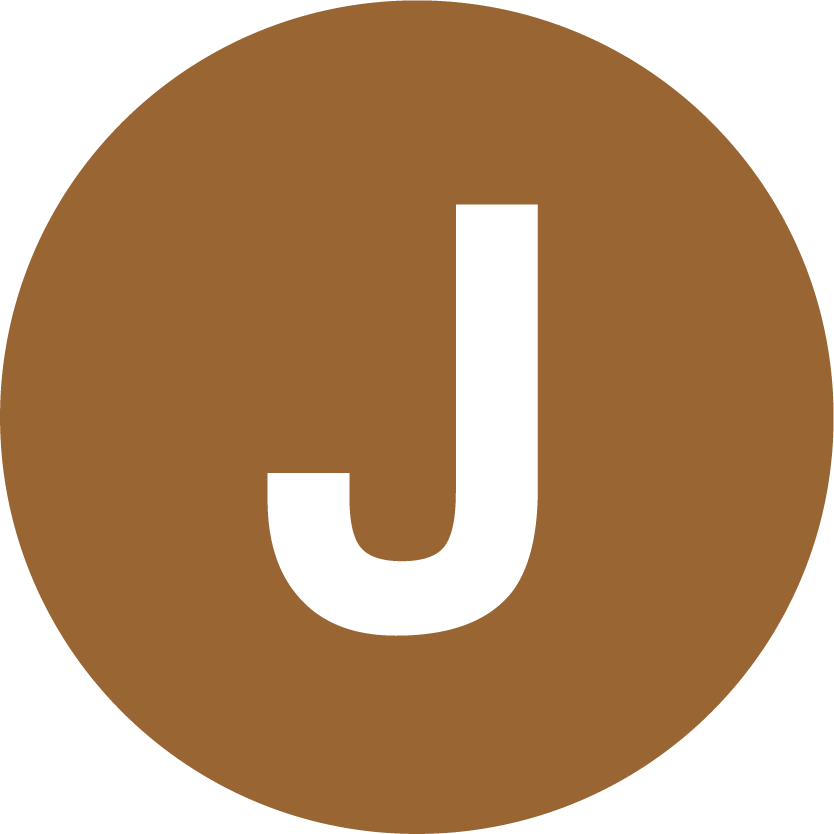 Last Updated: October 2, 2022
This website is not allifiated with MTA New York City Transit, their official website is here
This Website is maintained and copyright © 2004-2023, Jeremiah Cox. This website is not affiliated with any transit provider. Please do not remote link images or copy them from this website without permission.