4 Avenue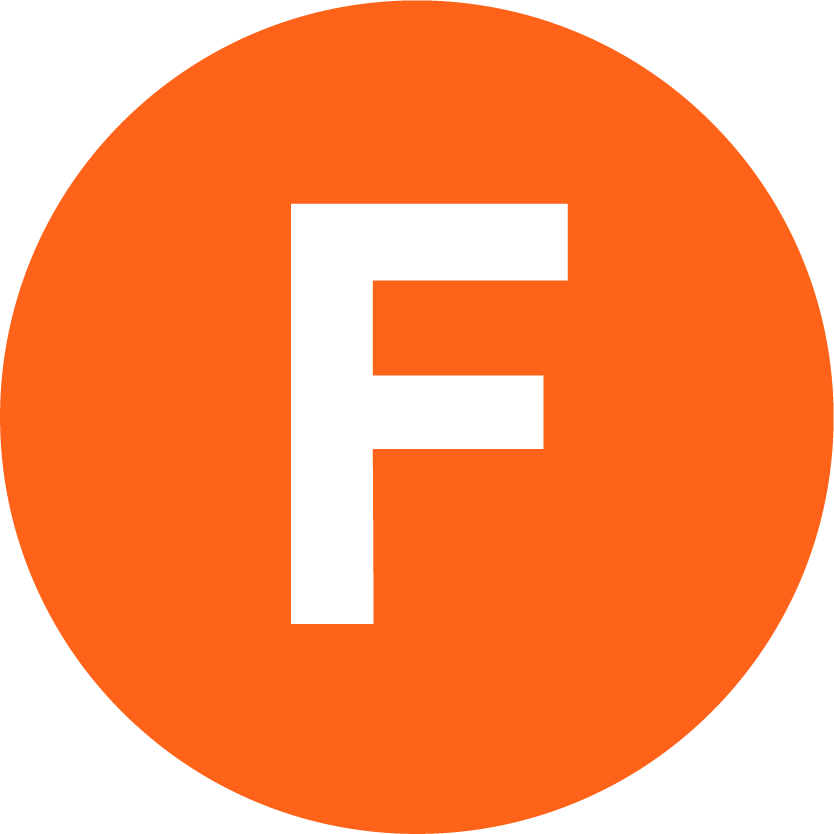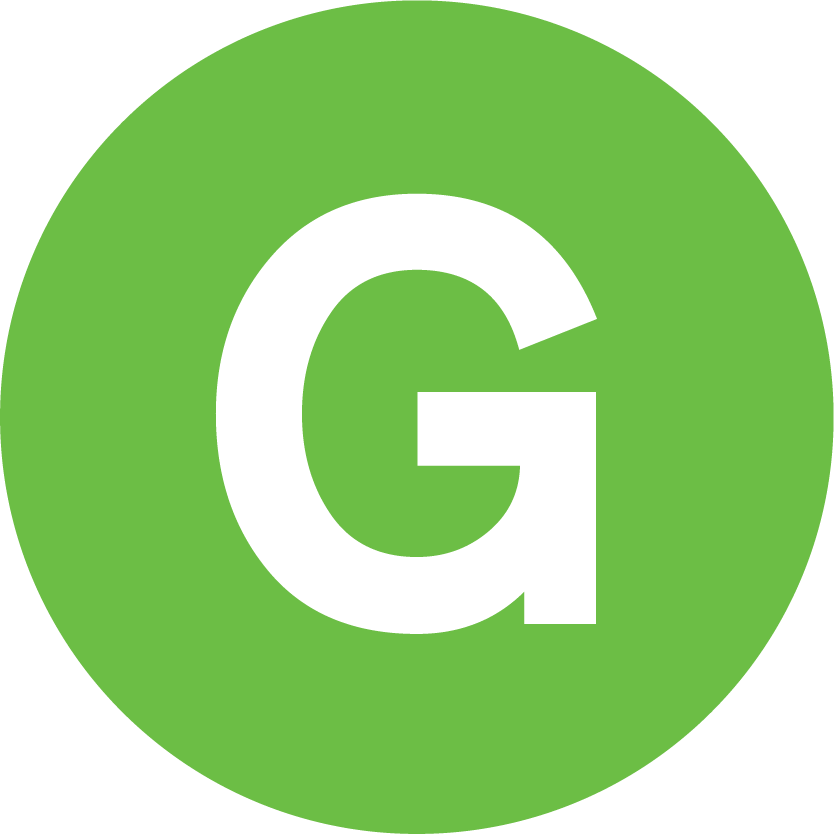 Smith-9th Sts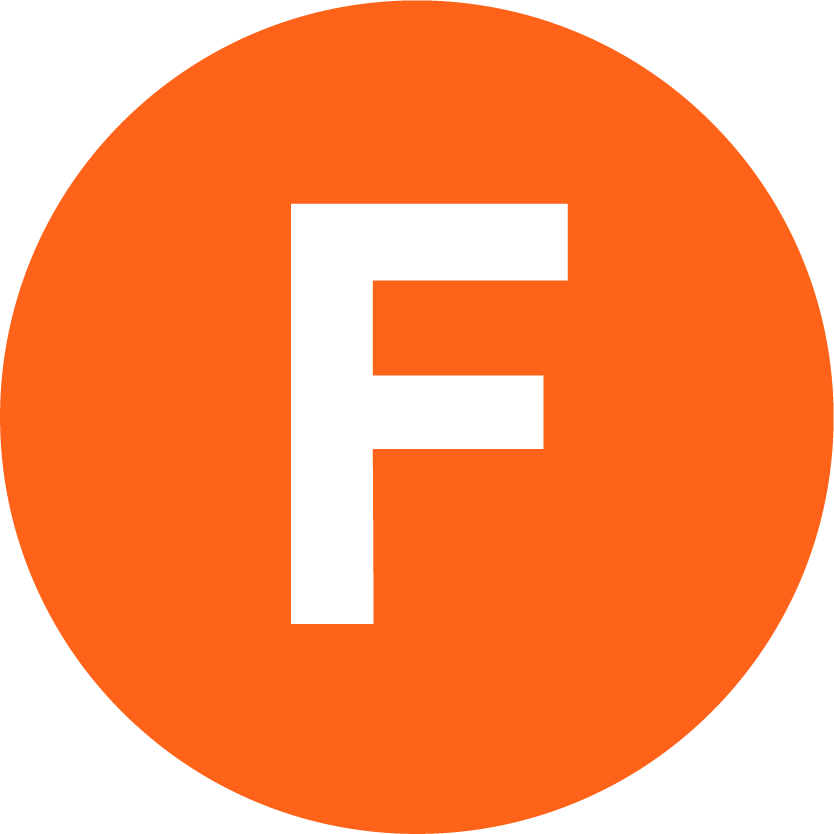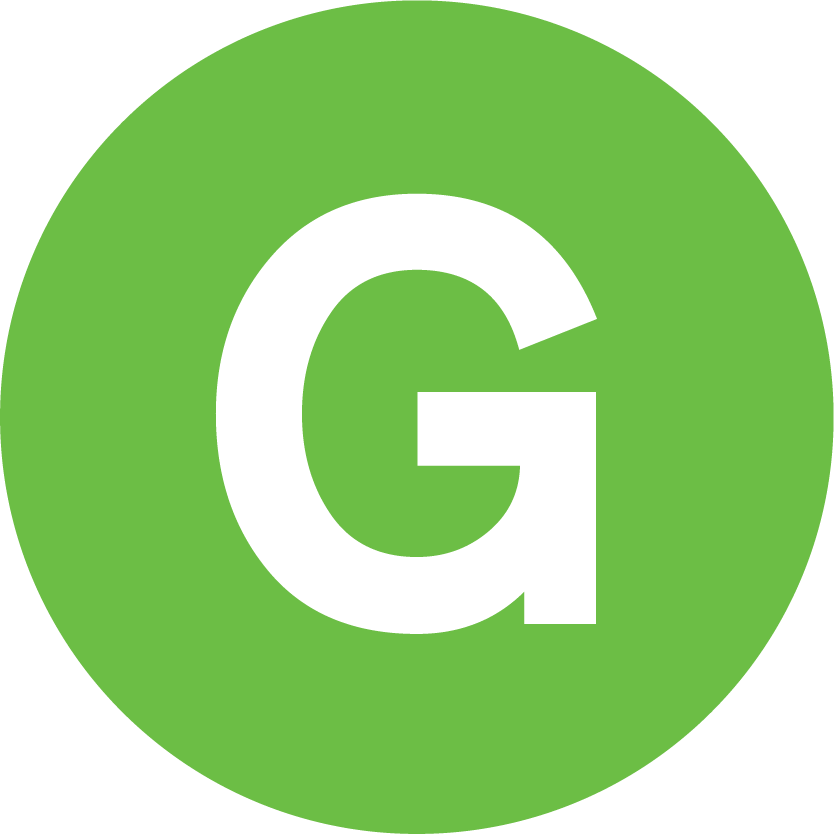 7 Avenue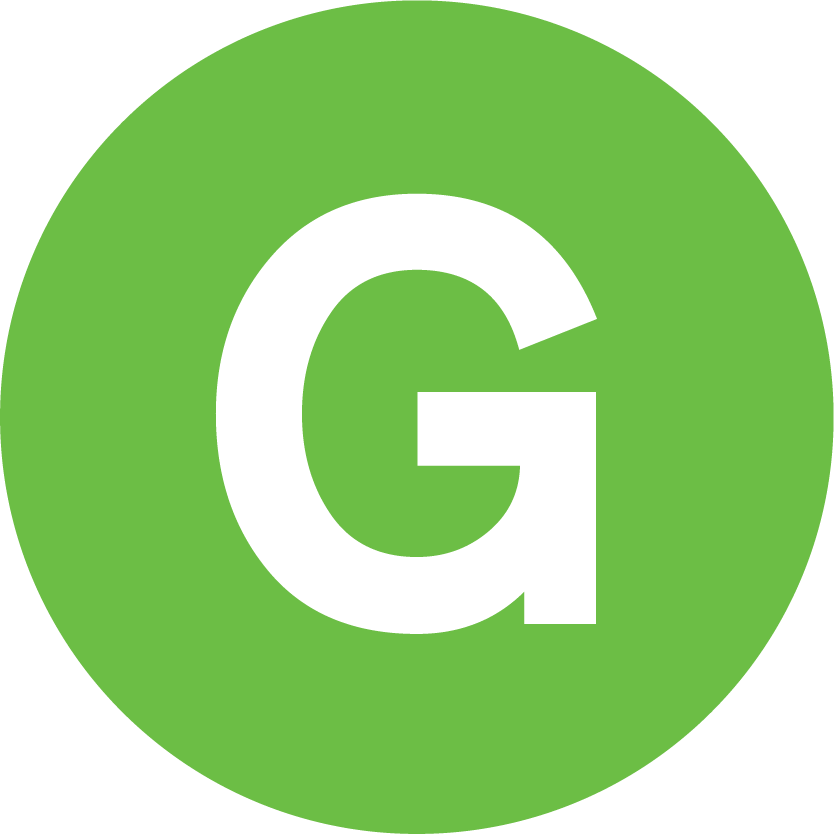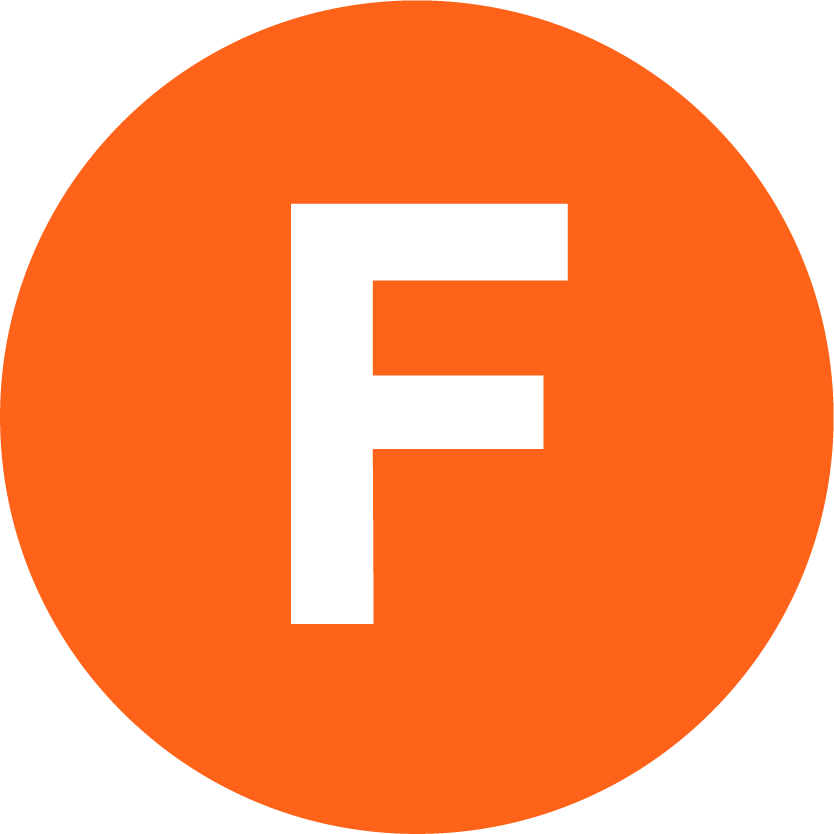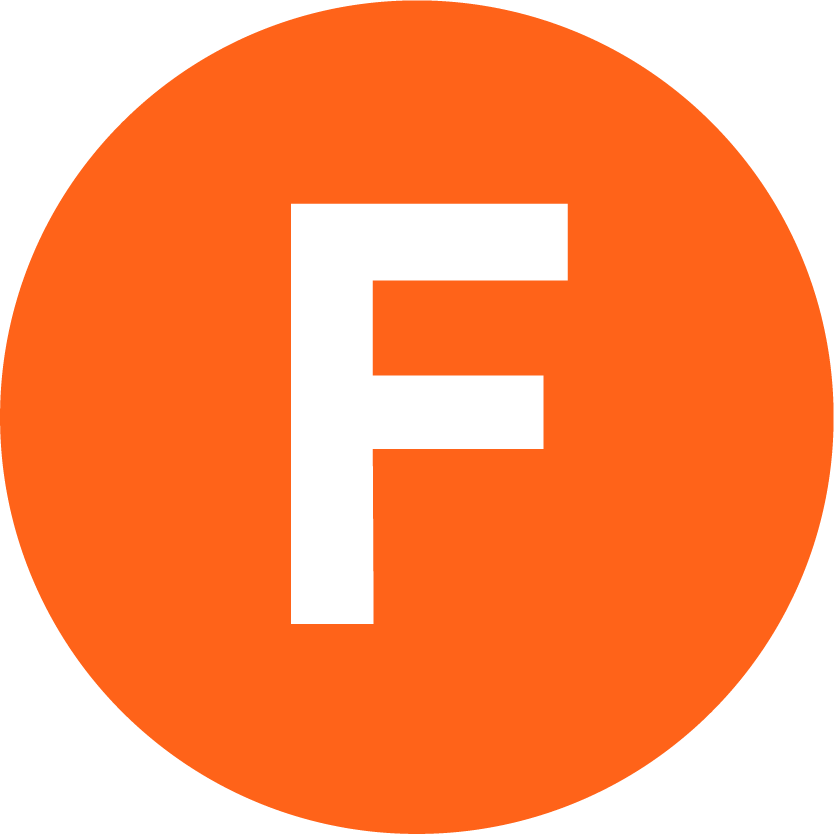 The 4th Avenue Station is located on the Culver Line's Viaduct over the Gowanus Canal just before trains dip back underground to go through Park Slope. This concrete viaduct is the only stretch of outdoor track built originally by the IND and opened on October 7, 1933. The station is a local stop with two side platforms for the four tracked line. G trains, when they terminated at Smith 9th Streets, relayed and changed direction on the express tracks within the 4th Avenue Station before reentering service. On June 5, 2009 G trains were extended to Church Avenue at all times, first because the switches and tracks in the station needed to be taken out of service along the Culver Viaduct for construction, and then in 2012 this was made perminant as a service enhancement giving G train riders a one-seat ride to Park Slope and Kensington, plus the transfer here to the R train. Church Avenue is also much better designed to be a terminal than Smith-9th Street with crew quarters and better designed relay tracks beyond the platform. Today the two diamond F Express trains per rush hour that run express from Church Avenue to Jay Street bypass the station. During the reconstruction of the Culver Viaduct between 2009 and 2013 the station was never closed or bypassed by trains (for long periods of time) in one direction with a temproary platform being built for along the Southbound Express track to allow northbound trains operating via the Express track to stop at the station (passengers used a temporary overpass to the southbound side platform before contuning down its regular steps to exit the statino) before this layout was reversed in a later phase of the project.
Before reconstruction the station platforms had definitely seen better days. The platforms have what looked like tan-colored brick walls, forming windsreens and quite wide platforms with canopies that are cantilevered out so there no columns on the platforms. A small portion of the western end of the station is exposed and uncovered. Just east of the station the four express tracks go back underground, not going down all that much but simply into the slope that is Park Slope. The stations exit is at street level, directly under the viaduct on the west side of 4th Avenue, towards the eastern end of the platforms. Two staircases lead down from each platform to an intermediate upper mezzanine passageway (where there's tiling for closed Men's and Women's rooms) before their more staircases down to ground level and the main turnstile area. Doors lead out to 4th Avenue and also along 10th Street. Each of these entrances is marked by an original 1930s IND SUBWAY sign.
There is another staircase that leads down from this fare control area to the Bensonhurst/Bay Ridge-bound BMT 4th Avenue subway platform. The transfer to the Manhattan-bound BMT 4th Avenue Subway platform is from single staircases at the extreme eastern (southern) ends of each elevated platform. These staircases come together and pass by an abandoned secondary exit when its at street level. This is marked by an area that closed off by metal sheething within the station, and a locked gate along the east side of 4th Avenue, with would should be a Subway sign built into the brickwork above the locked gate that has been perminately turned off. These staircases lead to a single staircase down to the extreme southern end of the Manhattan-bound 4th Avenue Subway Platform. As part of the station's reconstruction this exit was reopened in February 2012 with doors out to the east side of 4 Avenue and north side of 10 Street plus 4 storefronts that the MTA hopes to rent someday.
The staircases and passageways of the station all have cream tiled walls with accents of green. There are mosaic directional signs that say To Street, Coney Island, Manhattan, and B.M.T Subway.
Photos 1-4: December 30, 2003; 5-7: June 6, 2007; 8-20: June 5, 2009; 21-37: June 29, 2009; 38 & 39: August 6, 2009; 40-43: March 16, 2004; 44-48: December 28, 2010; 49-53: May 28, 2010; 54-91: November 30, 2011; 92-100: June 3, 2012; 101 & 102: May 9, 2013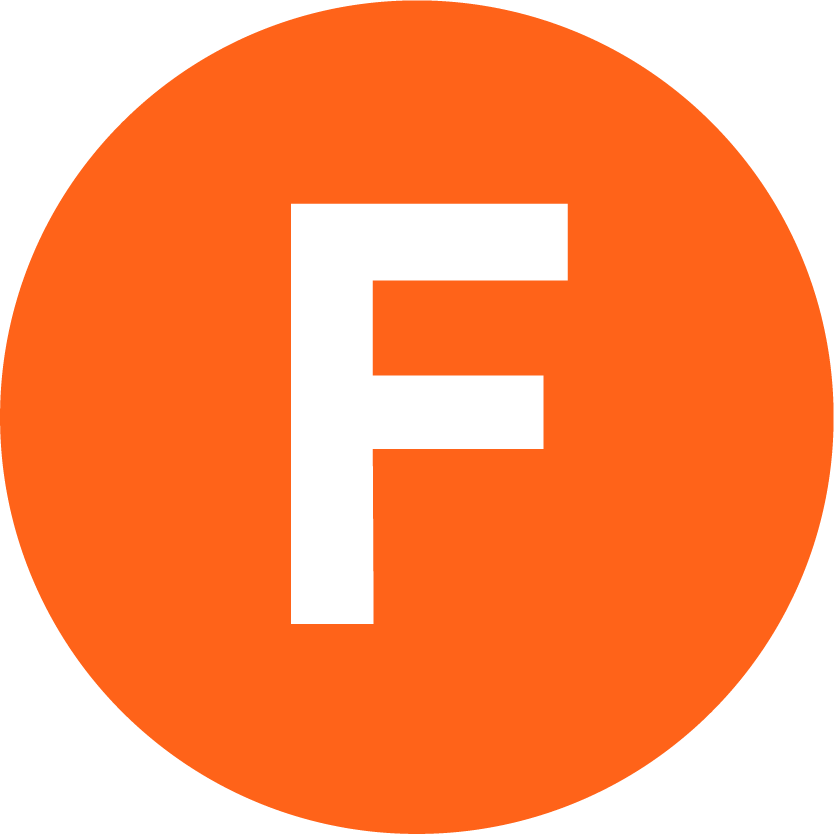 Station Subway Lines (until 2009)

4 Avenue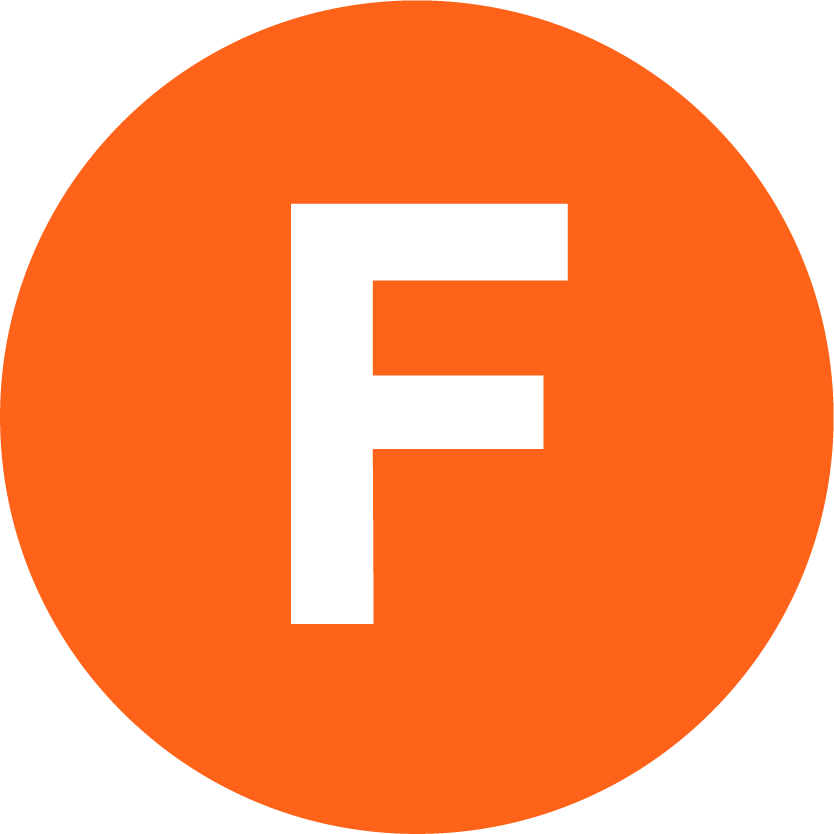 Last Updated: February 11, 2022
This website is not allifiated with MTA New York City Transit, their official website is here
This Website is maintained and copyright © 2004-2022, Jeremiah Cox. This website is not affiliated with any transit provider. Please do not remote link images or copy them from this website without permission.