168 Street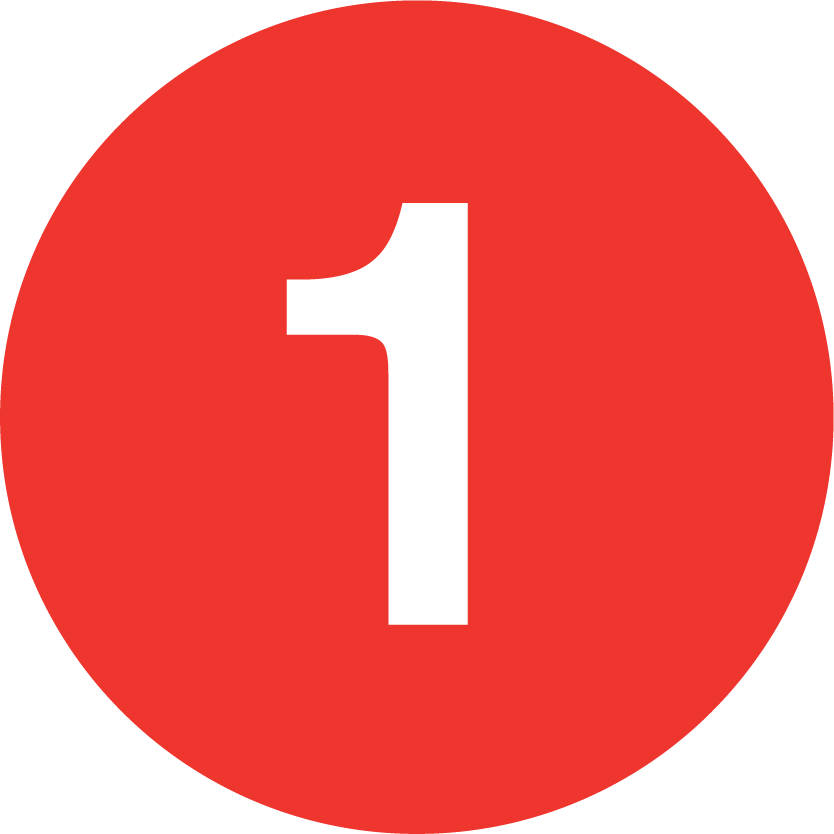 181 Street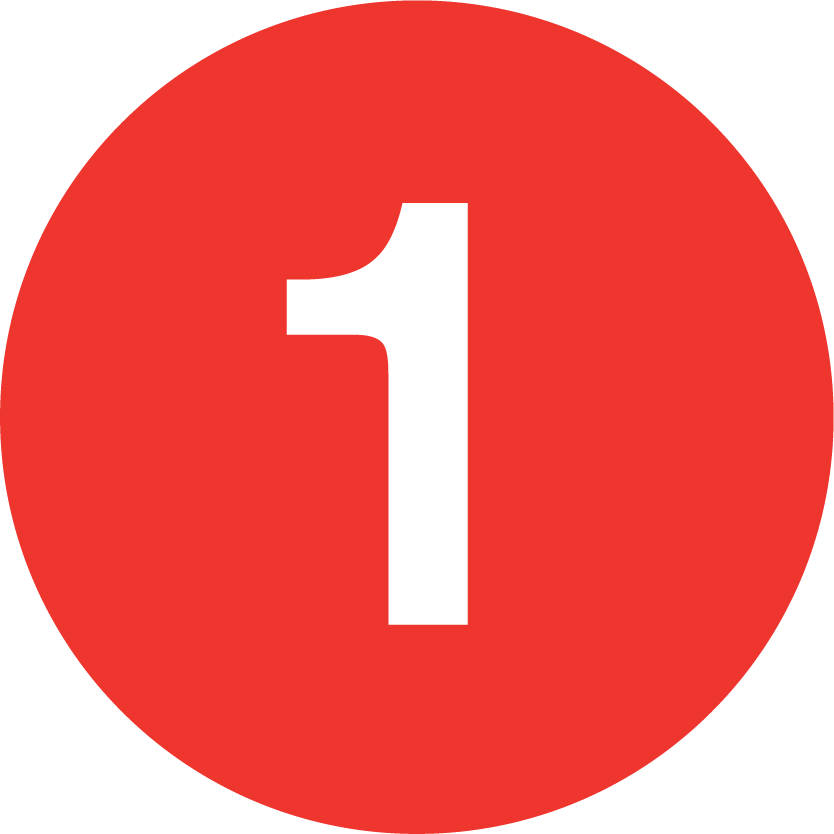 157 Street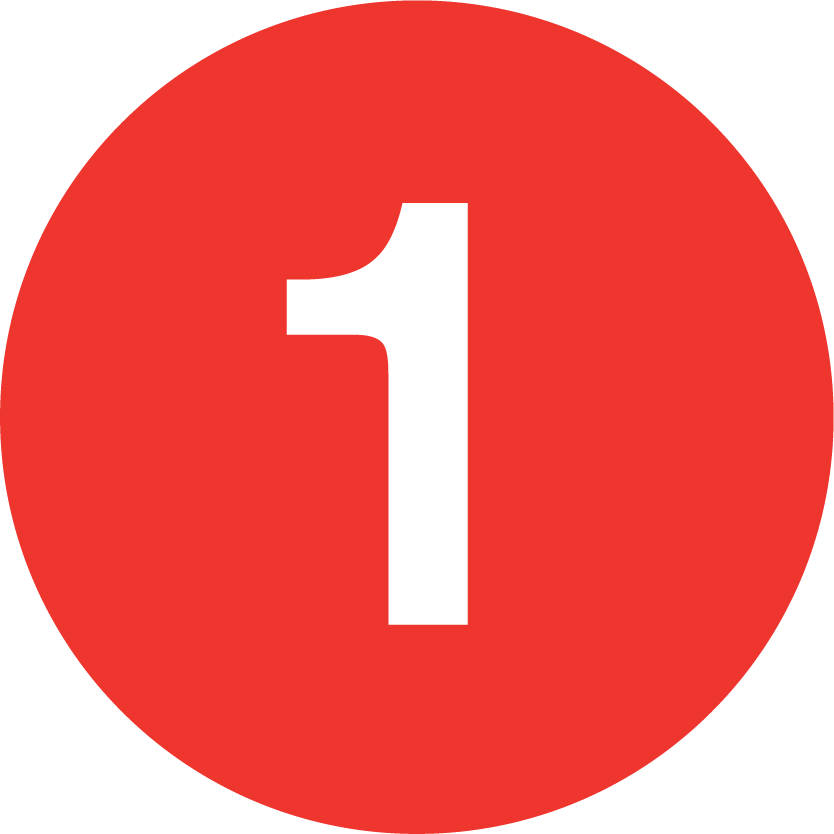 168 Street is a deep-level 1 train station beneath Washington Heights. The station contains two side platforms for the two-track subway line that stops in a large and dark, still lit by historic lamps, never receiving florescent lighting, open arch tiled cavern with lots of intricate mosaic work. This including the former basese of terra-cotta chandeliers. Where the platforms were extended to the south, the design changes to be clearly carved out of the tunnel walls, with much more low-lying design with lots of large tiled over columns (the rest of the station is column-less) between the platforms and tracks. Both portions of the station has 168 Street name tablets and a simple mosaic pattern in other locations.
Passengers exit the station using two pedestrian bridges that are suspended from the top of each arch in the arched portion of the station. These lead to an elevator landing just beyond the Downtown platform. The pedestrian bridges in middle of the platforms contain two staircases down to each platform that leads to the southern end of the elevator landing. At the northern end of the elevator landing is a second pedestrian bridge, this contains two staircases down to the Downtown platform before continuing to the uptown side of the station with a one single staircase that leads to two shorter staircases at switchbacks before finally providing access to the Uptown platform. This is because this location contains the station's two original and now abandoned elevators, there are still signs for an emergency exit staircase here.
From the still open elevator landing, 4 elevators lead up to an upper landing, that has quite generic and more modern tiled walls. From this landing to the north is a fare control area that contains a short staircases that leads up to an intermediate landing before two staircases lead to the SW corner of 168 Street and Broadway in front of one of the main buildings of Columbia-Presbyterian Hospital. To the east is a short passageway that leads underneath Broadway to an area with a series of doors, plus a single High Exit Turnstile that leads to the triangle formed by Broadway where it meets up with St. Nicholas Avue. This area was once the upper elevator landing for the station's two now abandoned original elevators and still contains an emergency exit. From here a ramp leads down the IND Station's mezzanine for 168 Street.
Photos 1 & 2: November 13, 2003; 3: May 9, 2004; 4-7: May 26, 2007; 8-19: June 24, 2008; 20-23: May 21, 2010; 24 & 25: May 28, 2010; 26 & 27: November 5, 2012; 28-40: January 30, 2013: 41-47: February 19, 2013; 48-56: February 24, 2013; 57-75: July 25, 2015
Station Subway Lines (1989-2005)

168 Street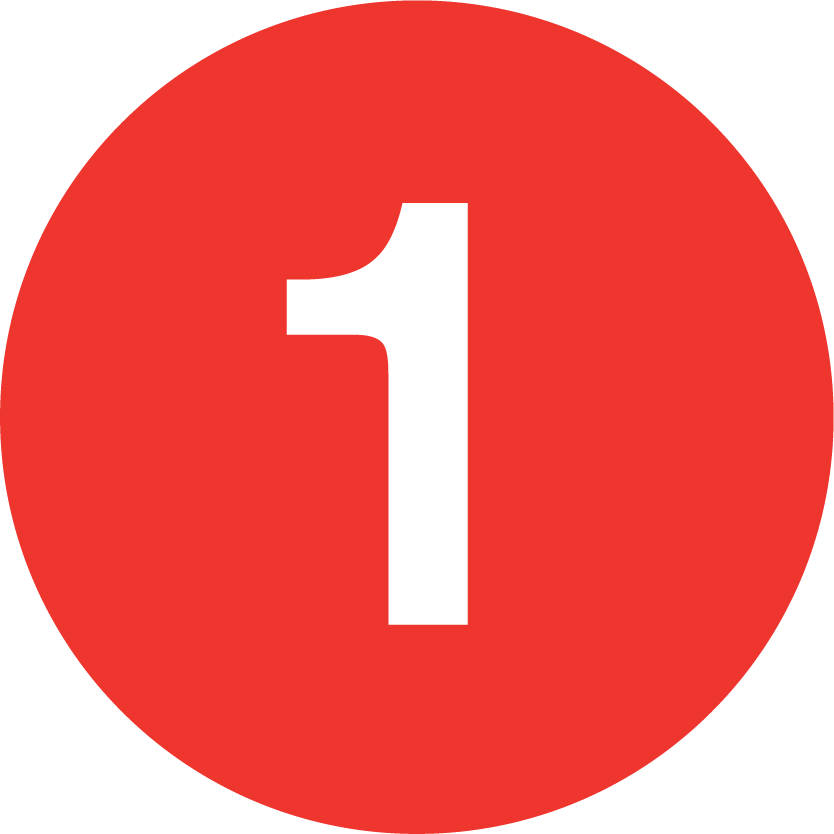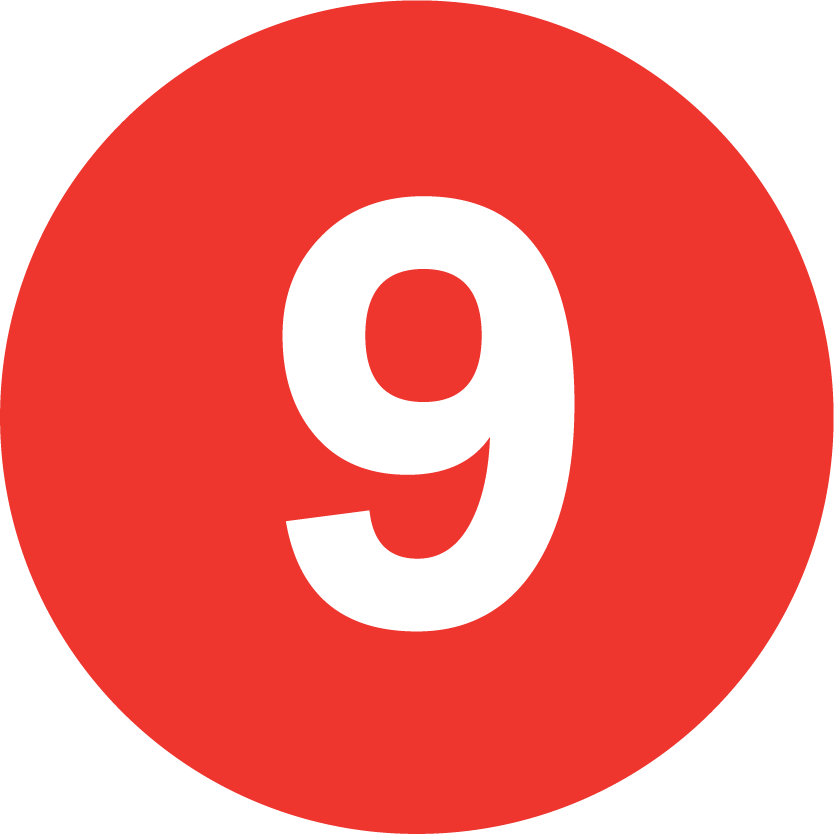 Last Updated: April 5, 2023
This website is not allifiated with MTA New York City Transit, their official website is here
This Website is maintained and copyright © 2004-2023, Jeremiah Cox. This website is not affiliated with any transit provider. Please do not remote link images or copy them from this website without permission.