Park Place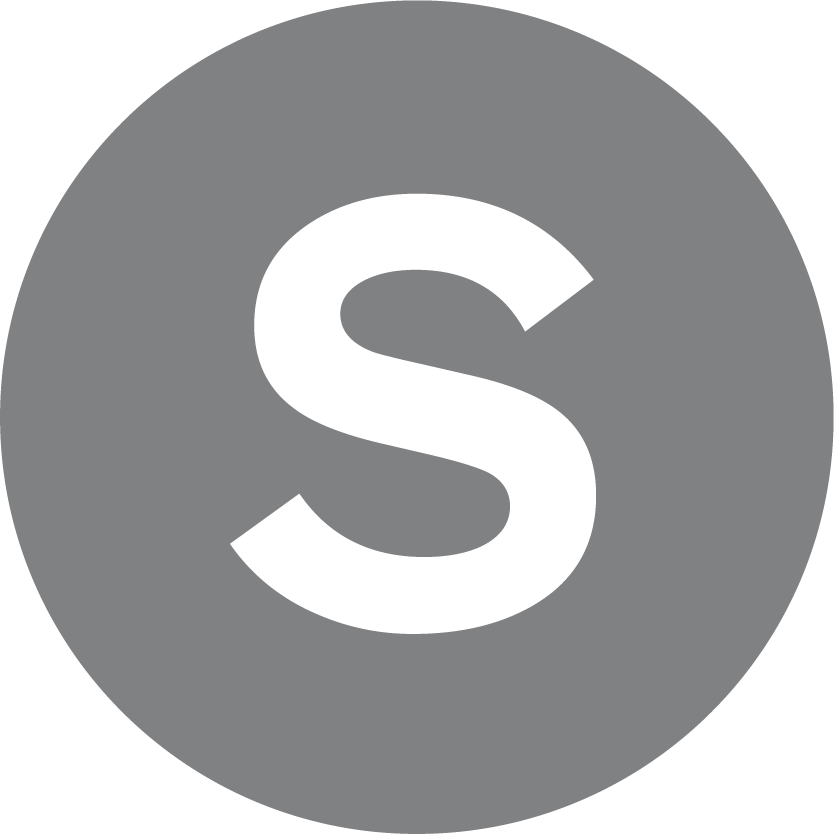 Franklin Av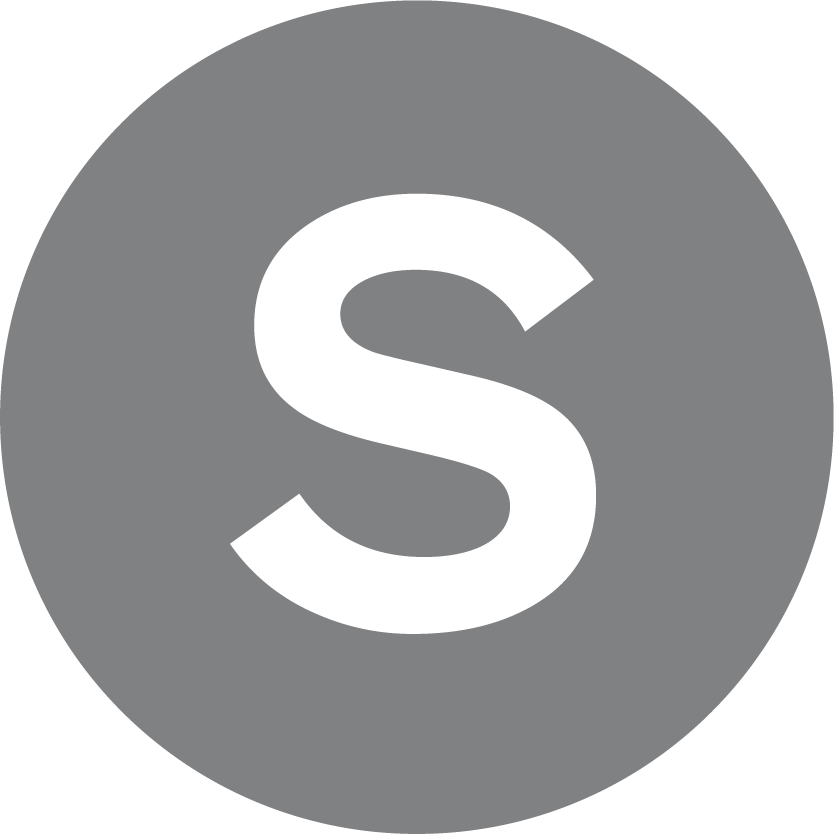 Botanic Gardens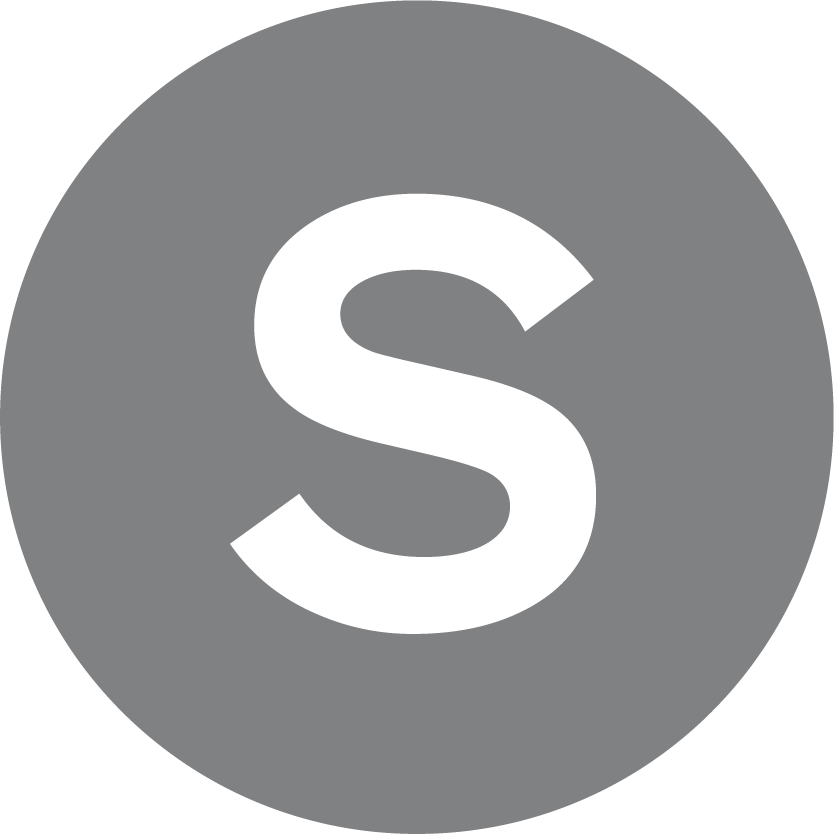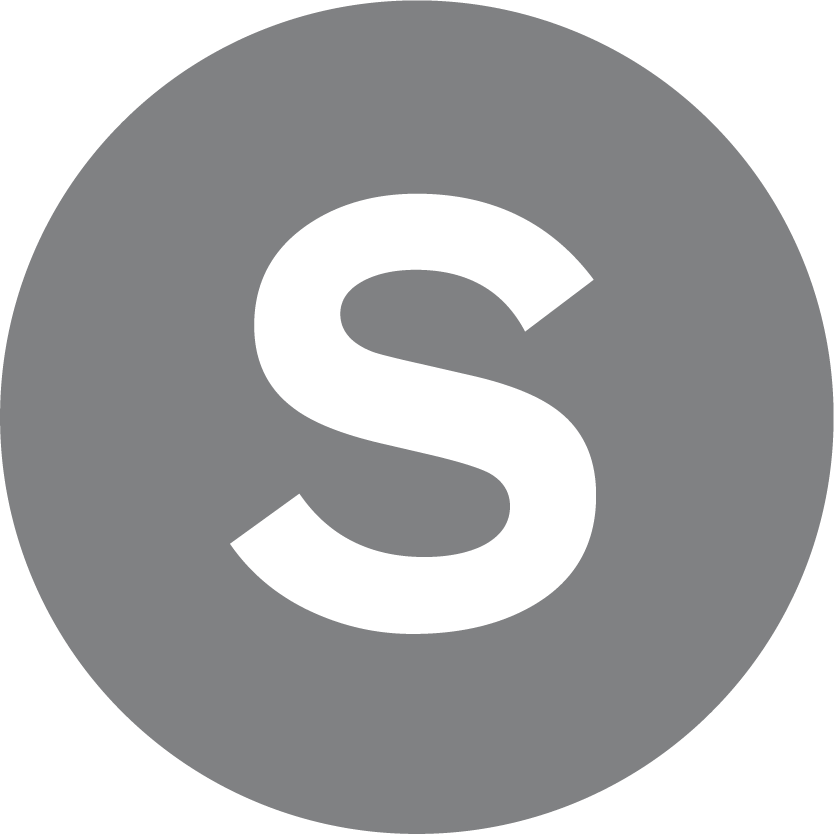 Park Place is currently the only stop on the Franklin Shuttle where there are no transfers. The stop is very simple after the 1998-1999 reconstruction when the shuttle was replaced by buses for 1+ years. This also gave the stop only one track, making it the only intermediate stop where trains can arrive in both directions during regular service (not seperated by time like peak direction only express trains) on the same track with a warning sign and arrows on the service information times sing. There was originally an island platform, the track in use is the former Prospect Park-bound track and it is obvious where the other track was. The platform is long enough for only two 75 foot cars.
Fare control is towards the southern end of the single (side) platform, in a large well lit head house that also has the waiting area and a LED display saying where the next train is going. Here there is a ramp making the station ADA accessible, that loops around at one point with stairs providing a more direct walk to Prospect Place or a relatively short staircase to Park Place. The line's embankment is so old and low that Prospect Place and Park Place dip down to go underneath the el but only with 11 foot clearances.
The abandoned and removed Dean Street station is just a bit farther north (it had side platforms) and is now completely removed (from 1995 when the station was closed until 1999 the side platforms were still in acked covered in graffiti). The station is on an embankment. Just south of the station trains rise from an open-cut. Just north an el begins. It and Franklin Avenue were the closest two subway stops on the subway system when Dean Street closed.
Photos 1-6: February 20, 2004; 7-26: May 29, 2009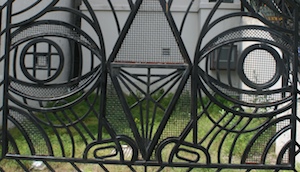 Arts For Transit at Park Place
Units of the Free, 1999, Wrought Iron Railing Througout the Station
By Isha Shabaka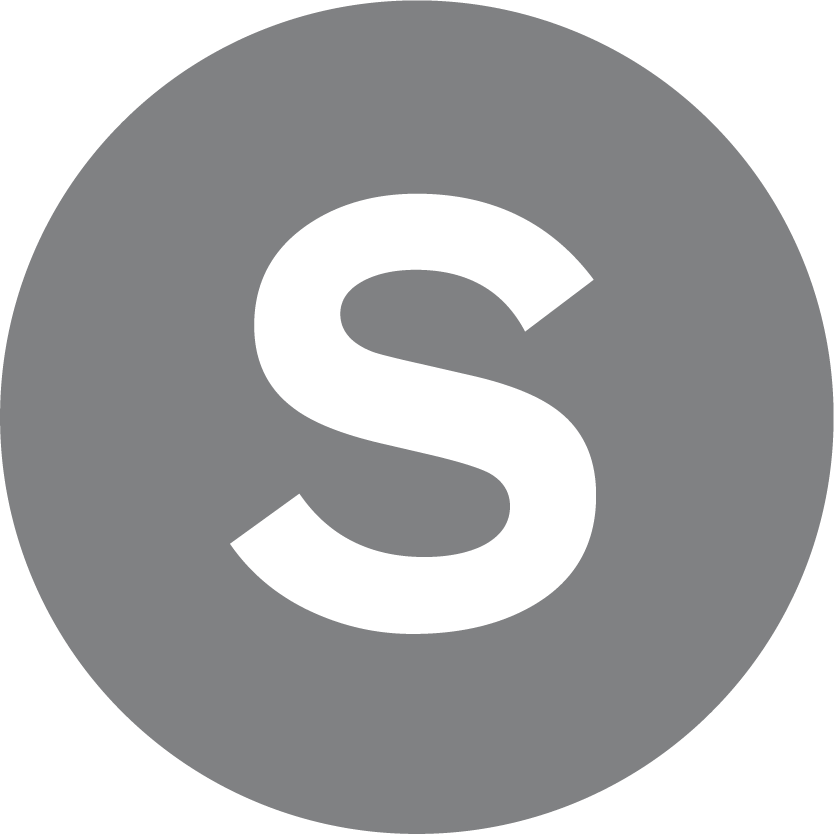 Last Updated: February 21, 2023
This website is not allifiated with MTA New York City Transit, their official website is here
This Website is maintained and copyright © 2004-2023, Jeremiah Cox. This website is not affiliated with any transit provider. Please do not remote link images or copy them from this website without permission.