Franklin Avenue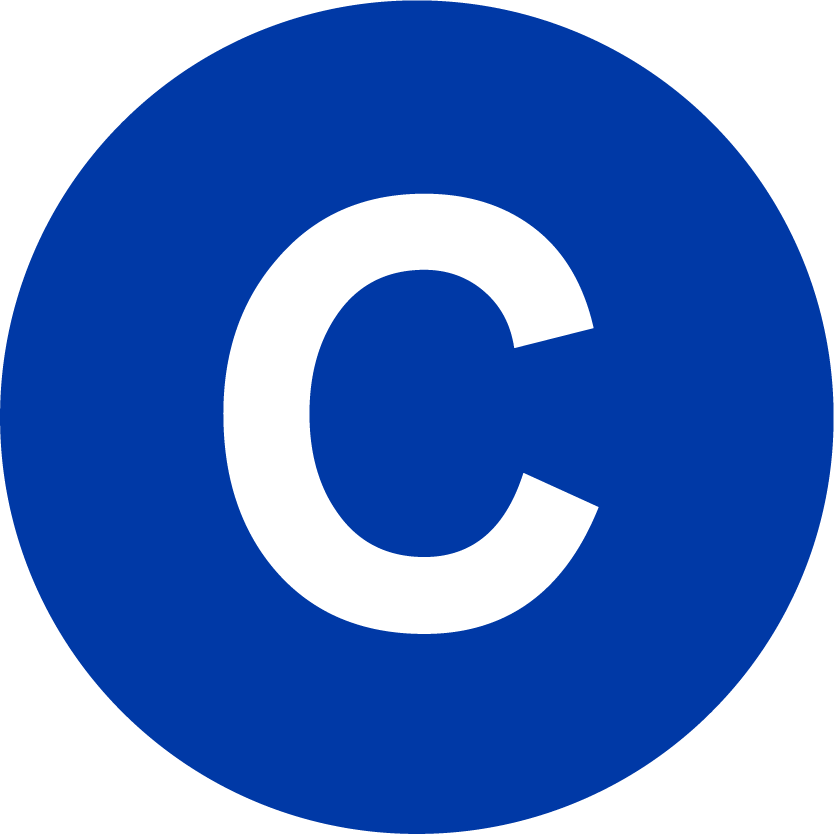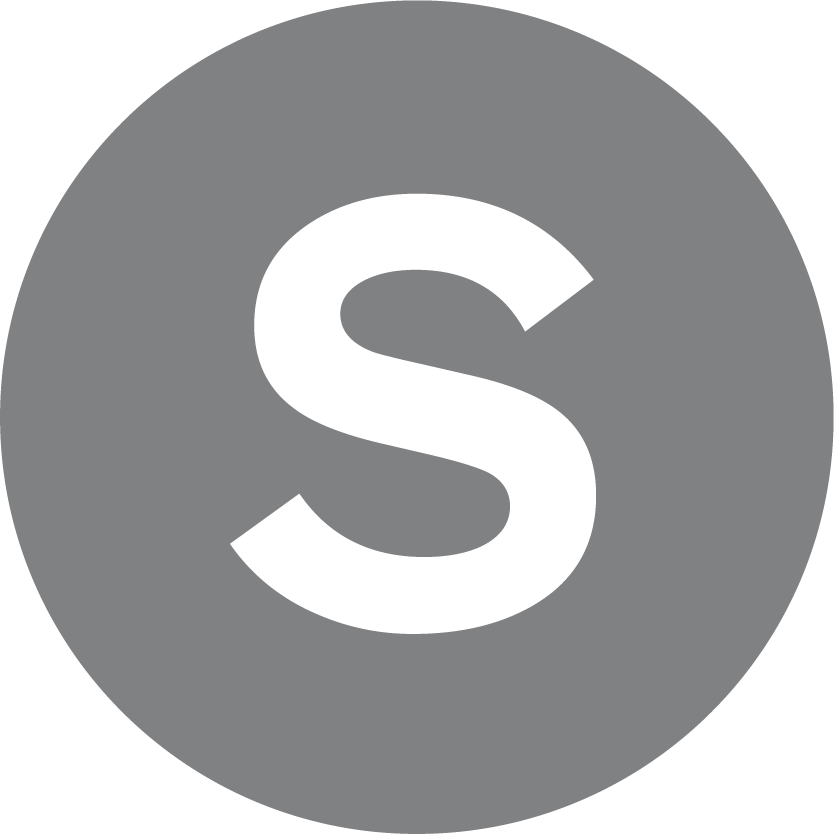 Clinton-Washington Avs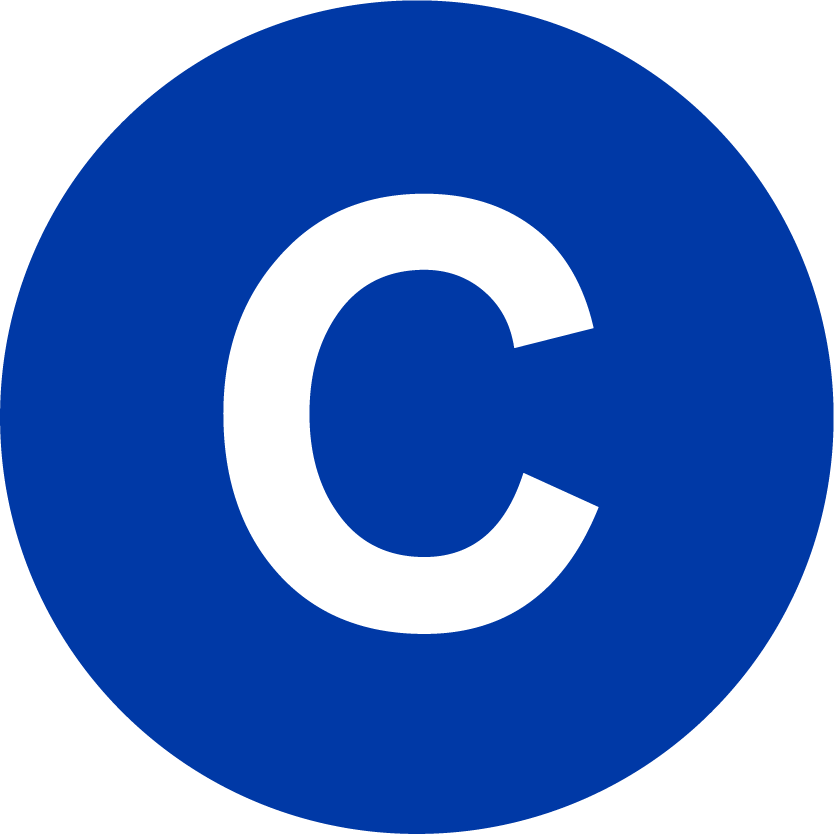 Nostrand Av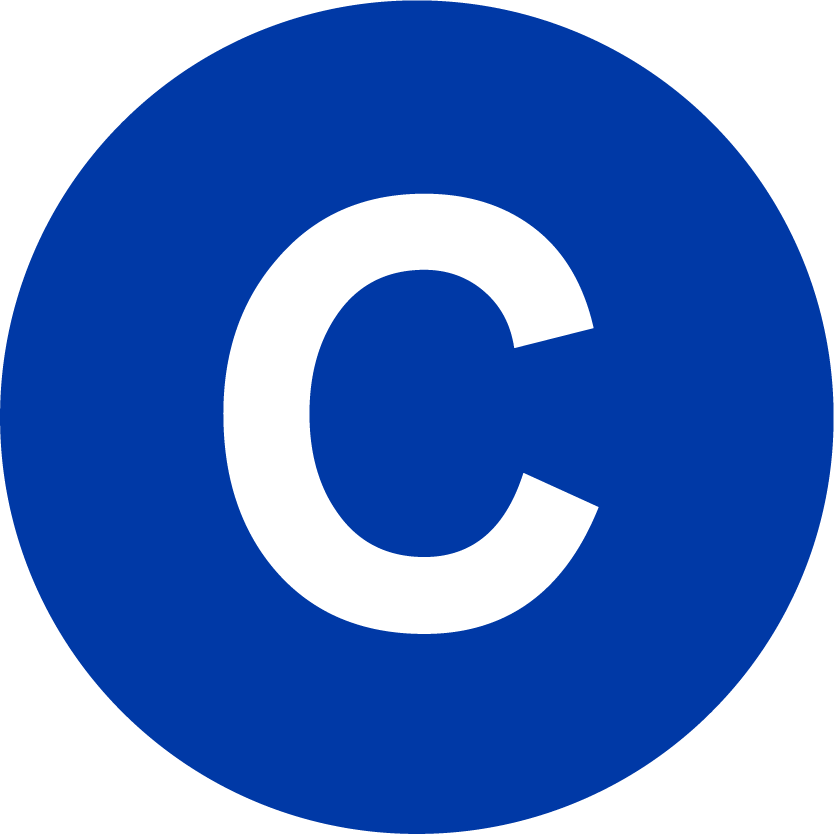 Park Place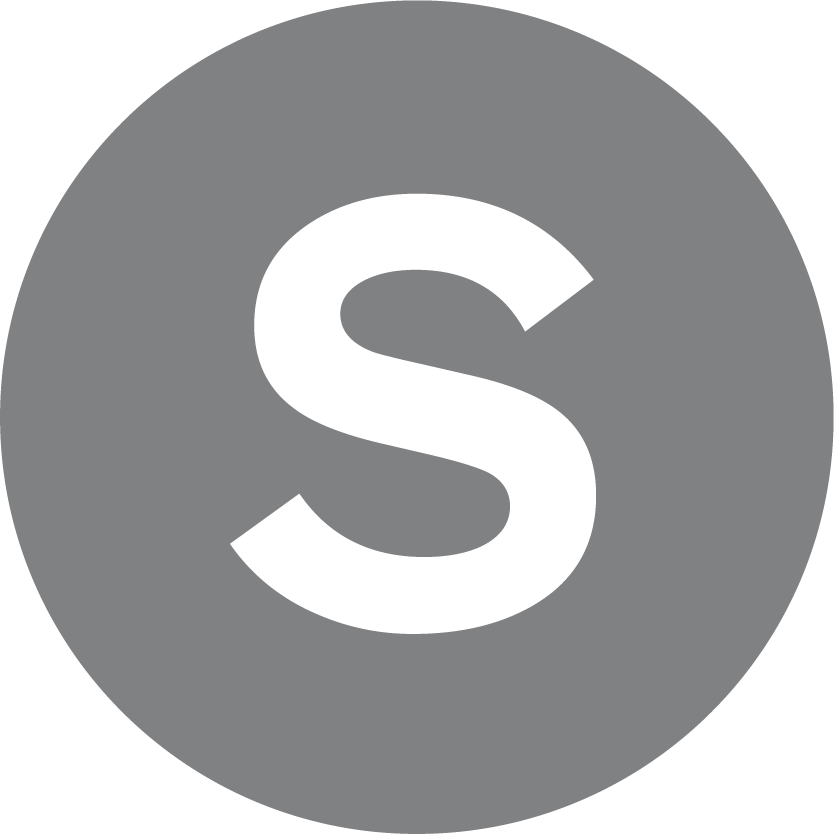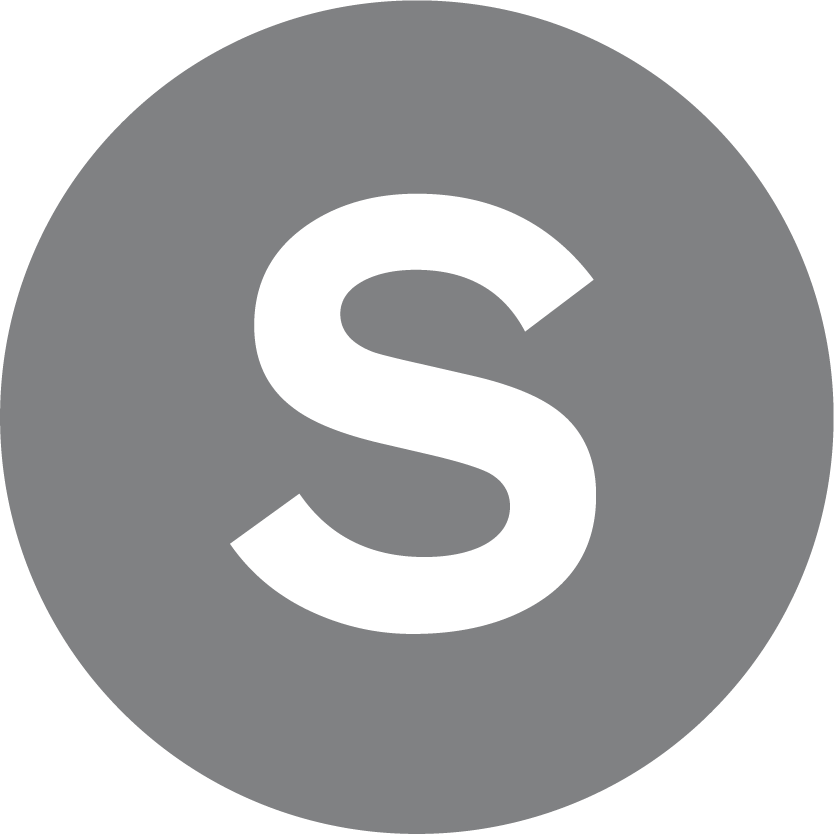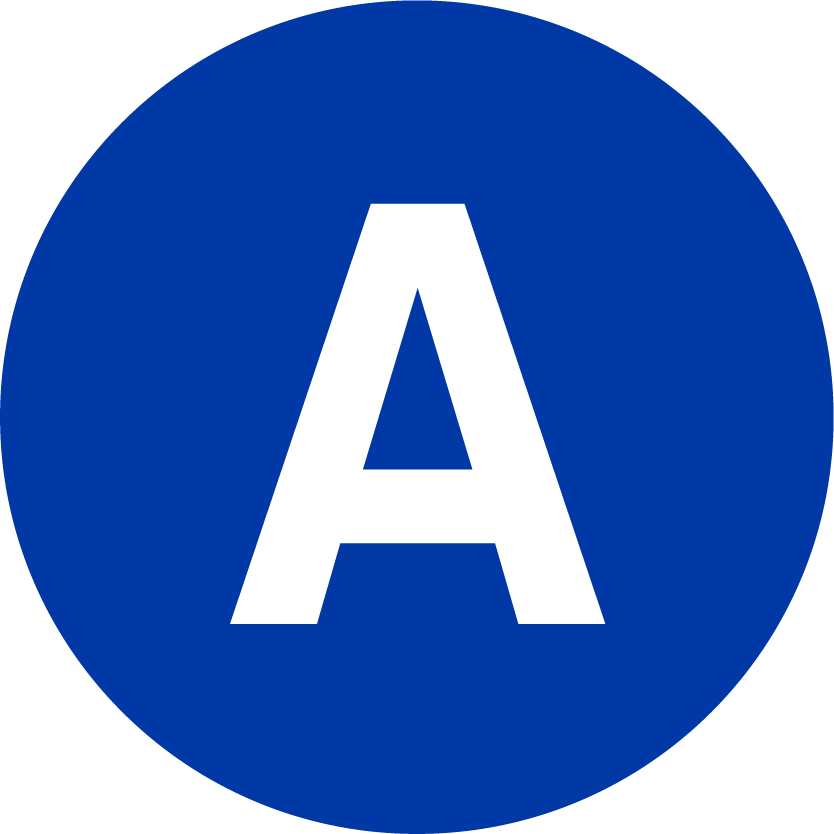 Central Park West-8 Avenue-Fulton Local
(Late Nights Only)
<
Franklin Avenue
Franklin Avenue is a new modern transfer station and was completely rebuilt when the Franklin Avenue Shuttle was closed between 24 December, 1998 and the Fall of 1999. Before the two stations were not connected, in order to connect between the shuttle (el) and subway you exited a station and received a transfer ticket (Originally like an old paper bus transfer, When MetroCard was introduced special bus like fareboxes issued MetroCard-based paper Transfers (like a bus transfer) valid for 15 minutes. The shuttle platform was in very bad condition when it was closed.
Currently: during the 1998 to 1999 reconstruction a three above ground stories, with the subway in the basement, fully accessible station building was built. The main fare control entrance is on ground level at the SW corner of Franklin Avenue and Fulton Street. Proceeding straight brings one to staircases and an escalator (only one, up only) to the single shuttle platform for its single track, this 2 car platform is fully canopied by a green canopy structure, behind it is a low black fence, and taller full height fence that may be been retrofitted after construction. The station house also contains a staircase down to the Brooklyn-bound C platform. There is an elevator that makes perhaps the most stops of any subway elevator (four: Brooklyn-bound C, Exit, Manhattan-bound C, and Shuttle). Exiting From the shuttle platform a short staircase down leads to a green walled glass pedestrian bridge across Fulton Street and to another stairway and elevator down to the Manhattan-bound C platform. Transferring to the Manhattan-bound C platform, you literally feel like go going down and below the street on. There is another fare control area here at the bottom of the staircase for Manhattan-bound C service with turnstiles and single streetstair up to the NE corner of Fulton Street and Franklin Avenue.
These two exits on the C platform are at the eastern most (front Brooklyn-bound) end of the two side platforms on the four track line. The C platform has has green trim and green name tablets, and there is evidence in form of whited out arrows beneath some of the name tablets of a former exit at the western end of the station. This exit was via a staircase at the extreme western ends of the platforms, to short corridors (no free crossunder) extending beyond the end of each platform that led to now slabbed over staircases at the NE corner from the Manhattan-bound platform, SE corner form the Euclid Avenue-bound platform, of Classon Avenue and Fulton Street.
Photos 1 & 2: December 14, 2003; 3: February 14, 2006; 4-32: May 29, 2009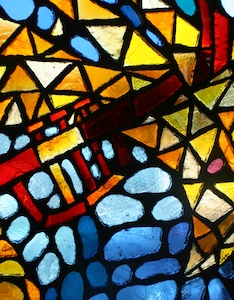 Arts for Transit at Franklin Avenue
Life and Continued Growth1999,
Faceted glass on wall at top of station building
By Eric Pryor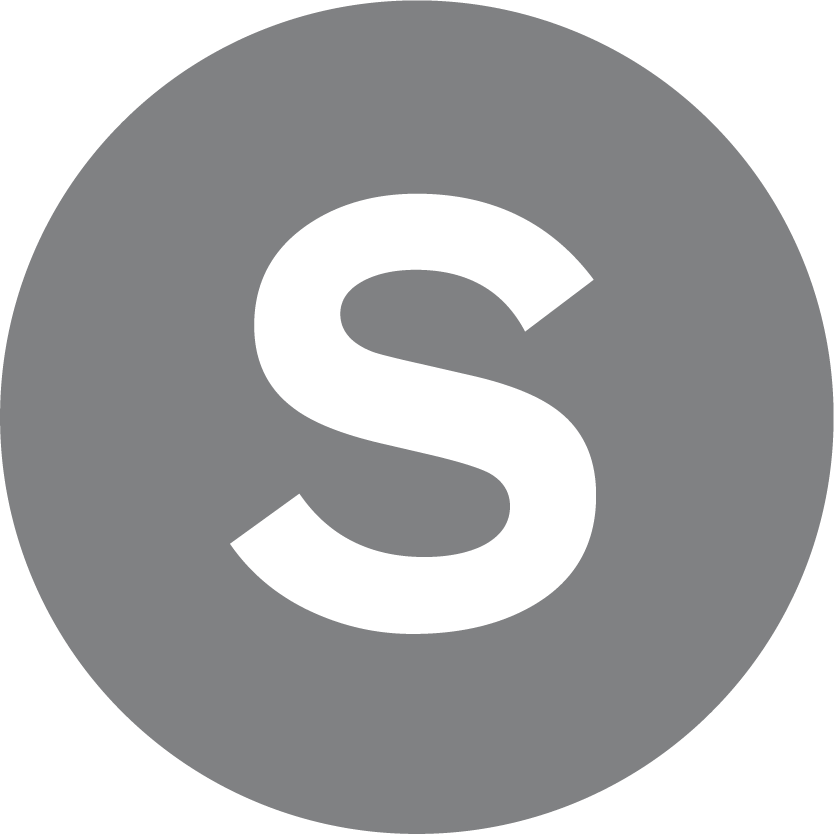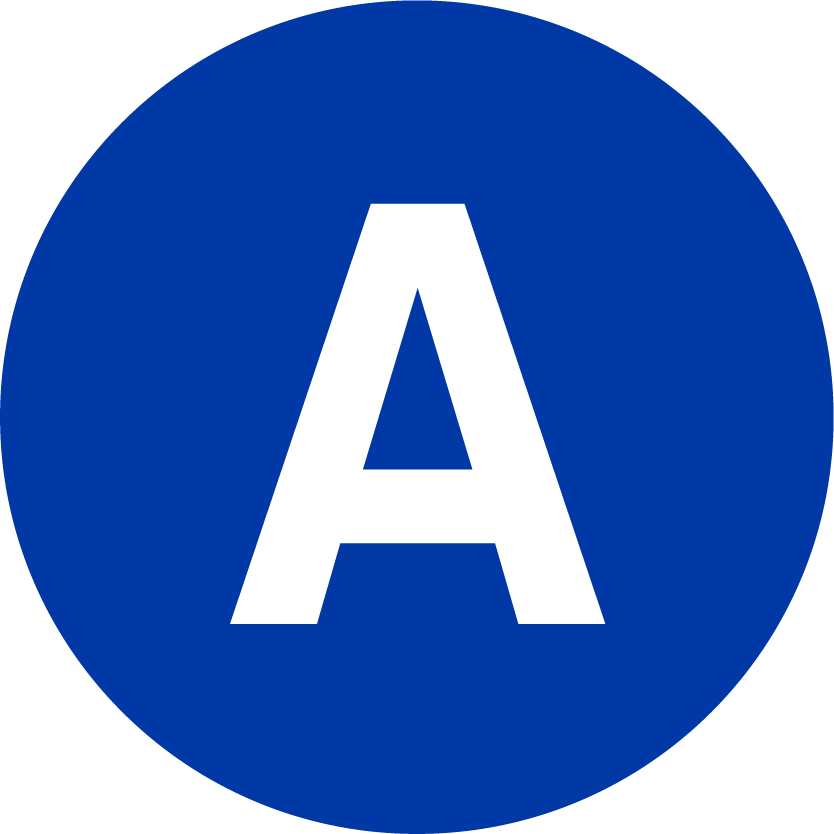 Central Park West-8 Avenue-Fulton Local
(Late Nights Only)
<
Franklin Avenue
Last Updated: 3 June, 2009
This website is not allifiated with MTA New York City Transit, their official website is here
This Website is maintained and copyright © 2004-2023, Jeremiah Cox. This website is not affiliated with any transit provider. Please do not remote link images or copy them from this website without permission.