Botanic Garden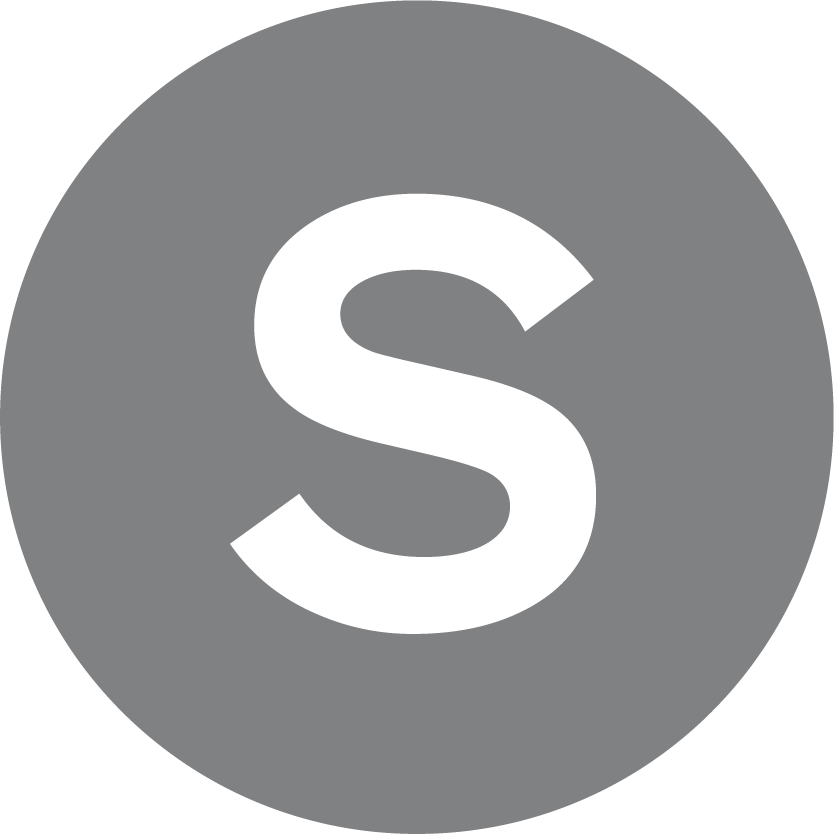 Park Place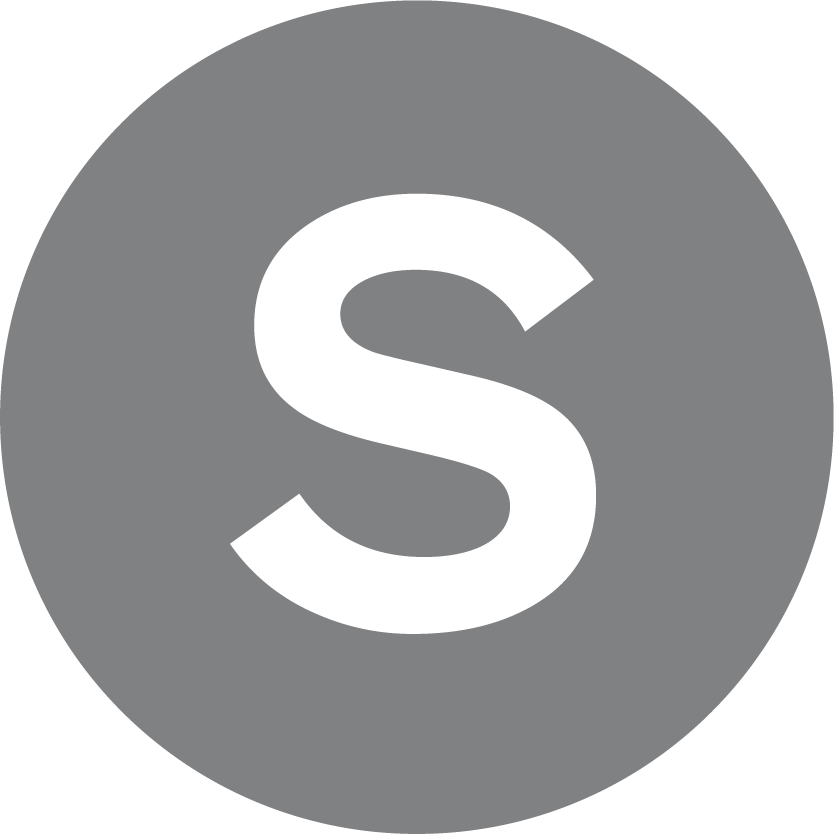 Prospect Park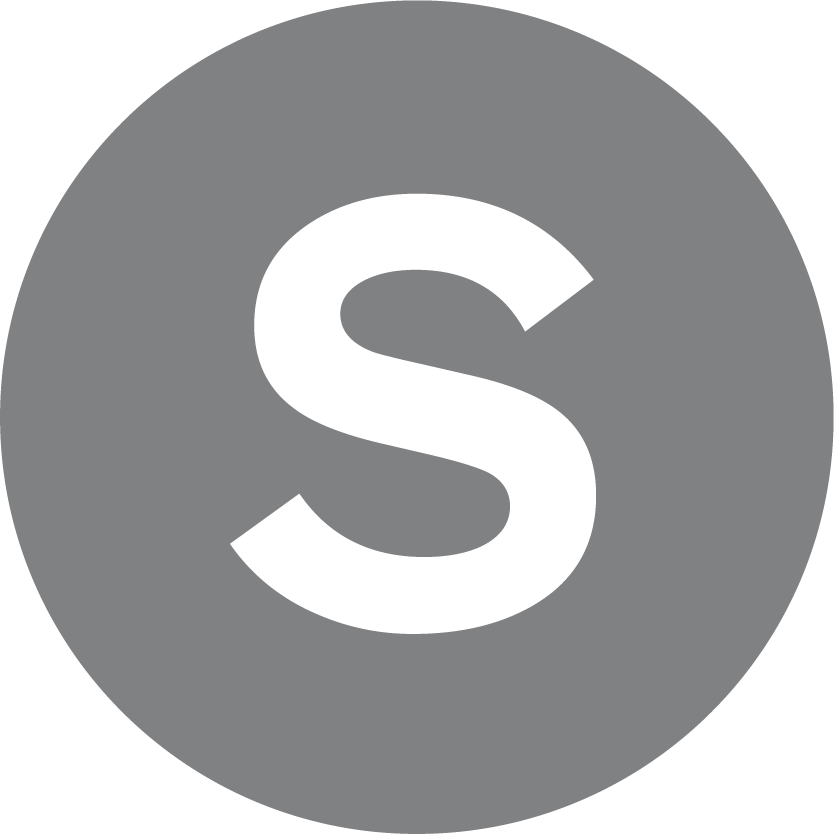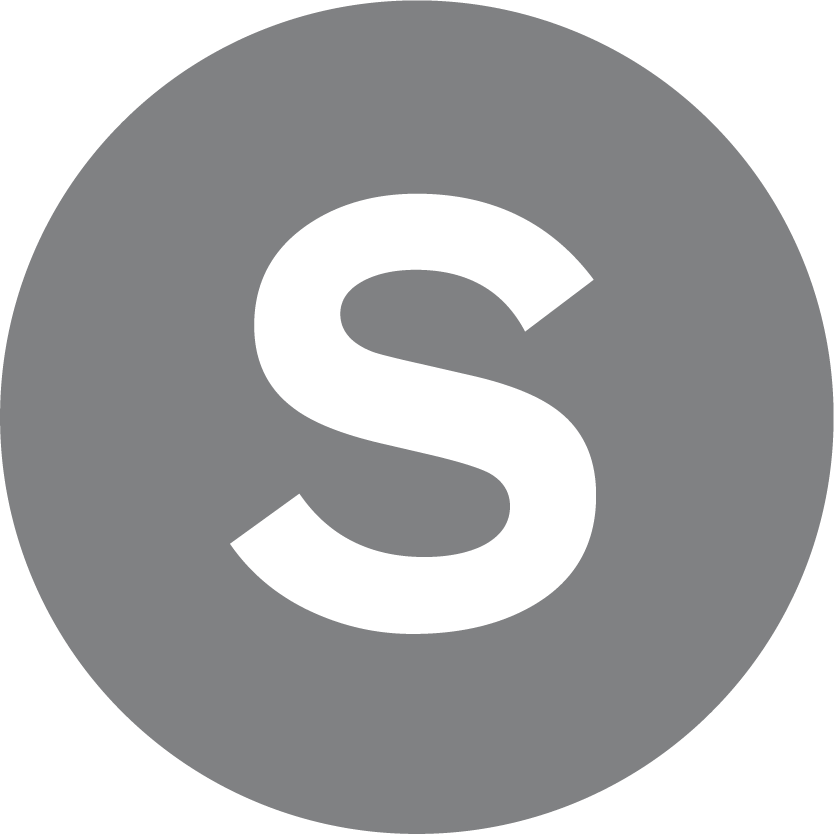 The Botanic Garden Shuttle Station has probably the oldest tunnel that is still in Subway use, built in 1878. This is just north of the station and is a very noticeable brick-arch. The station currently has the feel of a subway station, for its two side platforms are on the only section of the shuttle that is still two tracks, where the two-two car shuttle trains pass one another. Before the reconstruction in 1998-1999 the station was partially in the tunnel where the existing station is today, but extended to the outdoors to provide the formerly longer length.
The station today has the connection that comes up from the IRT platforms in the form of a passageway that ends at the southern end of the Franklin Avenue (C)-bound platform. Fare control is in a small station house, that has a single staircase up from each platform, that is basically completely underground but has its roof visible from street level, and the one staircase from the station house up to street level is extremely short. There is a high fence along the property that is above the top of the station house that is clearly visible, and this area is now a community garden. The station house is located along the south side of Eastern Parkway, 300 feet west of Franklin Avenue, east of Classon Avenue.
The platforms have white tiled walls and modern looking name tablets with white text on a light green color and a modern trim line of yellow diamonds on a light green background with a boarder of different shades of green, a single line of red, and an outer boarder of blue. There are just a couple of red painted columns on the platform, that seem to be holding up the station house/mezzanine.
Photos 1 & 2: October 14, 2005; 3-16: June 29, 2009; 17-19: January 20, 2012; 20: November 3, 2012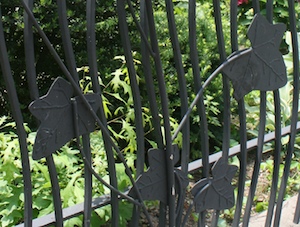 Arts For Transit at Botanic Garden
IL7/Square, 1999
Wrought Iron fence at station exterior
By Jane Greengold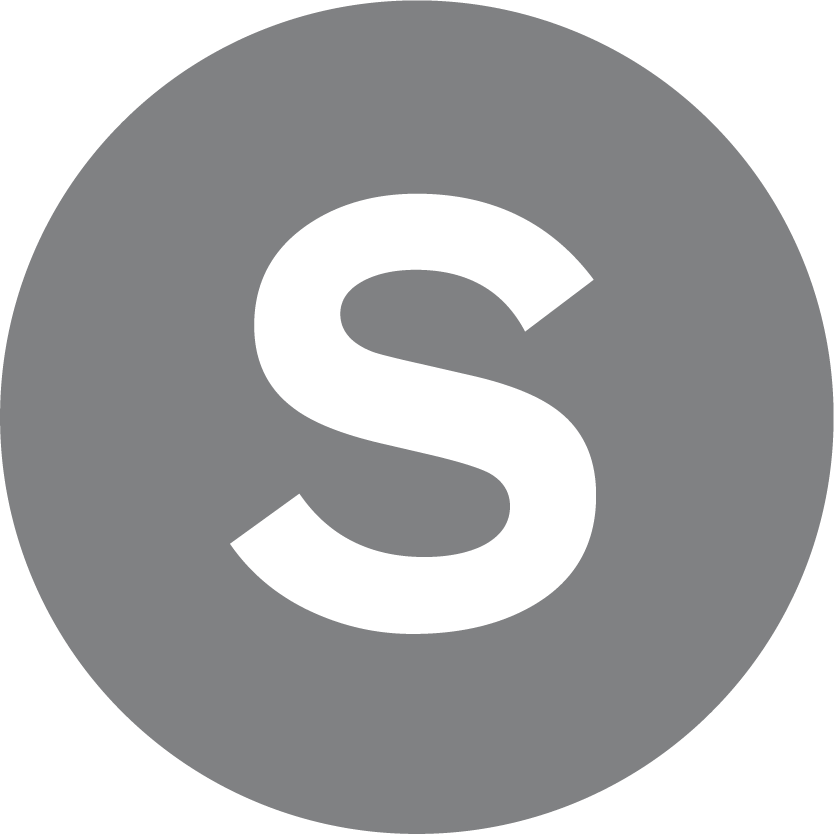 Last Updated: February 20, 2023
This website is not allifiated with MTA New York City Transit, their official website is here
This Website is maintained and copyright © 2004-2023, Jeremiah Cox. This website is not affiliated with any transit provider. Please do not remote link images or copy them from this website without permission.