104 Street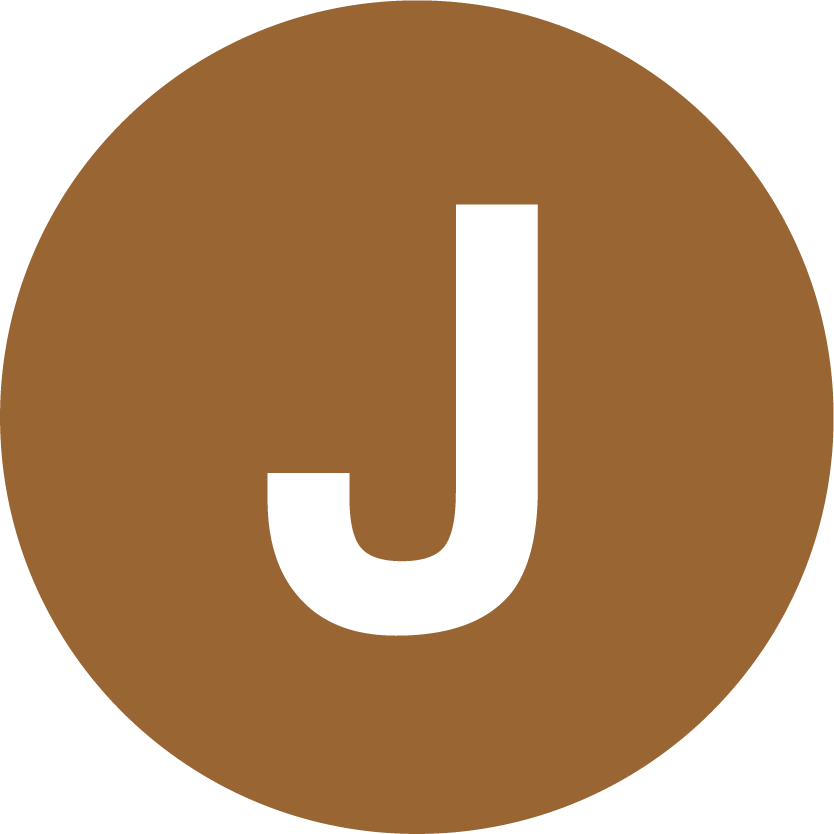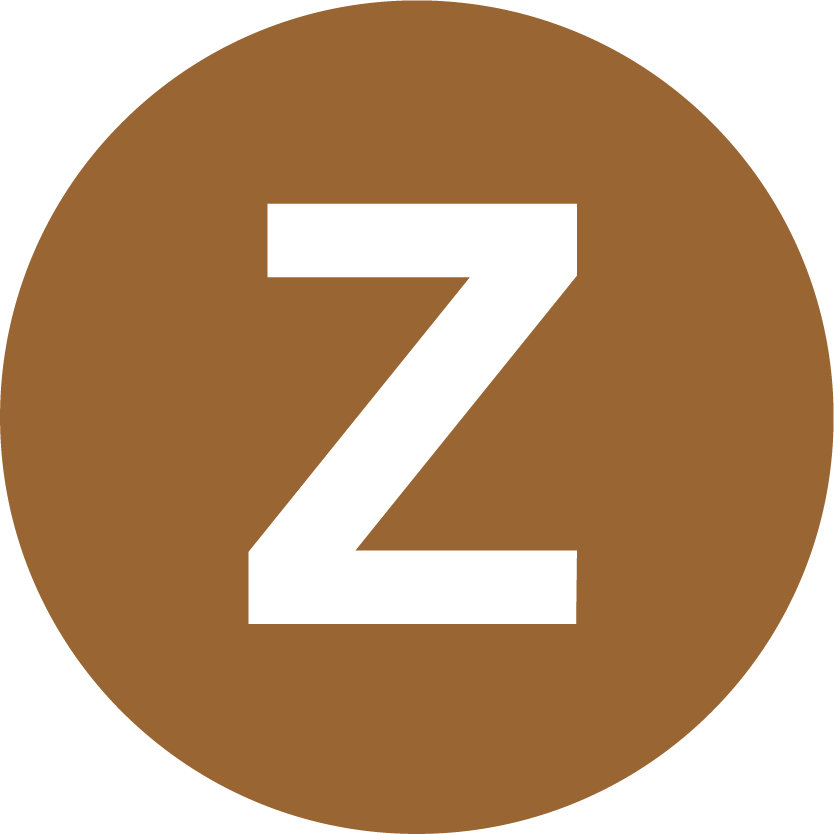 Woodhaven Blvd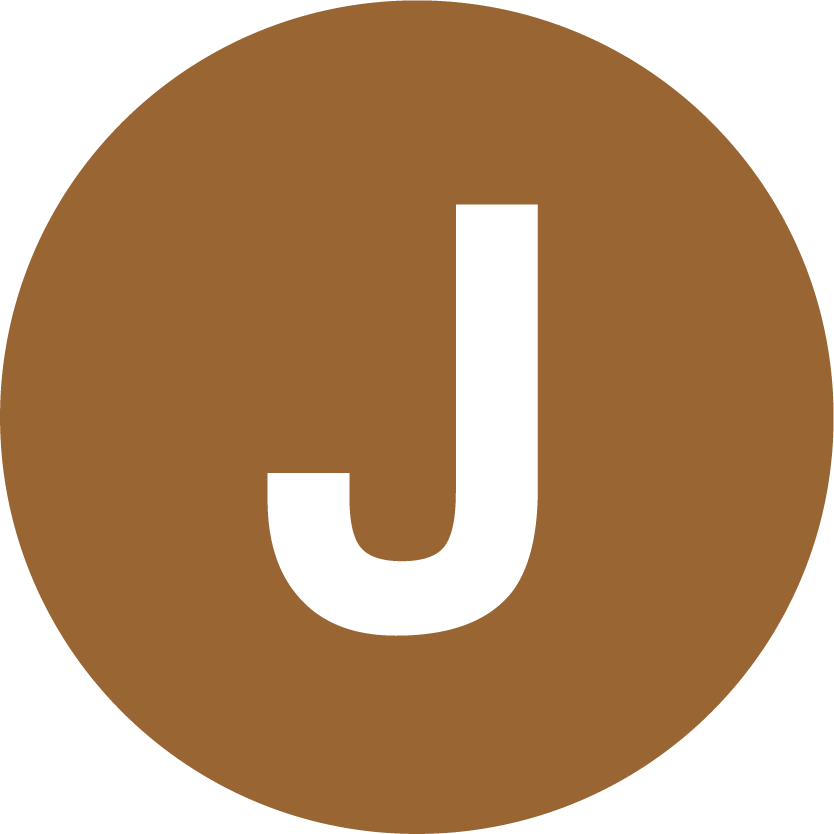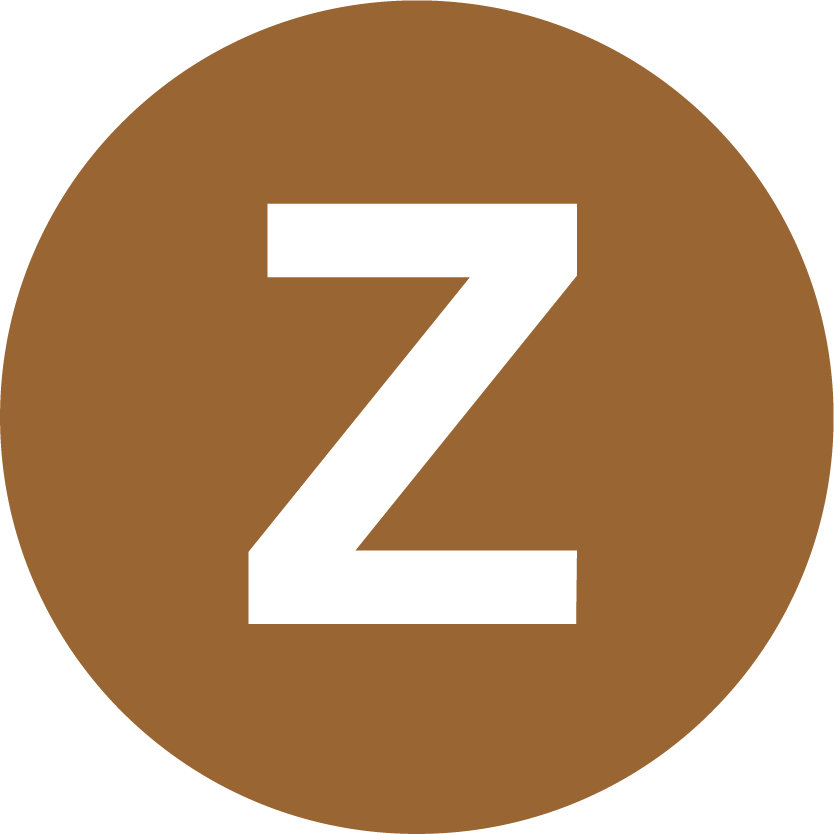 111 Street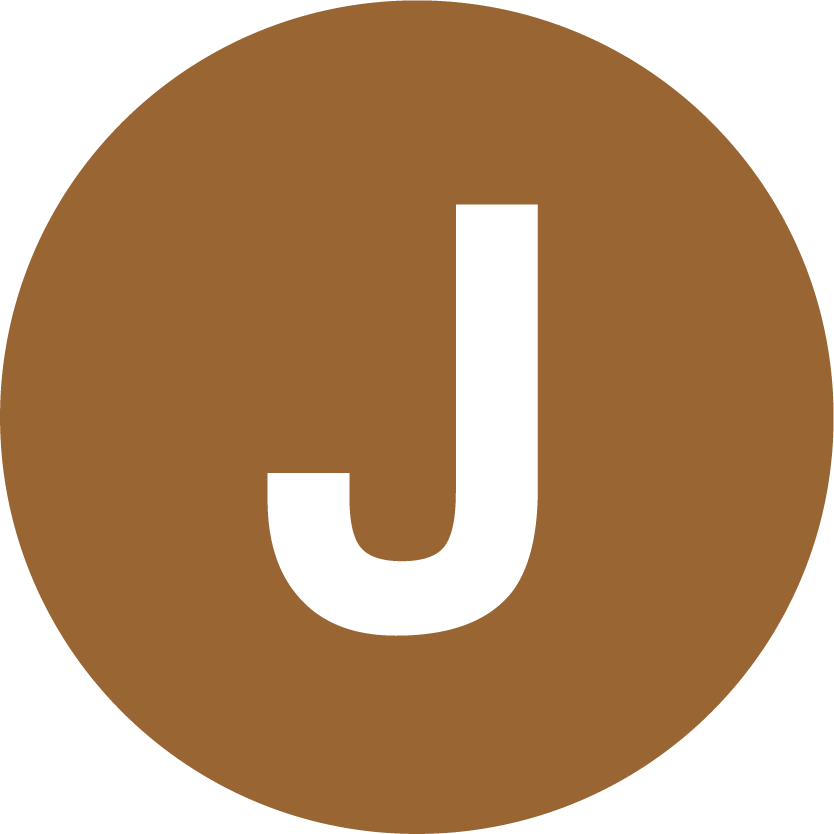 121 Street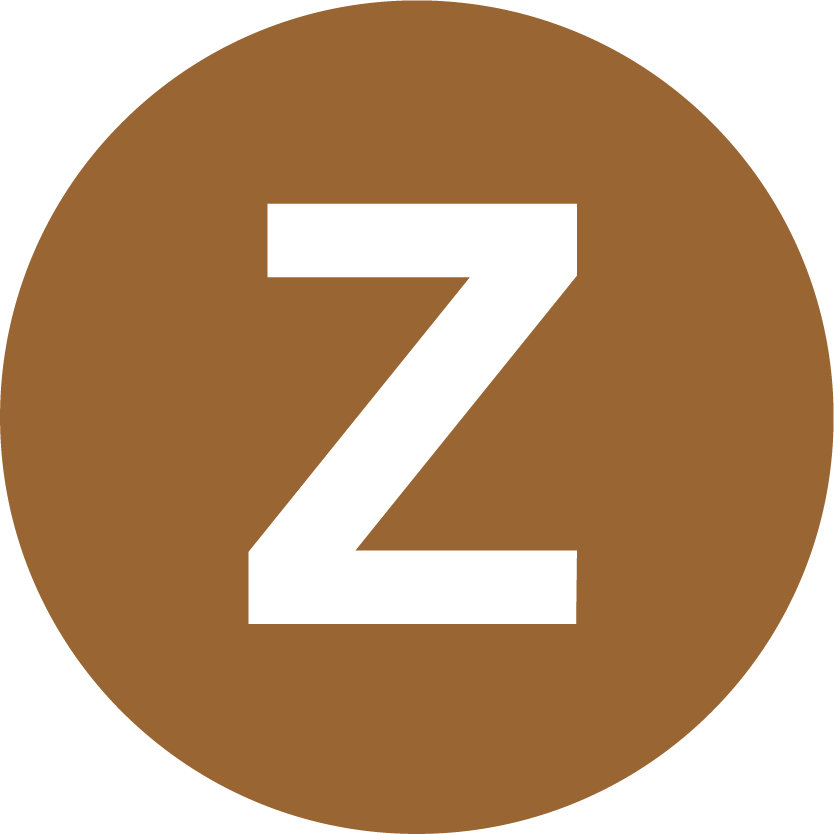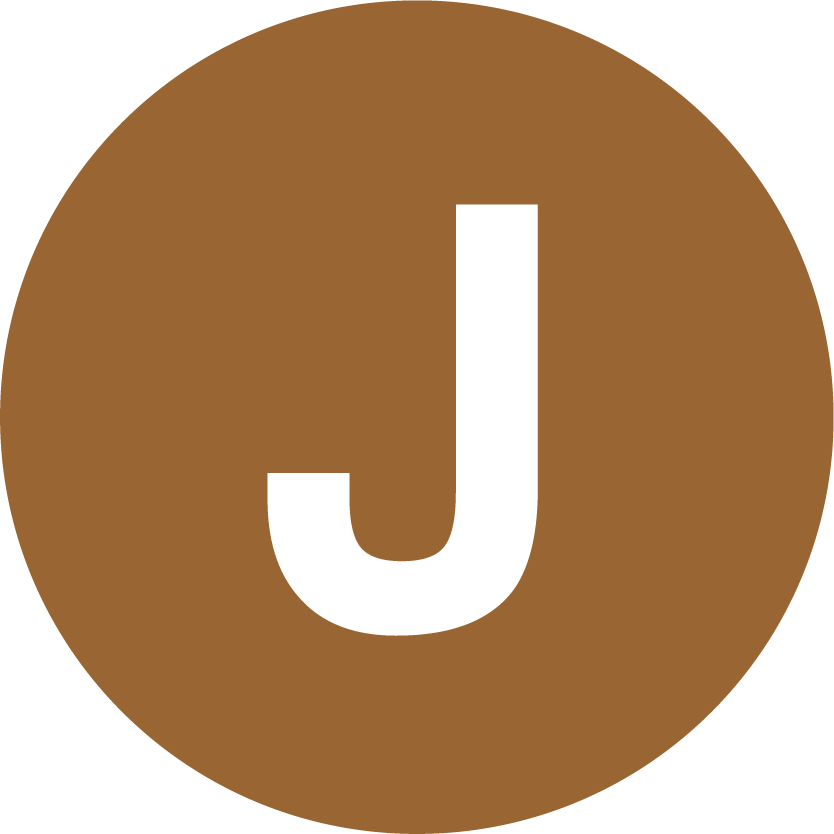 Nassau St-Jamaica Av Local
(Except Peak Direction Rush Hours)
<
104 Street
104 Street is subway station located above Jamaica Avenue. The station opened in 1917, named 102 Street. In 1966 it was renamed 102-104 Streets, before being renamed just 104 Street, when in the 1980s due to security concerns, the exit to 102 Street was completely closed, and the station house and all staircases destroyed and removed. The station has two side platforms for the two track line with space for a third middle track that has never been installed between the two tracks.
The station has a single still open entrance in a small station house beneath the tracks with a crossunder at the Northeastern end of the station. A single staircase leads down from each platform to this station house, with two streetstairs. One leads down to the SE corner of 104 Street and Jamaica Avenue, the other leads down to close to the NW corner of Jamaica Avenue and 104 Street, but is farther east than the other streetstair, because 104 Street is a discontinuous street at Jamaica Avenue with the street jogging coming from the south slightly east along Jamaica Avenue before continuing north.
The platforms have been completely windscreened and have canopies except for about ten feet at the ends of each platform. Jamaica Center-bound trains approach the station going down a hill and around a slight curve. The station is a "Z" station during skip-stop service hours.
1-8: December 22, 2004; 9-28: July 22, 2009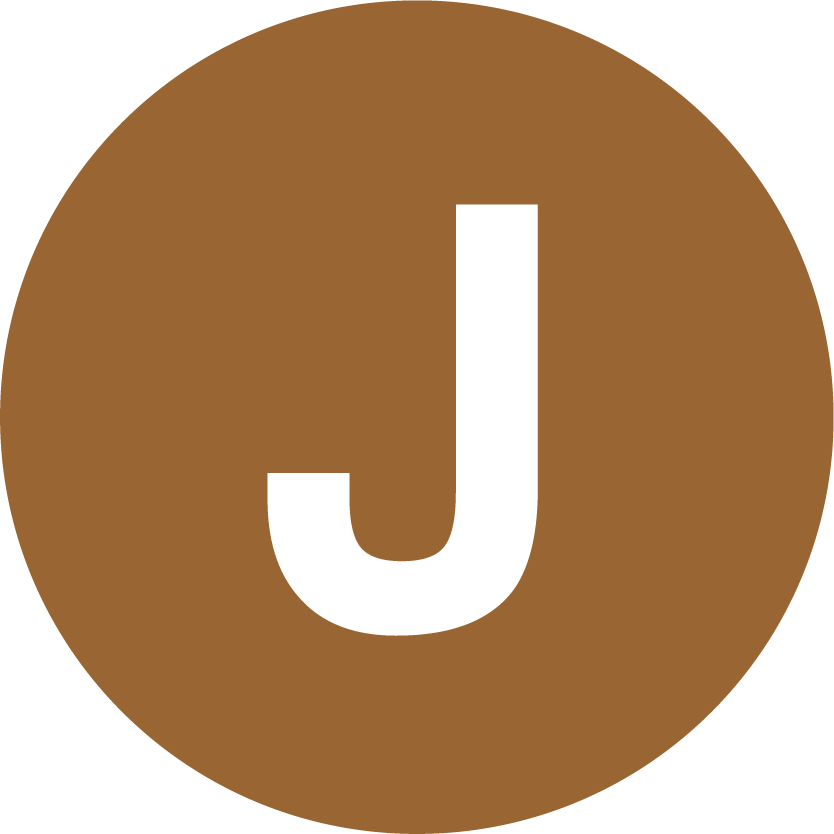 Nassau St-Jamaica Av Local
(Except Peak Direction Rush Hours)
<
104 Street
Last Updated: October 4, 2022
This website is not allifiated with MTA New York City Transit, their official website is here
This Website is maintained and copyright © 2004-2023, Jeremiah Cox. This website is not affiliated with any transit provider. Please do not remote link images or copy them from this website without permission.