Woodhaven Blvd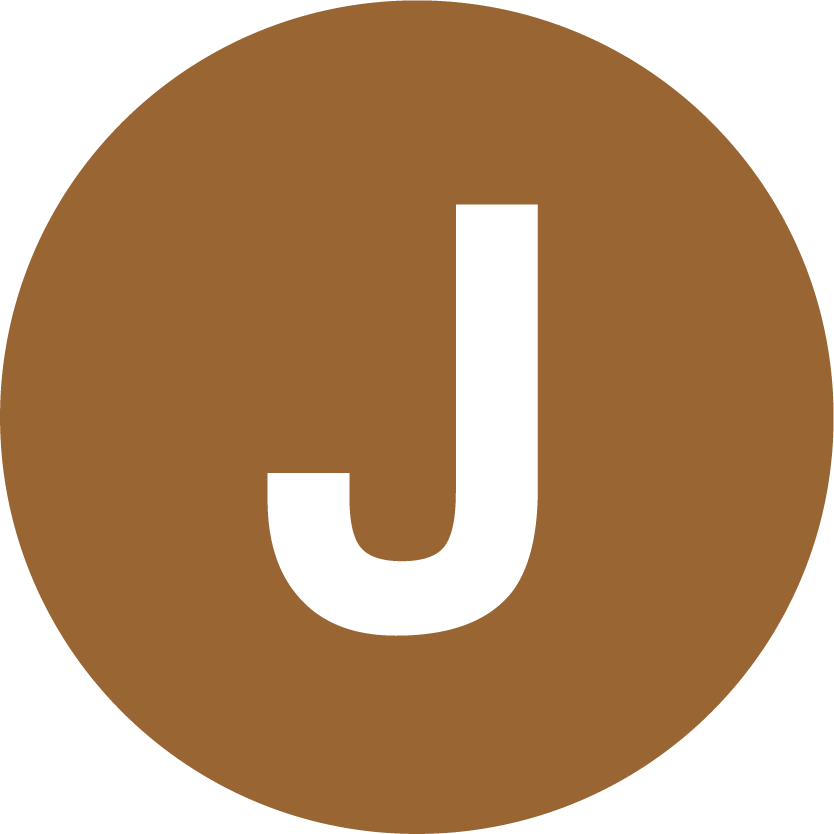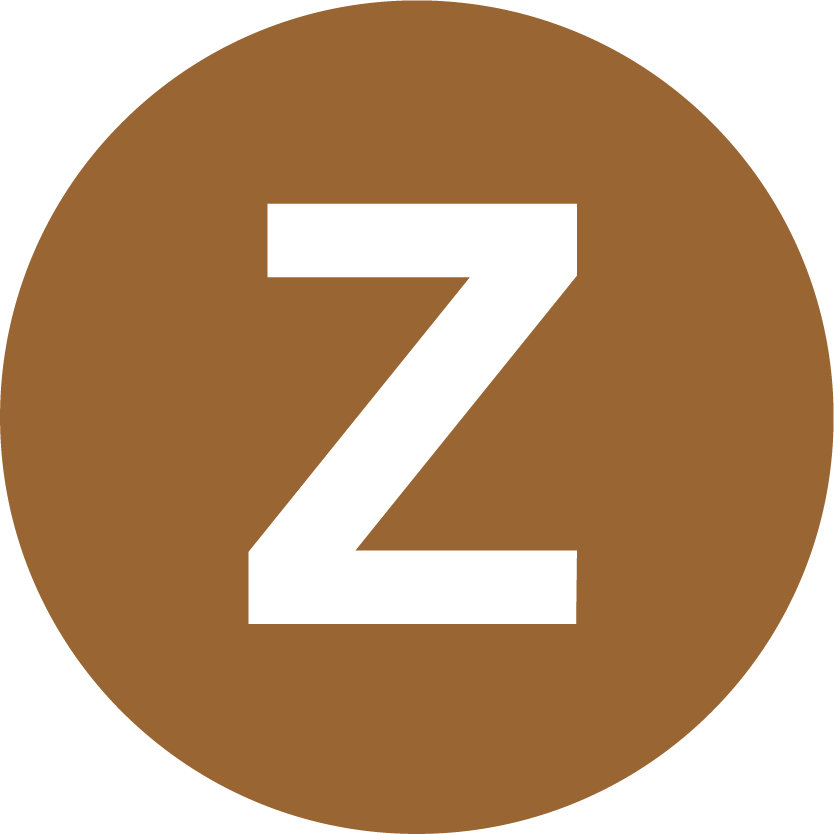 85 St-Forest Pkwy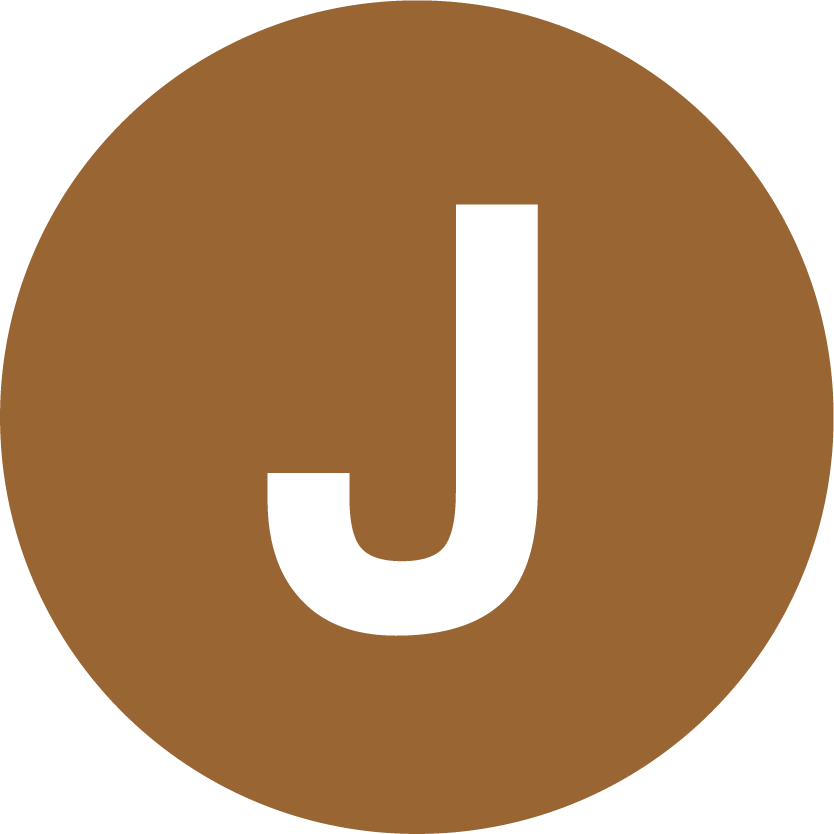 104 St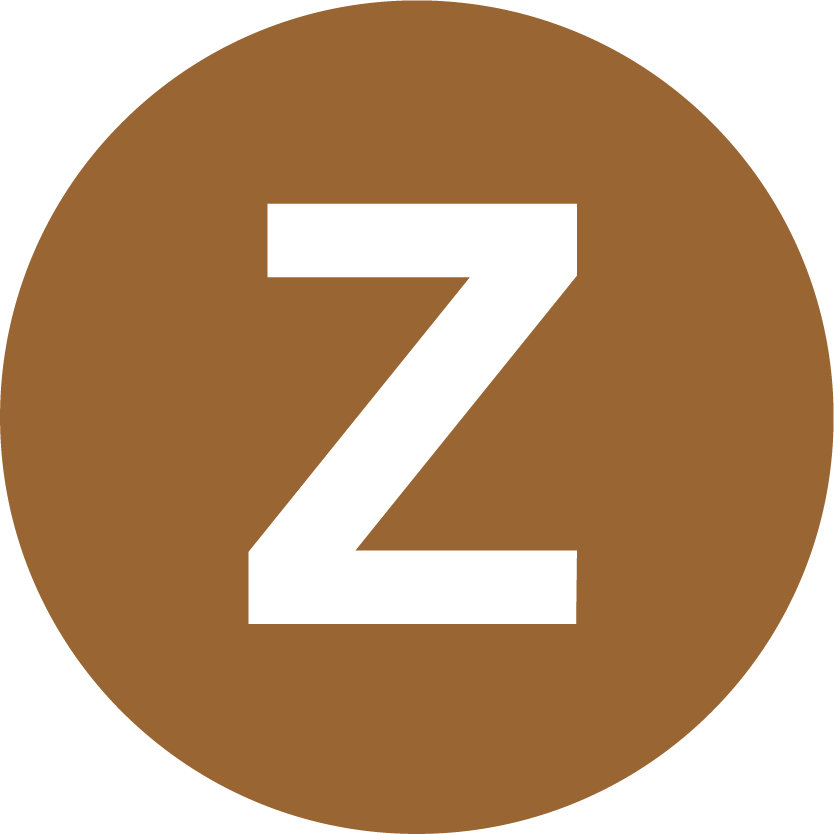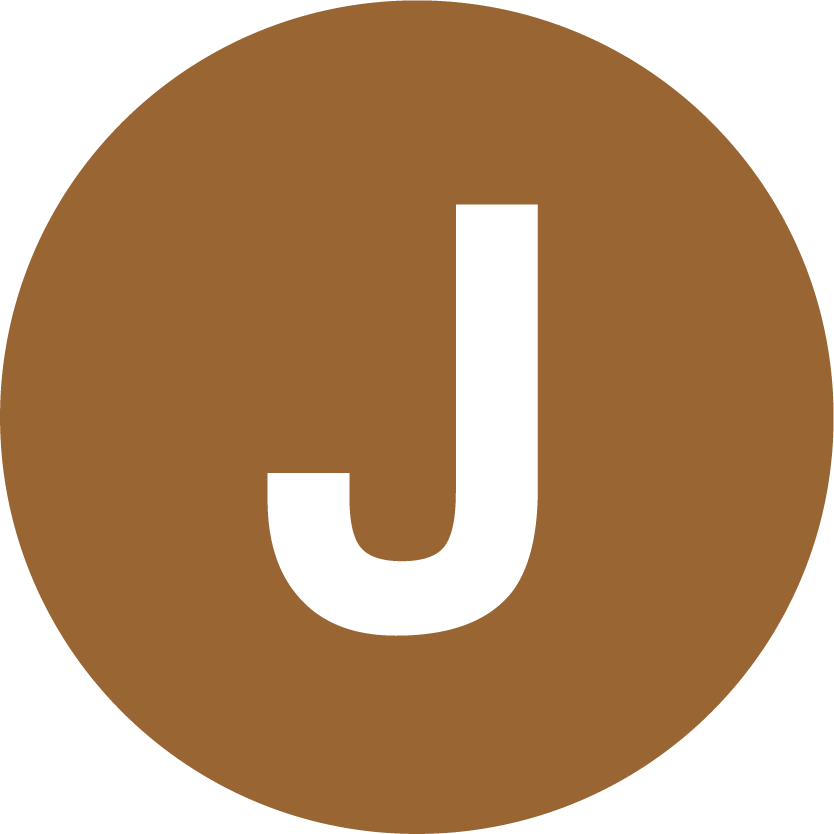 75 St-Elderts Lane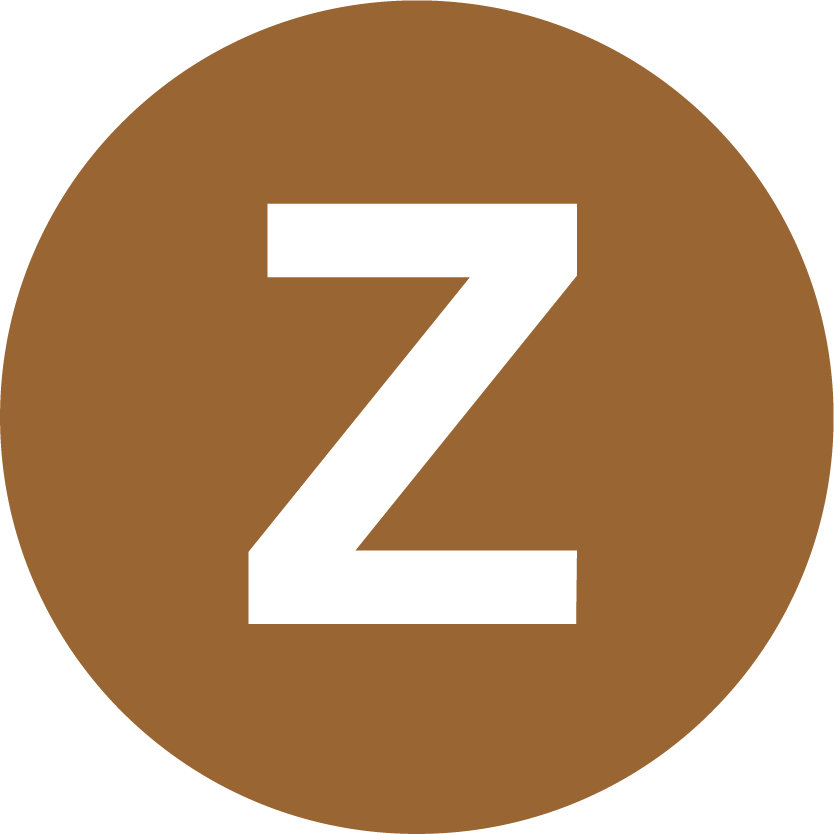 111 St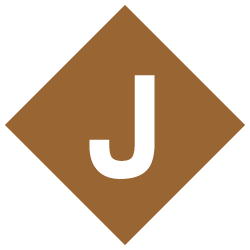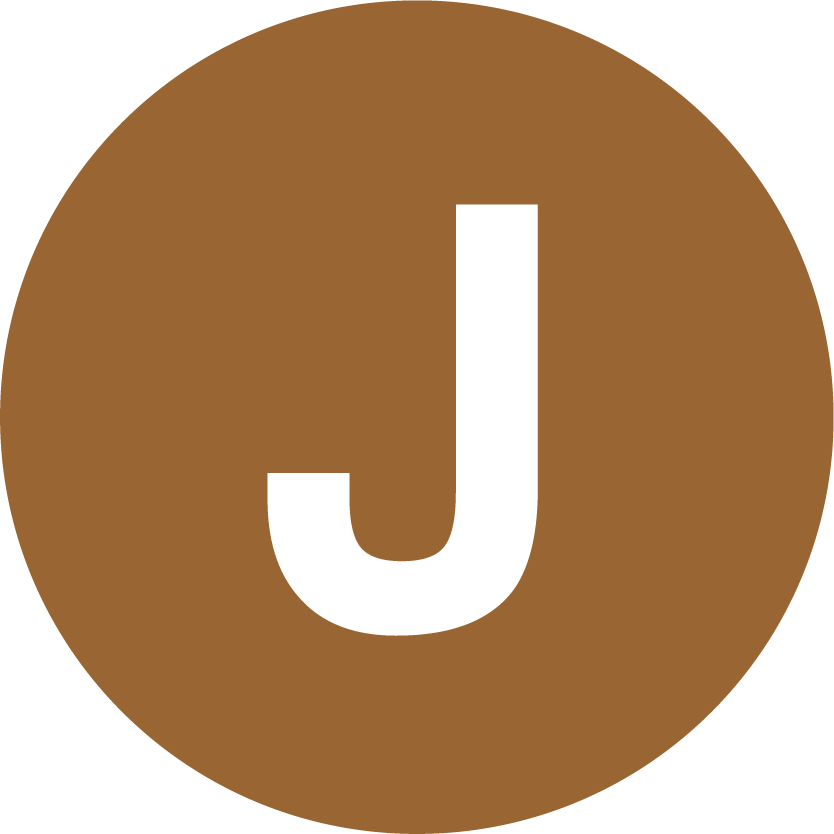 Nassau Street Express·Jamaica Av Local<
Woodhaven Blvd
Woodhaven Blvd is an all trains stop on the Jamaica Avenue elevated. This doesn't mean that it has at all a different design compared to the other stops on the line. The station consists of two side platforms on the two track line that has room for an unbuilt third track between the tracks. The station was renovated in the early '90s and has the standard cream colored windscreens that are along almost the entire length of the station platform.
The station's main, full-time exit is at Jamaica Avenue & Woodhaven Blvd is at the extreme western end of the station. A single staircase leads down from each platform to the small station house beneath the tracks. Two exit staircases lead down to either side of Jamaica Avenue and the western side of Woodhaven Blvd.
The station has an unstaffed secondary exit at the other end of the station, a staircases leads down from each platform to a station house that has a couple of High Entrance/Exit Turnstiles, and a High Exit Turnstile just outside the station house at the bottom of the staircase down from the Queens-bound platform, allowing exiting passengers to avoid entering the station house. This exit only has one street stair down to the SW corner of Jamaica Avenue & 95 Street.
1-6: June 25, 2008; 7-24: July 22, 2009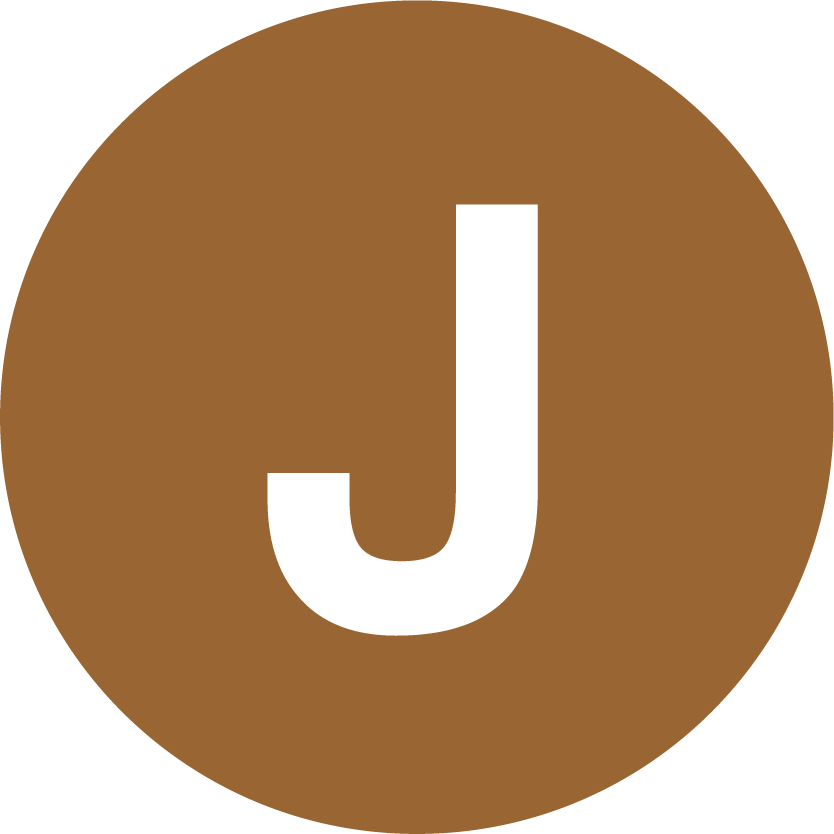 Nassau Street Express·Jamaica Av Local<
Woodhaven Blvd
Last Updated: October 5, 2022
This website is not allifiated with MTA New York City Transit, their official website is here
This Website is maintained and copyright © 2004-2023, Jeremiah Cox. This website is not affiliated with any transit provider. Please do not remote link images or copy them from this website without permission.