121 Street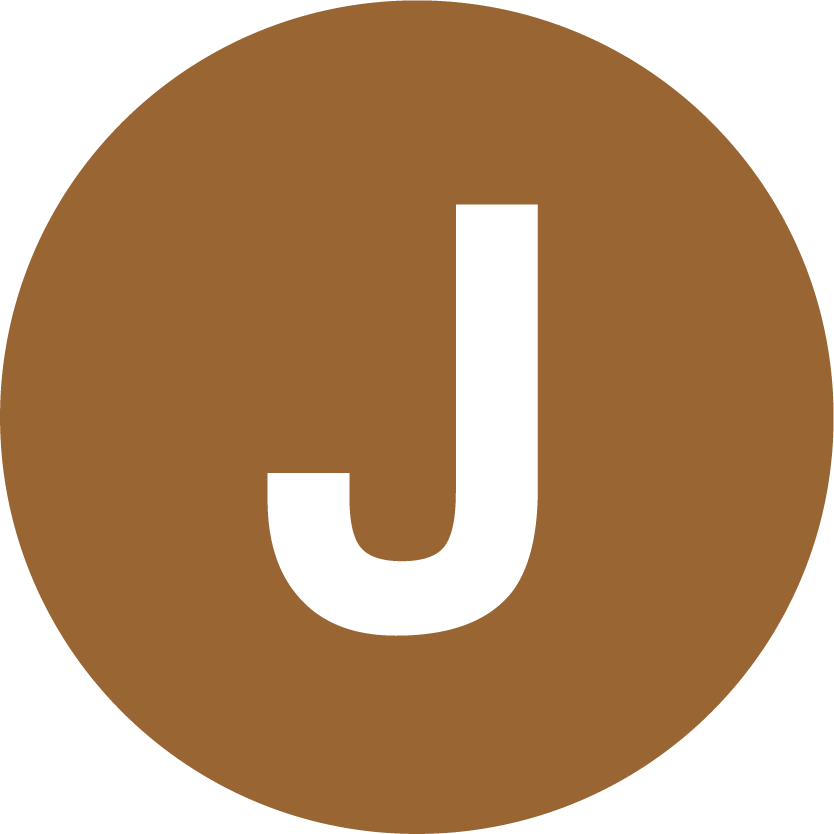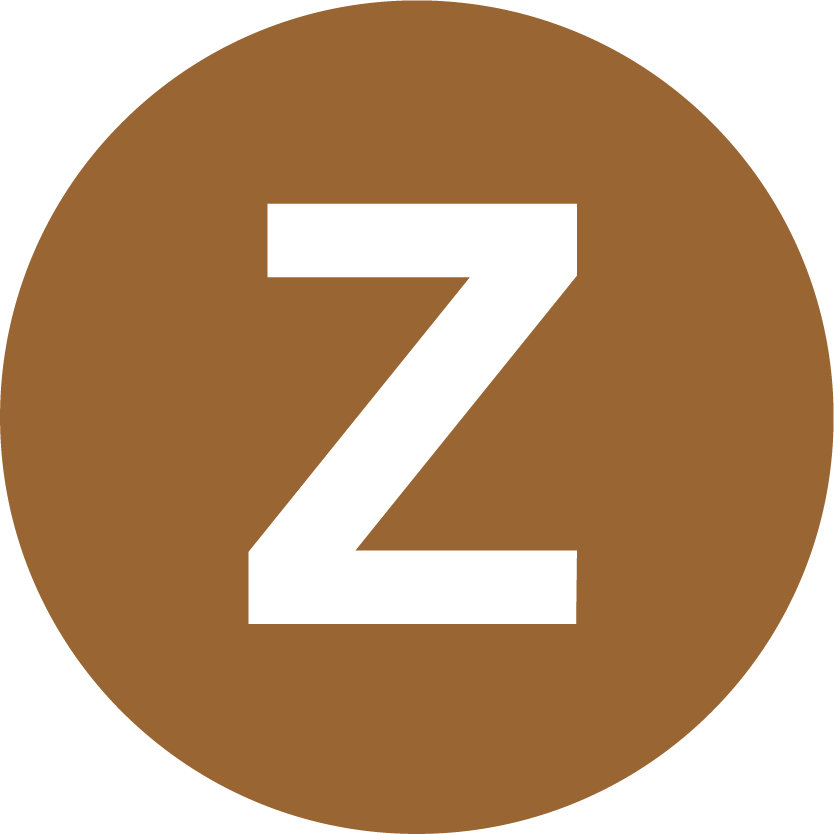 111 St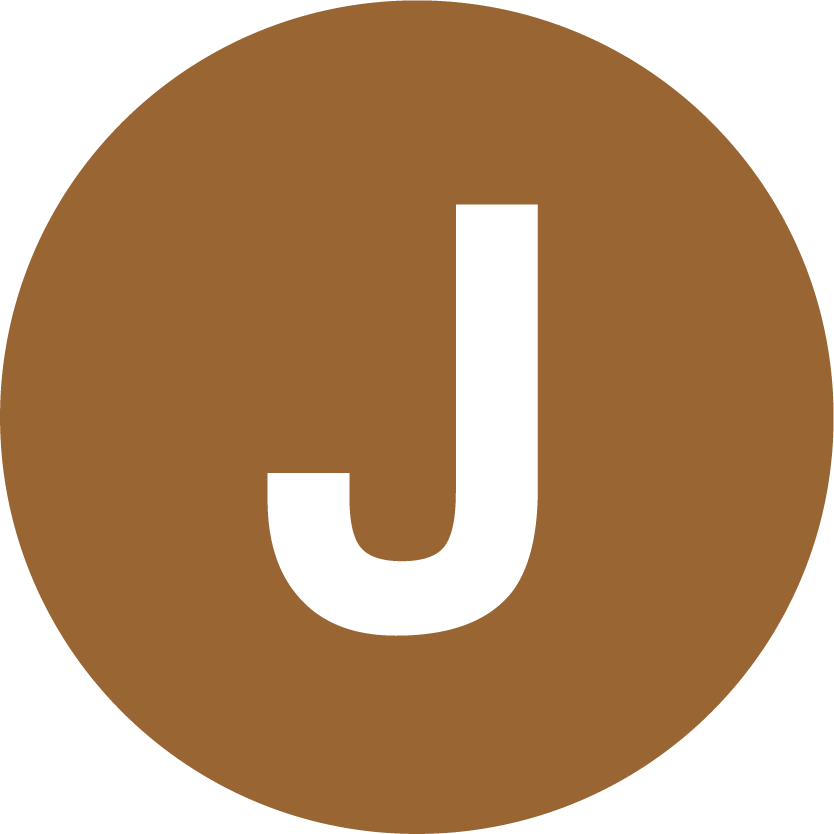 Sutphin Blvd-Archer Av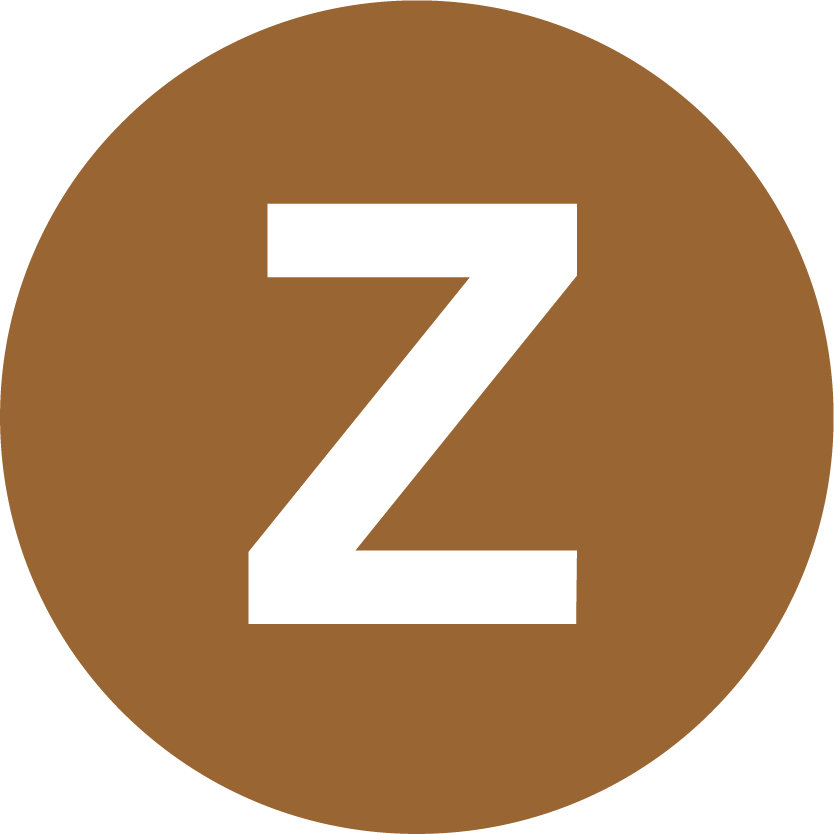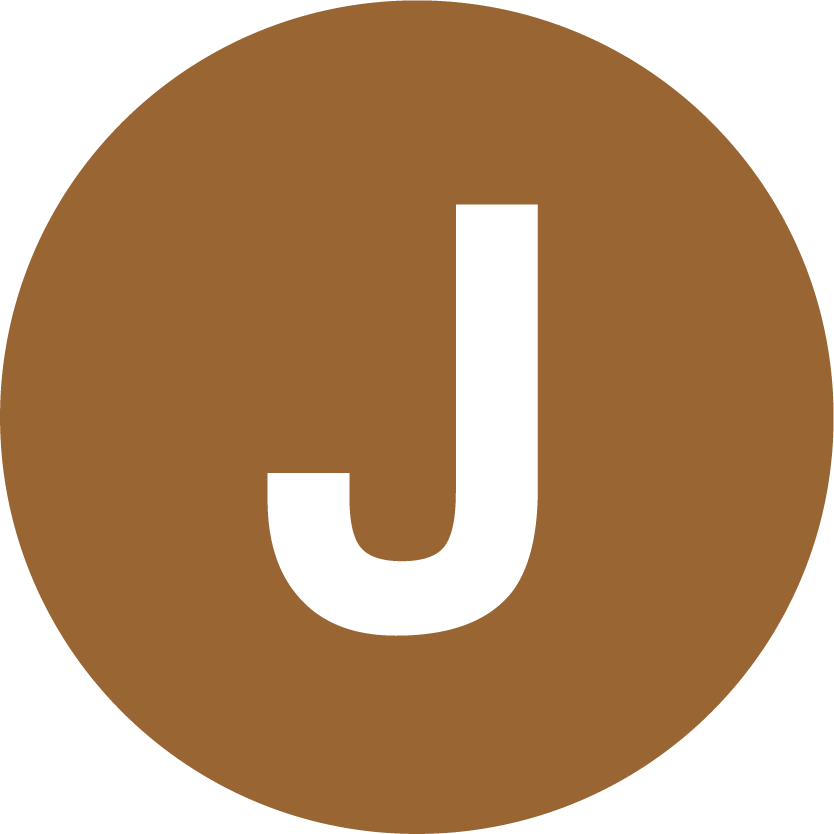 104 St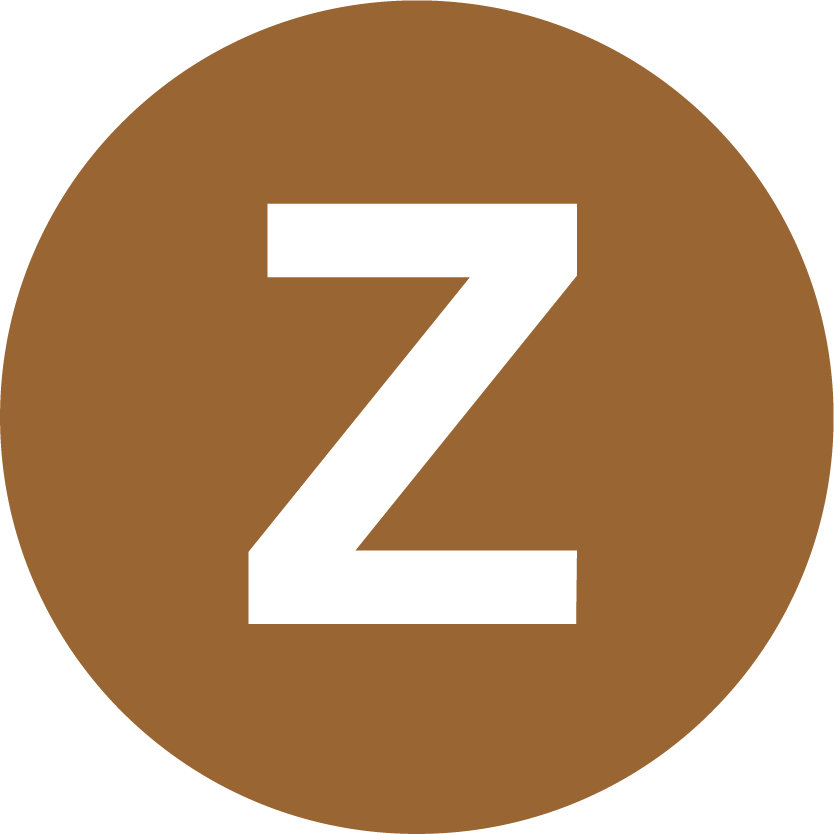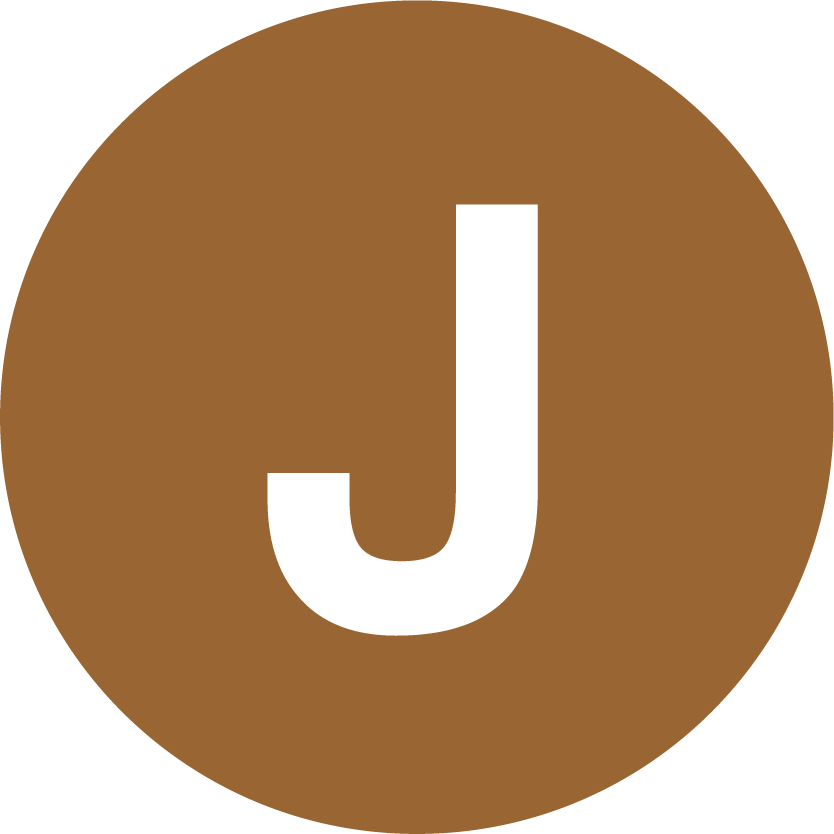 Nassau St-Jamaica Av Local
(Except Peak Direction Rush Hours)
<
121 Street
121 Street is a simple two side platformed Jamaica Avenue elevated line station. The station originally opened on July 13, 1918, as the first intermediate stop on what was a 6 stop extension from 111 Street (which had only opened in 1917) as an elevated subway to 168 Street in Downtown Jamaica. The station became the temporary terminus of all J train service on April 15, 1985 when service was cut back from the now abandoned Queens Blvd Station (where service had been pushed back at the request of Downtown Jamaica merchants in 1997), in preparation for the cut-in of the new tracks for the new Archer Avenue extension that opened on December 11, 1988. The special Q49 bus provided free bus/subway transfers at 121 Street to the abandoned and torn-down elevated stations until the Archer Avenue extension opened.
The station has the older cream colored metal windscreens, and has two exits. The full time entrance is at the southern (western) end of the station: there's a single staircase that leads down from each platform to the standard mezzanine area beneath the tracks, after the turnstiles a pair of staircases leads down to either side of Jamaica Avenue on the west side of 121 Street.
The station has secondary unstaffed exits at the other (eastern/southern) end of the station. These simple exits lead down to the west side of 123 Street and consist of a single staircase down from each platform to an intermediate landing level, where the station house beneath the tracks has been closed to public use. From here there's a High Entrance/Exit Turnstile from the Manhattan-bound platform and only an old wooden High Exit Turnstile (making it an exit only exit) from the Jamaica-bound platform. The station is windscreen and canopied for almost its entire length between the station's two exits.
1 & 2: December 23, 2005; 3-30: July 22, 2009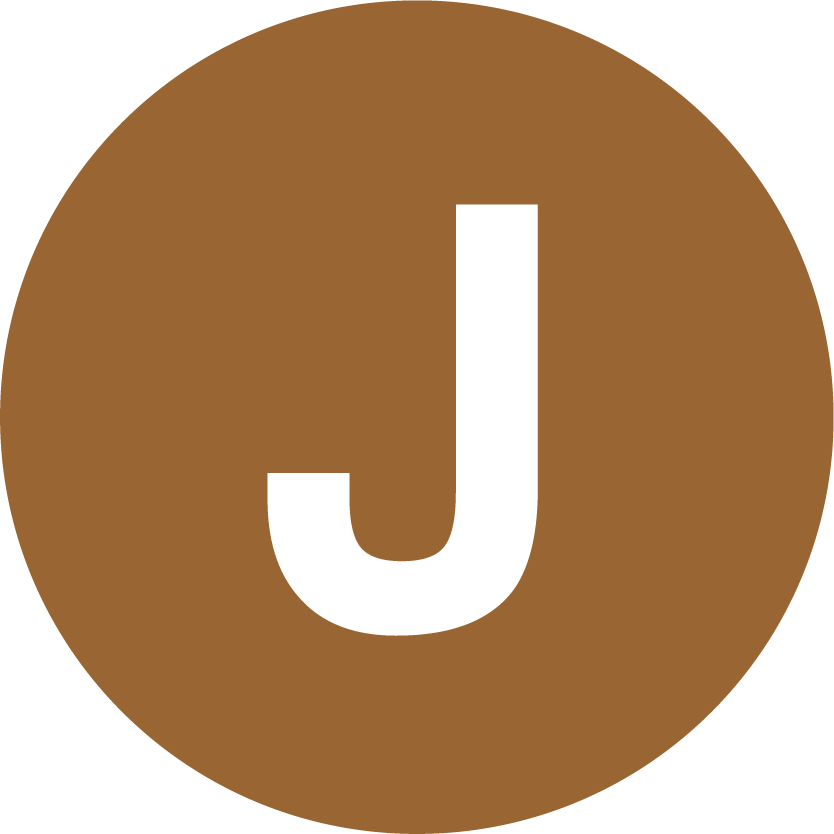 Nassau St-Jamaica Av Local
(Except Peak Direction Rush Hours)
<
121 Street
Last Updated: October 3, 2022
This website is not allifiated with MTA New York City Transit, their official website is here
This Website is maintained and copyright © 2004-2023, Jeremiah Cox. This website is not affiliated with any transit provider. Please do not remote link images or copy them from this website without permission.