Boston University Central is a recently renovated and made ADA compliant Green Line station in the median of Commonwealth Avenue. The station has two side platforms that begin at the sidewalk and intersection of St. Mary's Street and run west. Each platform has two larger red canopy structures for waiting passengers.
All photos taken on 29 June, 2011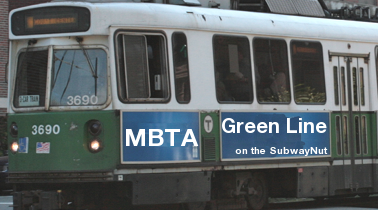 Last Updated: 6 July, 2011
This website is not affiliated with the Massachusetts Bay Transportation Authority. Their official website is here
This Website is maintained and copyright © 2011, Jeremiah Cox. Please do not remote link images or copy them from this website without permission.