Houston St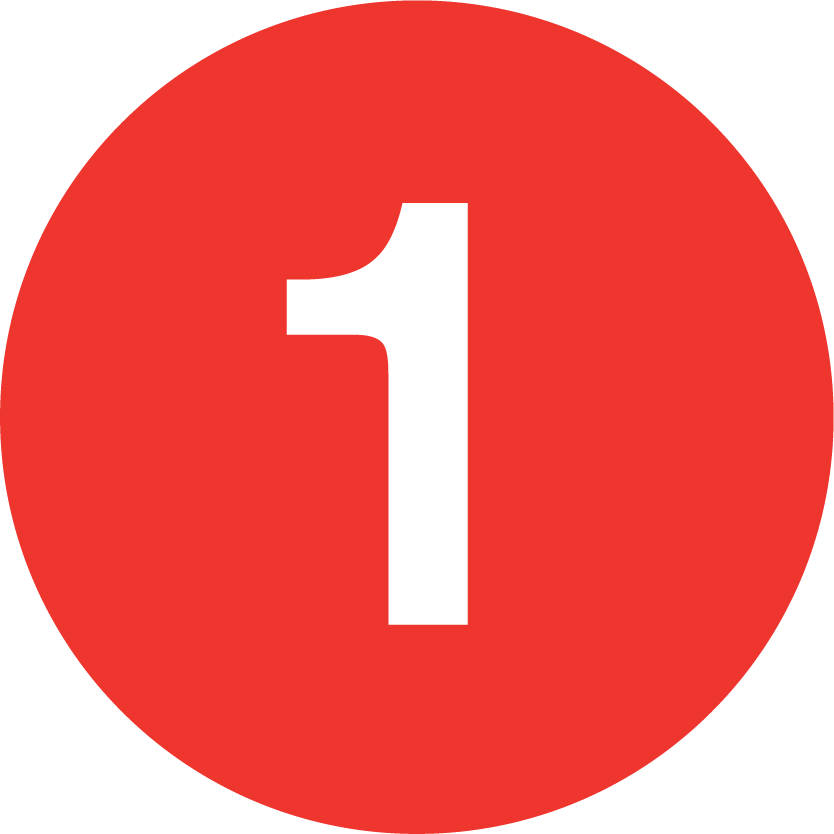 Chirstopher St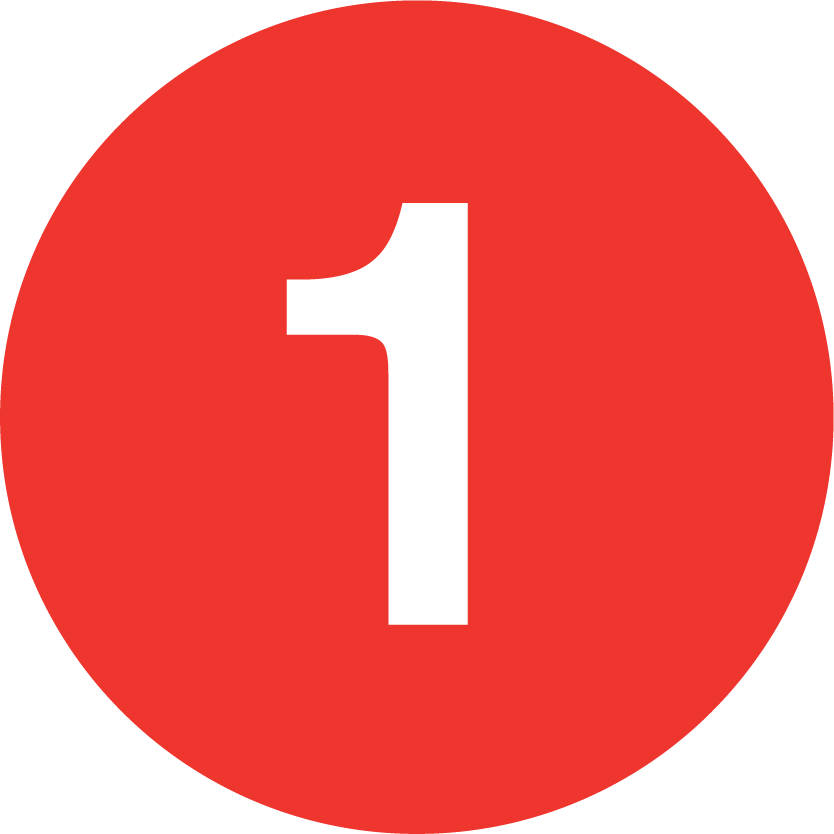 Canal St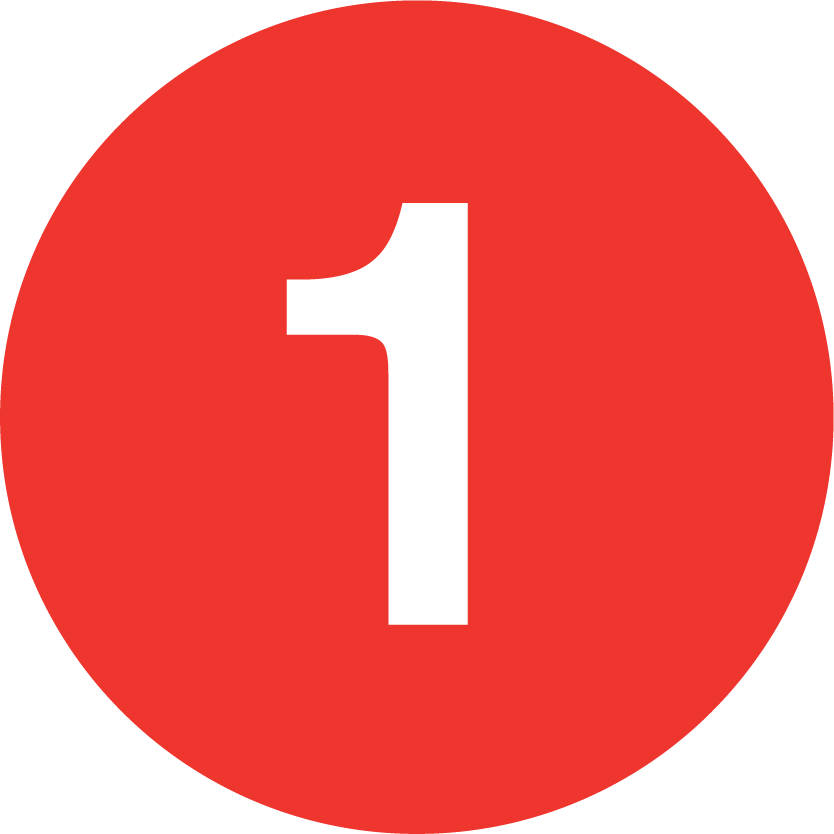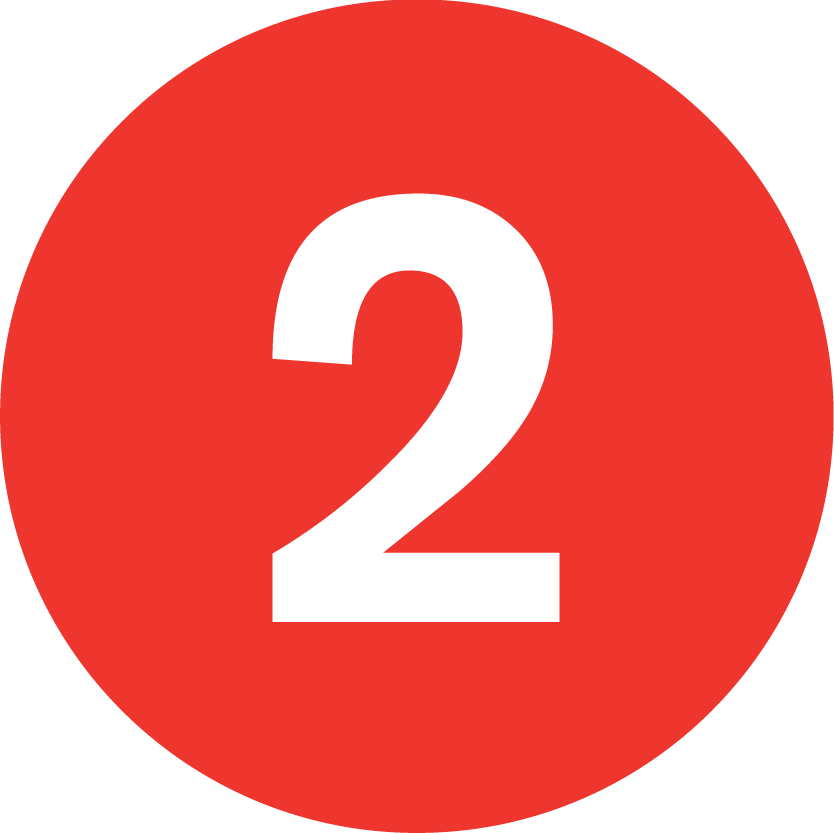 Bronx-7 Avenue-Eastern Pkwy Local
(Late Nights Only)
<
Houston St
Houston Street is a local stop on the IRT 7 Avenue Subway with two side platforms for the four-track line and no free change of direction transfer. The platforms have golden trimlines with blue and green boarders and Hs on a light blue background at regular intervals, there are also Houston St name tablets, white on blue, and a line of yellow columns lining the platforms. The station was renovated in the early 1990s.
It has two main exits towards the northern end of the platforms. On the downtown side a bank of now unstaffed turnstiles and streetstairs at the NW and SW corners of Varick and Houston Streets. The uptown platform has a bank of turnstiles and the stops only token booth and streetstairs out to the NE and SE corners of Varick and Houston Streets. Towards the southern end of the platforms there is a secondary exit with high turnstiles along both platforms that lead two the NW and SW corners on the downtown side and NE and SE on the uptown side of Varick and King Streets.
Photo 1: November 4, 2003; 2-7: June 20, 2008; 8-13: May 28, 2010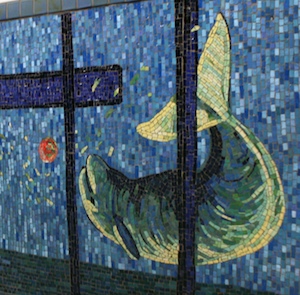 Arts For Transit at Houston Street
Platform Diving, 1994
Glass Mosaic
By Deborah Brown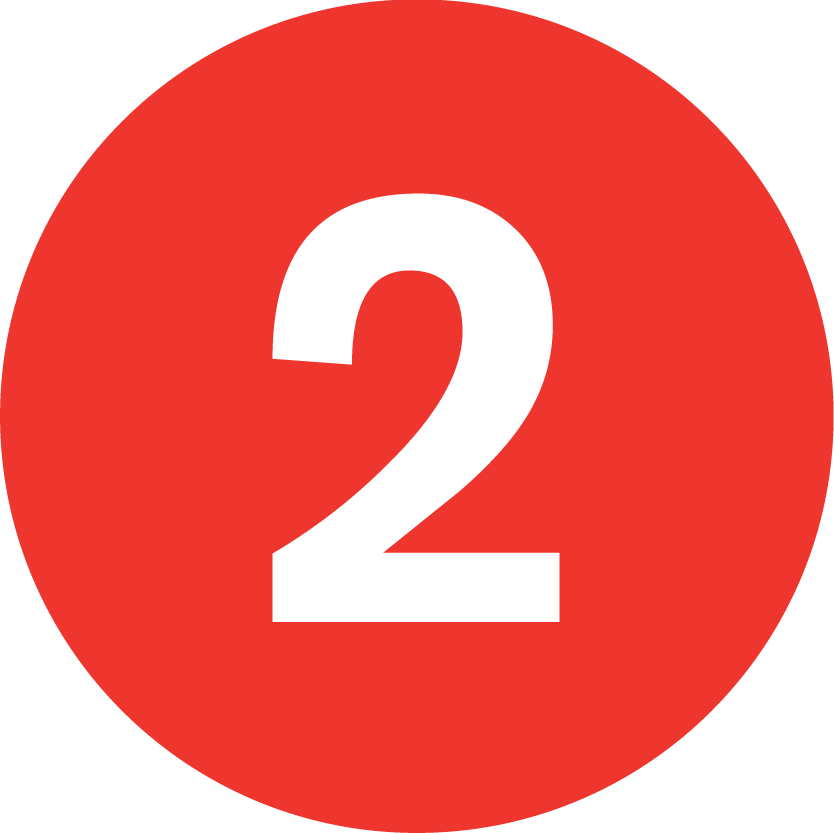 Bronx-7 Avenue-Eastern Pkwy Local
(Late Nights Only)
<
Houston St
Station Subway Lines (1989-2005)

Houston St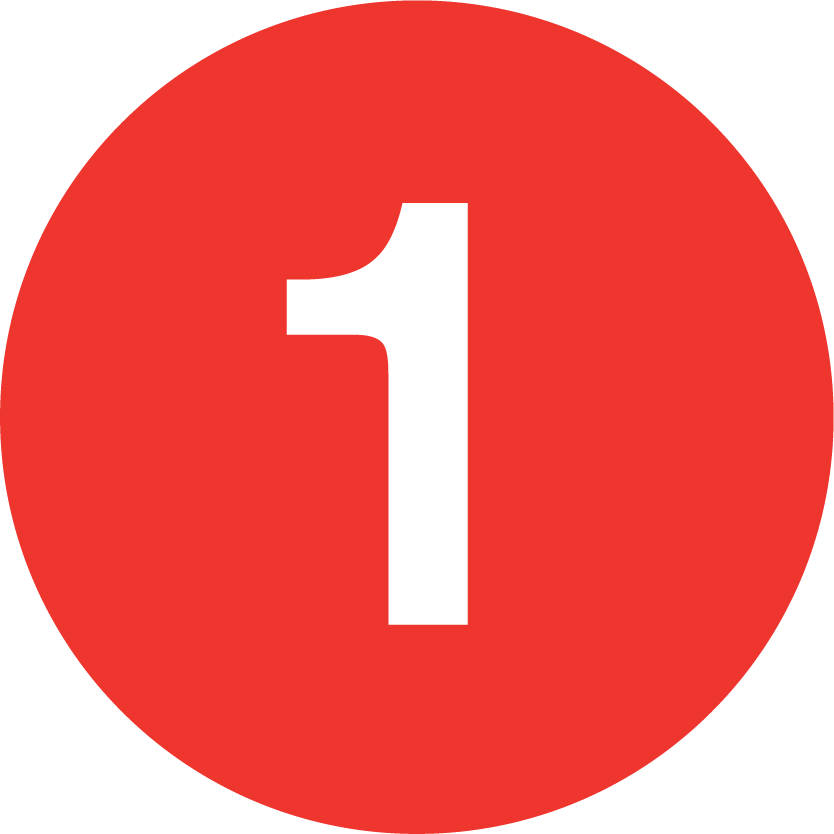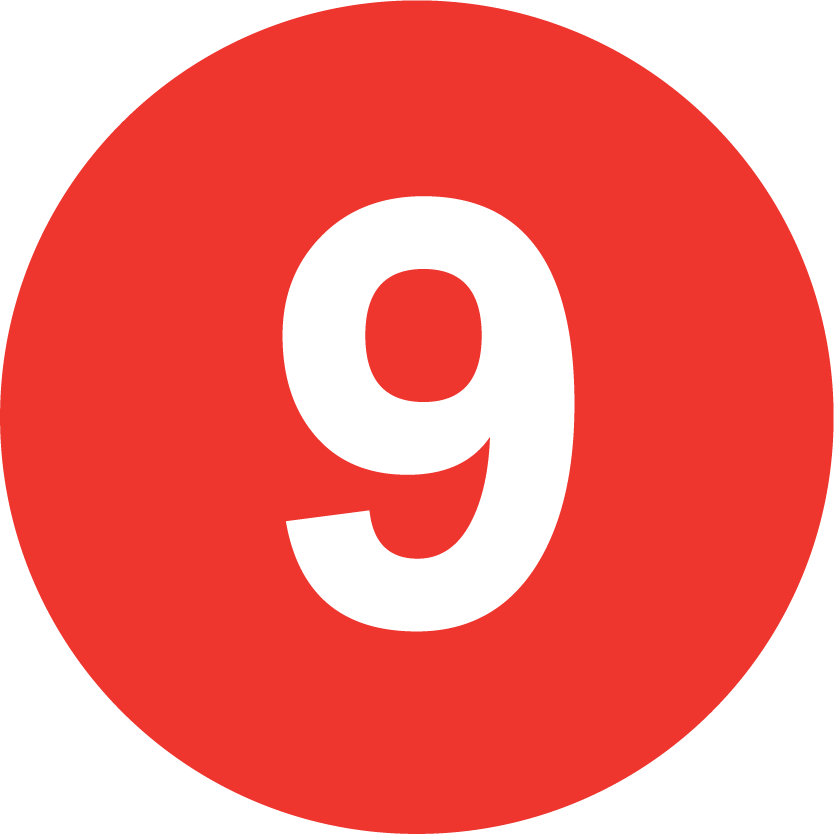 Last Updated: January 27, 2023
This website is not allifiated with MTA New York City Transit, their official website is here
This Website is maintained and copyright © 2004-2023, Jeremiah Cox. This website is not affiliated with any transit provider. Please do not remote link images or copy them from this website without permission.