Christopher St-Sheridan Sq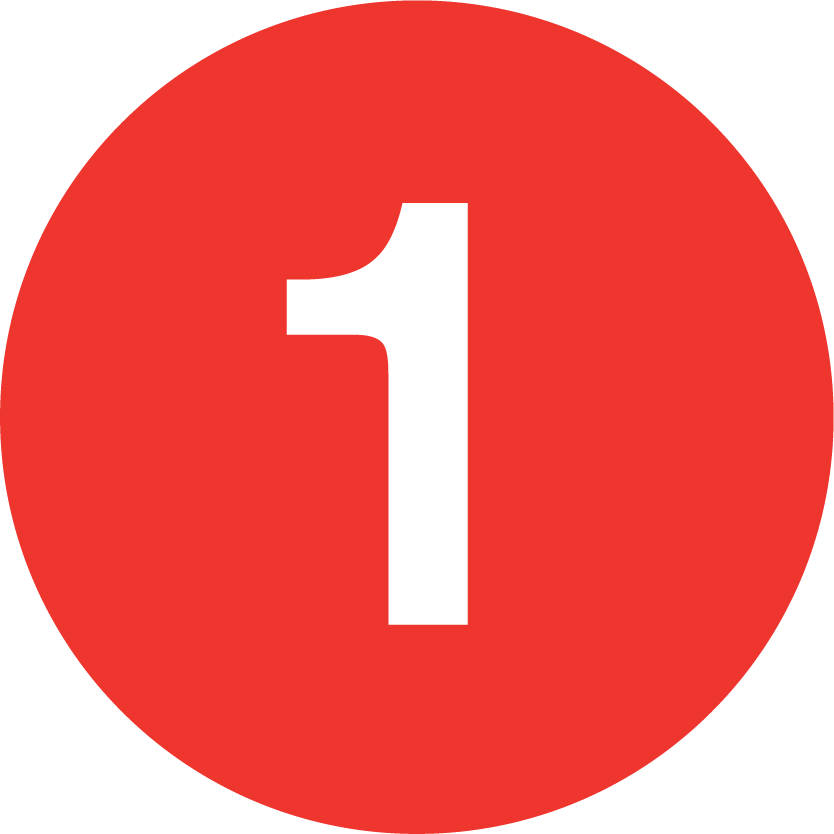 14 Street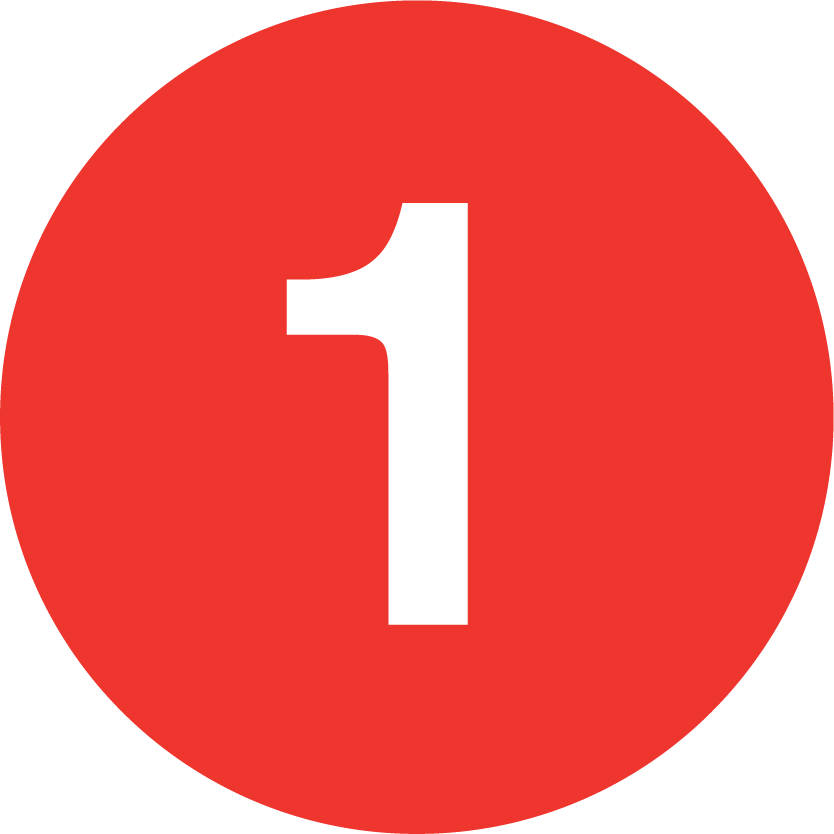 Houston St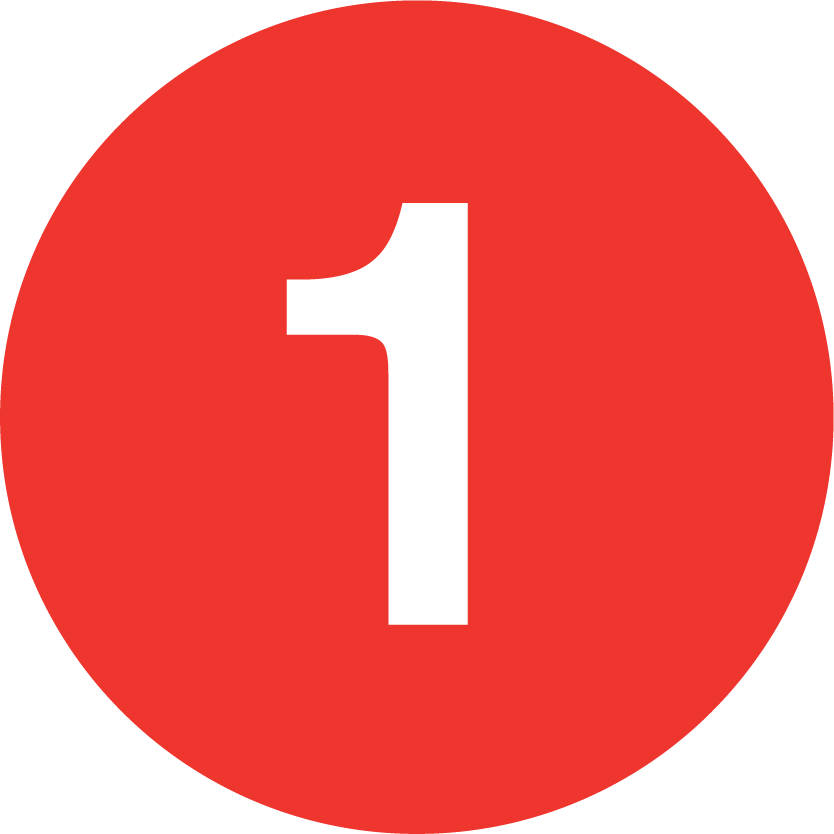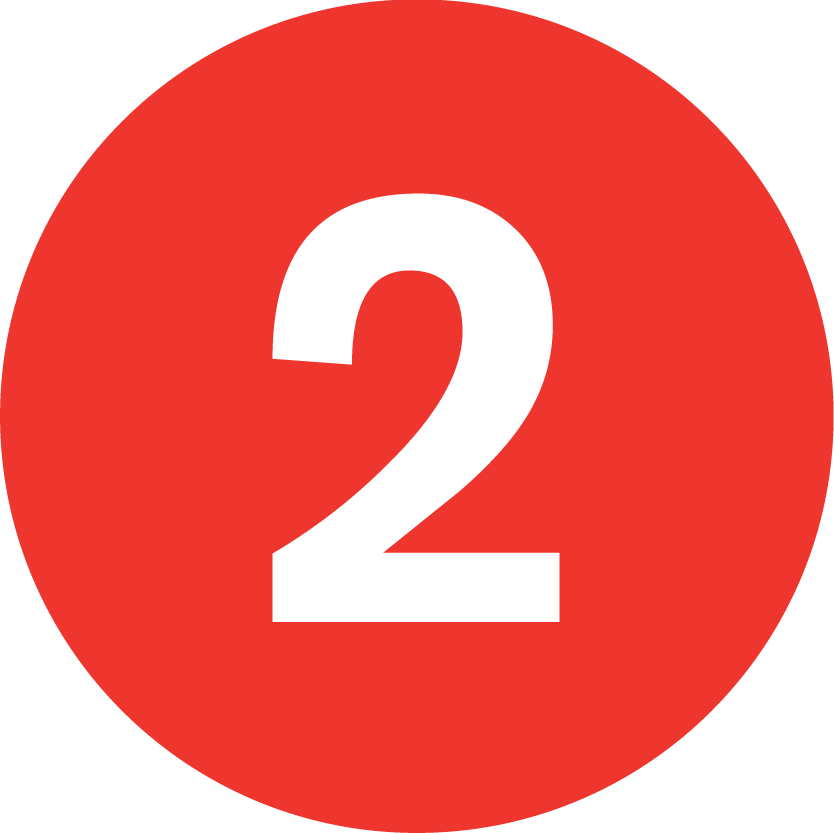 Bronx-7 Avenue-Eastern Pkwy Local
(Late Nights Only)
<
Christopher St-Sheridan Sq
Christopher Street-Sheridan Square is a local stop on the IRT 7 Avenue Subway with two side platforms for the four-track line and no free change of direction transfer. The PATH train's tubes cross under the subway platforms while they run under Christopher Street with the PATH's Christopher Street station about a five minute walk west of the station between Hudson and Greenwich Streets, closer to the Hudson River. This connection is not advertised by the NYC Subway or PATH.
The platforms have pink trimlines with blue and green boarders and depictions of the old State Penitentiary at West 10th St for the station image. The name tablets say Christoper St-Sheridan Square on two separate lines in an off white color on a green background, with blue borders. The station was renovated in 1995 a plaque commemorates.
Each platform has a single exit in its midsection. The uptown platforms turnstiles across across from the stops only remaining token booth and lead to a single wide street stair in a tiny triangle formed by 7 Avenue South, West 4 Street, and Grove Street, across from the small patch of green that is Sheridan Square.
The downtown platform has unstaffed turnstiles leading to a total of four streetstairs up two to each up to the NW and SW corners of Christopher Street and 7 Avenue South.
Photos 1-2: February 2, 2005; 3-16: January 2, 2011; 17-20: June 14, 2011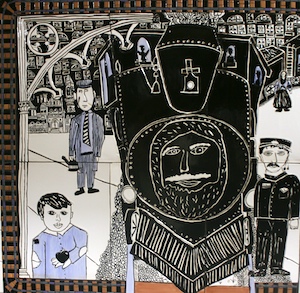 Arts For Transit at Christopher St-Sheridan Square
Greenwhich Village Murals, 1994
Mosaic and Ceramic Murals
By Lee Brozgold and the Students of P.S. 41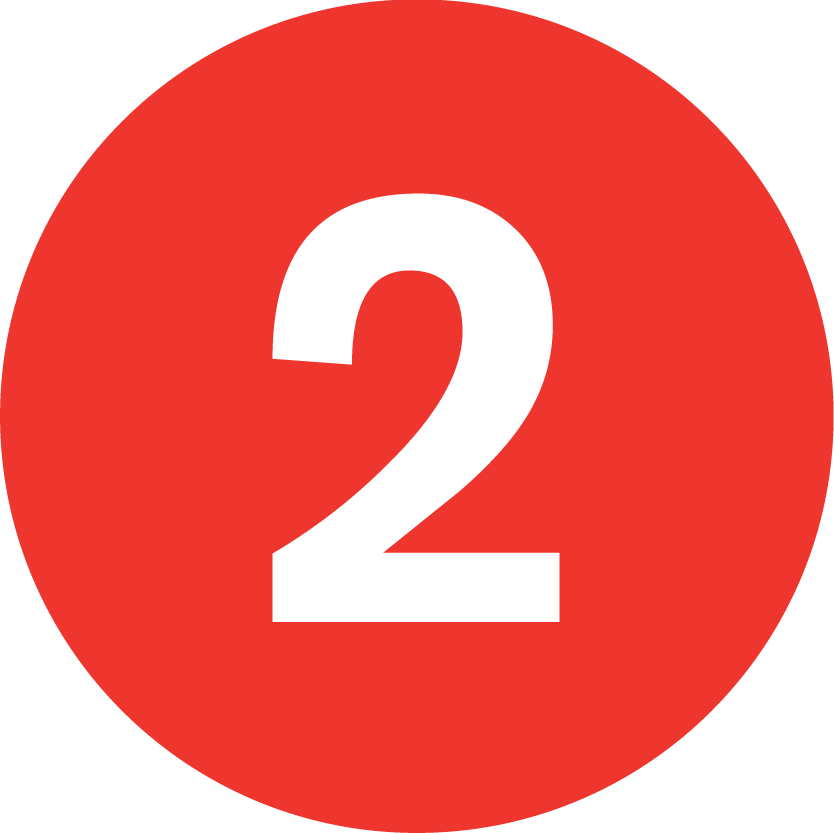 Bronx-7 Avenue-Eastern Pkwy Local
(Late Nights Only)
<
Christopher St-Sheridan Sq
Station Subway Lines (1989-2005)

Christopher St-Sheridan Sq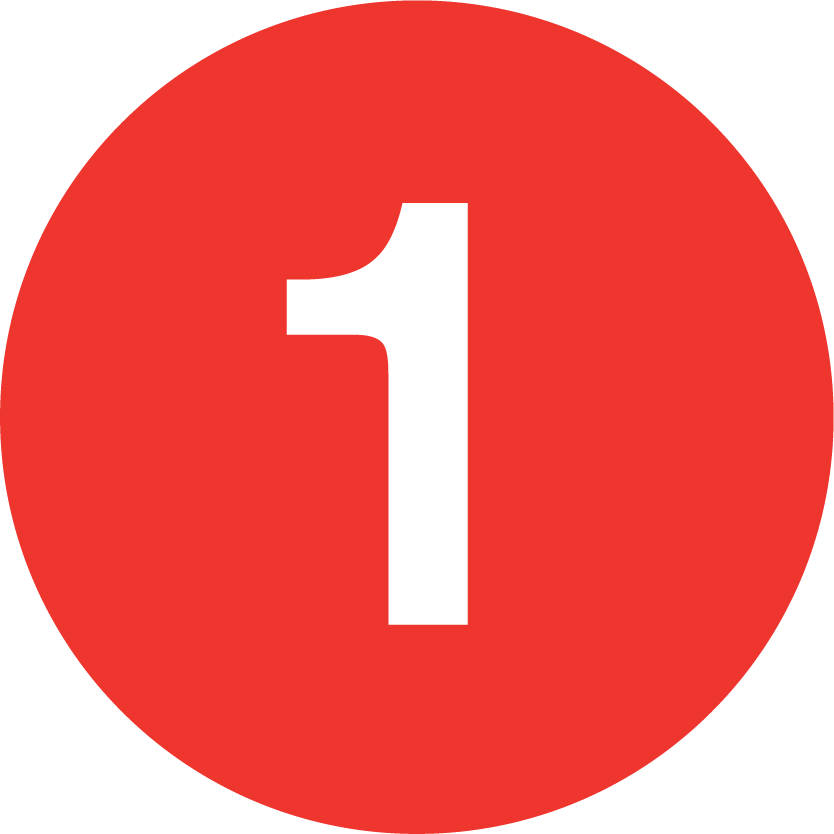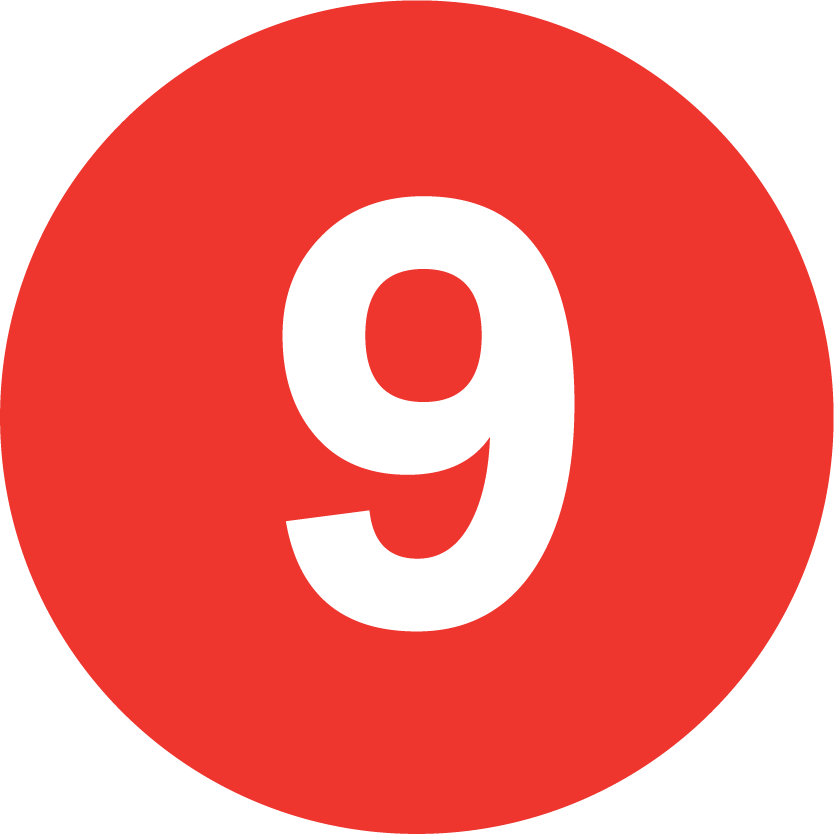 Last Updated: 25 September, 2011
This website is not allifiated with MTA New York City Transit, their official website is here
This Website is maintained and copyright © 2004-2023, Jeremiah Cox. This website is not affiliated with any transit provider. Please do not remote link images or copy them from this website without permission.