Kew Gardens-Union Turnpike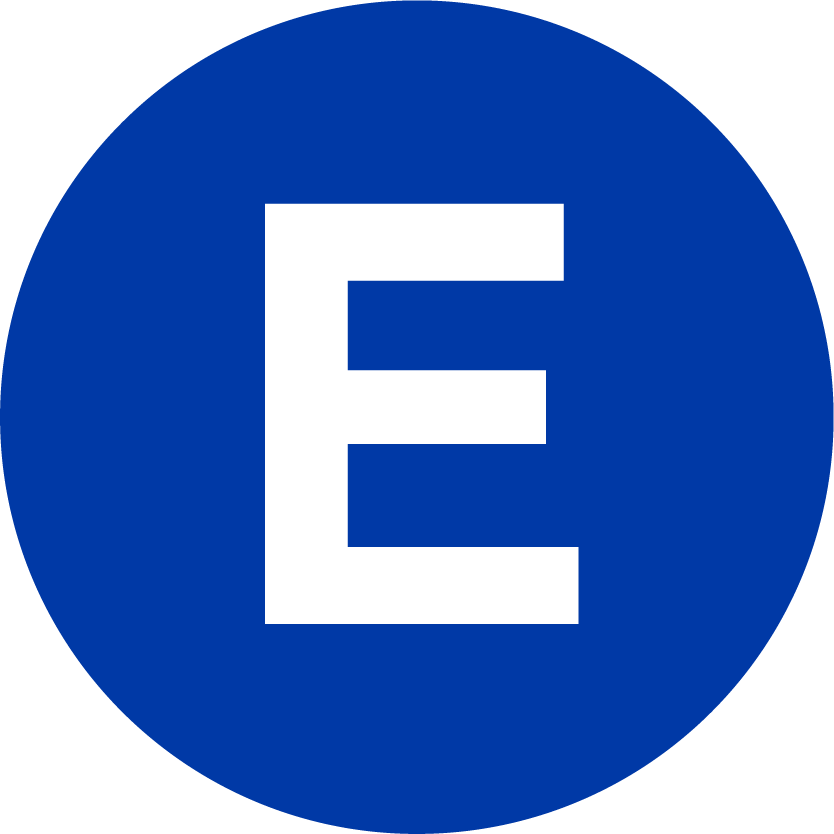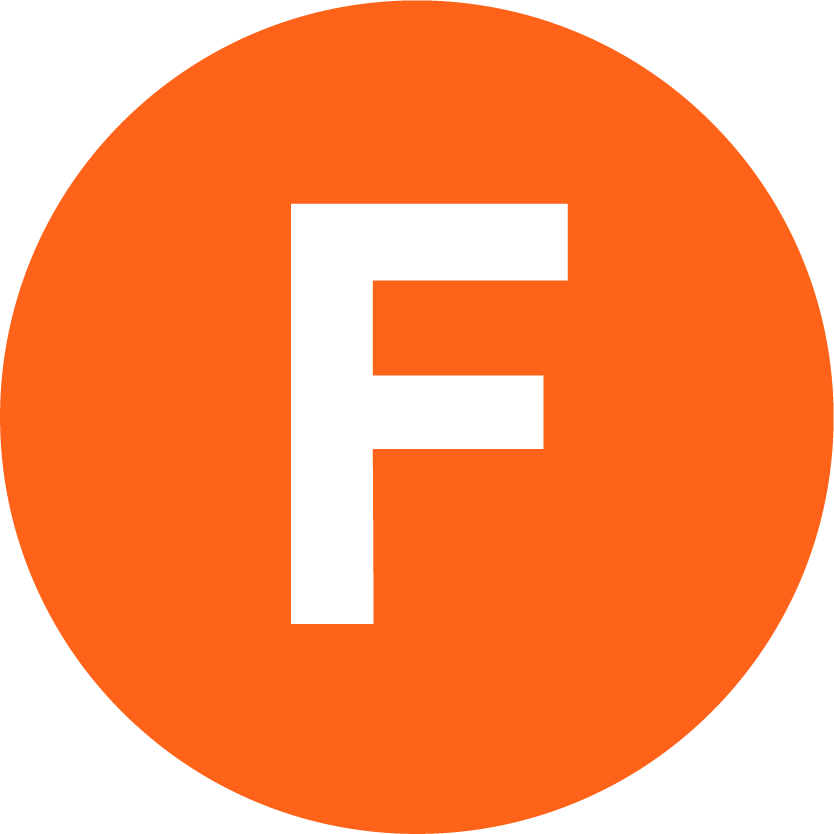 75 Avenue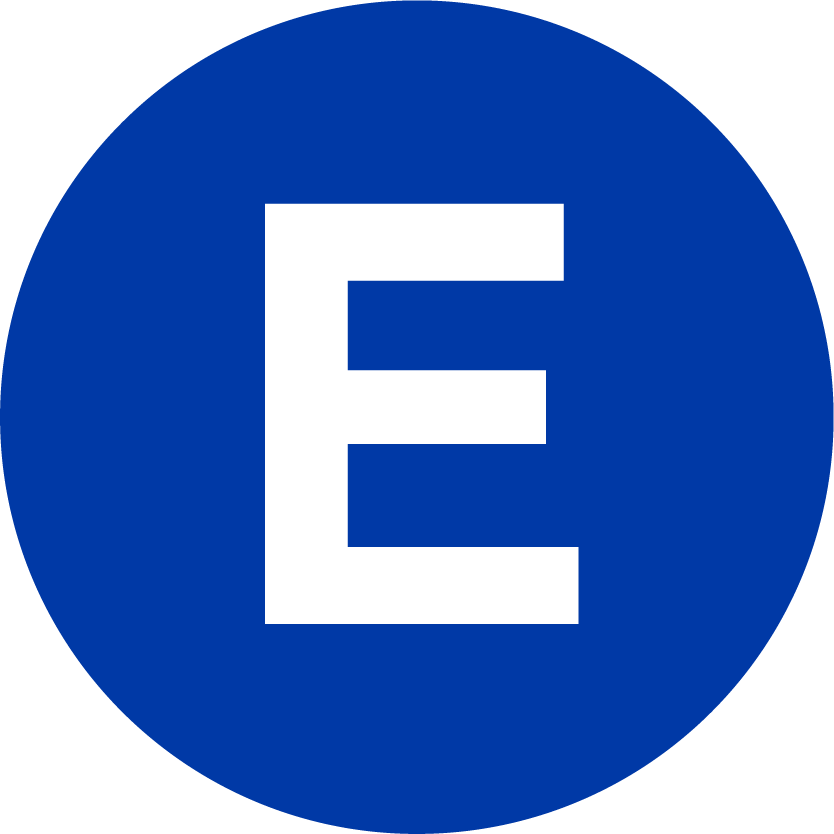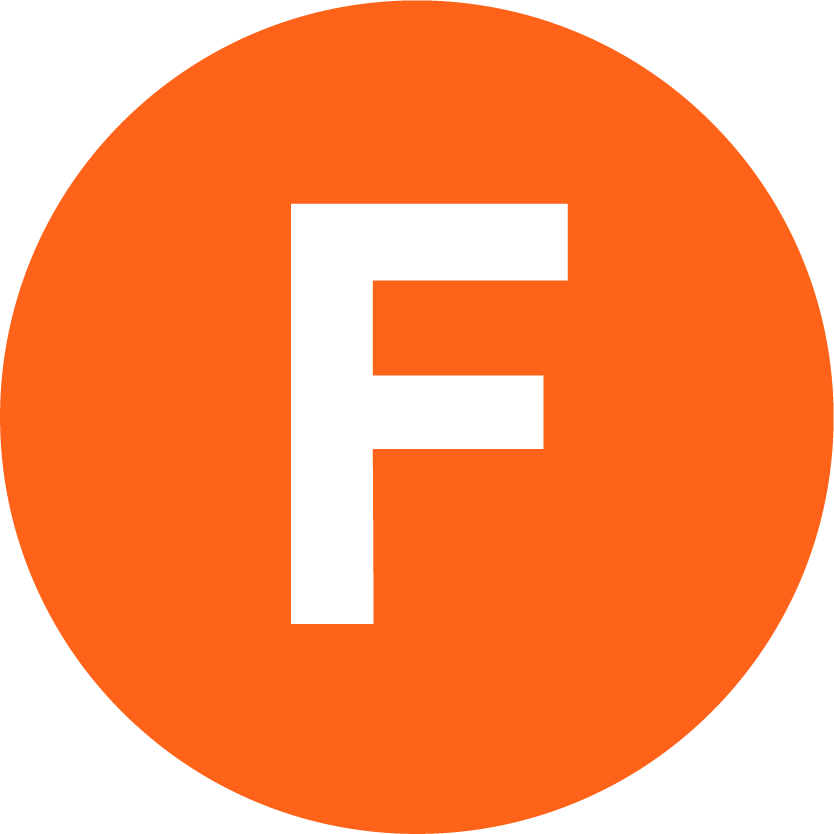 Brairwood-Van Wyck Blvd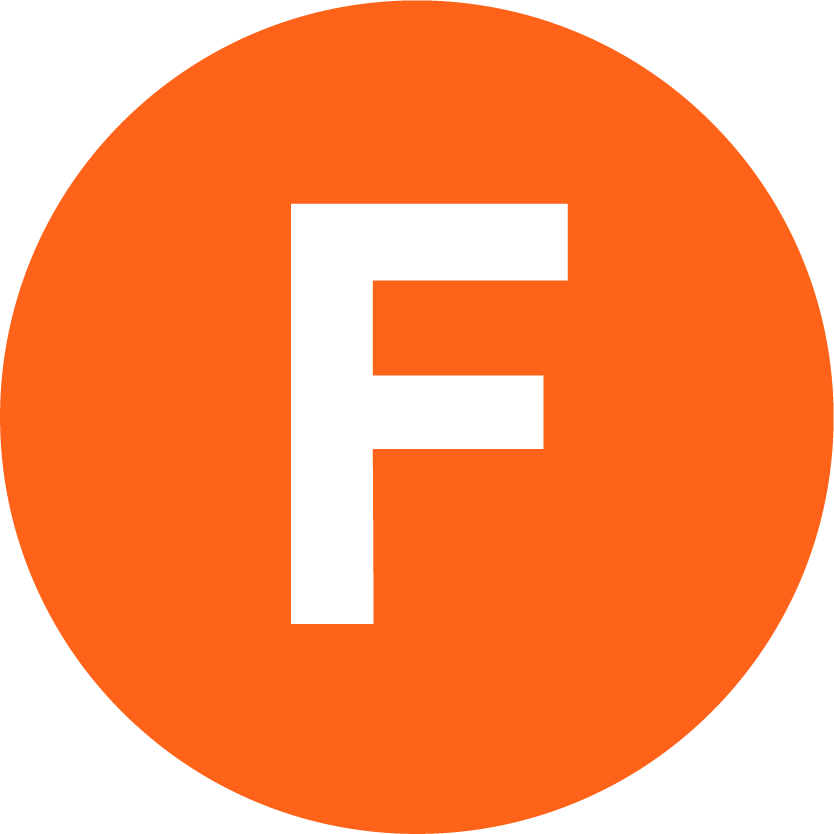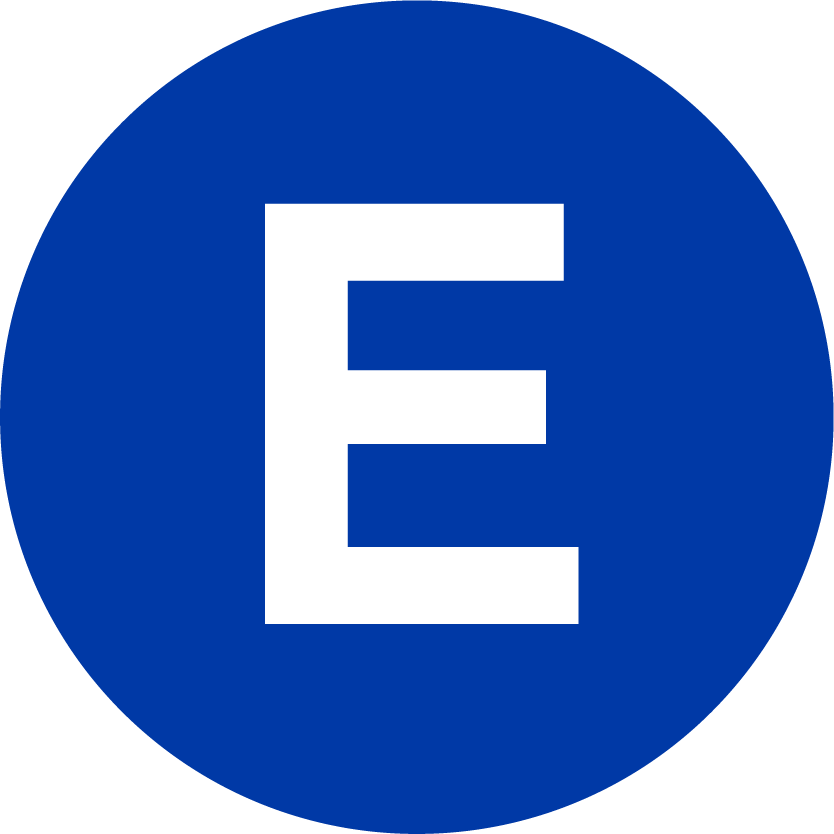 Forest Hills-71 Av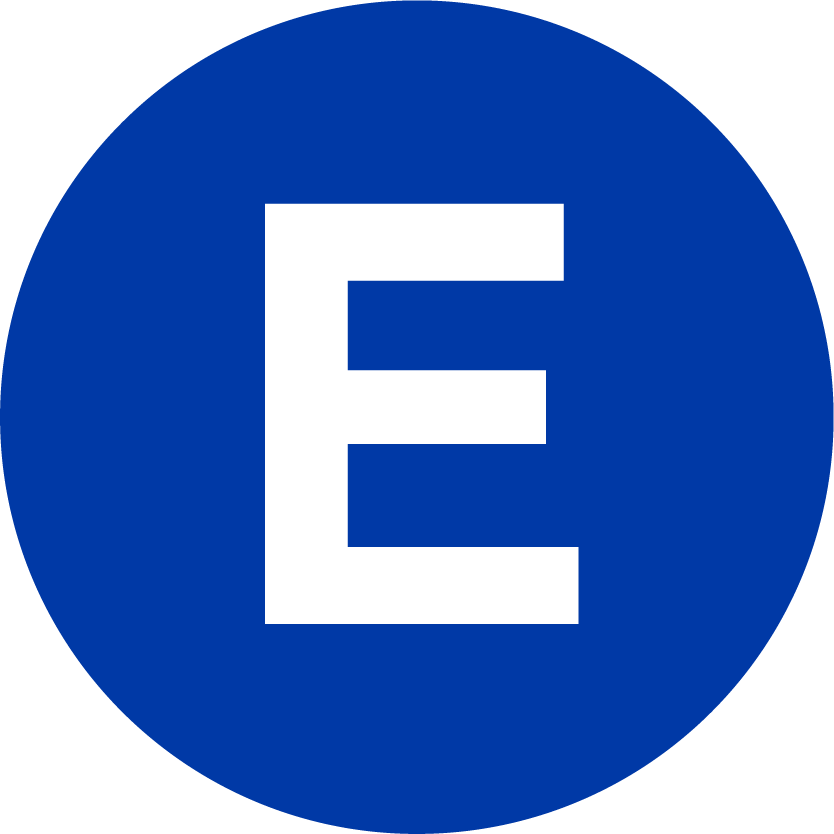 Parsons Blvd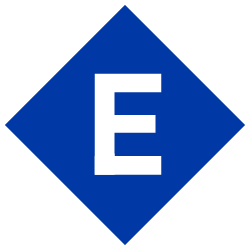 Jamaica-Van Wyck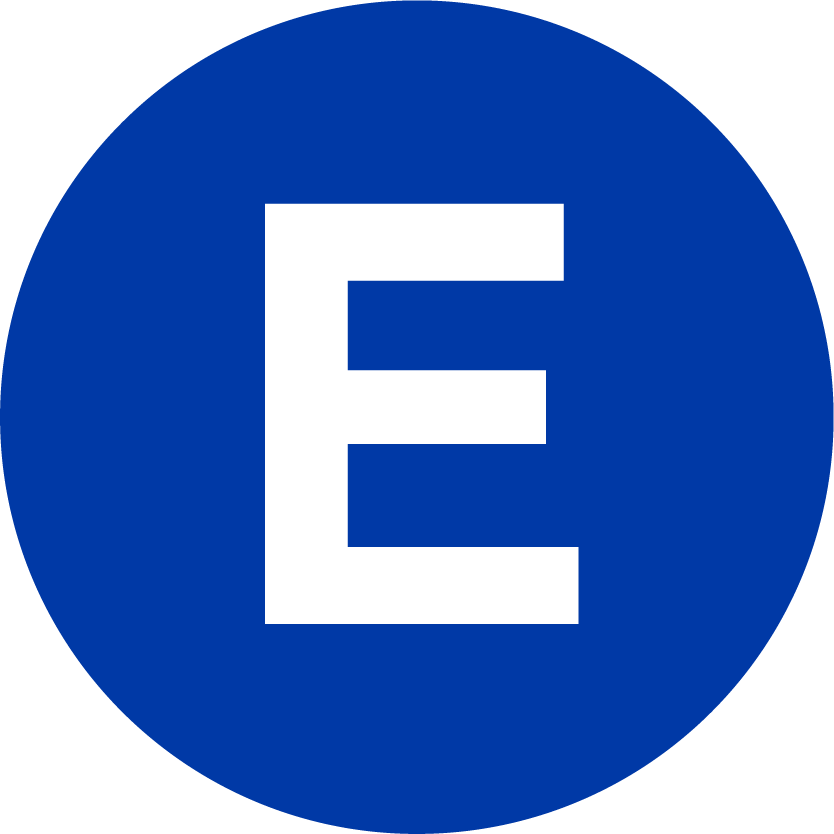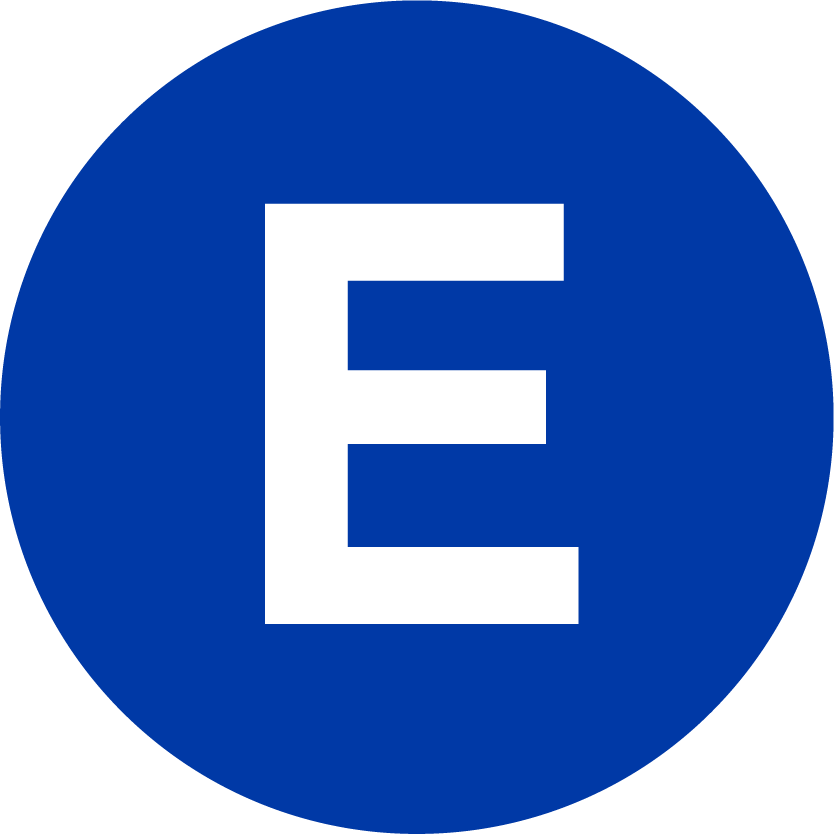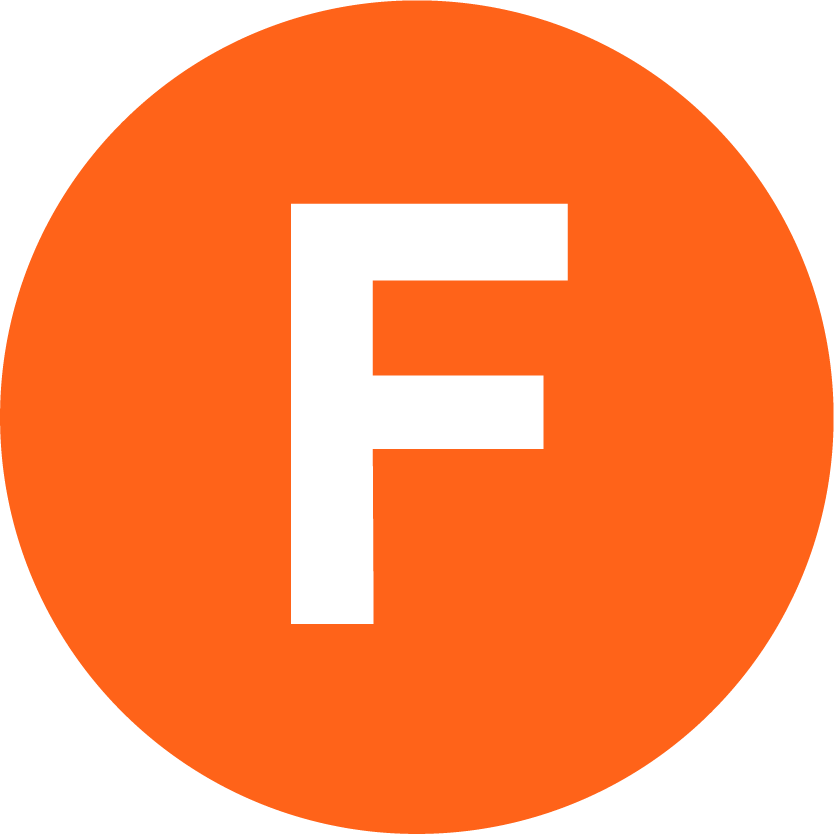 Kew Gardens-Union Turnpike has a very unusual design for an IND Express station, this is because the Jackie Robinson Parkway, and Union Turnpike, serving as Service Roads to the Jackie Robinson-Interboro Parkway, crosses directly under Queens Blvd smack over the center of the station platforms. So the station has two fairly small (by IND standards) mezzanines towards each end of the platforms, both of these mezzanines used to provide direct access to the sidewalks of Union Turnpike where bus stops once were under Queens Blvd, but these entrances have been closed off or modified.
The eastern mezzanine contains the full-time token booth, with 3 staircases and an elevator leading up from each platform to this mezzanine. The token booth and turnstiles lead out to a passageway along the southern side of the mezzanine. To the west a passageway leads through what was once the sidewalk and bus stop for Union Turnpike but has been fully closed in with glass block walls, this corridor is very modern and looks completely different than the rest of the station courtesy of an Arts For Transit (the installation is so new that I can't seem to find any information about it-please e-mail me if you know so I can add it) installation. There are three space-age looking columns in the center of a portion of it where there is a small staircase and an ADA Ramp that splits off from the staircase here for accessibility. This passageway continues to a street stair and elevator at the SE corner of the Union Turnpike ramp for local traffic. This mezzanine has additional exits at its eastern end with a small passageway outside of fare control at the end of mezzanine (past two Exit Only High Turnstiles) with a streetstair up to the SE corner of 80 Road and Queens Blvd, and another streetstair across the street from here (80 Road ends at a T intersection).
The western, now unstaffed mezzanine includes an abandoned exit to the east side of the Union Turnpike underpass on each side of the Jackie Robinson (Interborough) Parkway. A passageway outside of fare control still leads along the northside of the mezzanine now to locked doors, this leads to a small fare control area with turnstiles (and a now removed token booth, some High Entrance/Exit Turnstiles are on the north side of the mezzanine from when these turnstiles were part time) at the western end of the mezzanine. Here streetstairs lead out (the southern one via a passageway) to the North and South Sides of Queens Blvd between 78 Avenue and 78 Crescent/the service roads of Union Turnpike. A much more minor Arts For Transit installation exists on the 78th Avenue mezzanine,Underground Skies/Cloud Forest by Krystyna Spisak-Madejczy. It consists of small very abstract looking blue with red dots in the center cloud like shapes that look like they are helping to hold the station columns up to the ceiling.

The platforms have teal blue columns, with yellow trim with a black border and Union Turnpike text underneath on the platform walls. Platform wall signs say Union T'Pike, along with little white signs on the beams between the express tracks.
Kew Gardens-Union Turnpike station is located on what is basically the southern portion of a railroad Y that provides access to the Jamaica Yard. Just east of the station, a flying junction provides access from both express and local tracks to two tracks that curve north, just east of Kew Gardens station, meeting up with two more tracks that curve away from a lower level just west of Kew Gardens station, that continue as a lower-level through the 75 Avenue station (where M and R trains reverse, not in service, on two additional sididing tracks) until ending at flying junctions with both in service tracks just before Forest Hills-71 Avenue Station. These 4 tracks continue north emerging at a tunnel portal one block north of the station before continuing across the Grand Central Parkway and into the Jamaica Yard. During late nights and weekends often out of service subway trains are visible sitting on the Express track laying over, this is because the number of trains that needs to be stored exceeds the capacity of the Jamaica Yard. The western portion of these tracks from Forest Hills were once used in regular revenue service by GG trains to the 1939 World's Fair. before the line was abandoned after the World's Fare and wasn't rebuilt (passengers were directed to take the 7 train, or Long Island Rail Road) for the 1964-1965 World's Fair.
Photos 1-26: June 5, 2008; 27-30: November 2, 2012; 31-35: November 11, 2013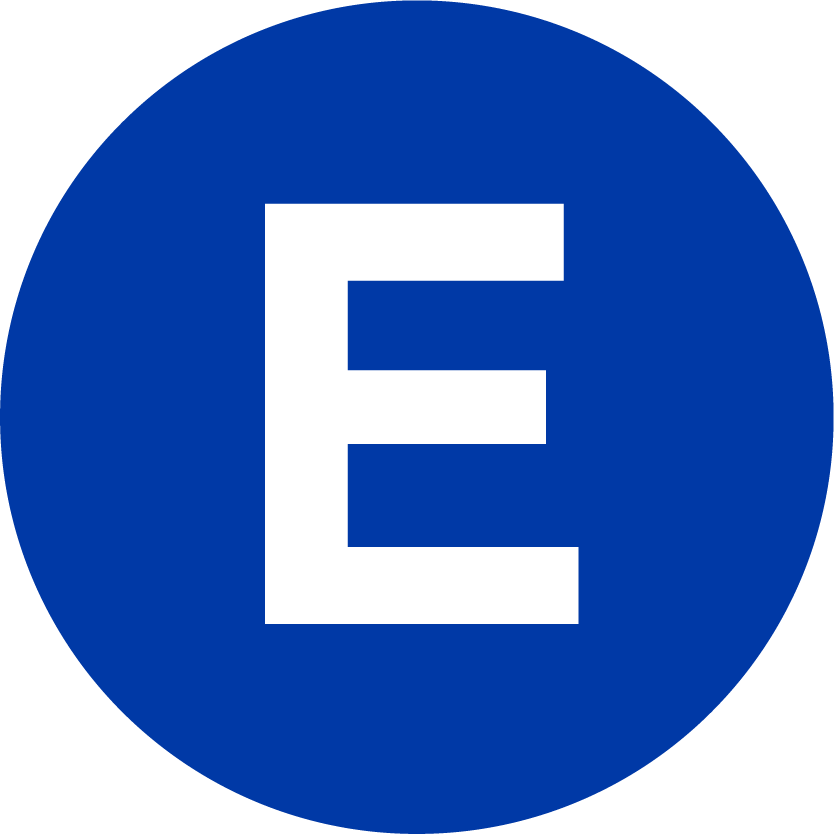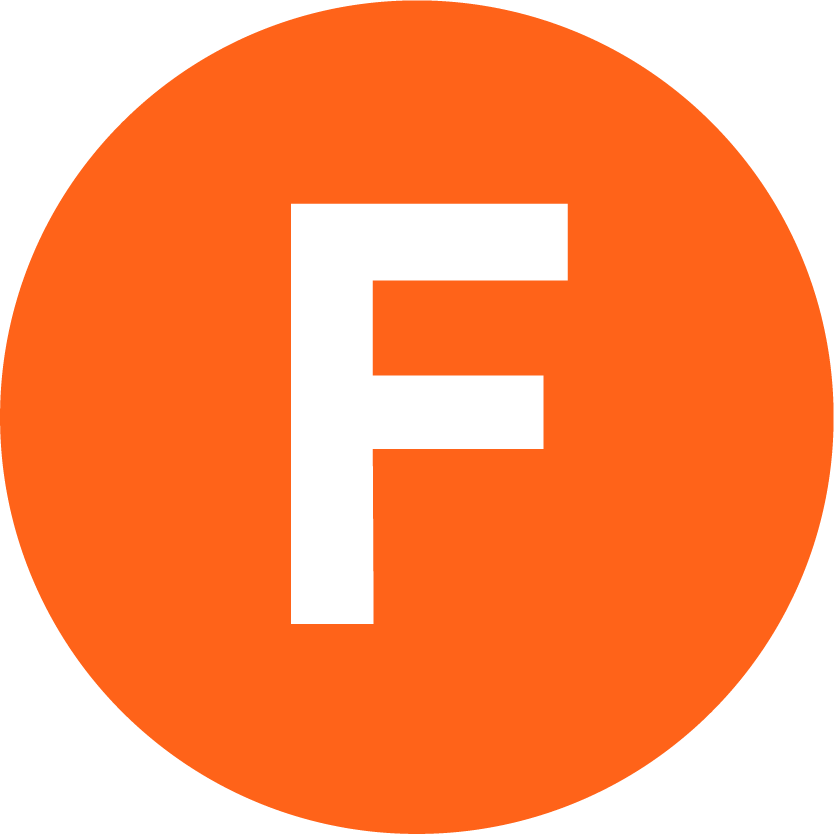 Last Updated: 6 June, 2008
This website is not allifiated with MTA New York City Transit, their official website is here
This Website is maintained and copyright © 2004-2022, Jeremiah Cox. This website is not affiliated with any transit provider. Please do not remote link images or copy them from this website without permission.