75 Avenue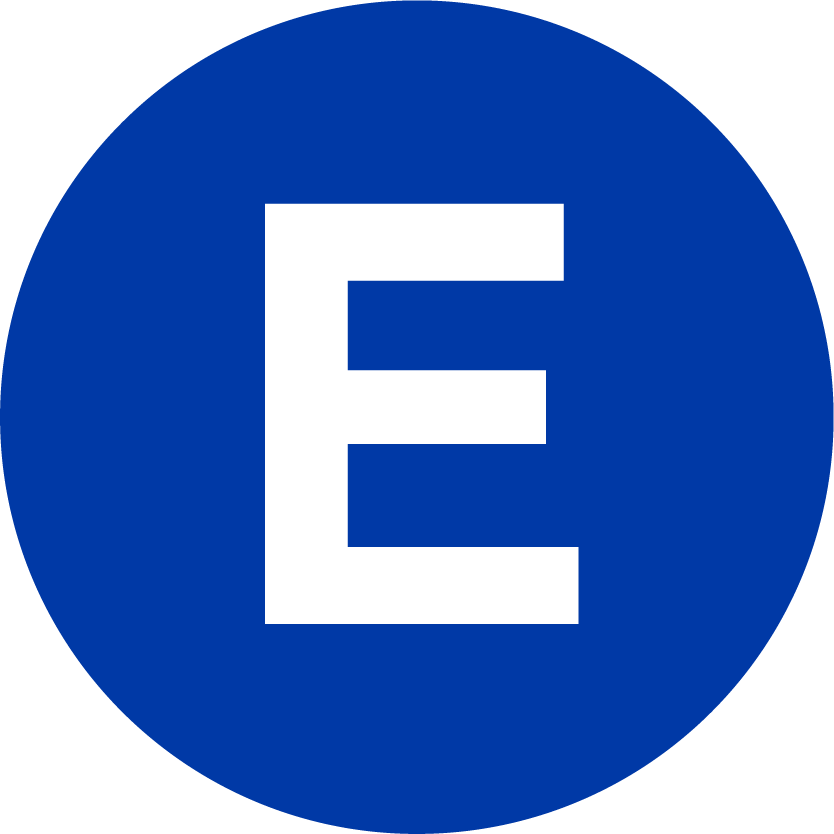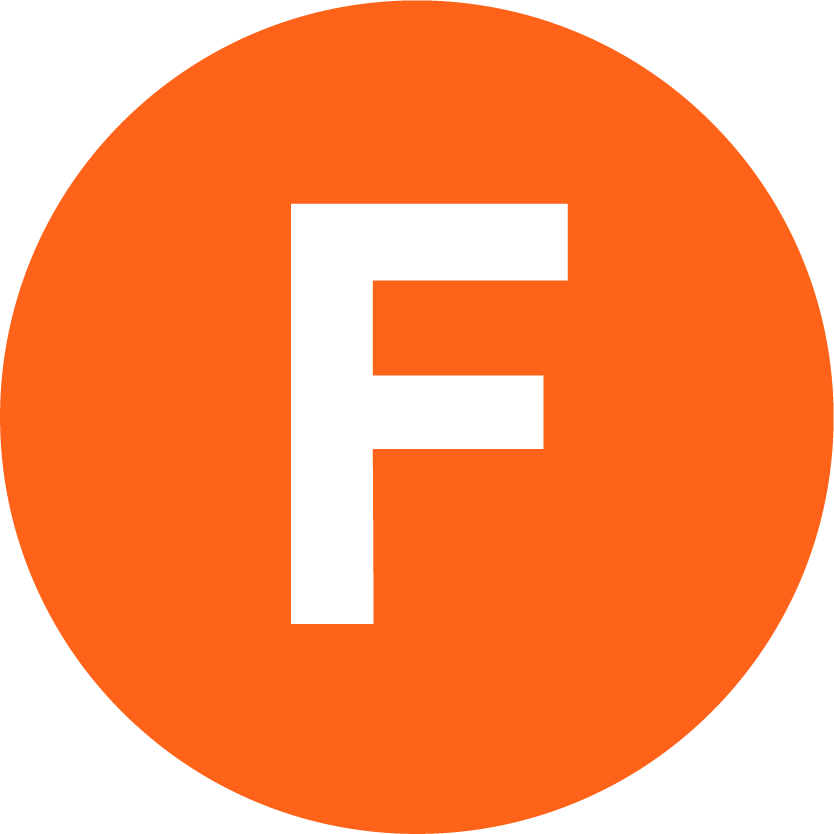 Forest Hills-71 Ave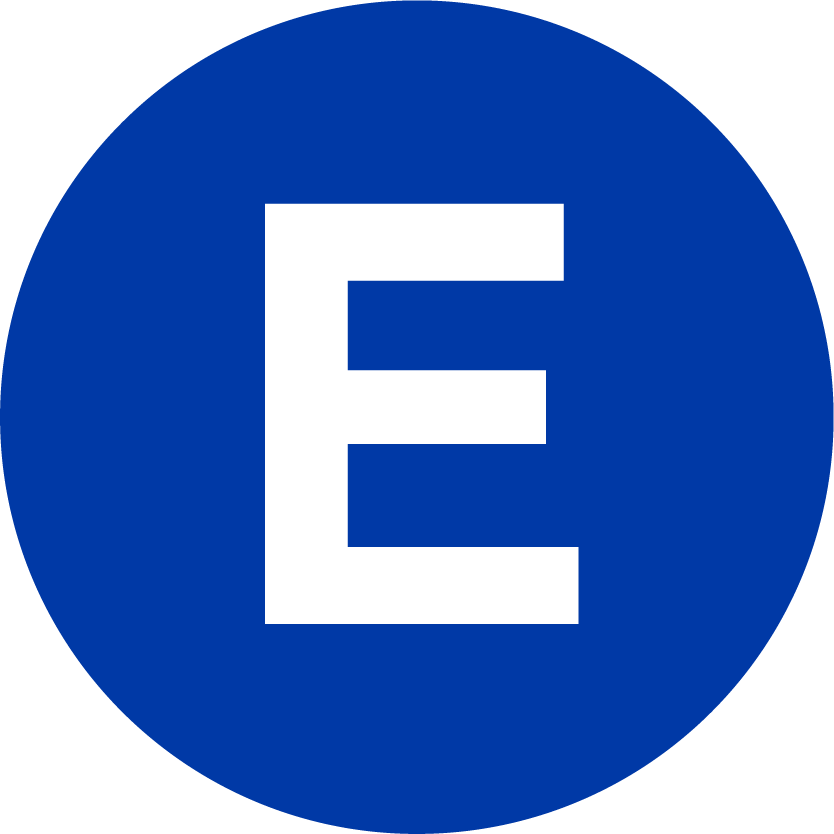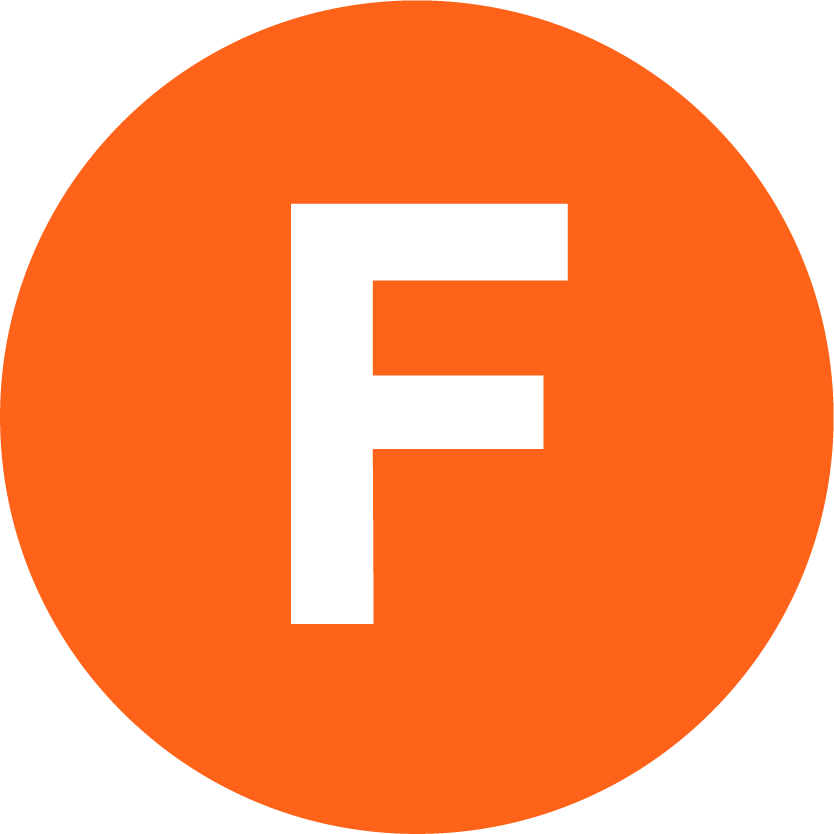 Kew Gardens
Union Turnpike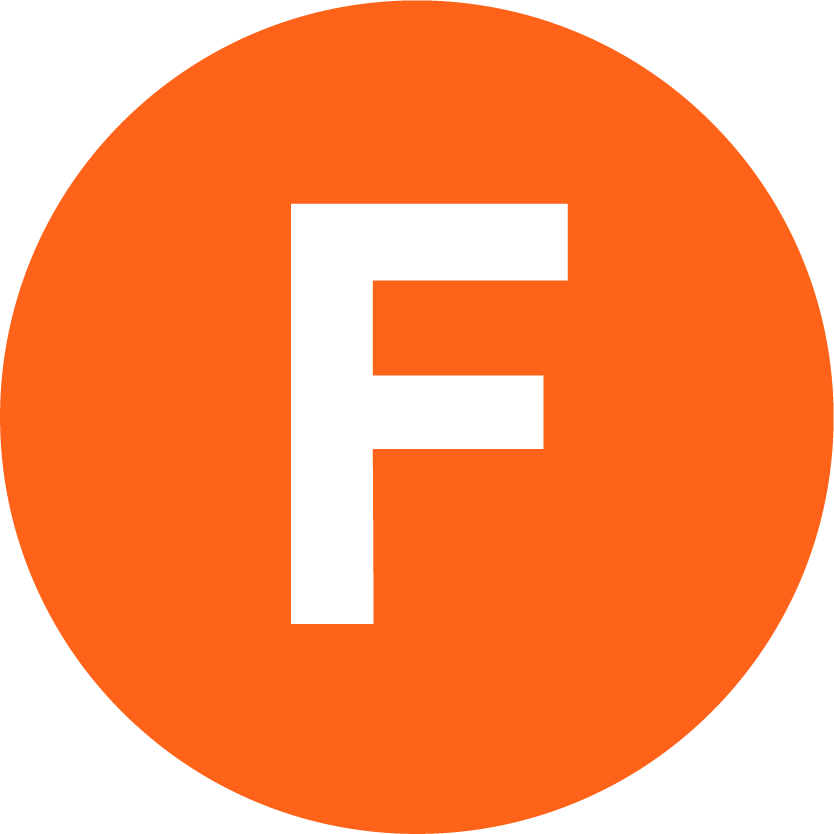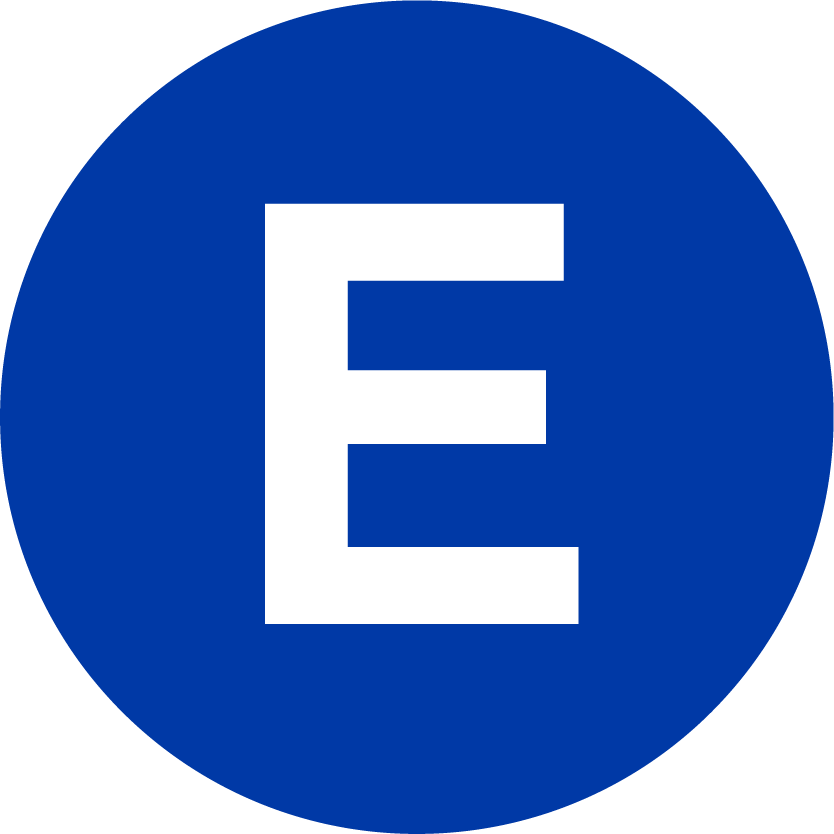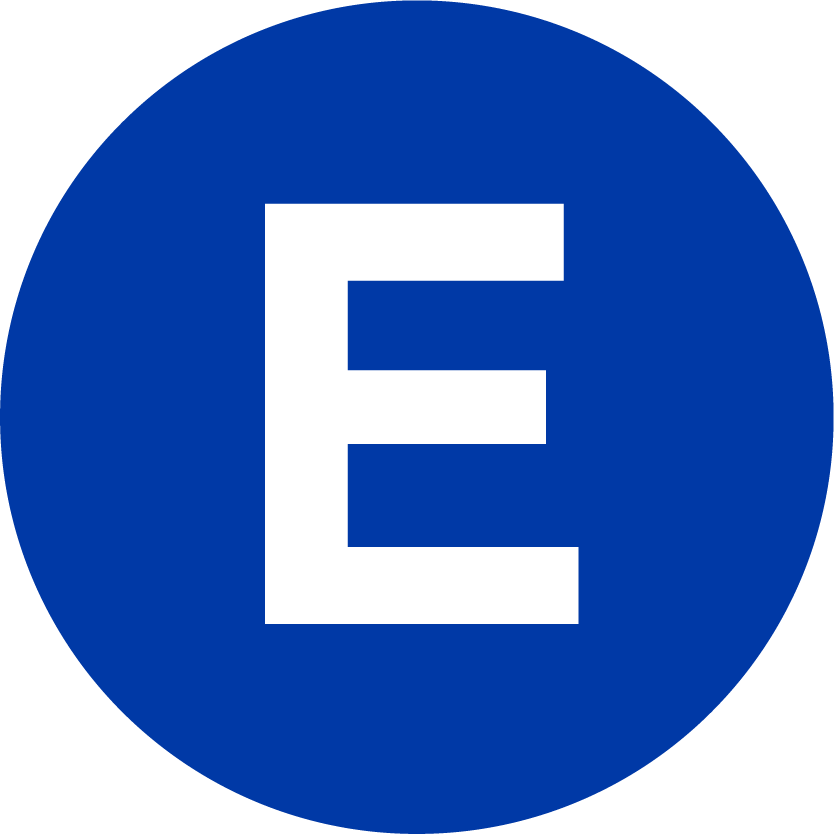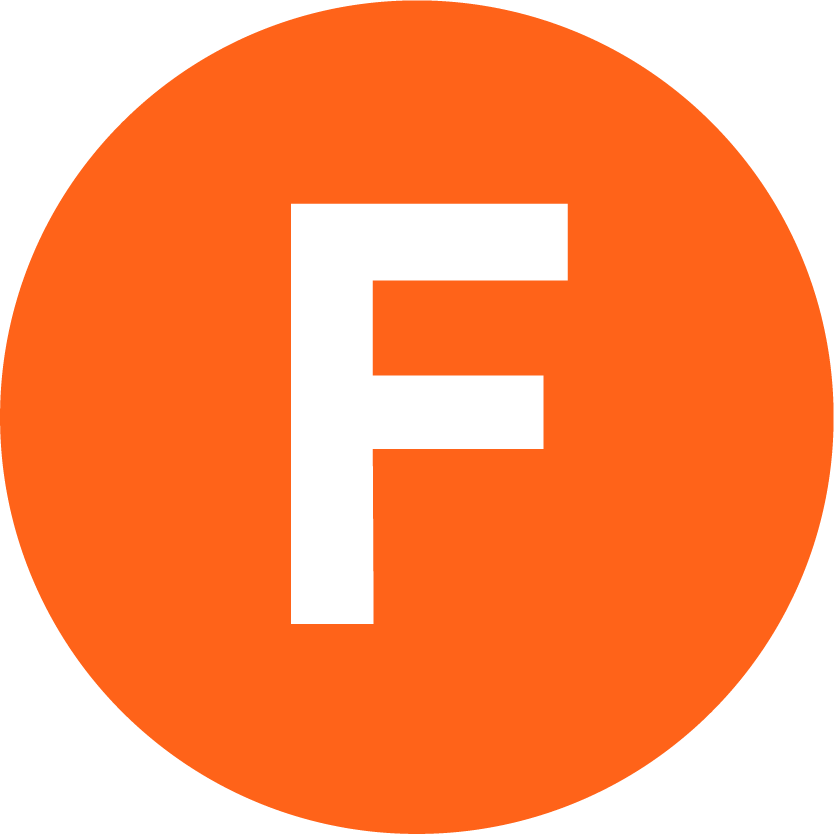 75 Avenue/Queens Blvd is a local stop along the Queens Blvd Line, it has a full length mezzanine that is still open completely (except for a tiny closed fenced off section at its eastern end accessed from a single closed staircase on the Manhattan-bound platform) like most of the rest of the stations along the line. The mezzanine has the split with no free transfers between trains in each direction. Directly beneath the 4 in service tracks of the station is a 4 track lower-level area, the middle two tracks (that end at Bumper Blocks) in this area are used by terminating M and R trains to reverse, the two side tracks continue east of the station all the way to curving north just pass the next stop, to reach the Jamaica Yard. These tracks were used in revenue service by G trains during the 1939 World's Fare, via what was know as the World's Fare Spur. Each platform have a staircase (beyond a locked door) up from an emergency exit from these tracks below.
There are staircases to street level at either end of the mezzanine, at the eastern end to 75 Road with a single streetstair to the SE corner, with an abandoned passageway to the north side of Queens Blvd and a long-removed exit, or 75 Avenue & Queens Blvd to the NW and SW corners. The entrance from the northwest leads to a little tunnel before the mezzanine beneath the north lanes of Queens Blvd with a Pedestrian Underpass because the station is more situated over the southern lanes than northern. The token booth in the center of the mezzanine in the central corridor outside of fare control between the two banks of turnstiles each for the respected directions, nowhere near the exits to the street which are at either end of the station. The center mezzanine is separated from the areas within fare control by a cheep looking chain link fence like many Queens Blvd local stops have. Towards the ends of the mezzanine near the exits high exit turnstiles provide a closer means of egress from the station. While entering passengers for Manhattan-bound trains only can enter at a High Entrance Turnstile (and use a TVM) here.
The color scheme of the station's side platforms is green trim with green borders around the name tablets and the columns painted lime green color. This station also has 75th Ave signs on the beams between the express and local tracks.
Photos 1-16: June 2, 2008; 17-38: January 3, 2012;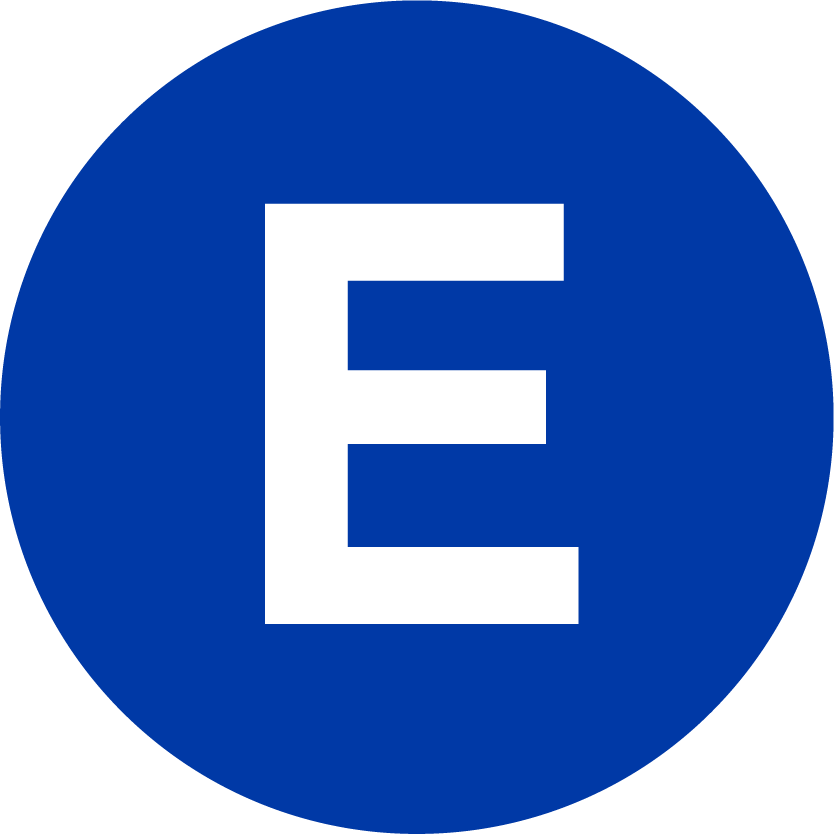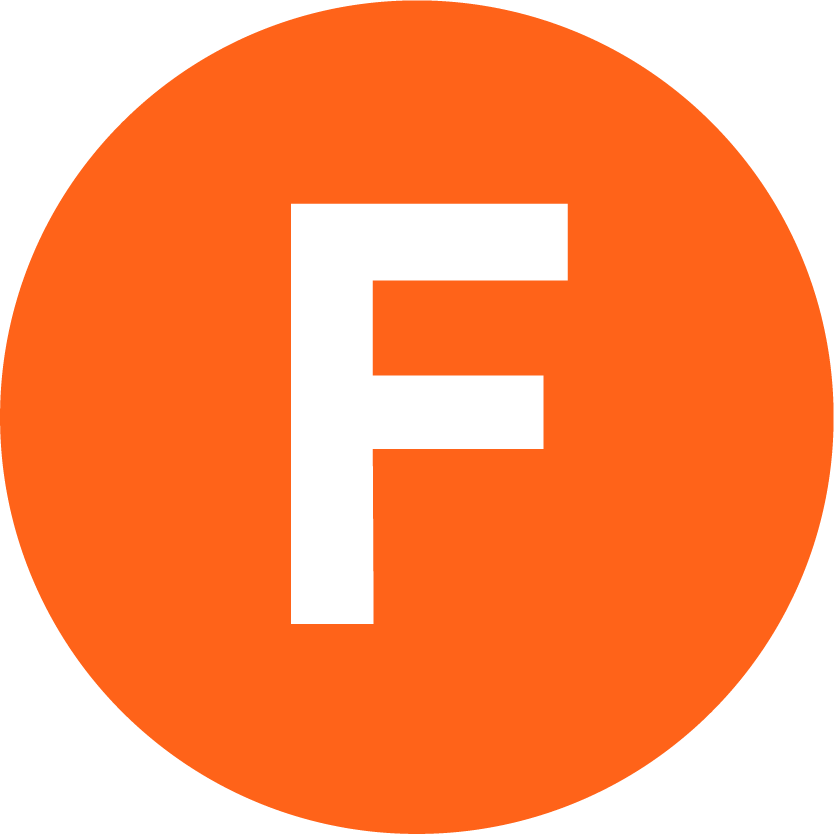 Last Updated: December 19, 2021
This website is not allifiated with MTA New York City Transit, their official website is here
This Website is maintained and copyright © 2004-2022, Jeremiah Cox. This website is not affiliated with any transit provider. Please do not remote link images or copy them from this website without permission.