Beach 98 Street-Playland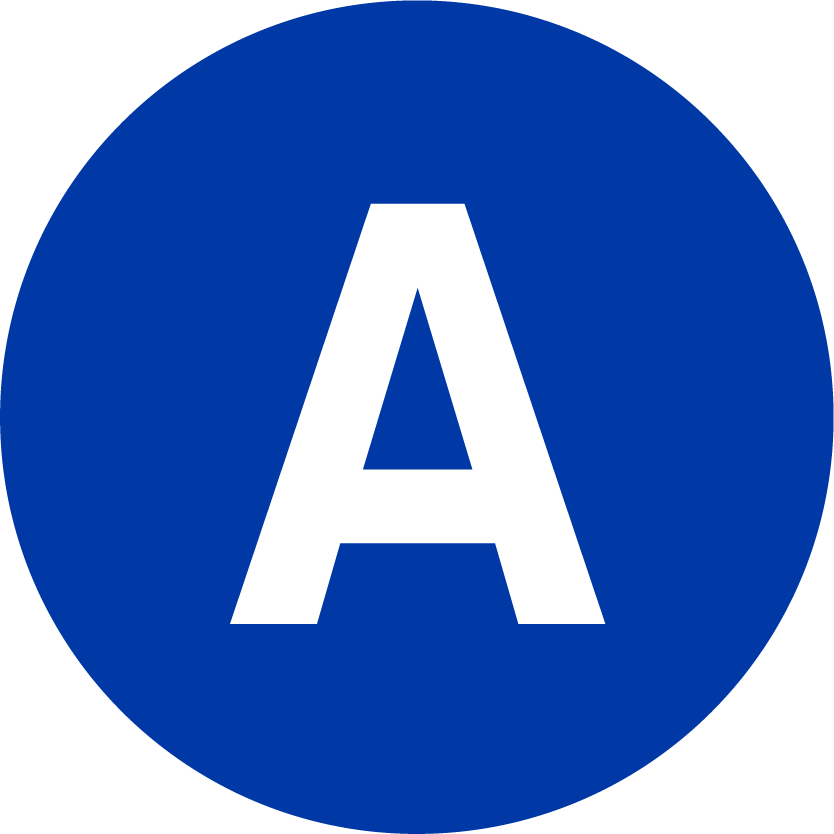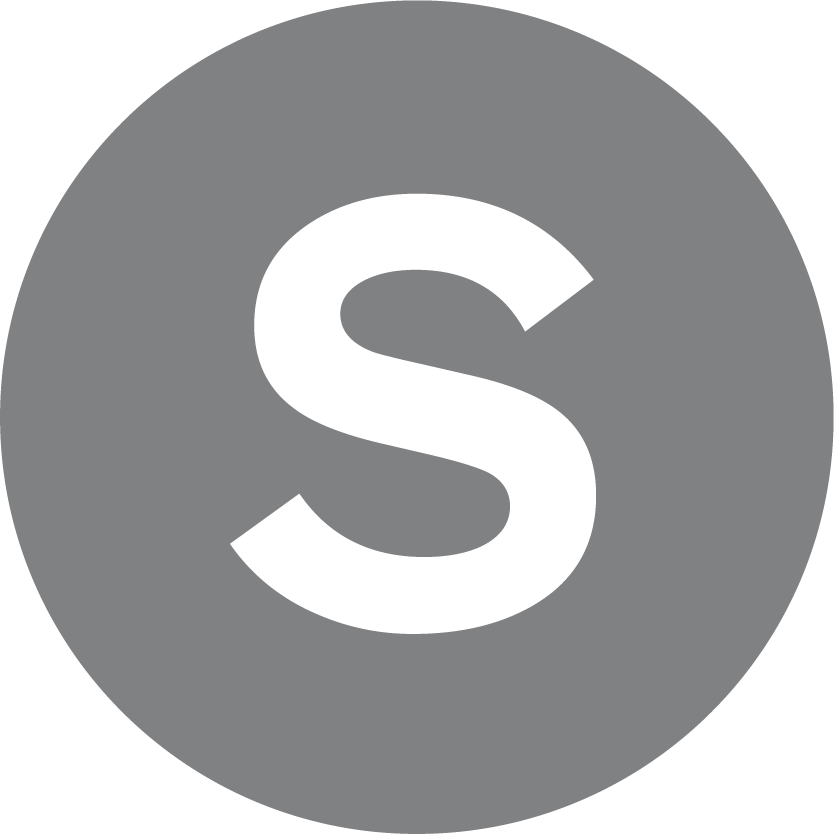 Beach 105 St-Seaside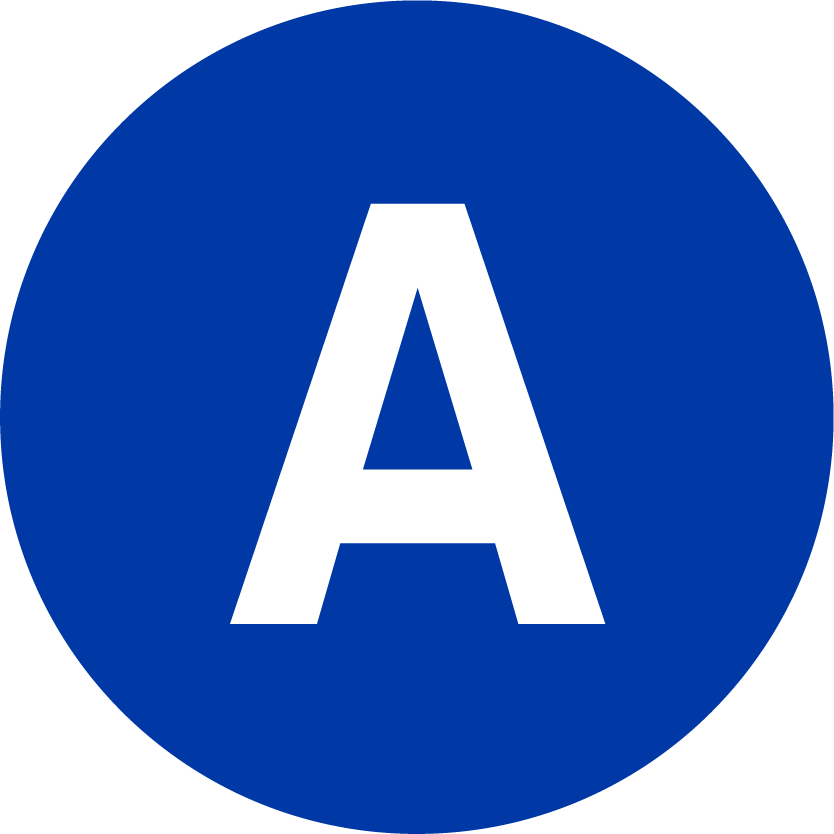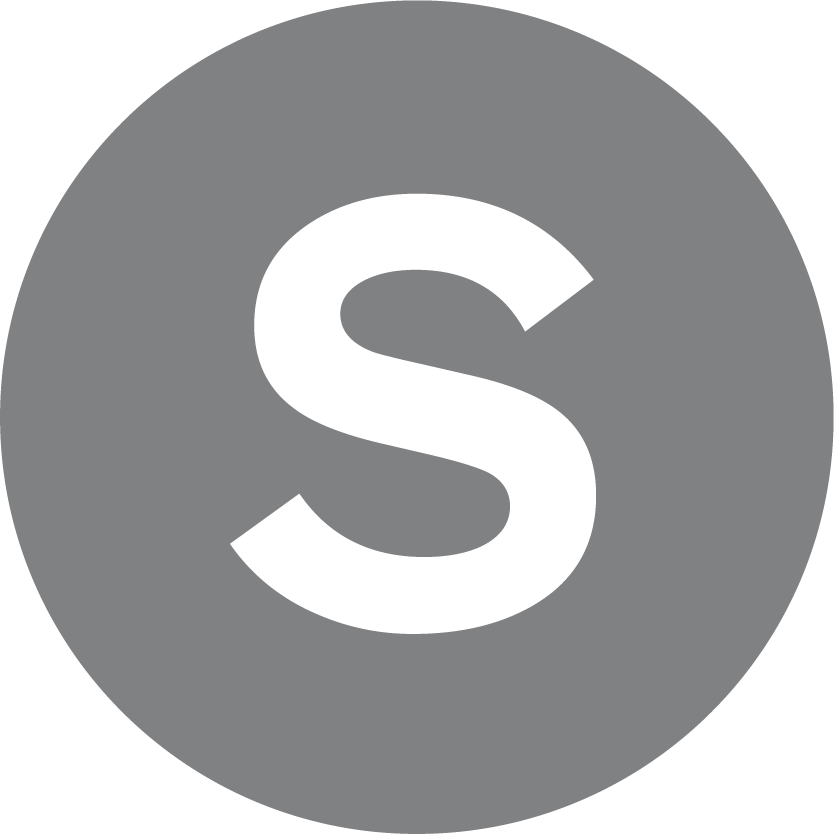 Beach 90 St-Holland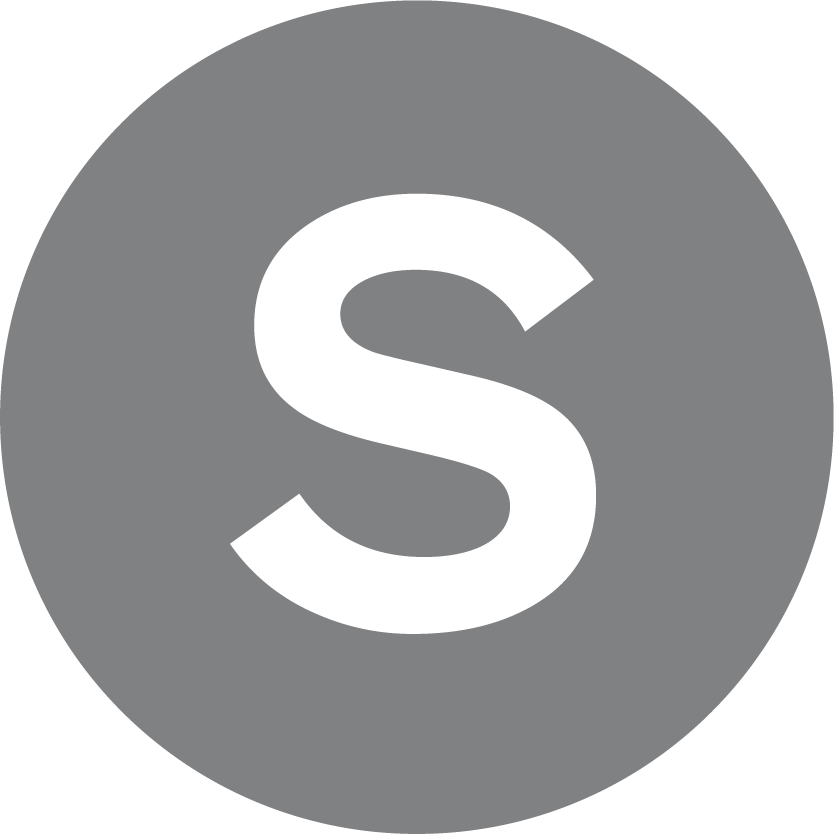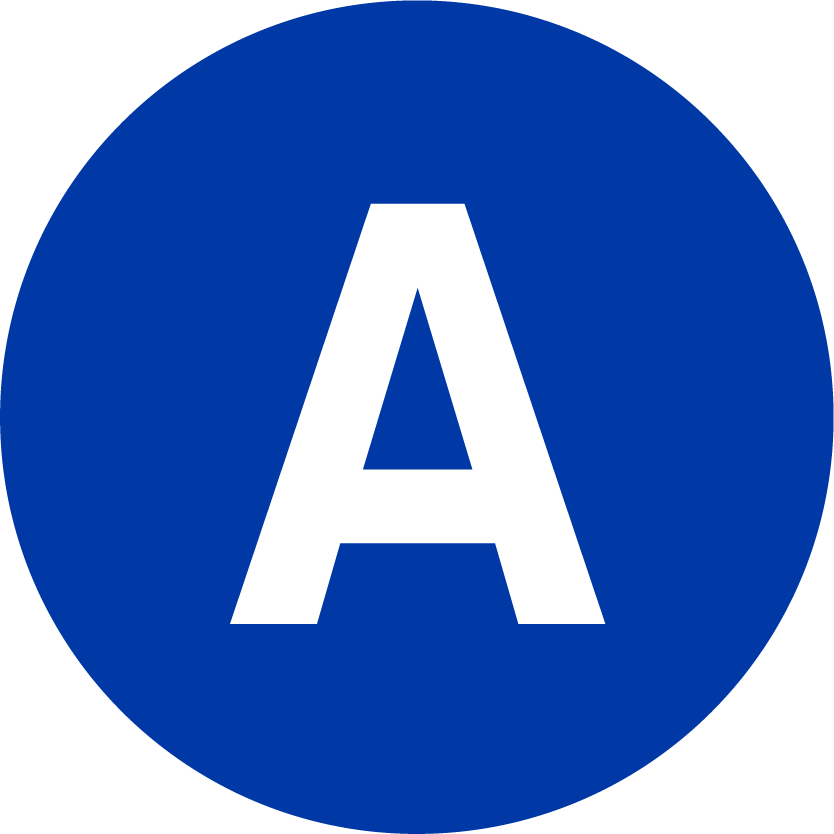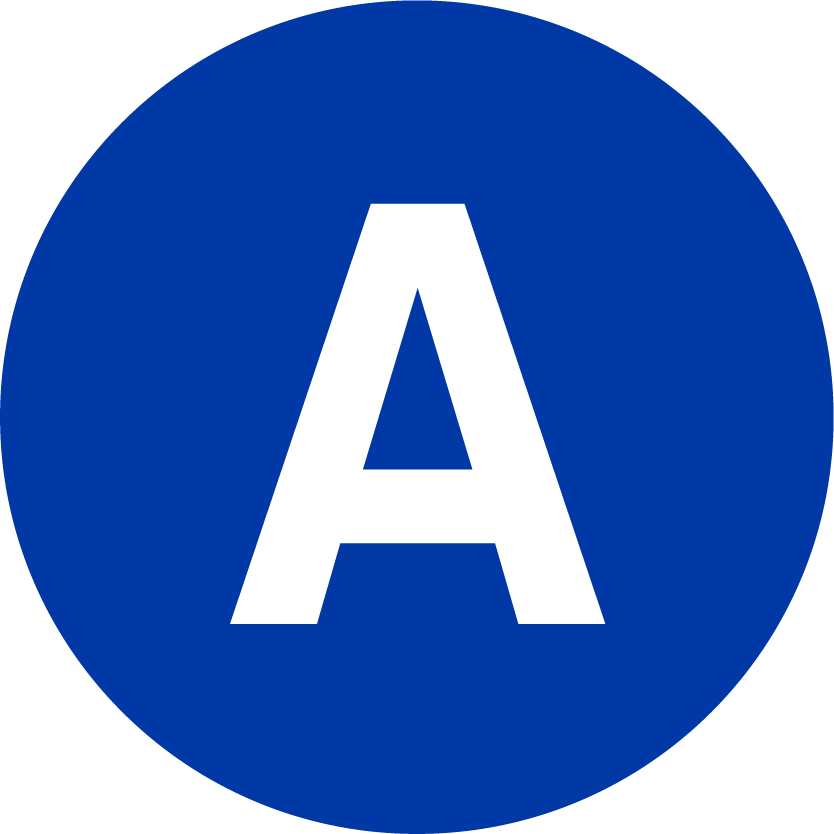 Central Park West-8 Avenue-Fulton Express
(5 Peak Direction Rush Hour Trips)
<
Beach 98 Street-Playland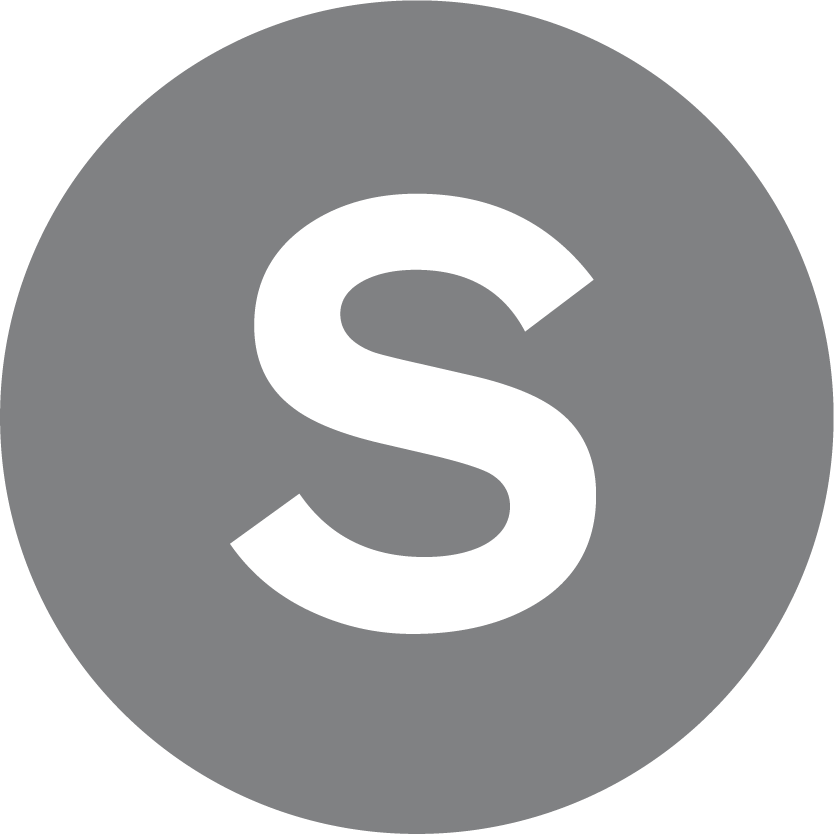 Rockaway Park Shuttle<
Beach 98 Street-Playland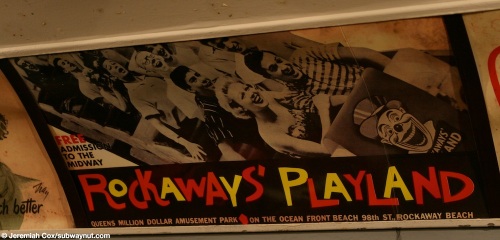 Beach 98 St-Playland is named for Rockaways' Playland that used to occupy the oceanfront beach half a block south of the station on this narrow peninsula. The amusement park was only closed in 1985. Today a housing development occupies the same area, which provides some of the station's riders, along with some single family houses. Riders at this station are quite scarce, in 2009 it was number 418 out of 422 in terms of ridership, with only other stations in the Rockaways being worse.
The station itself is the typical Rockaway Line Station on its unique concrete elevated structure, that could definitely get a paint job, there is lots of paint peeling in the station. There are two side platforms each with two staircases down to a large enclosed by doors mezzanine area station house, where the token booth is adjacent to the turnstiles (although one set down from the Rockaways platform seems to be permanently closed), and there are benches and electric heaters to keep people warm in winter as they wait for the train. The platforms are extra long, designed to fit ten 85-foot LIRR trains. The exits are staircases down to Rockaway Freeway at varies places along the street that was built underneath the railroad when it was raised from the street to an elevated structure. There is also a small canopied area at the extreme eastern (front) end of the Rockaway Park-bound platform, even beyond the 10-car stop marker, that used to have a second exit with a special iron maiden turnstile where passengers could deposit the second token required to exit in the Rockaways (when it was charged a double fare until 1975). The portion of an uncanopied area on the Rockaway Park-bound platform has had a second larger chain-link fence installed in recent years in front of the older much lower simpler fence, unfortunately the old signs along this older fence weren't taken down so there now station signs behind this fence. A portion of the wooden canopied top is also missing from an area where the platform should have a canopy. The windscreen on the Broad Channel-bound platform is even worse, a metal windscreen where almost all the paint has peeled off.
Rebuilding: The station was completely rebuilt between 2009 and 2011 along with every other elevated stop on in the Rockaways. This rebuilding included replacing the original windscreens with green and cream full-height ones and modern full-height mesh windscreens at exposed ends of the platforms. To allow this rebuilding to occur Manhattan-bound trains skipped the stop from March 1, 2010 to April 19, 2010 and Rockaway Park-bound trains skipped from April 19, 2010 to July 2, 2010.
Due to Superstorm Sandy, the station was closed from October 28, 2012 until May 30, 2013 because flooding at the Rockaway Park with H train Shuttle Service only running between Beach 90 Street (one stop north) and Far Rockaway.
Photos 1-22: December 29, 2008; 23-26: November 30, 2012; 27-28: May 30, 2013; 29-51: September 13, 2012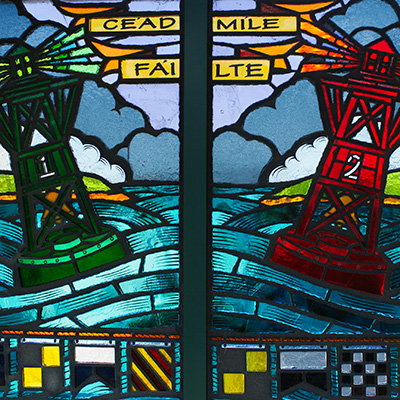 Arts For Transit at Beach 98 St-Playland
Be Good or Be Gone, 2010
Faceted Glass
By Duke Riley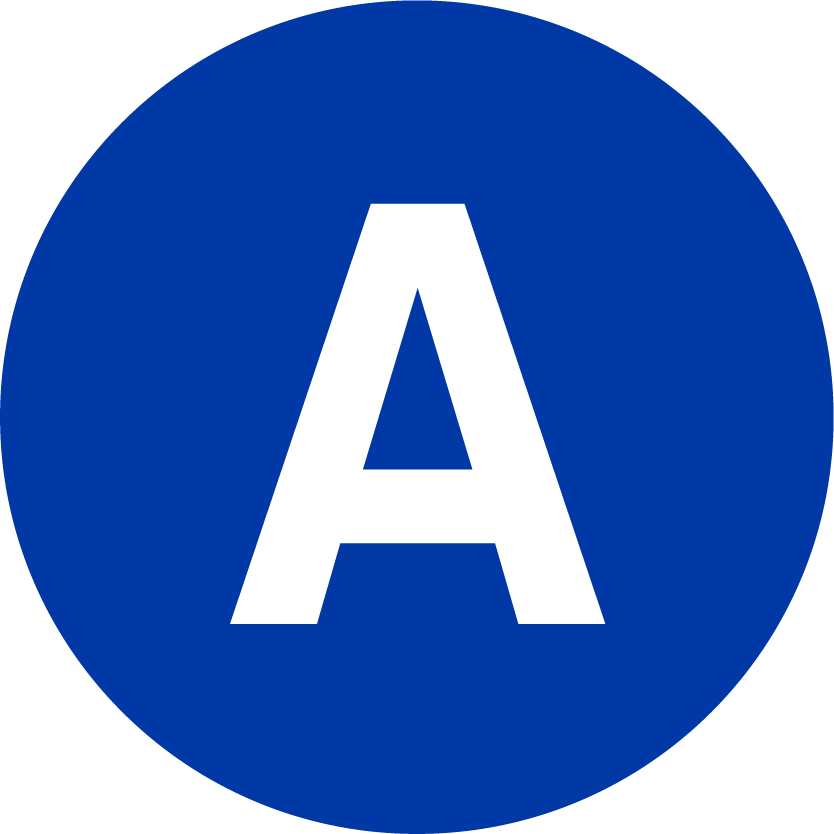 Central Park West-8 Avenue-Fulton Express
(5 Peak Direction Rush Hour Trips)
<
Beach 98 Street-Playland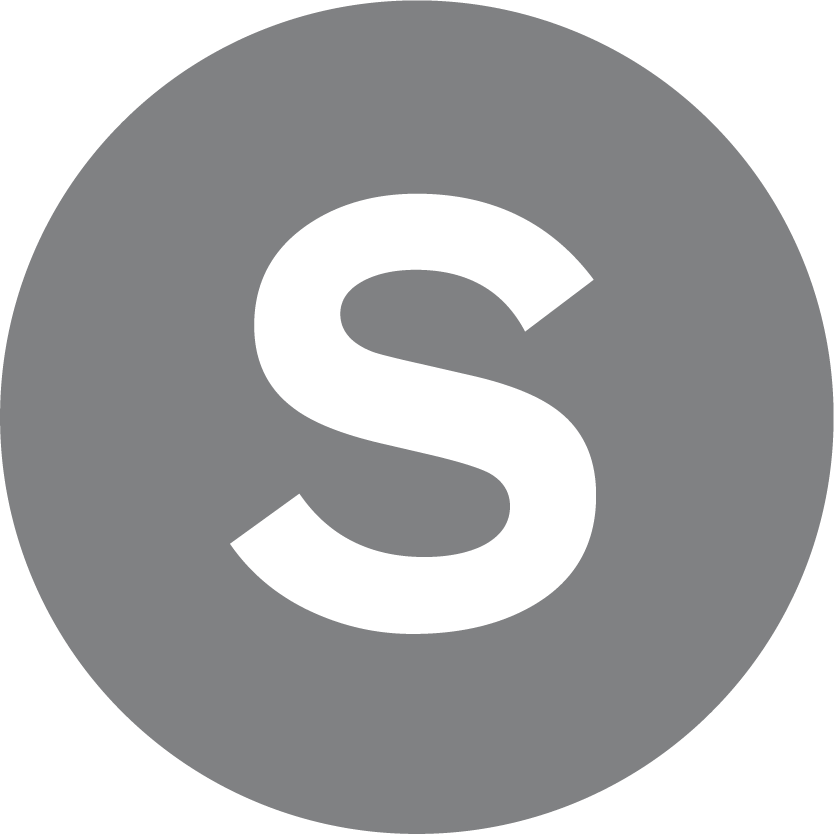 Rockaway Park Shuttle<
Beach 98 Street-Playland
Last Updated: 28 May, 2009
This website is not allifiated with MTA New York City Transit, their official website is here
This Website is maintained and copyright © 2004-2023, Jeremiah Cox. This website is not affiliated with any transit provider. Please do not remote link images or copy them from this website without permission.