Beach 90 Street-Holland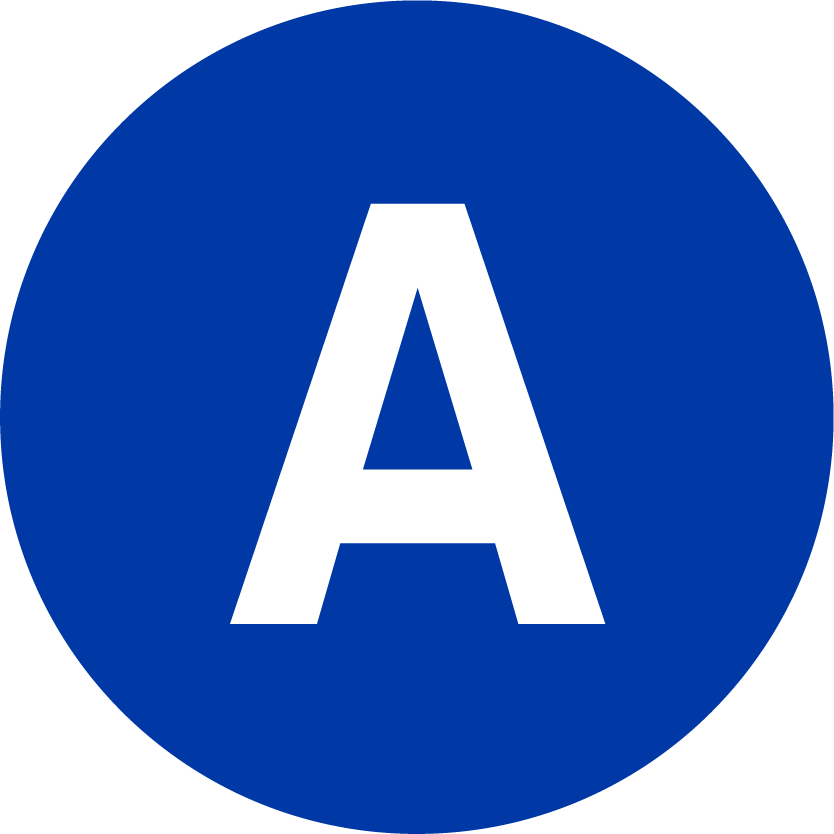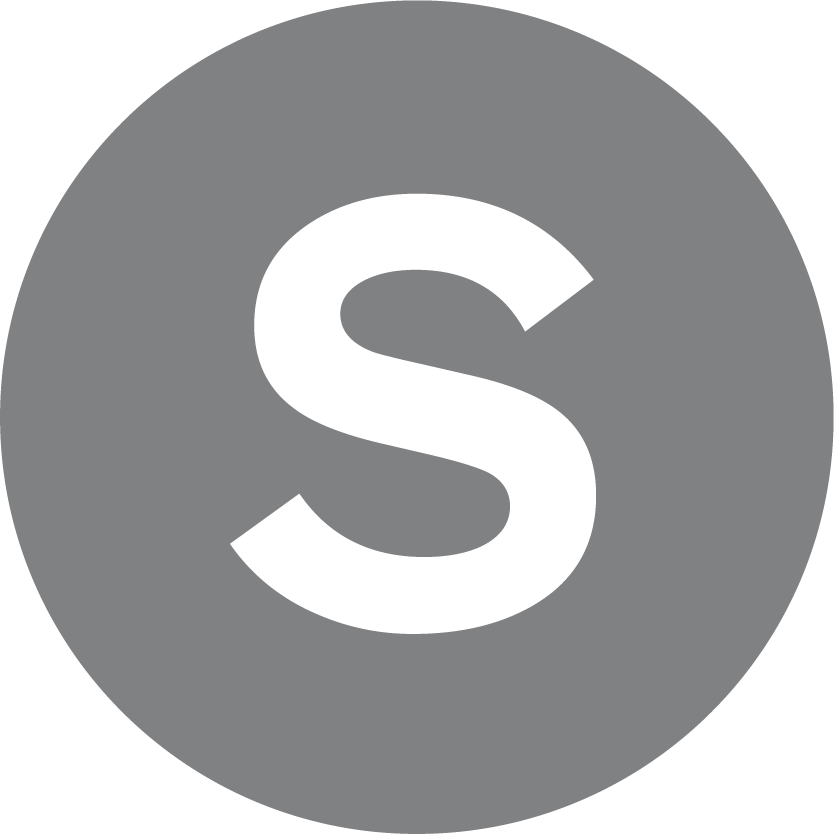 Beach 98 Street-Playland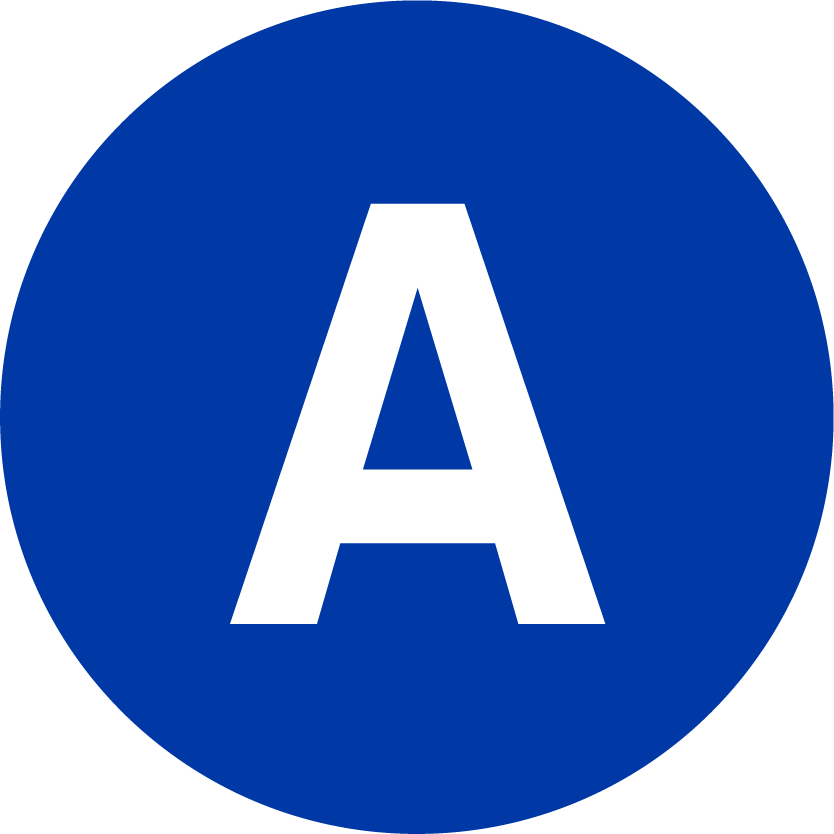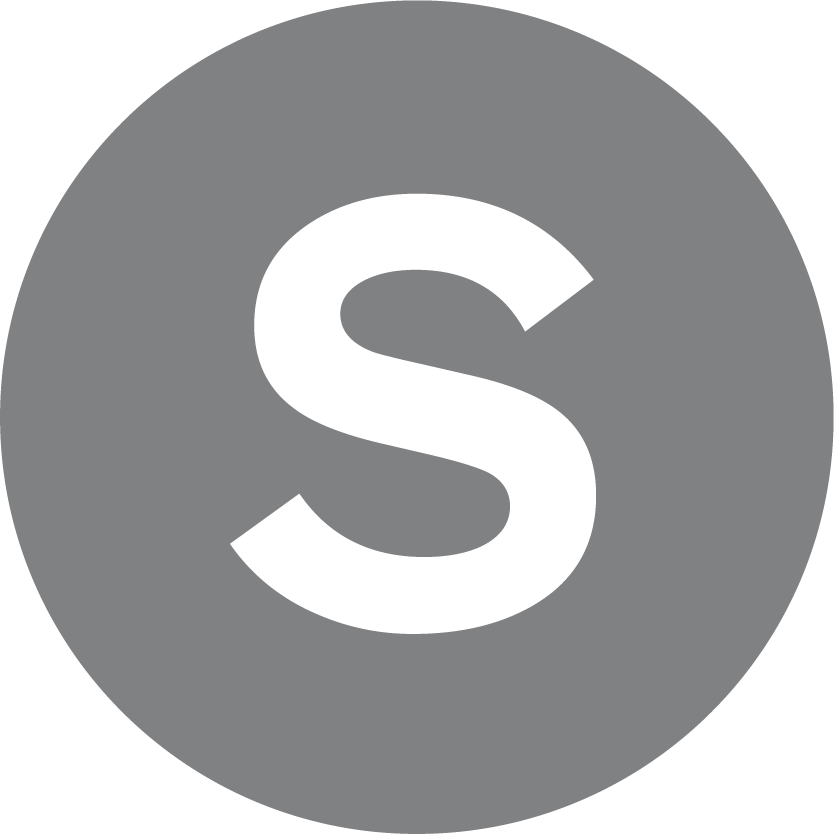 Broad Channel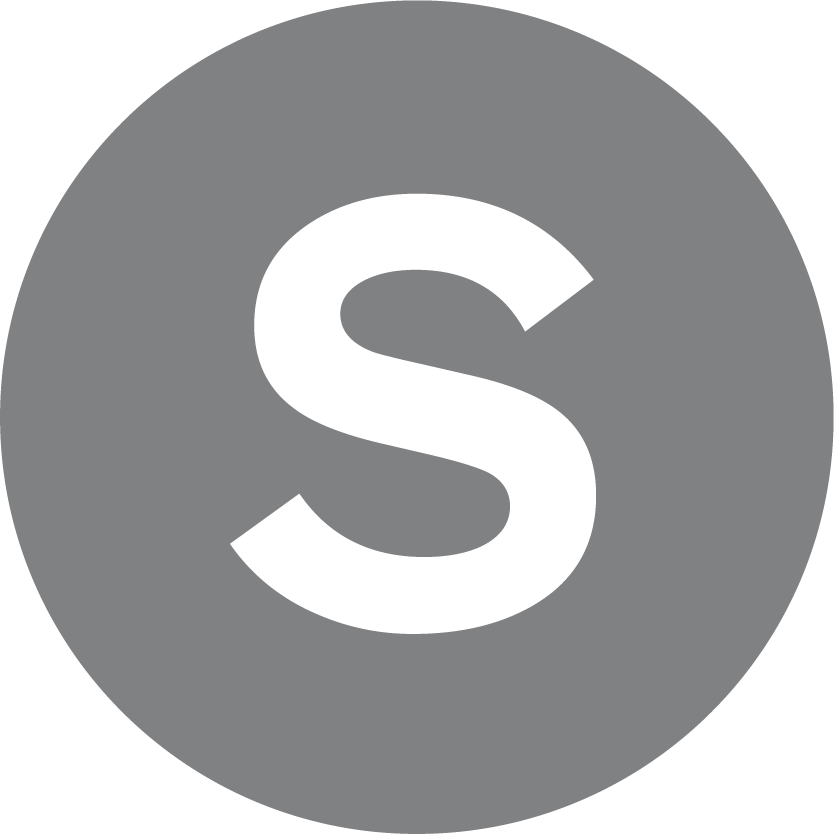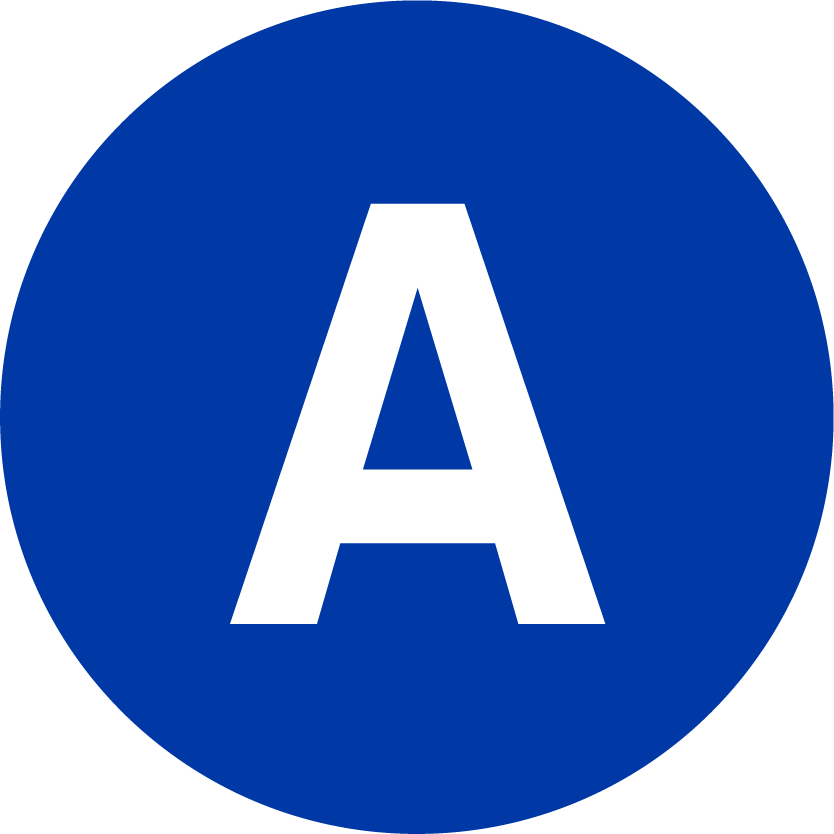 Beach 67 St-Gaston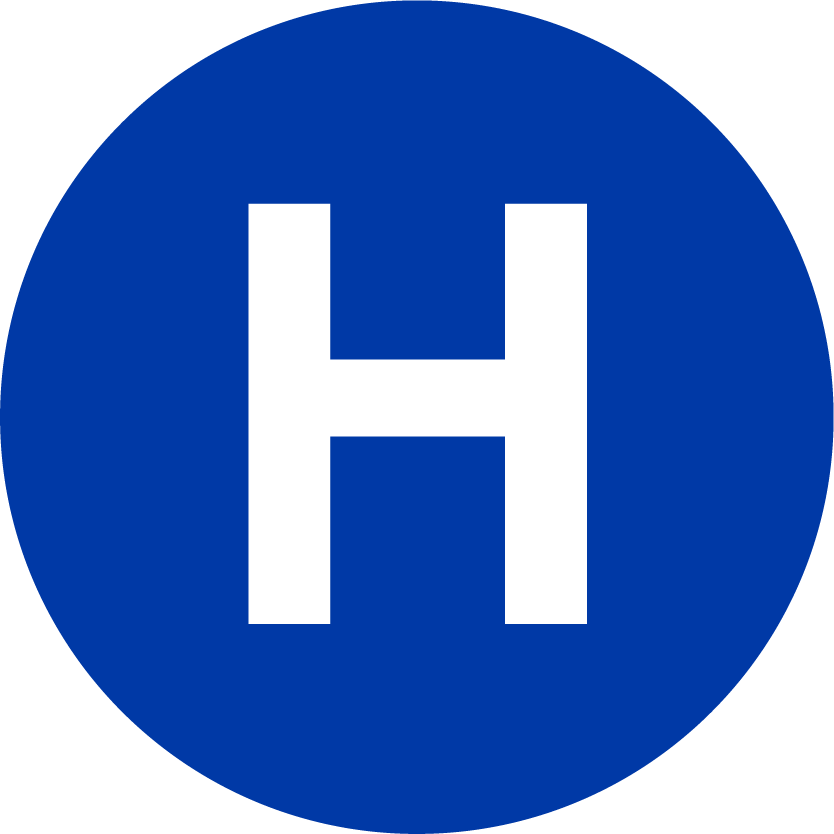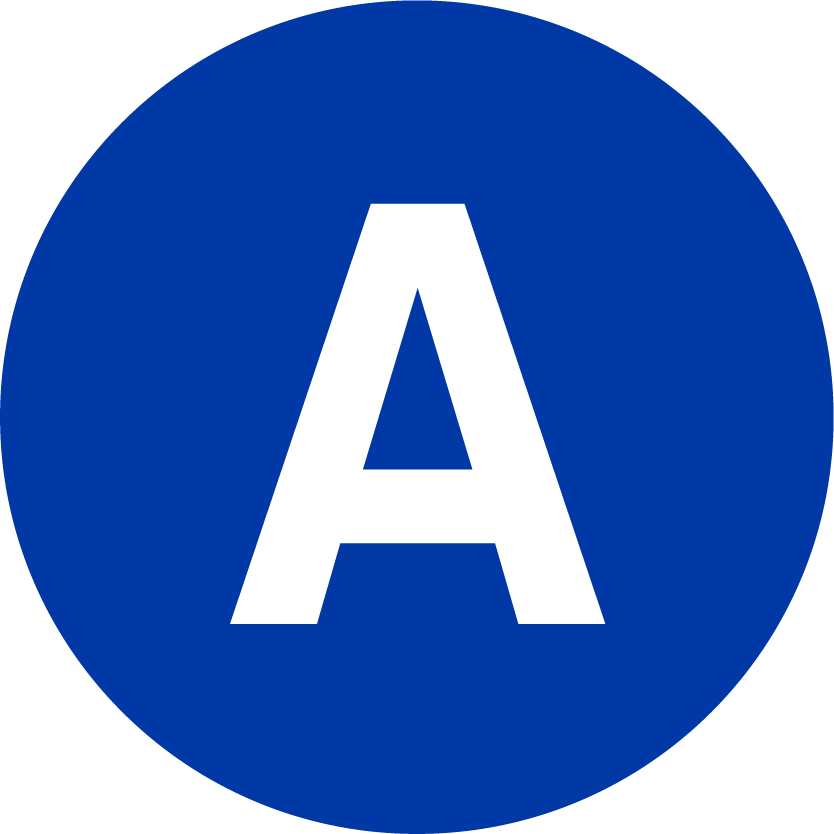 Central Park West-8 Avenue-Fulton Express
(5 Peak Direction Rush Hour Trips)
<
Beach 90 Street-Holland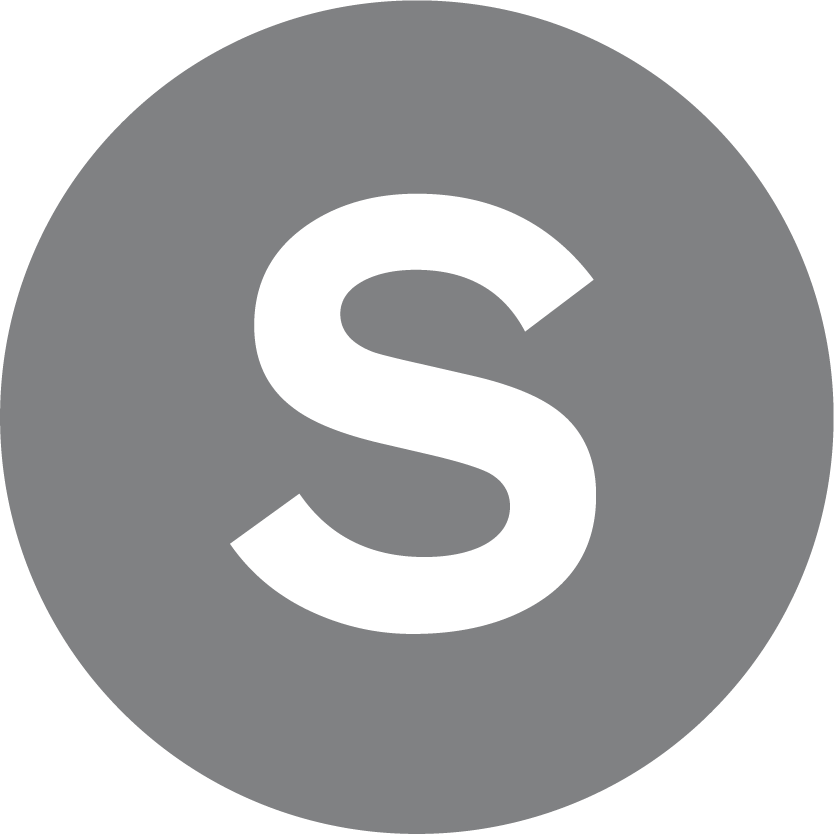 Rockaway Park Shuttle<
Beach 90 Street-Holland
Beach 90 St-Holland is the typical Rockaway Line Station on its unique concrete elevated structure. The platforms are extra long, designed to fit ten 85-foot LIRR trains. There are two side platforms each with two staircases down to a large enclosed by doors mezzanine area station house, where the token booth is adjacent to the turnstiles, and there are benches and electric heaters to keep people warm in winter as they wait for the train. The exits have four staircases, two down to each side of Rockaway Freeway just west of Beach 90 Street.
In terms of ridership, as of 2008 the station has the best out of any of the Rockaway Park Shuttle Stations, it's still pretty poor, ranking 410 out of 422 in the entire subway system, $19.3 million is being spent on 900 daily customers (Source).
Rebuilding: The station was completely rebuilt between 2009 and 2011 along with every other elevated stop on in the Rockaways. The signs for funding the rebuilding say 'improvements for 200 daily customers' (an extremely low number since the station has the lowest ridership in the subway system). This rebuilding included replacing the original windscreens with green and cream full-height ones and modern full-height mesh windscreens at exposed ends of the platforms. To allow this rebuilding to occur Manhattan-bound trains skipped the stop from September 14, 2009 to January 25, 2010 and Rockaway Park-bound trains skipped from September 7, 2010 to December 22, 2010.
The Western Terminus for the H train during Superstorm Sandy: After the line across Jamaica Bay was heavily destroyed during Superstorm Sandy. The station is currently playing an unusal roll as the terminus of H shuttle trains running from here via the single-track Hammells Wye to Far Rockaway where passengers can transfer to special Shuttle Buses that run via Nassau County to Howard Beach. Most passengers trying to get to Manhattan simply take the Q52 or Q53 bus routes, the more direct routing svia the Cross Bay Bridge instead of the shuttle train to the Shuttle bus route at Far Rockaway. There are still a decent number of riders on the H train, mainly using it for intra-penninsula travel. The station is an odd terminus with trains only stopping on the Rockaway Parkway-bound platform. The Manhattan-bound platform is taped off and closed.
Photos 1-10: December 29, 2008; 11-19: November 30, 2012; 20-30: January 29, 2013; 31-40: May 30, 2013; 41-62: September 13, 2012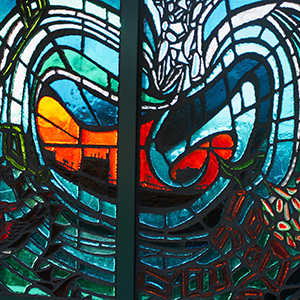 Arts For Transit at Beach 90 St-Holland
Surf Station 90, 2010
Faceted Glass
By Michael Miller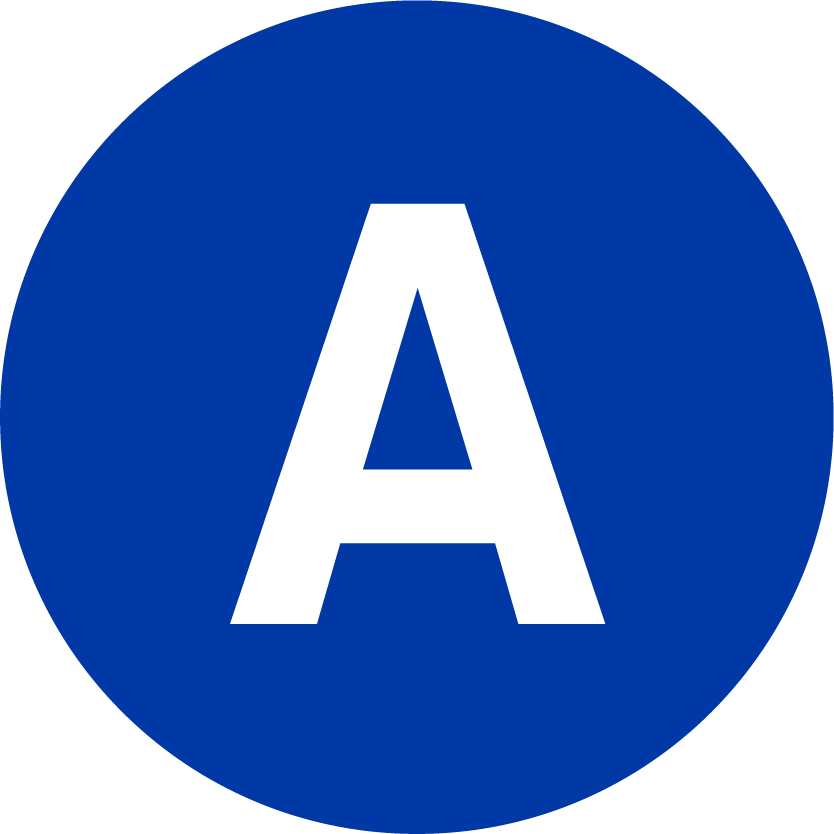 Central Park West-8 Avenue-Fulton Express
(5 Peak Direction Rush Hour Trips)
<
Beach 90 Street-Holland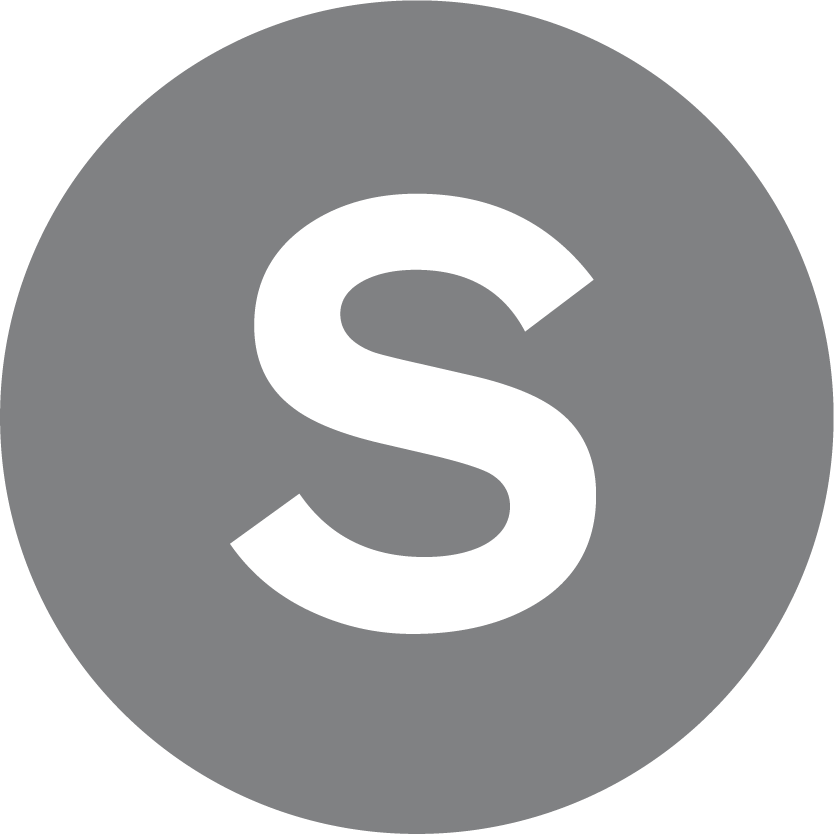 Rockaway Park Shuttle<
Beach 90 Street-Holland
Station Subway Lines (November 2012 through May 2013 after Superstorm Sandy)

Beach 90 Street-Holland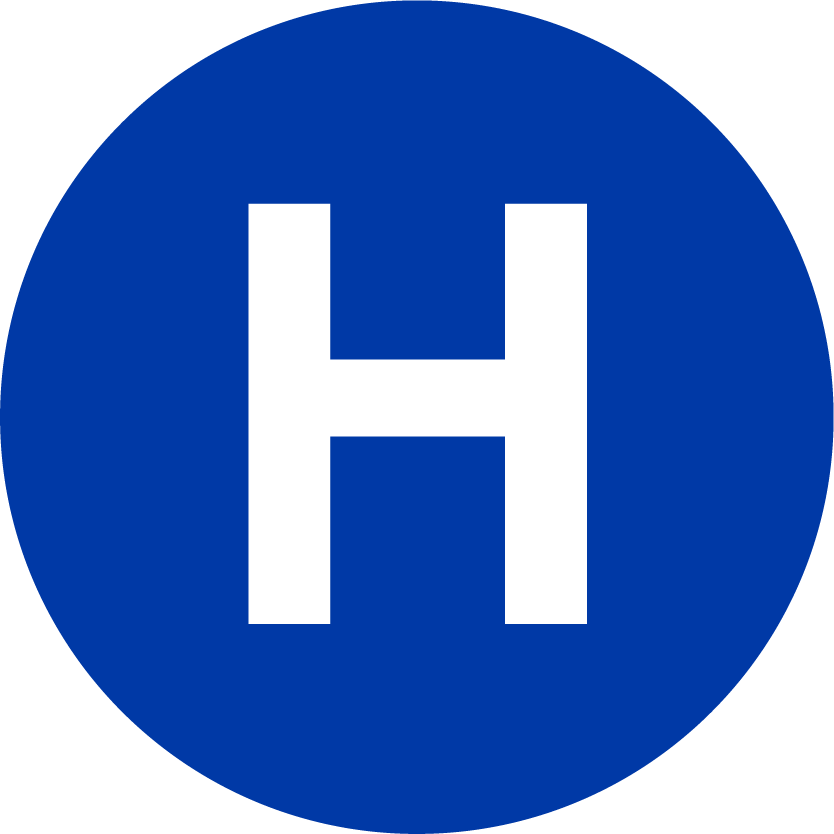 Last Updated: May 15, 2023
This website is not allifiated with MTA New York City Transit, their official website is here
This Website is maintained and copyright © 2004-2023, Jeremiah Cox. This website is not affiliated with any transit provider. Please do not remote link images or copy them from this website without permission.