Union Square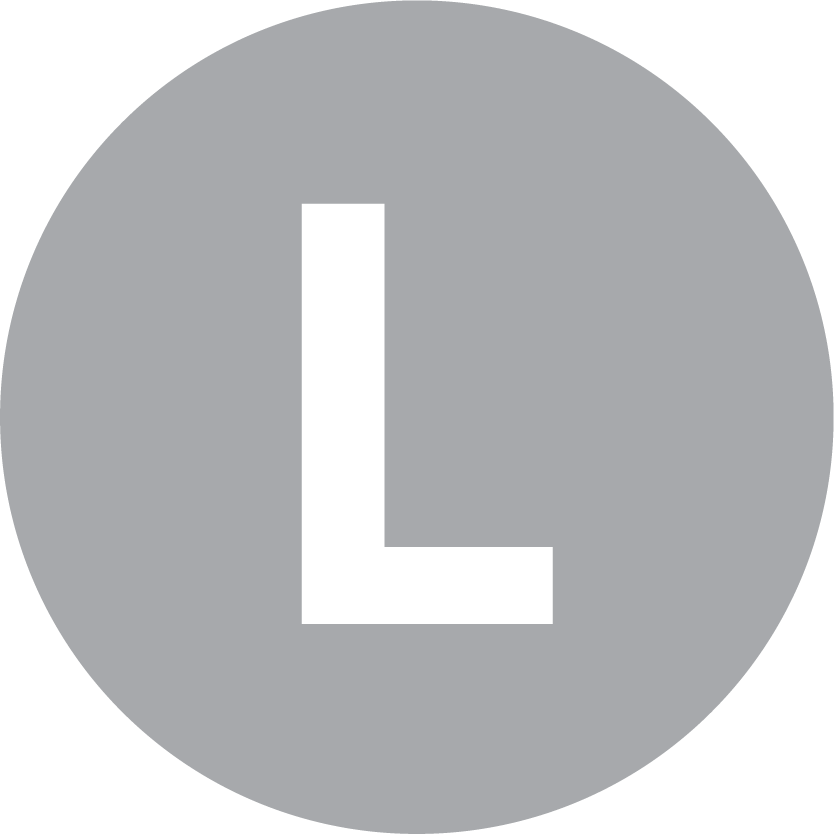 6 Avenue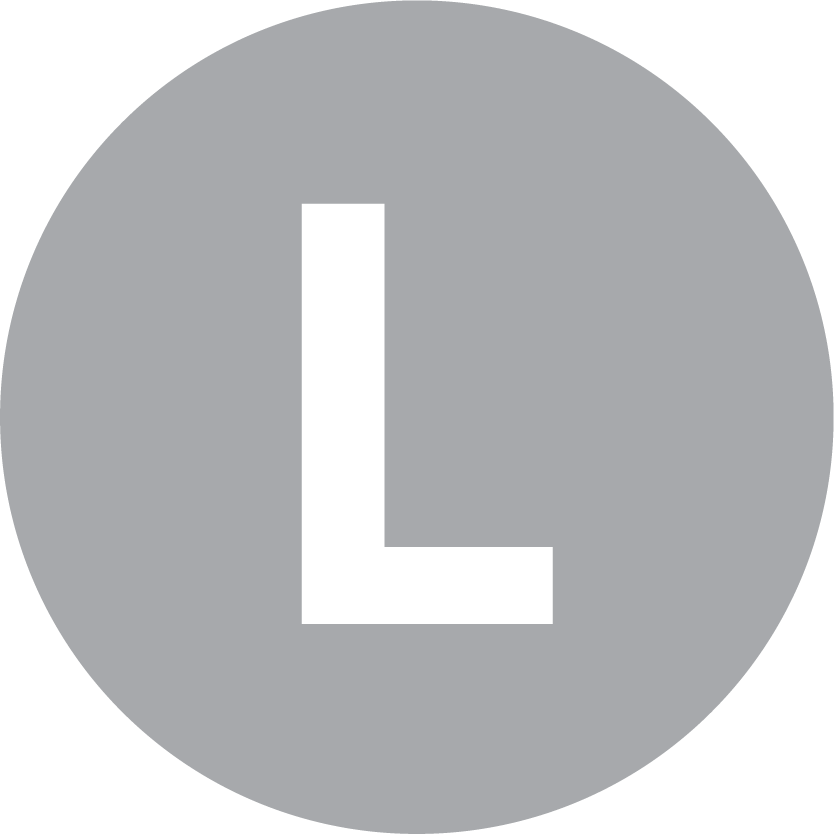 3 Avenue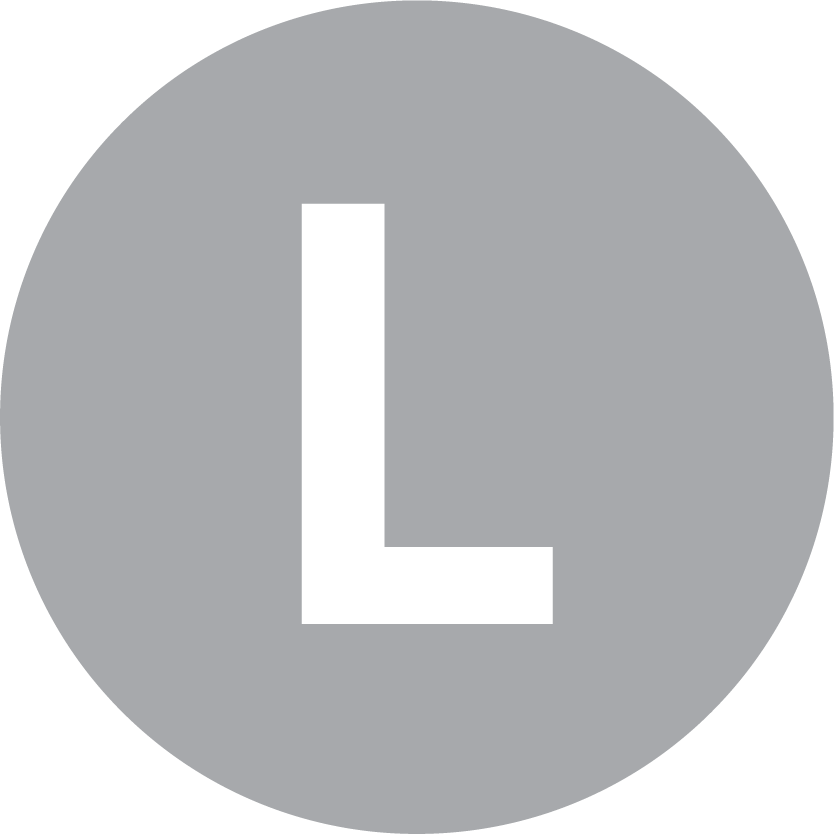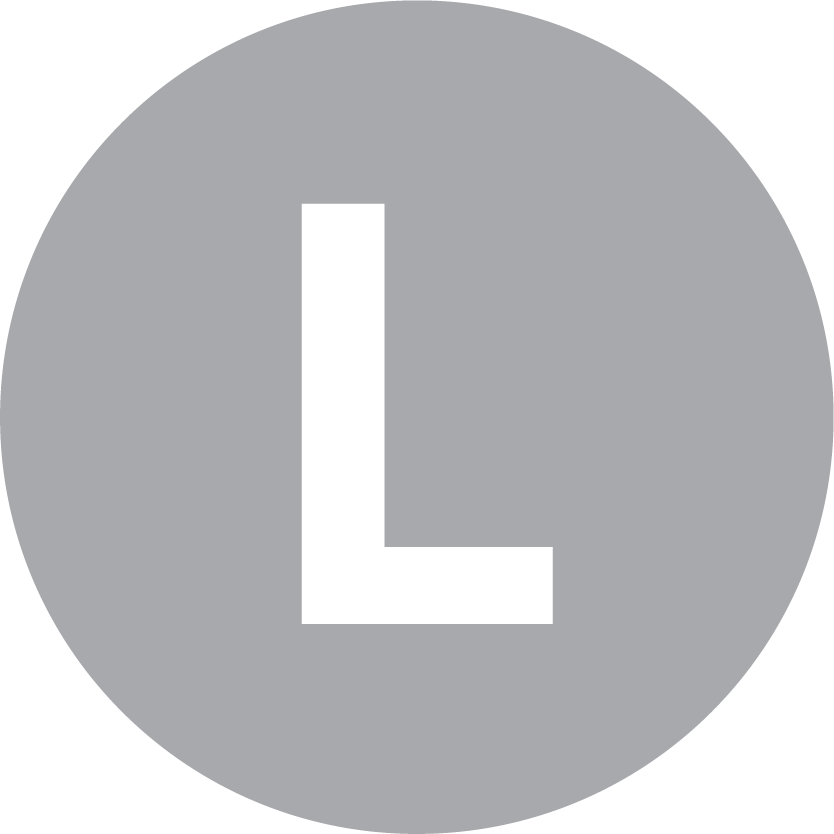 The L platform at Union Square is a single island platform for the two track line that crosses beneath the Broadway and Lexington Avenue Subway lines. It has a colorful trimline along the track walls with little Us inside it. The platform has a series of exits, starting from its west end there are two staircases up to a mezzanine with a little fare control area of low turnstiles to two streetstairs on the SW corner of Broadway and 14 Street. There is also a passageway that curves north and connects to the southern end of the mezzanines above the N,Q,R platforms. Next on the platform is a single staircase directly up to each of the BMT Broadway N,Q,R,W platforms. These have little intermediate landings and require walking a bit of a distance before connecting to staircases up to the platforms extreme southern ends. The final means of access is two staircases followed by the elevator that makes the L station ADA compliant up to the southern end of the 4,5,6 Lexington Avenue Line mezzanine.
Photo 1: June 10, 2004; 2-11: December 31, 2009; 12-15: September 16, 2011; 16 & 17: November 3, 2012; 18: November 5, 2012a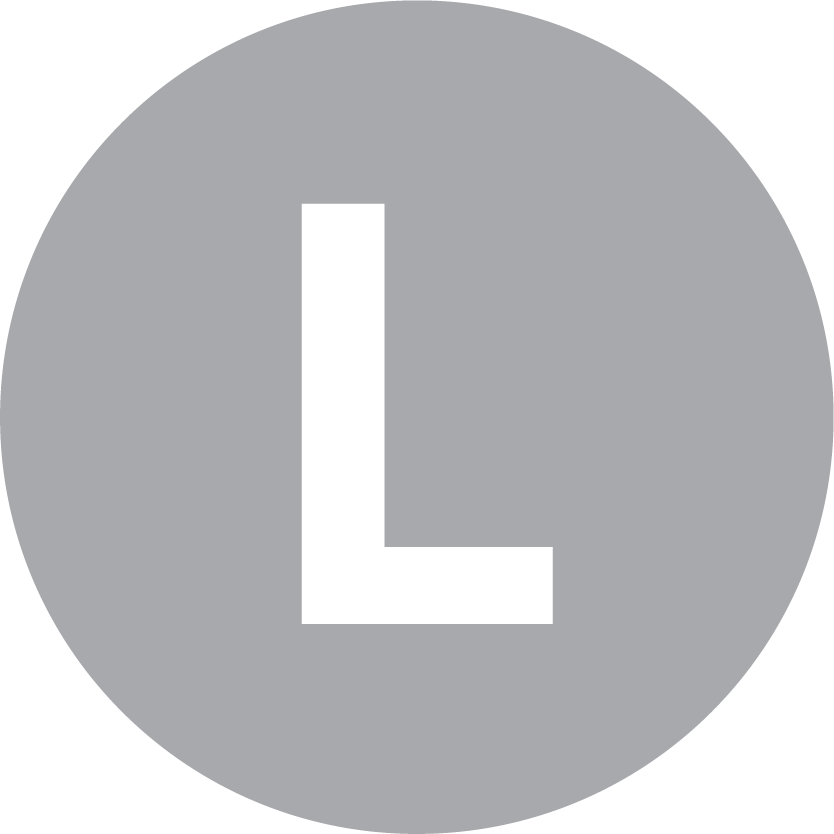 Last Updated: July 18, 2022
This website is not allifiated with MTA New York City Transit, their official website is here
This Website is maintained and copyright © 2004-2022, Jeremiah Cox. This website is not affiliated with any transit provider. Please do not remote link images or copy them from this website without permission.