3 Avenue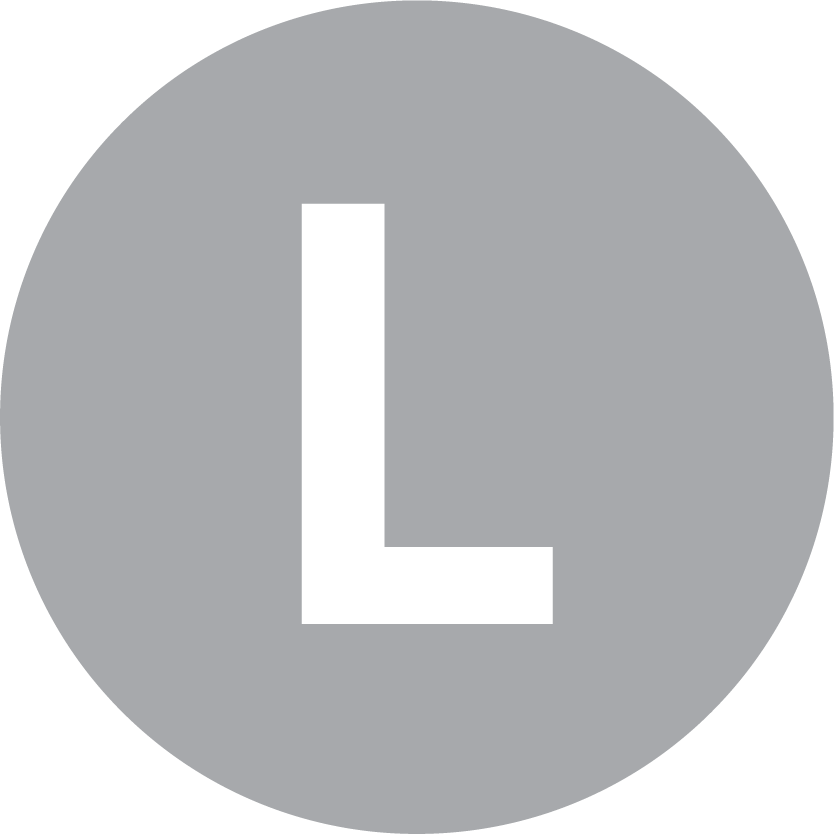 14 St-Union Square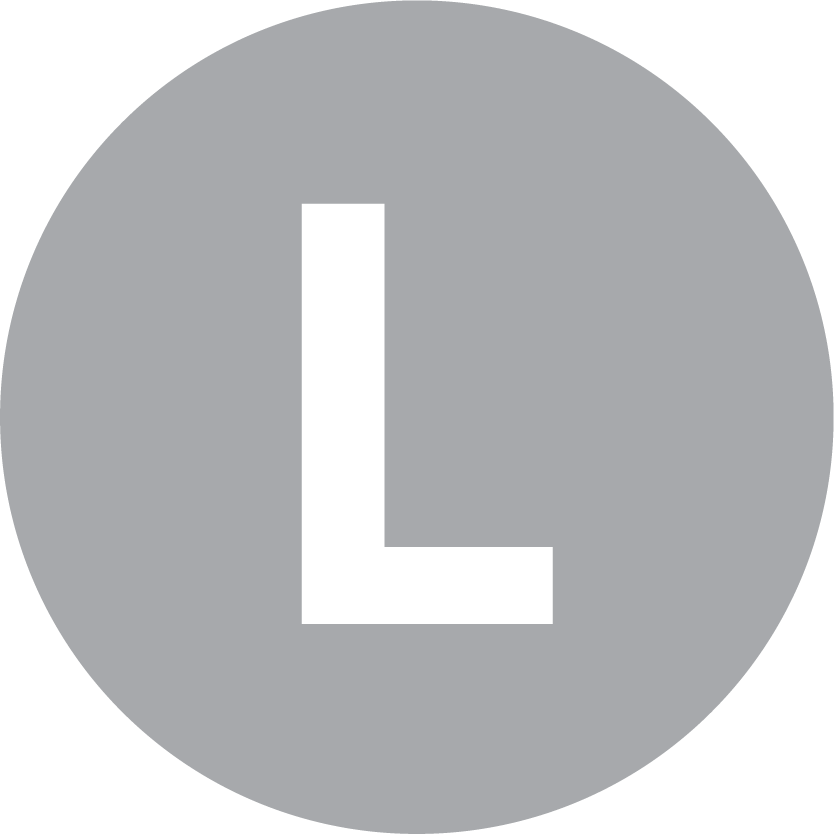 1 Avenue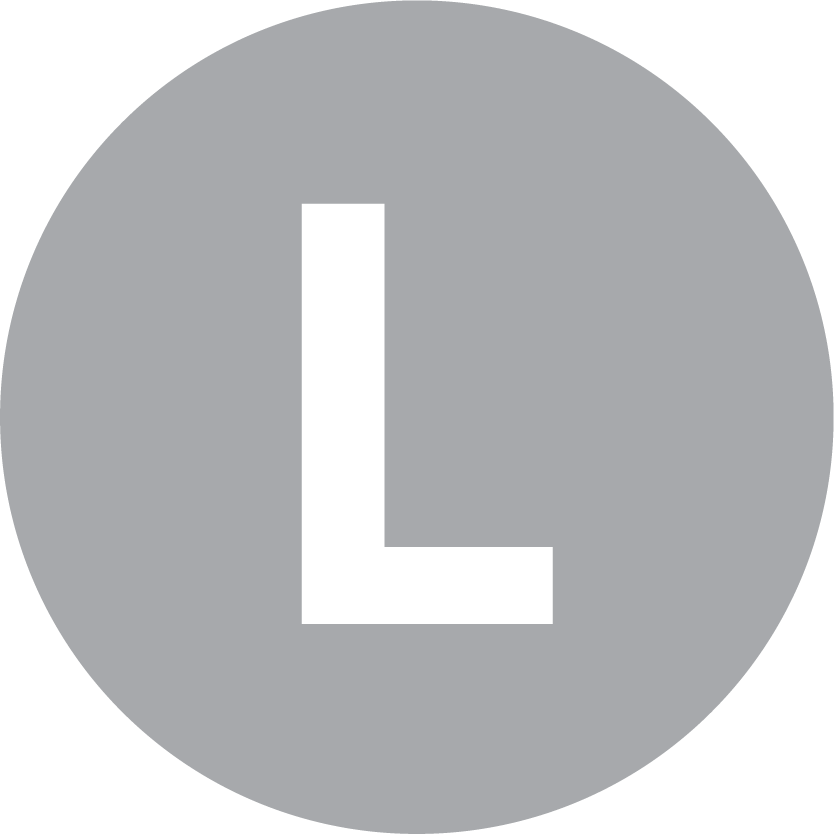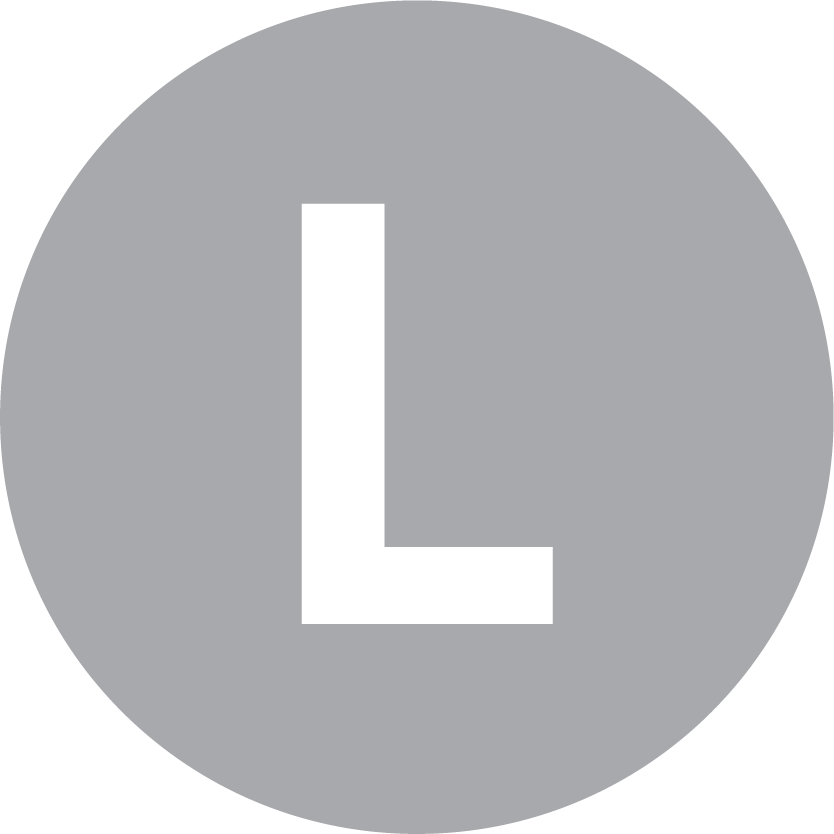 Third Avenue is a typical 14th Street-Canarsie Line local stop. It has two side platforms each with only one exit towards their Western ends and just 3 turnstiles to leave the station. The 8th Avenue-bound platform has had its token booth removed, is unstaffed and its streetstair is out to the NE corner of 3 Avenue and 14 Street and a second streetstair father east down 14 Street. The Brooklyn-bound platform has the token booth and a streetstair to the NW corner and also a second streetstair farther east down 14 Street. The platforms extend east ending nearly at 2nd Avenue, and if the 3rd Phase of the Second Avenue subway is ever built (projected to extend from 72 Street to Houston Street), this will be a transfer point between the L train and Second Avenue Subway.
The side platforms are narrow enough that there are no support beams on them; the only ones are between the line's two tracks. It has gray name tablets with a complex squares trimline and little 3s in the trim.
Photo 1-10: April 21, 2007; 11-14: December 22, 2008; 15-17: November 3, 2012;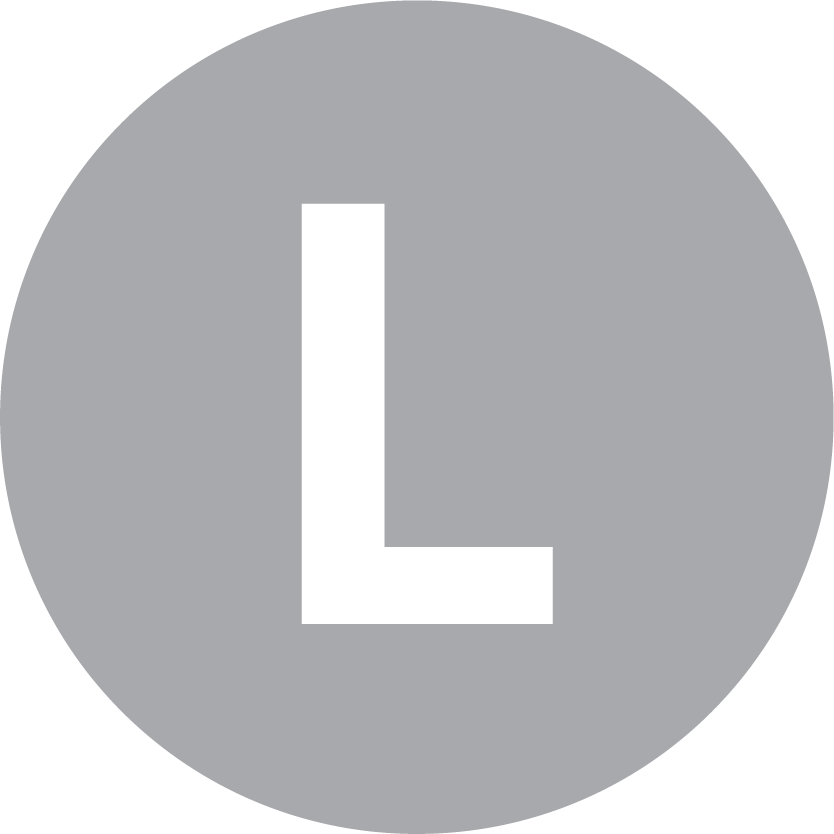 Last Updated: 25 December, 2008
This website is not allifiated with MTA New York City Transit, their official website is here
This Website is maintained and copyright © 2004-2022, Jeremiah Cox. This website is not affiliated with any transit provider. Please do not remote link images or copy them from this website without permission.