Atlantic Av-Barclays Center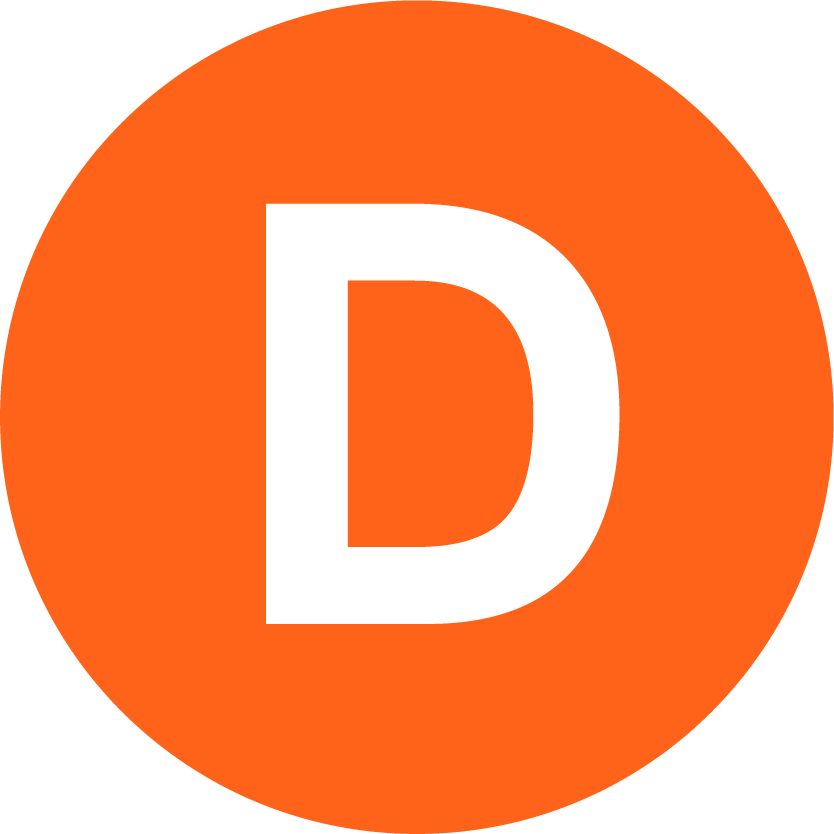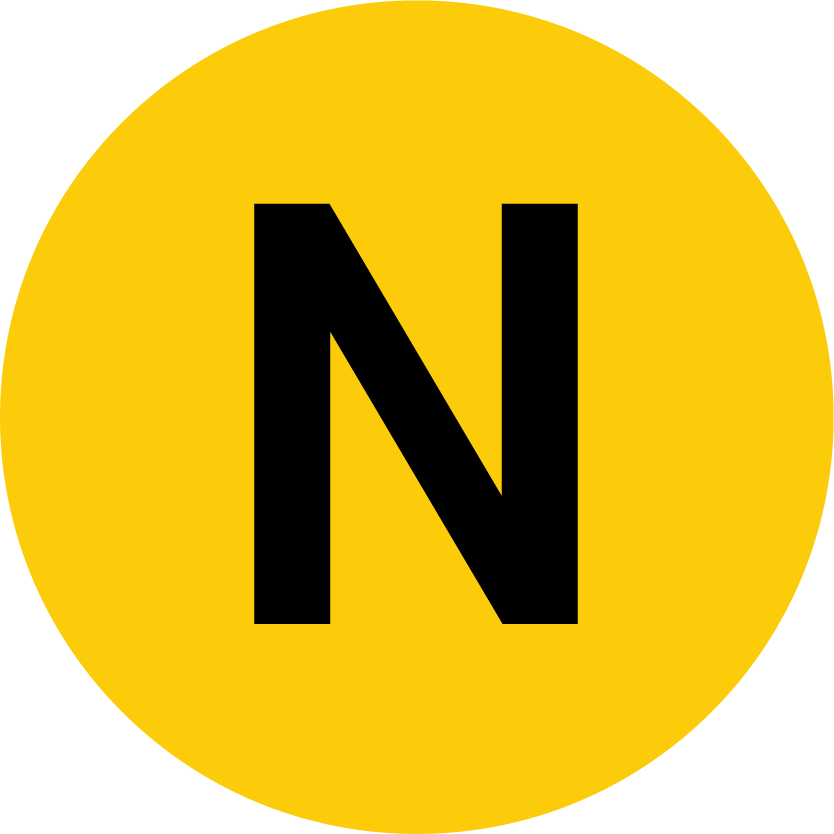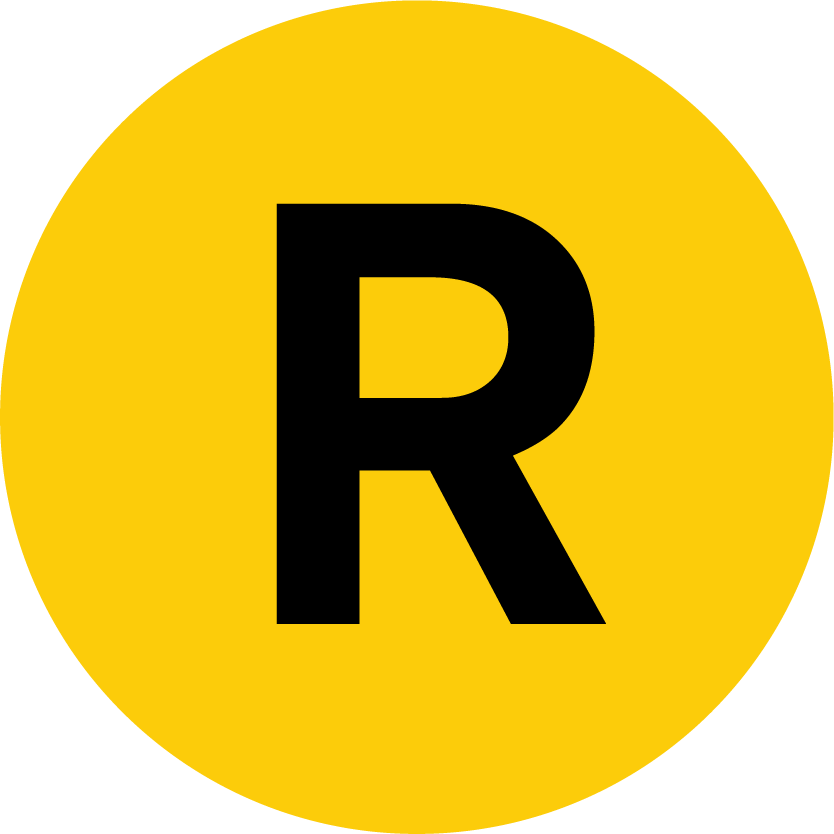 Grand St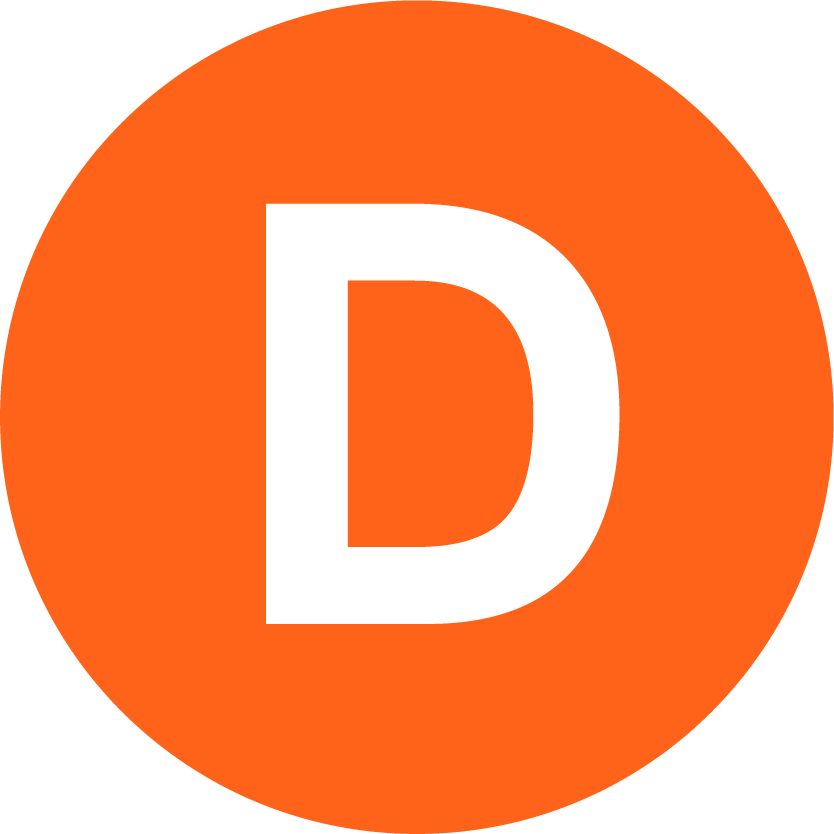 Union St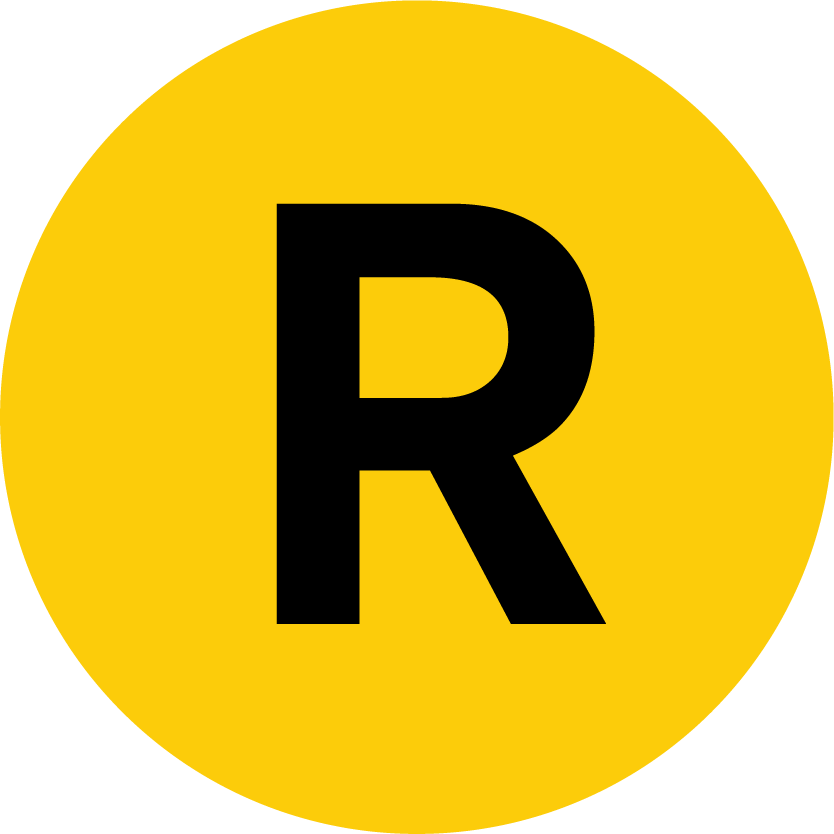 Canal St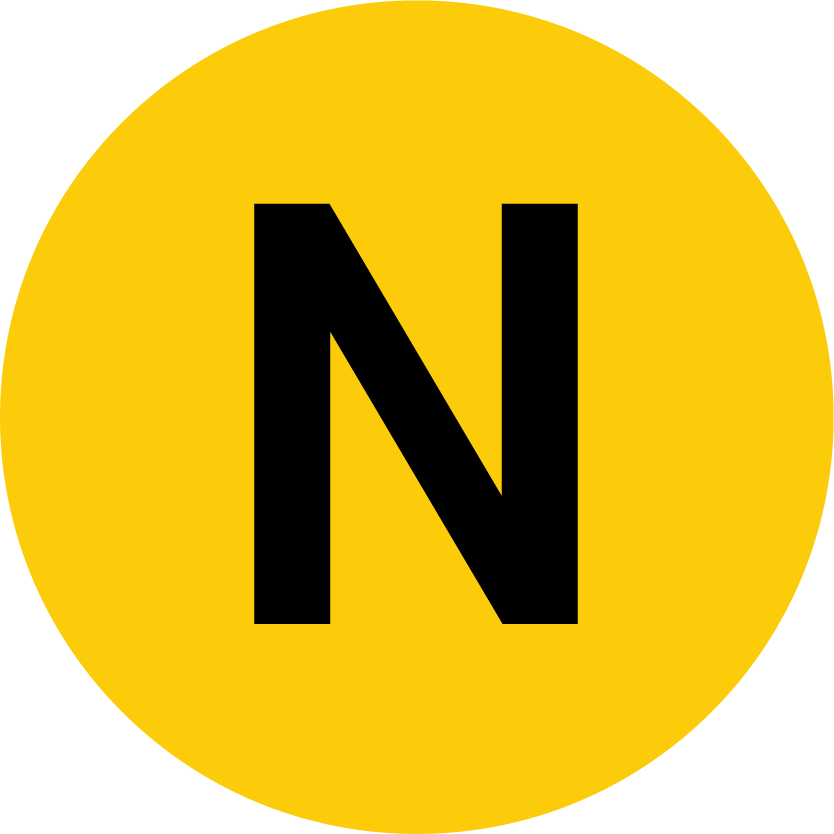 36 Street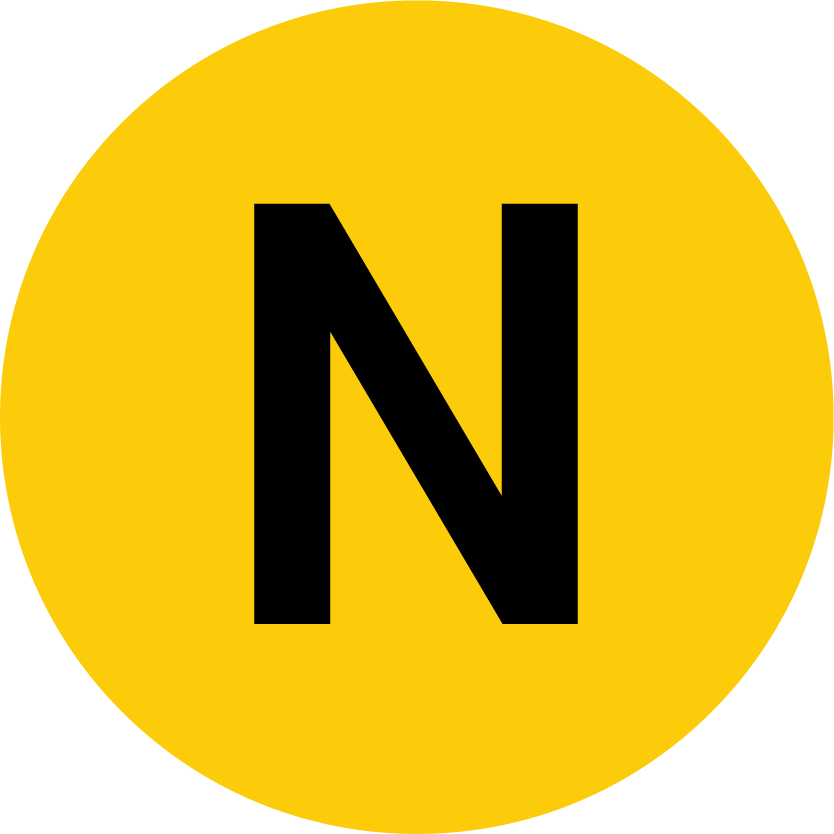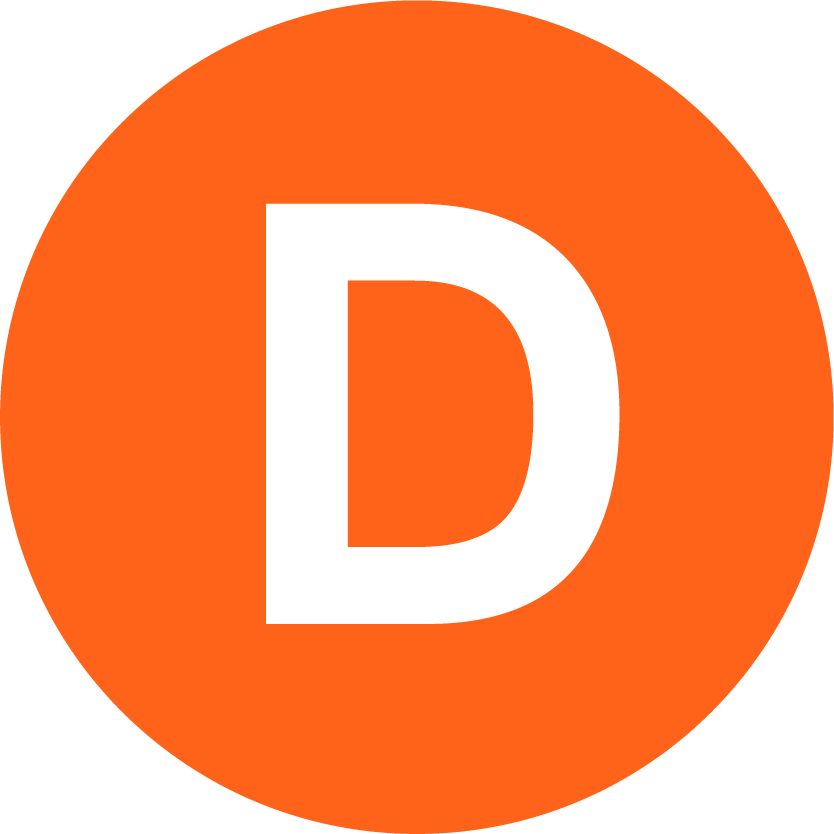 DeKalb Av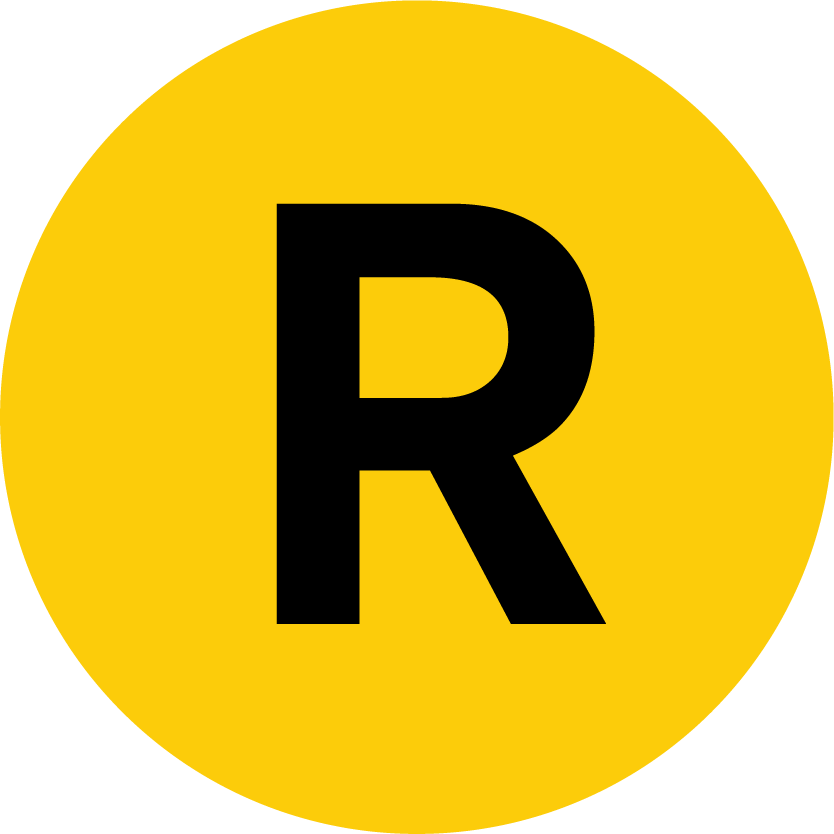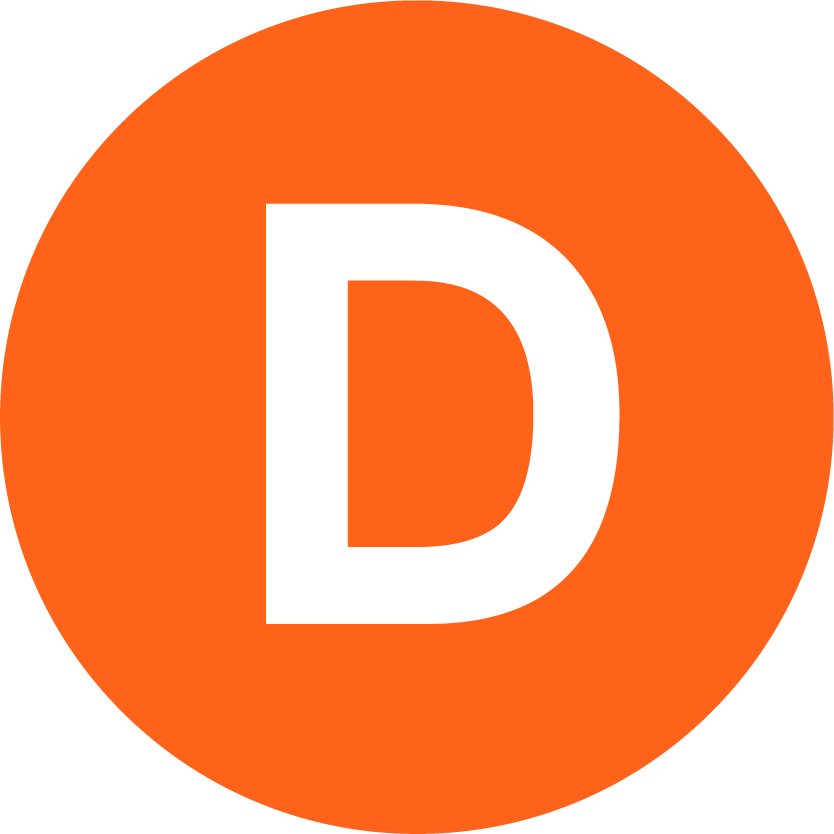 Concourse-Central Park West-6th Avenue-West End Express<
Atlantic Av-Barclays Center
The Pacific Street Station on the 4th Avenue Line has two island platforms for the four tracked express station. The main mezzanine level that leads to the station's exit and transfers is all towards the northern end of the platforms, with three staircases and separate elevators up to it from each platform. South of the conductors position, the staircase and the mezzanine level has ended and the island platforms are long and bare except for the always-frequent, green I-beam columns along them. The signs alternate between Atlantic Avenue and Pacific Street The area between the express tracks is almost fully tiled, and this along with the platform walls of the local tracks are also tiled in white and have a very dark black trim-line that is quite white, has mostly geometric shapes and has Pacific Street written in it in barely visible text.
May 2012: Pacific Street has quietly been dropped from the name of this station. It is now Atlantic Avenue-Barclays Center because of the corporate sponsorship deal netting the MTA $200,000 a year. The platform signs now all say Atlantic Ave-Barclays, and the columns that used to say Pacific Street now say Barclays Center. The only place Pacific Street remains is on the platform wall mosaics
Photos 1-3: June 4, 2009; 4-7: June 18, 2009; 8: December 28, 2010; 9-14: September 26, 2012; 15: November 1, 2012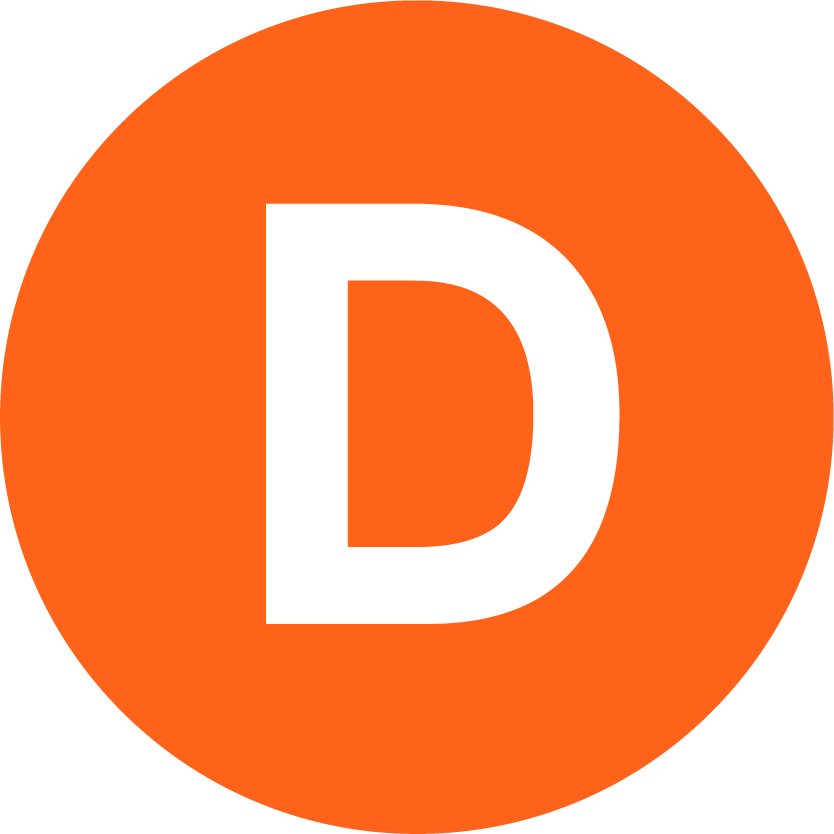 Concourse-Central Park West-6th Avenue-West End Express<
Atlantic Av-Barclays Center
Station Subway Lines (2004-2010)

Pacific St-Atlantic Av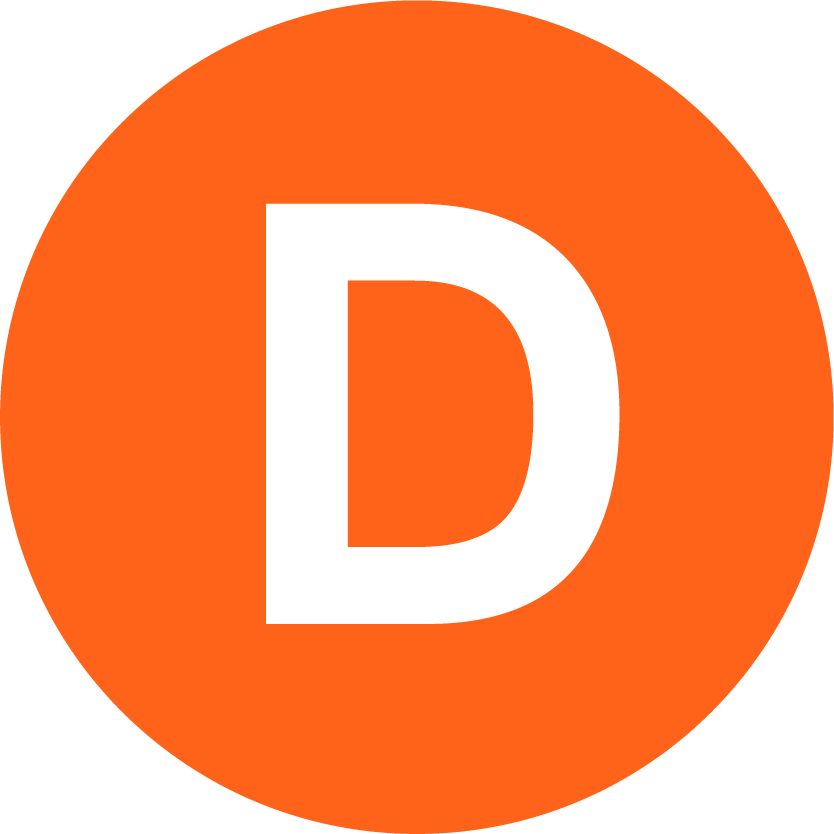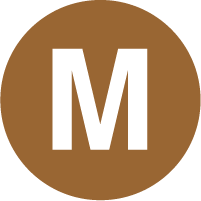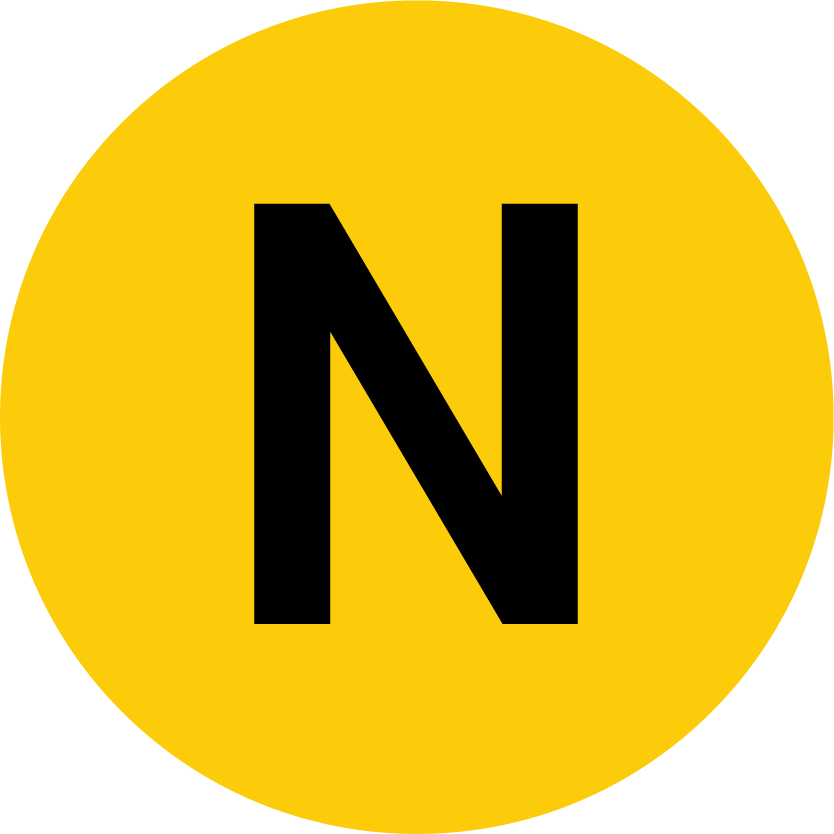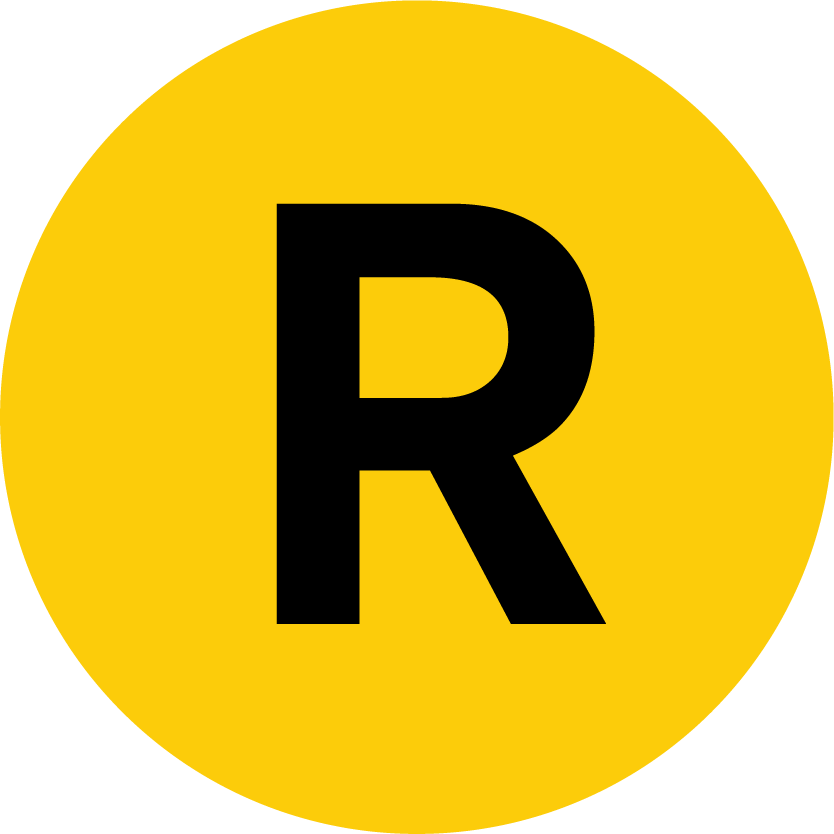 Station Subway Lines (2002-2004)

Pacific St-Atlantic Av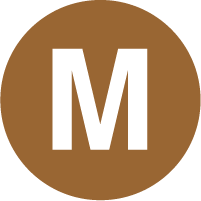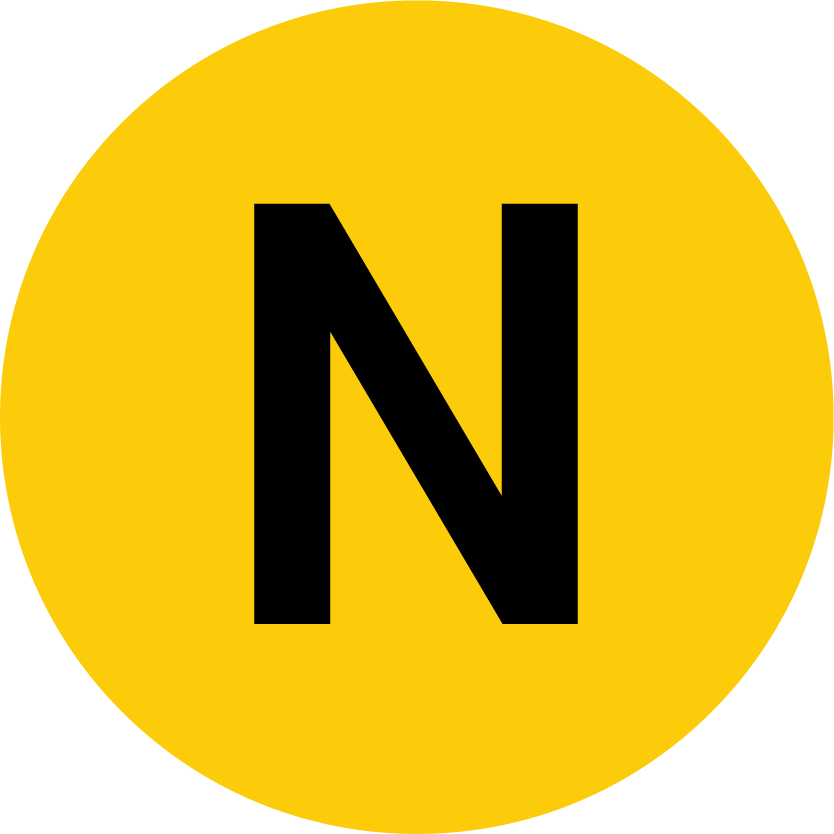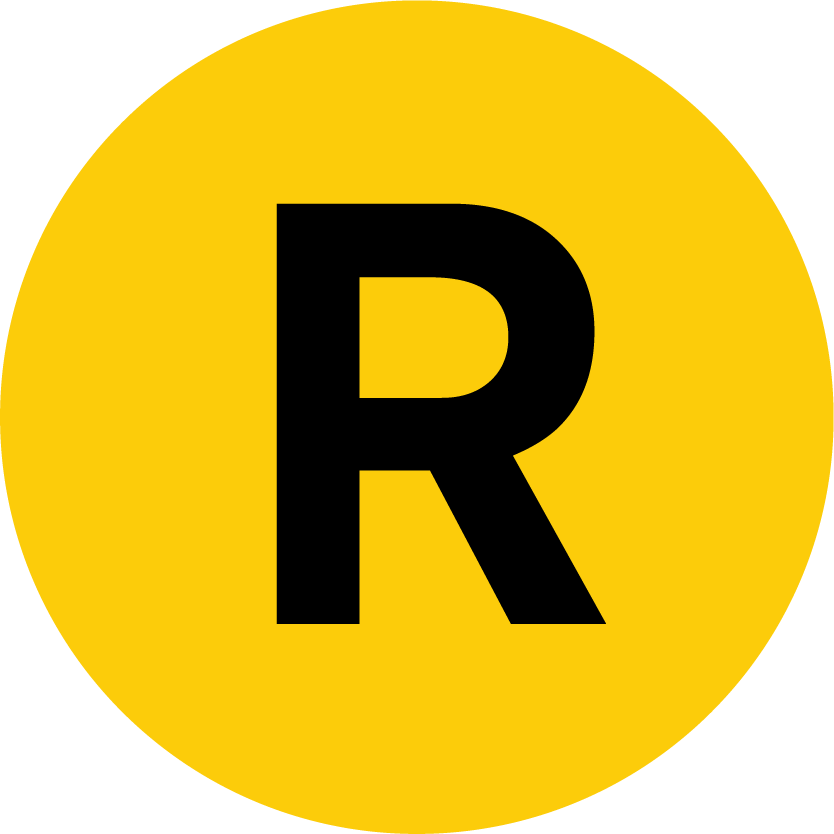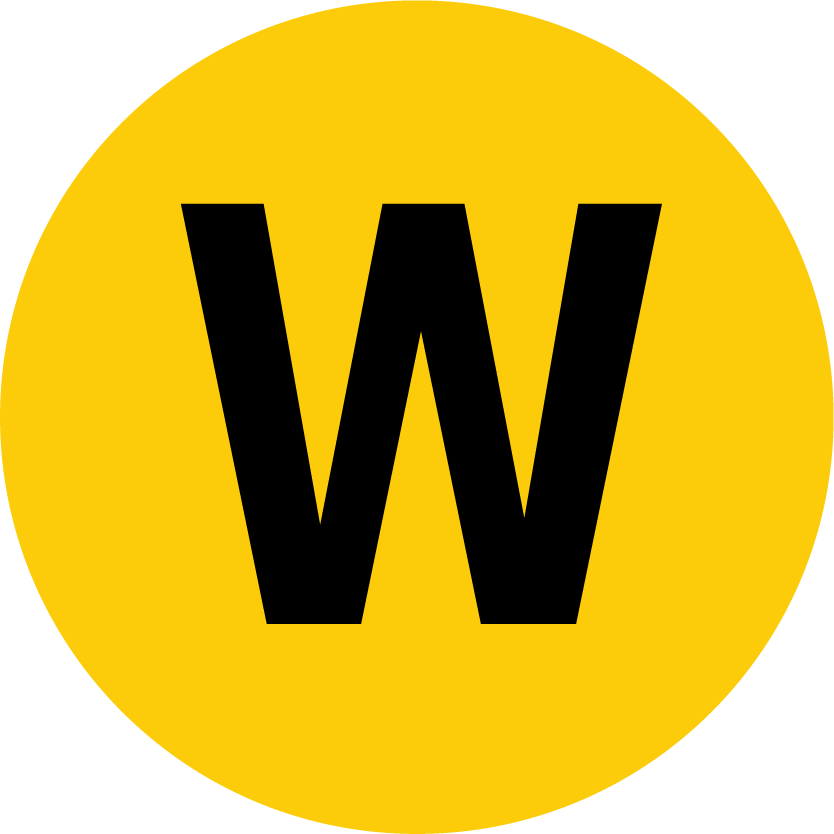 Last Updated: January 24, 2022
This website is not allifiated with MTA New York City Transit, their official website is here
This Website is maintained and copyright © 2004-2023, Jeremiah Cox. This website is not affiliated with any transit provider. Please do not remote link images or copy them from this website without permission.