Lorimer St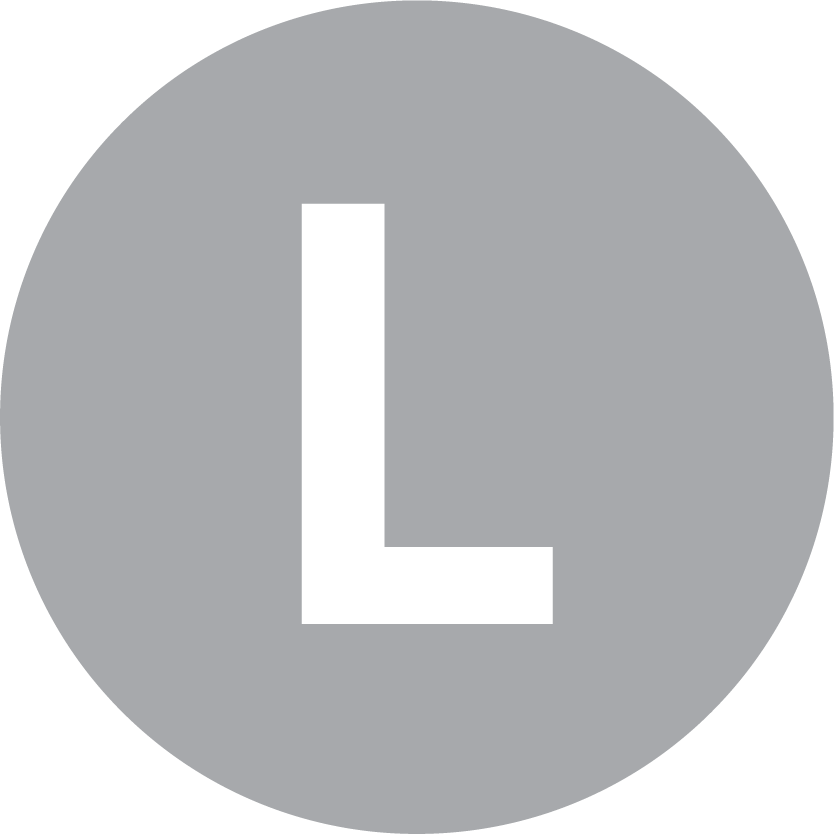 Bedford Av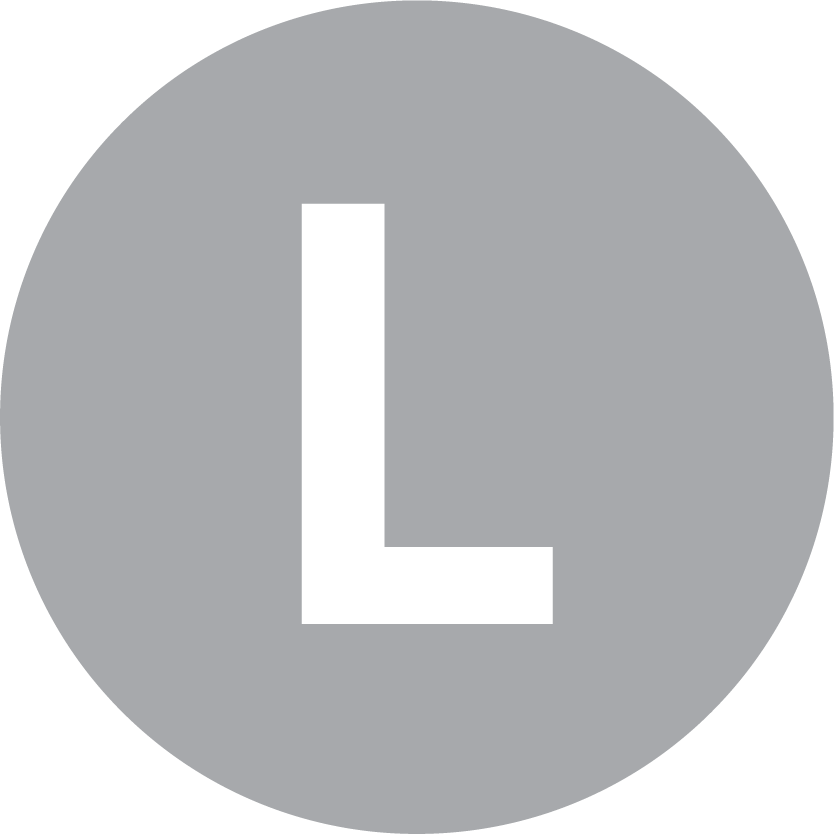 Graham Av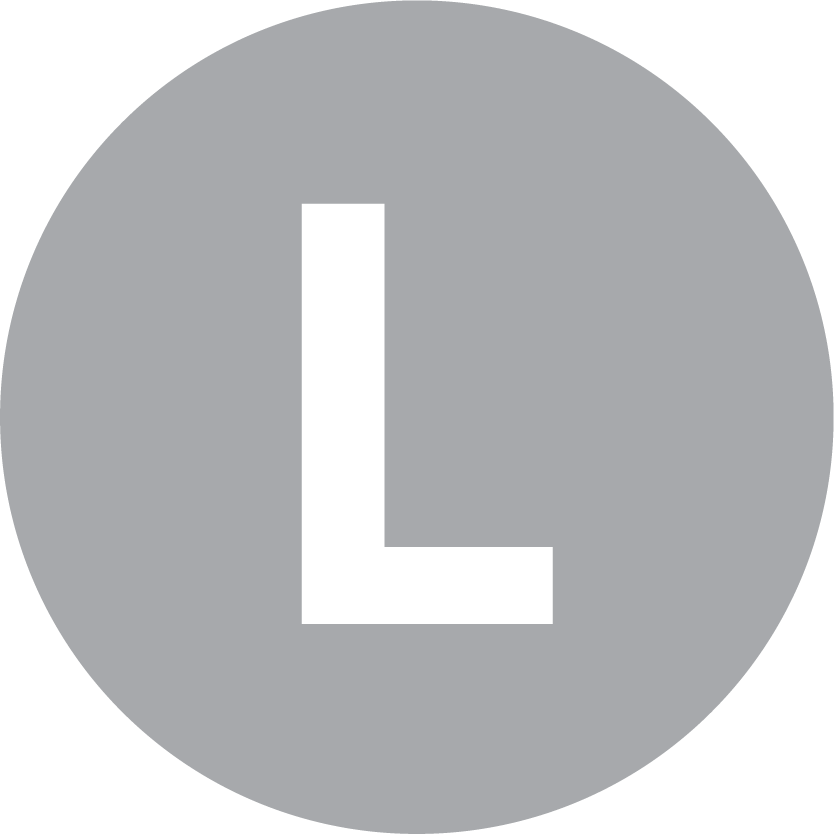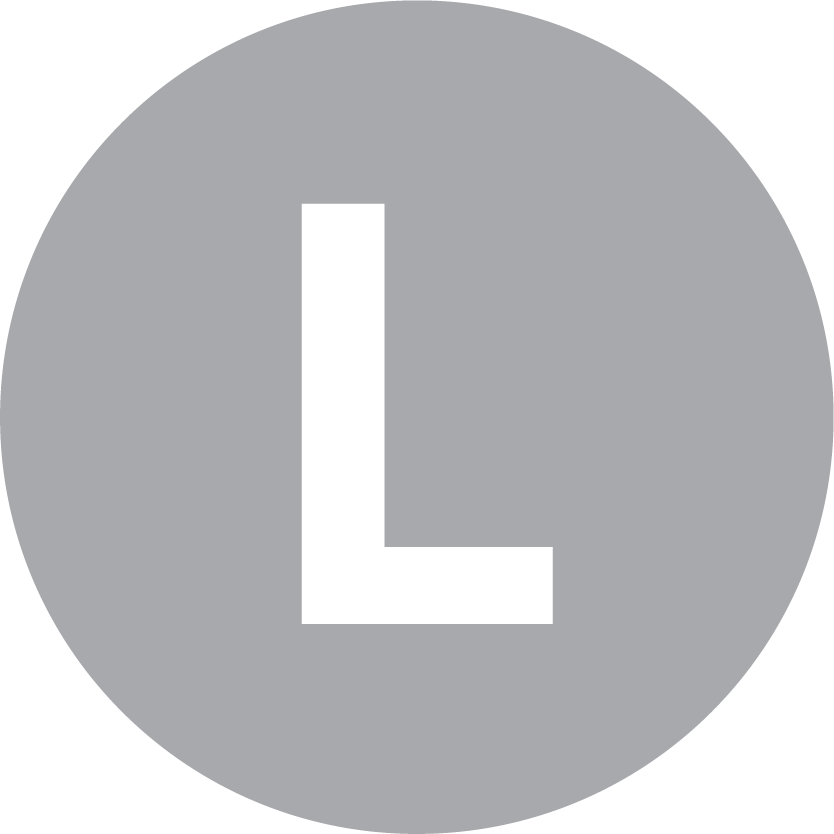 Lorimer St is a stop on the Canarsie Line with two side platforms for the two track line and it is also the transfer point from the L to the G. The station has the intricate name tablets that are typical of Canarsie Line stations with brown being the overall hue. There are L's for Lorimer St in the intricate trim right at the top of each of the side platforms. Many different shapes compose the rest of the trim.
At the western end of the station is the transfer point to the G train. The transfer is made passable by a ramp down from the Canarsie-bound platform, and a staircase that leads down to what is an underpass under the L train tracks from the end of the Manhattan-bound platform before another staircase that leads up to the middle of the short transfer passageway that ramps down to the to the originally full-length IND Station G train mezzanine. Next to the staircase down to the transfer underpass, a single High Entrance/Exit Turnstile is along the Manhattan-bound platform. A staircase leads up to a short passageway at an intermediate landing before leading out to a streetstair along Metropolitan Avenue near the NE corner with Union Avenue.
About one car length from the eastern end of each platform is the namesake exit to Lorimer St & Metropolitan Av. Here a single staircase leads up to a small mezzanine area. On this mezzanine area are High Entrance/Exit Turnstiles (and a couple of regular turnstiles added for additional capacity when the MTA decided regular turnstiles could be unstaffed) along with streetstairs up to the NE and SE corners of Lorimer Street and Metrpolitan Avenue, there were also once staircases up to the NW and SW corners of this intersection but these have been closed to provide better circulation through the mezzanine since they arrived at the mezzanine right by the platform staircases (and may have originally been designed to be exit staircases).
Photo 1-4: April 21, 2007; 5-11: August 17, 2008; 12: December 30, 2010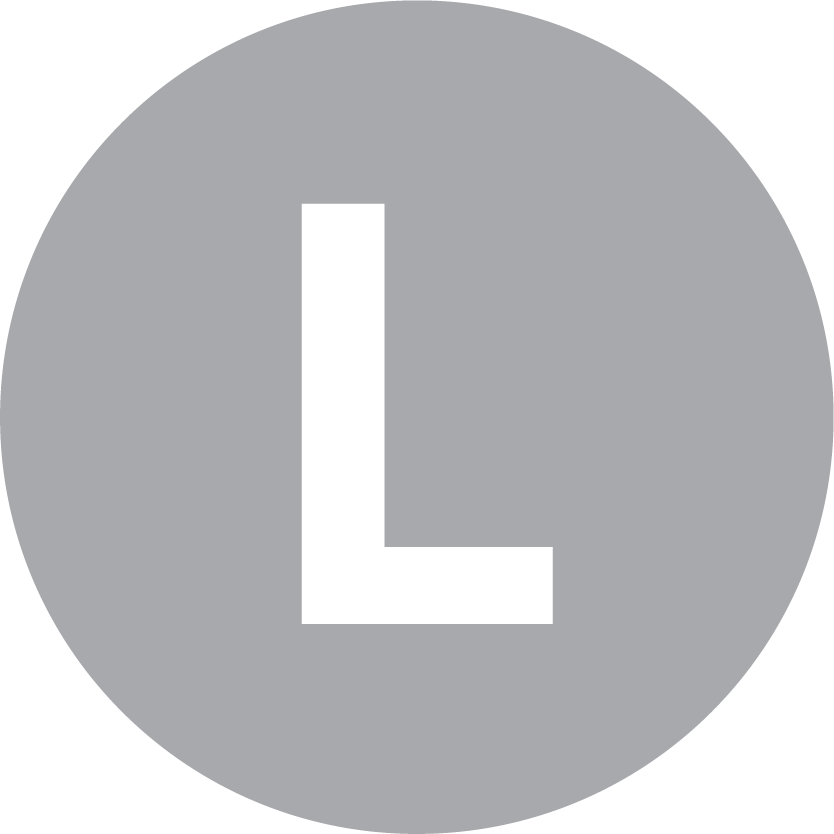 Last Updated: 31 December, 2010
This website is not allifiated with MTA New York City Transit, their official website is here
This Website is maintained and copyright © 2004-2022, Jeremiah Cox. This website is not affiliated with any transit provider. Please do not remote link images or copy them from this website without permission.