Bedford Avenue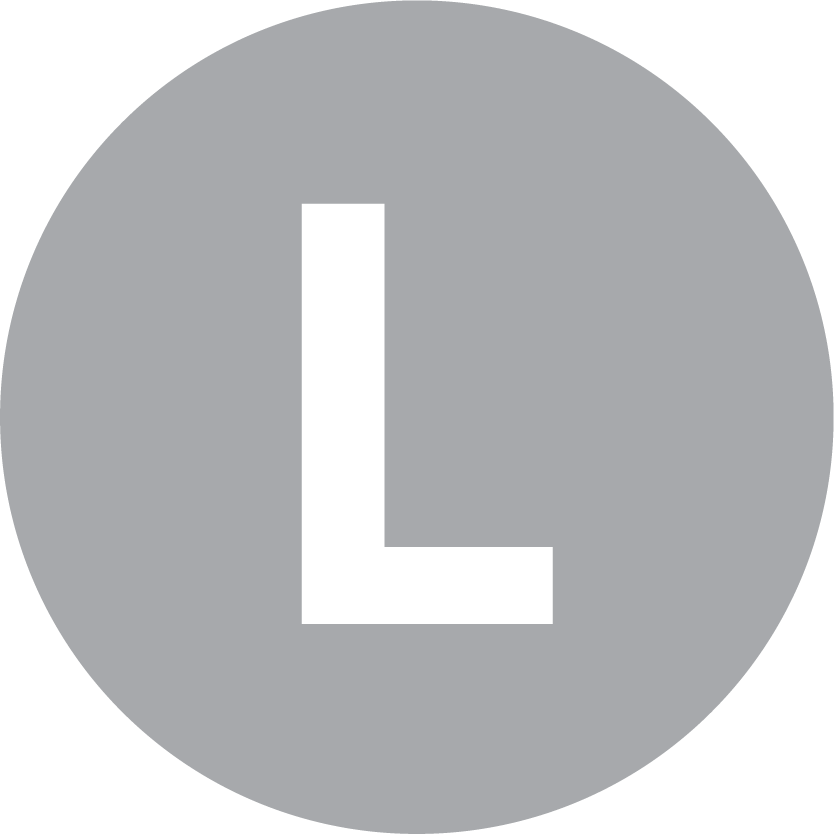 1 Avenue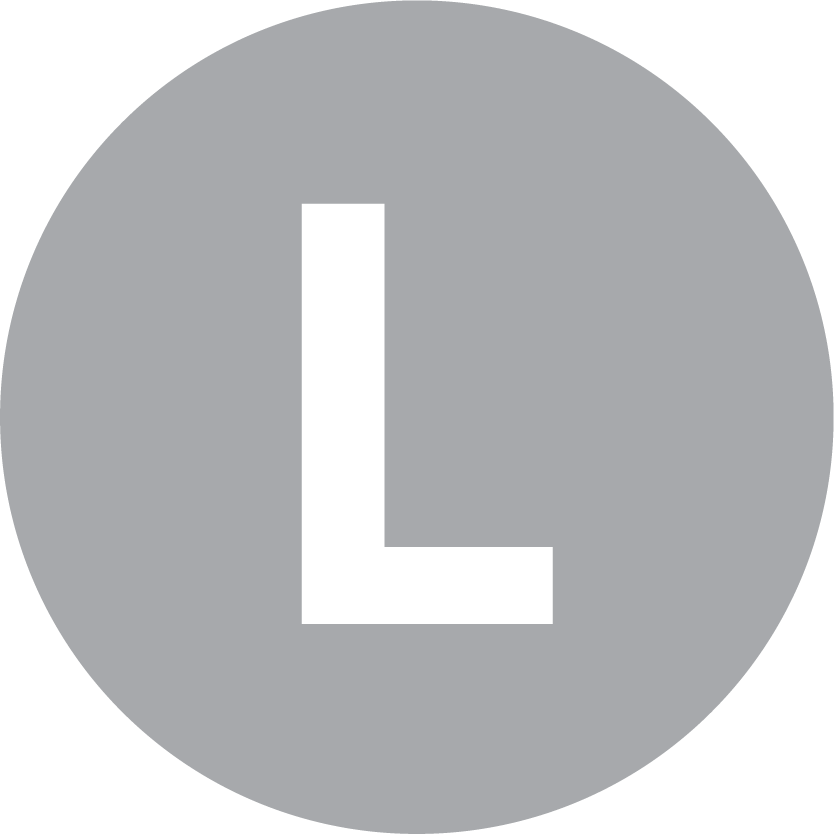 Lorimer St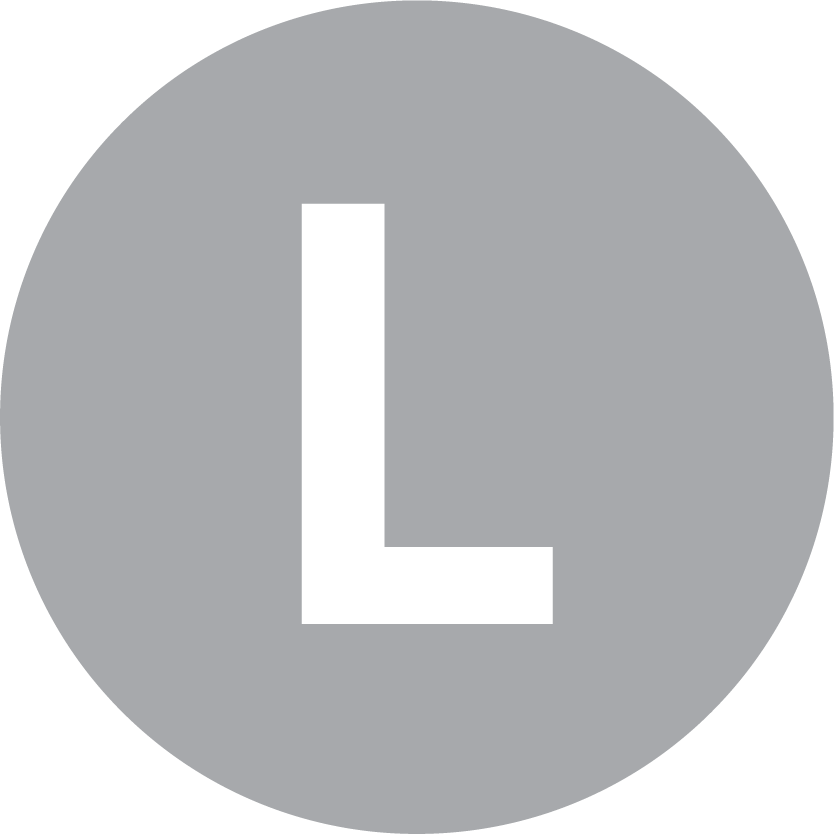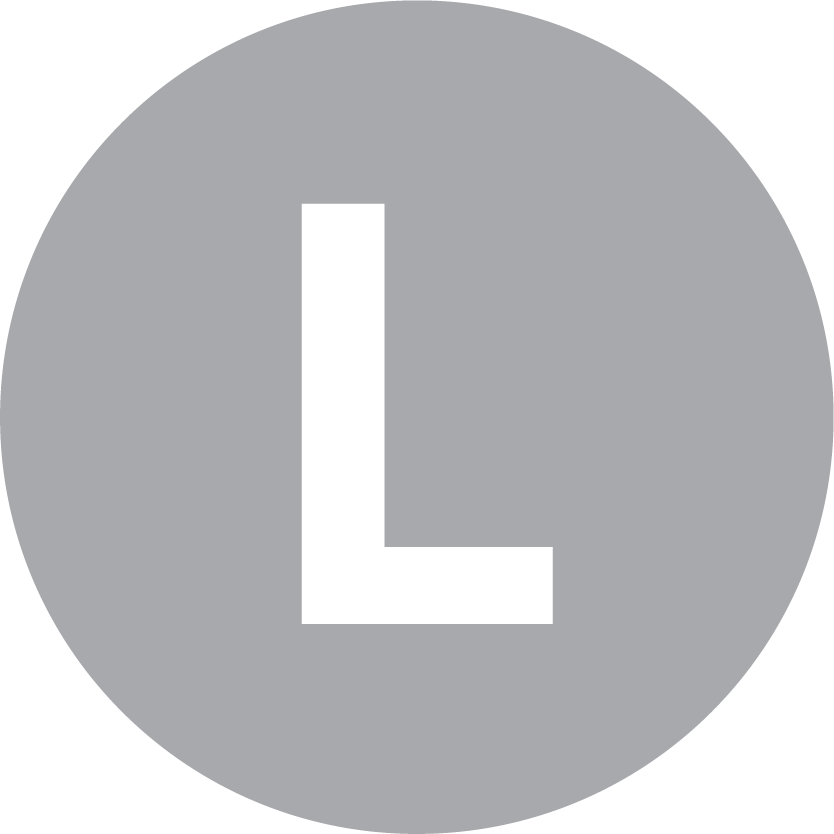 Bedford Avenue Is the first stop (or last) in Brooklyn on the L. It is an immensely crowded station (for not being a transfer point) serving the now quite hip neighborhood of Williamsburg, and pre-pandemic was the most crowded station in Brooklyn, outside of downtown Brooklyn, and only served by one subway line.
The station has a single island platform between the two tracks with the typical L train trim on towards the top of the track walls with Bs in them. The stop wasn't renovated as part of the Enhanced (Cuomo's Sexy) Station initiative, but received similar features because it was renovated between 2018 and 2020 under the L train post-Superstorm Sandy reconstruction project.
The station has two exits. The staffed one is to Bedford Avenue and North 7th Street, with streetstairs up to North 7 Street near the NE and SE corner with Bedford Avenue. These lead down to a small mezzanine with a token booth and turnstiles before a wide staircase leads down to the extreme eastern end of the island platform.
The mezzanine at this entrance was extensively enlarged and doubled in size from 2018 through 2020 with the addition of an elevator to the NE corner (opening on August 6, 2020), and an additional streetstair (giving the entrance 4 in total) near both the NE and SE corners but now in the Bedford Avenue direction. The renovation also widened the mezzanine so the new mezzanine to platform elevator is now where the original staircase was and two new platform staircases were built from this widened mezzanine.
The other exit is accessed by another single staircase from about the 3rd car from the eastern end of the station. It leads up to another small mezzanine area with High Entrance and Exit turnstiles for fare control before two staircases to the NW and SW corners of North 7th Street & the West Side of Driggs Ave. These staircases have a narrow streetstair that leads down to an intermediate landing before a double-wide staircase leads down to the mezzanine.
During the 2018 through 2020 station renovations, the mezzanine was significantly expanded and reconfigured with an additional mezzanine to platform staircase added, two seperate banks of low-level turnstiles that lead up the original wider staircases up to small intermediate landing, where a second streetstair was built, just around the corner from the original streetstair, now giving the NW and SW corners each two streetstairs (at a 90 degree angle from each other) into the subway station.
Photo 1-7: December 22, 2008; 8: February 12, 2004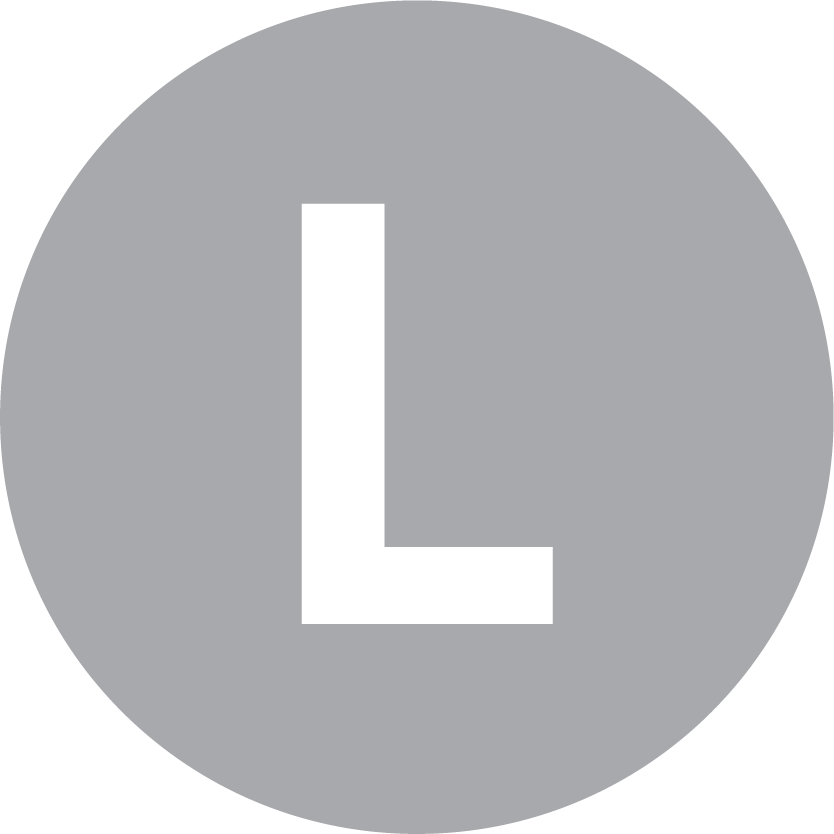 Last Updated: July 19, 2022
This website is not allifiated with MTA New York City Transit, their official website is here
This Website is maintained and copyright © 2004-2023, Jeremiah Cox. This website is not affiliated with any transit provider. Please do not remote link images or copy them from this website without permission.