Grand Central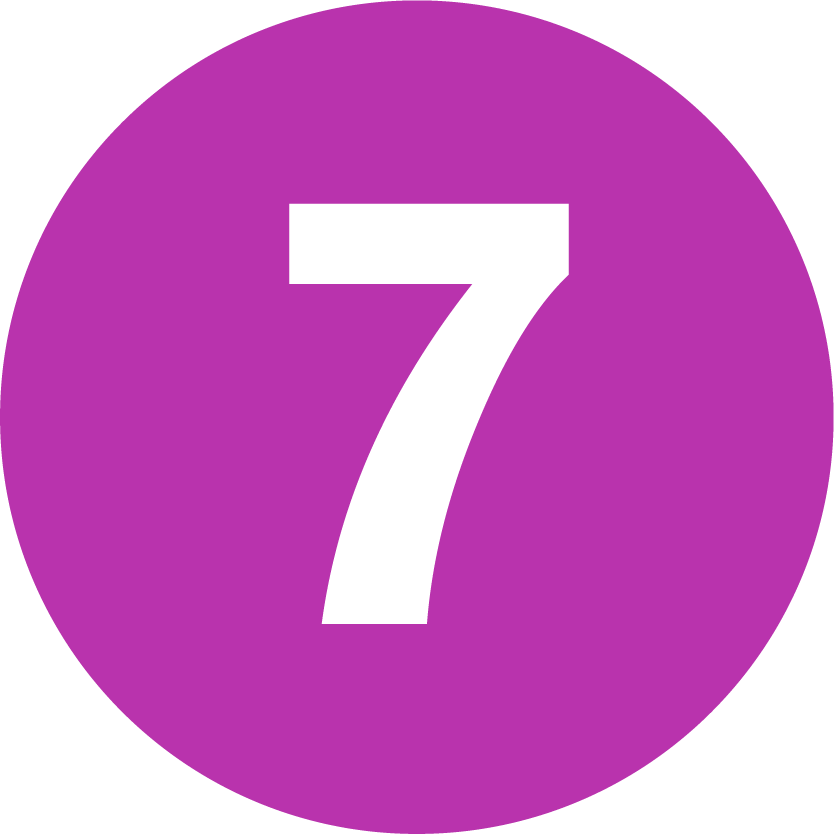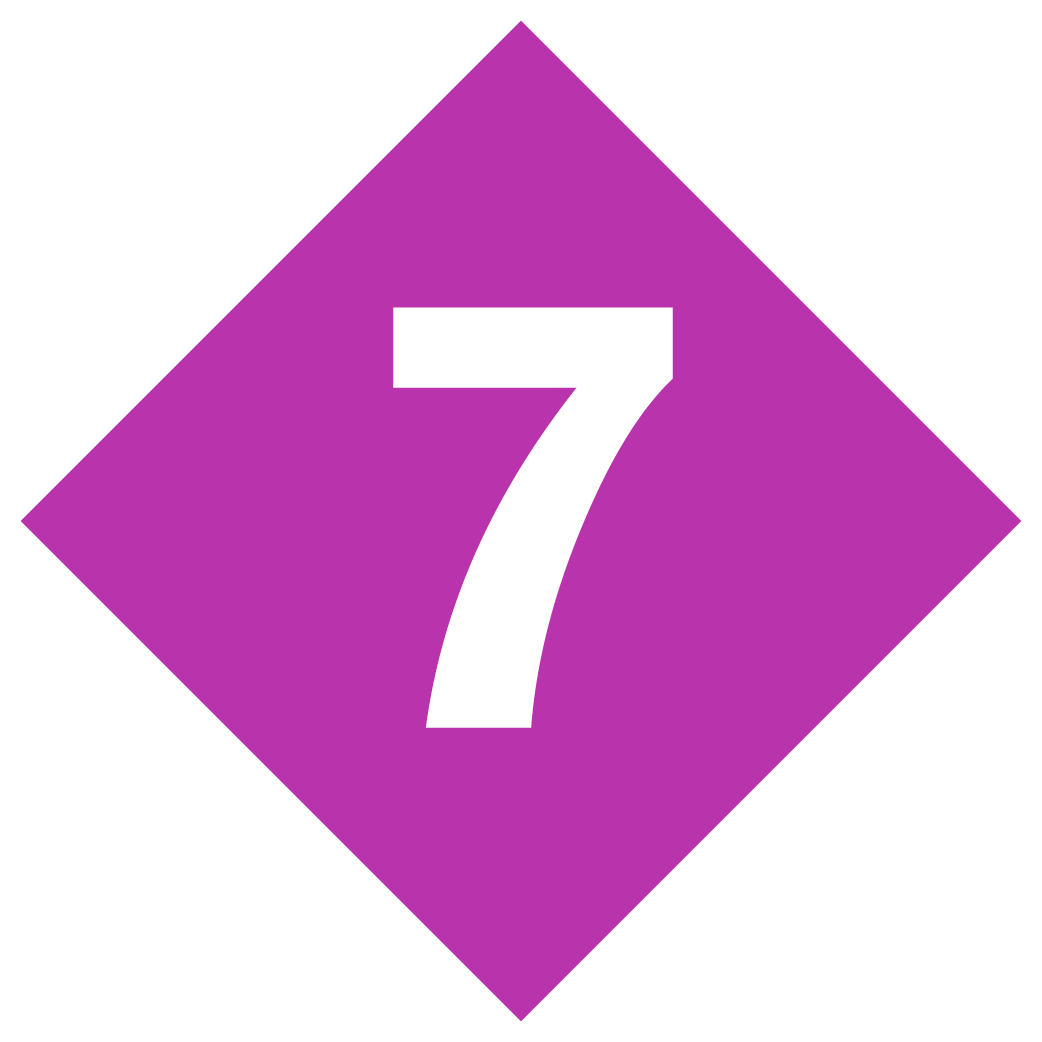 5 Avenue-Bryant Park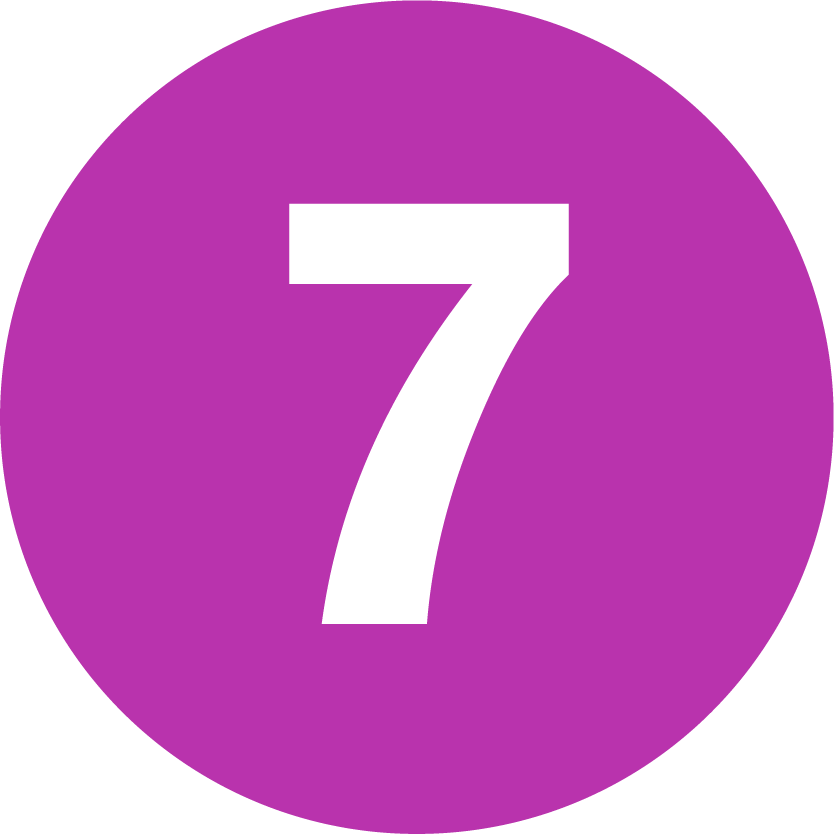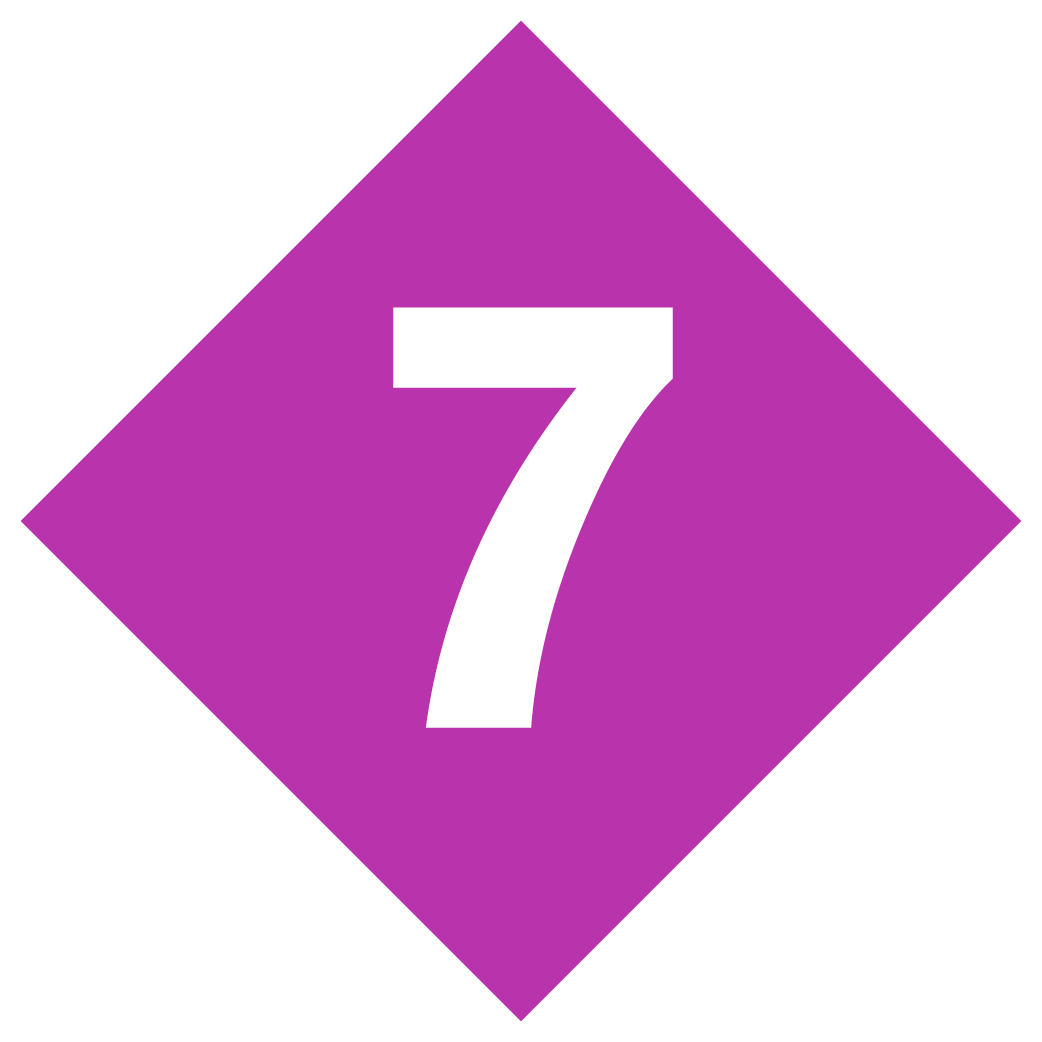 Vernon Blvd-Jackson Avenue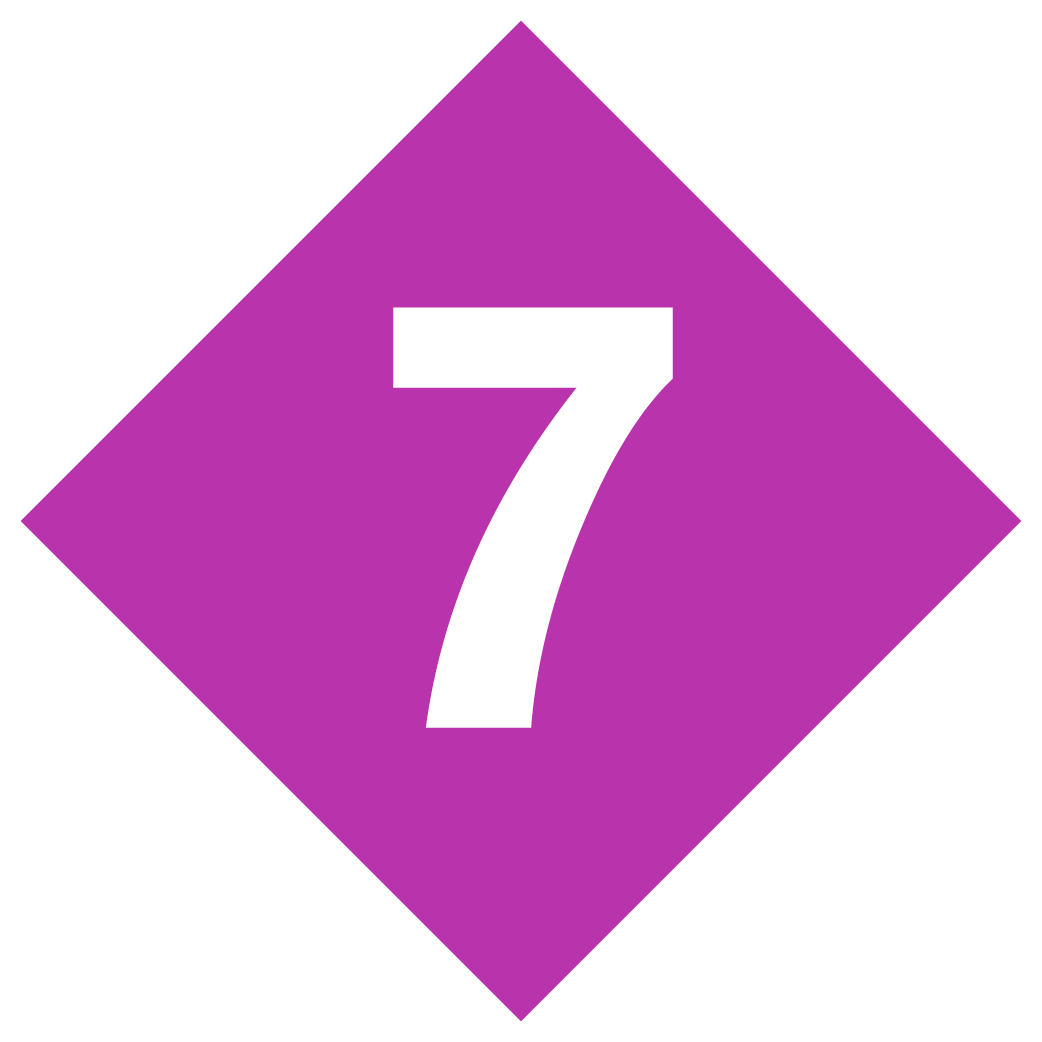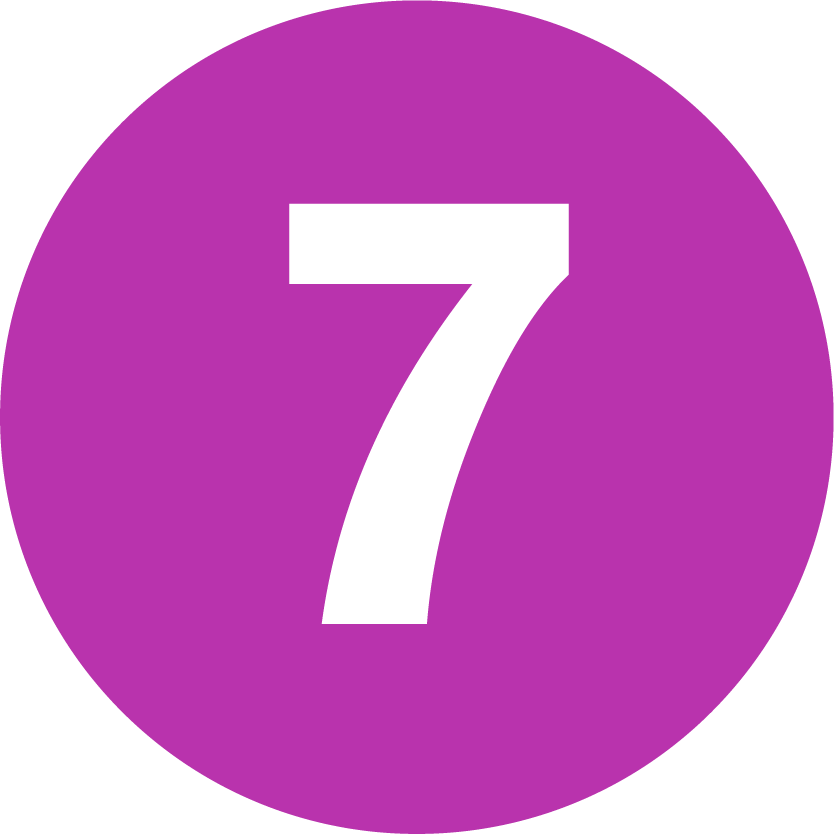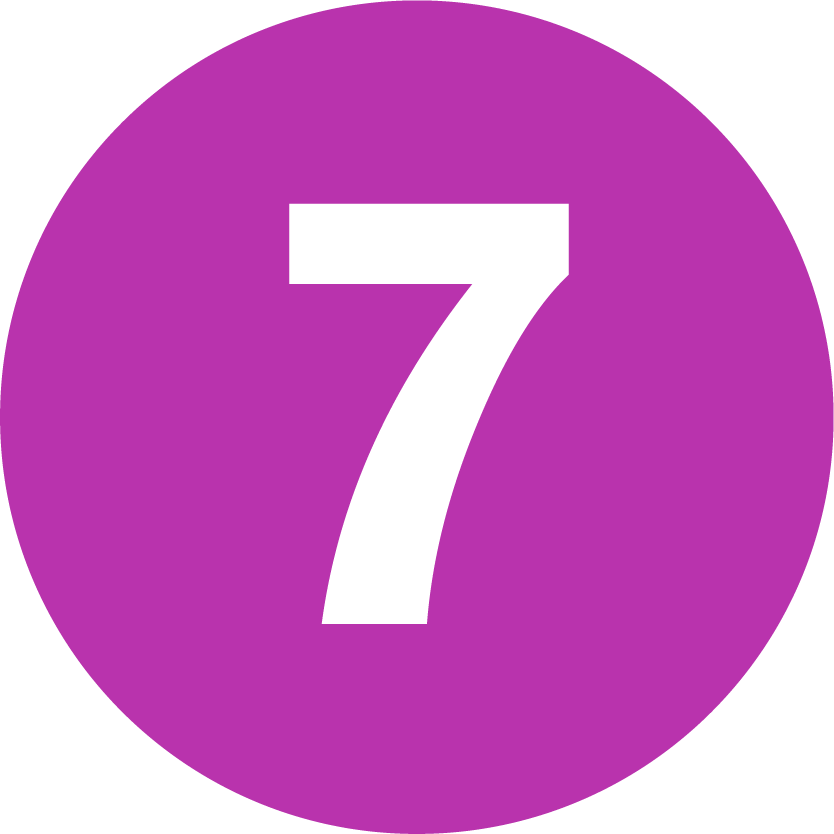 Flushing Local<
Grand Central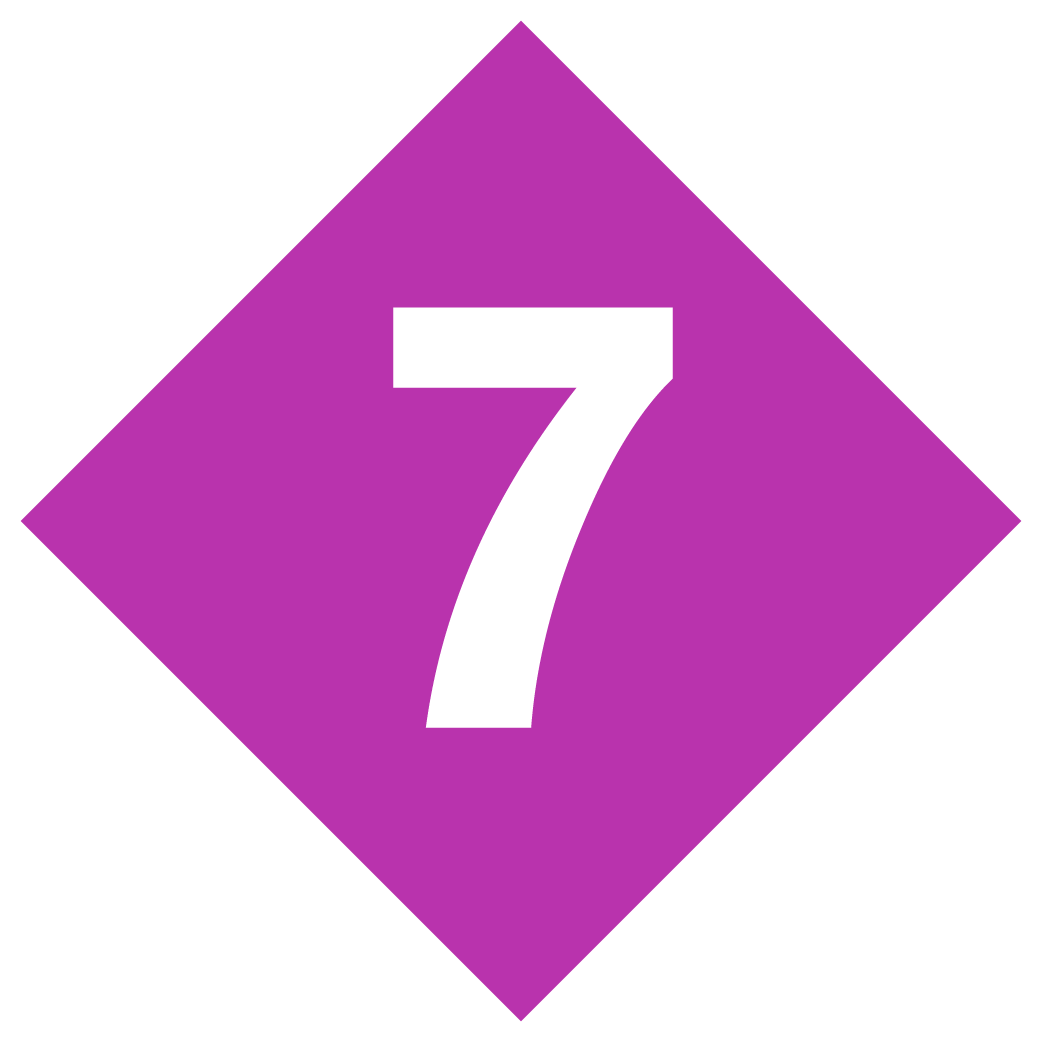 Flushing Express<
Grand Central
The IRT Steinway Tubes 7 Platform at Grand Central consist of a single, always crowded island platform with an arced ceiling that looks extremely modern with silver metal signs along the track walls and light fixtures from V-Beam a stainless steel Arts For Transit ceiling sculpture. This deep underground station opened on June 22, 1915 and was last renovated in 2000.
For access we begin at the Queens-bound end of the platform, which is the only exit this platform can call its own. All other access is through the 4,5,6 station. It consists of a staircase at the extreme eastern (Queens-bound end) of platform up to a small landing with a 90-degree turn and a bank of two escalators with a staircase in between them up to street level and an unstaffed bank of turnstiles inside the ground floor near 3 Avenue (as the exit is signed) of 150 East 42 Street.
Continuing west towards the other end of the platform, there are two sets of two staircases that join at intermediate landings visible from the platform (the areas beneath them are quite low in height) before becoming a single staircase up through the roof of the tube of the Queens-bound track. The first staircase (eastern one) arrives to a bank of two escalators up to the west side of upper mezzanine fare control area shared with the 4,5,6. A small hallway connects to the upper landing of the eastern staircase off the platform, this leads to a small, cramped passageway which ramps its way up a bit to two staircases up to each of the IRT Lexington Avenue Line platform. Next there is the elevator directly up to the upper mezzanine area. At the extreme western (Times Square-bound) end of the platforms there are two escalators that go up to half-way intermediate landing before passengers must turn 180-degrees to reach two more escalators up to the main upper level mezzanine above the 4,5,6 platform, arriving near the east side of the mezzanine between the main exit turnstiles into Grand Central Terminal and the passageway to the 42 Street Shuttle.
Photos 1-14: December 31, 2009; 15-25: August 29, 2011; 26-27: September 14, 2011; 28-31: September 13, 2015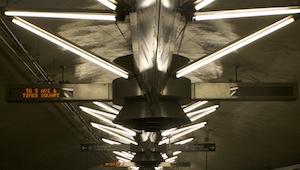 Arts For Transit at Grand Central
V-Beam, 2000
By Christopher Sproat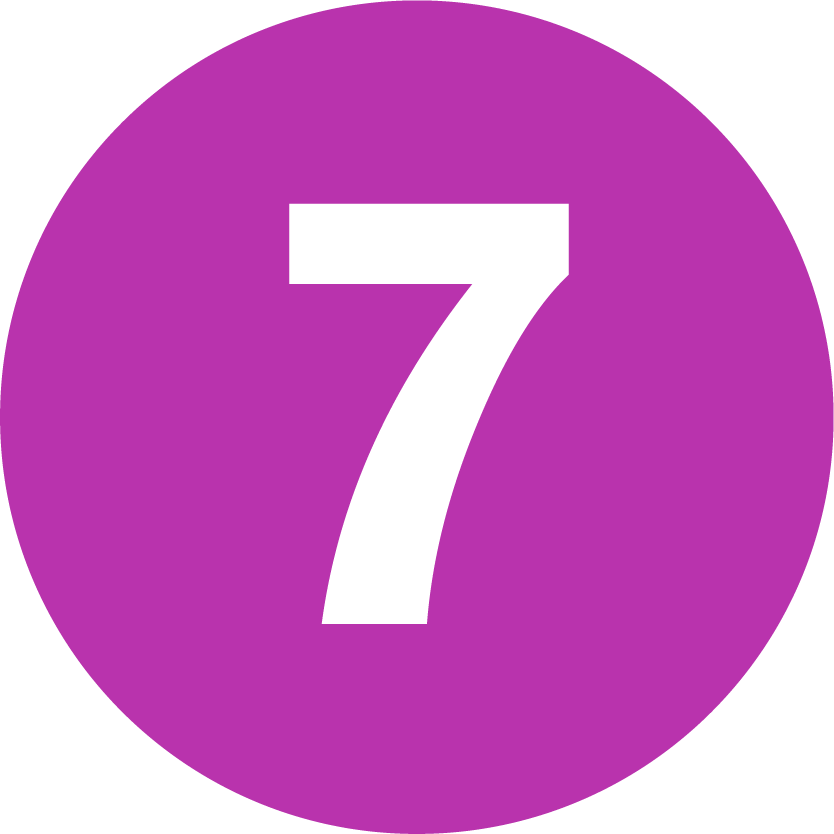 Flushing Local<
Grand Central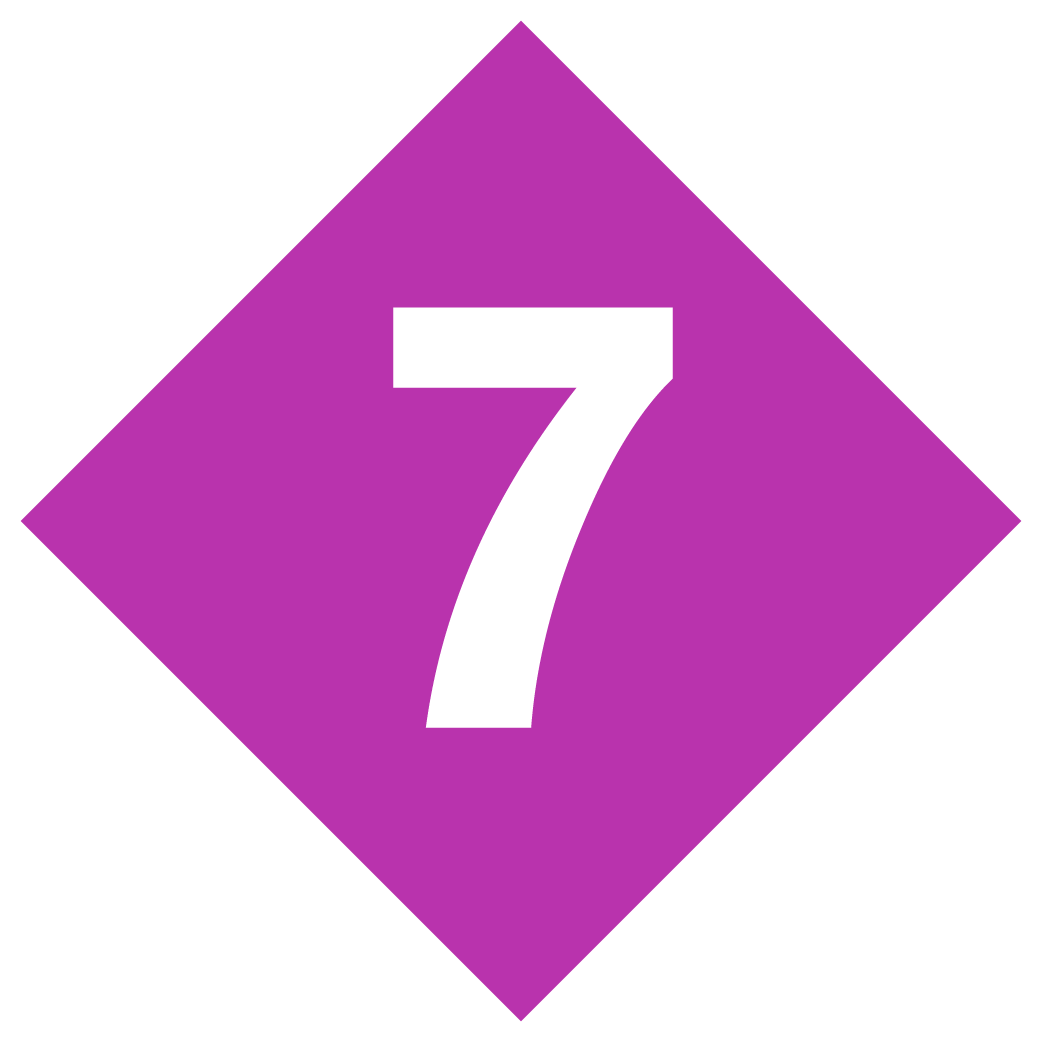 Flushing Express<
Grand Central
Last Updated: 1 June, 2013
This website is not allifiated with MTA New York City Transit, their official website is here
This Website is maintained and copyright © 2004-2022, Jeremiah Cox. This website is not affiliated with any transit provider. Please do not remote link images or copy them from this website without permission.